Best Websites for Creating a Photo Mosaic Online
Short Notes:
Photo mosaic is a combination of photo and mosaic in the field of photographic imaging. A picture is created with thousands of smaller images or pixels are known as photo mosaic. It will take 10-20 seconds to create mosaic and asks you to give a registered email address and sends a numerical code. You have to enter this code in the download box andreamosaic automatically adjusts the photo when you make a photo mosaic. It will help you to crop the photo to a right size and correct the colour of the. …
 Photo mosaic is basically a combination of photo and mosaic in the field of photographic imaging.
It is a very popular art.
A picture is created with thousands of smaller images or pixels are known as photo mosaic.
Mosaic creates an illusion when seen from a distance.
This is a brief description of what the photo mosaic is.
Do you want to make a mosaic photo?
These websites will help you a lot to do this.
So, take a look to these websites which I'm going to discuss in this article.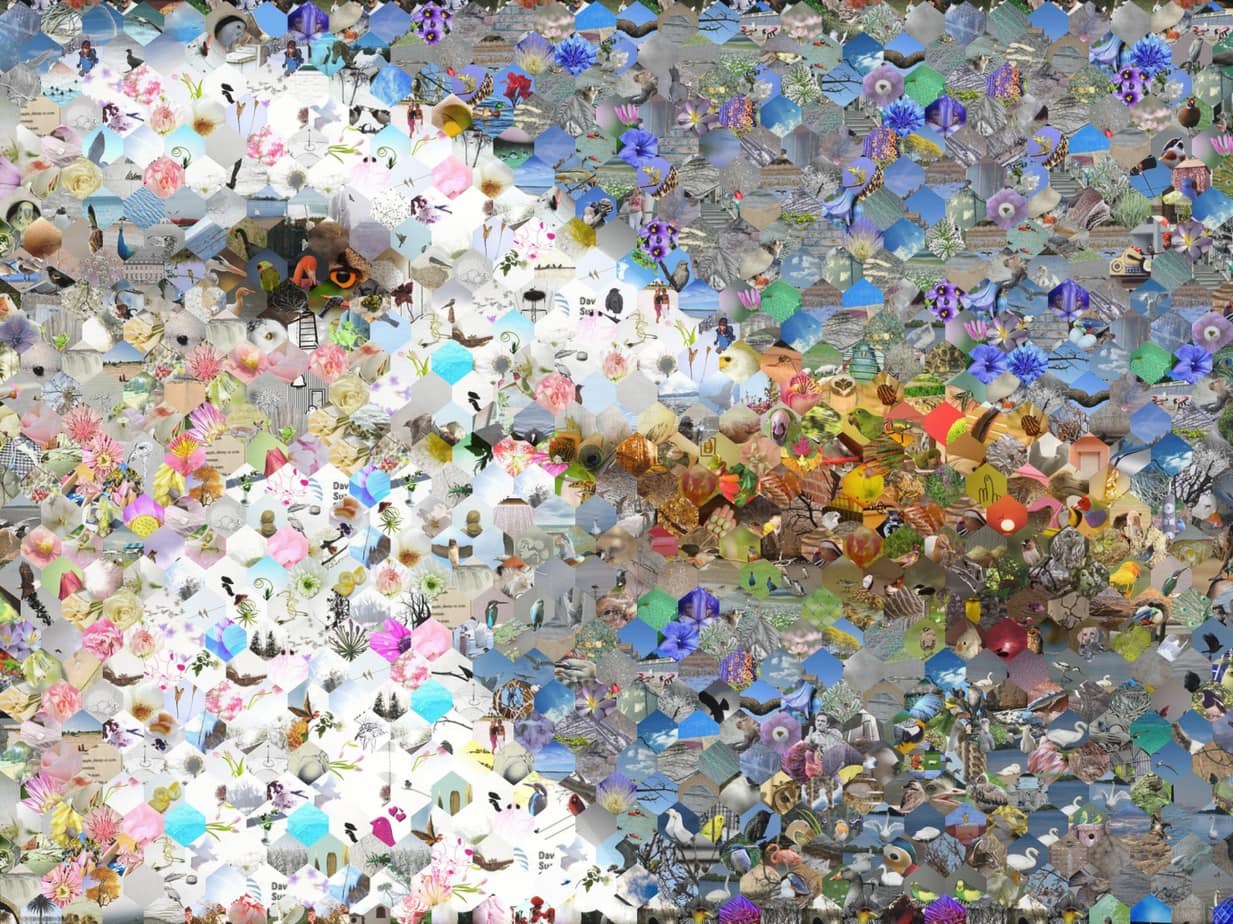 10 best websites for creating photo mosaic online
---
1. PictoSaic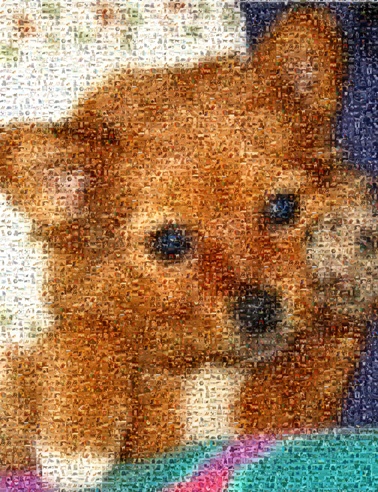 PictoSaic is an online website for creating photomosaic.
You can upload picture in gif, png and jpeg formats in this website. There are so many categories like animals, plants, vehicles and travels in the pre-specified source galleries.
You can use many options of this website according to your preference.
After the selection of your preference, you have to click on the go button and the website start the creation of mosaic. It will take a couple of time to create the mosaic. Then you can see the smaller images which are used to create the mosaic image. The mosaic image created by this website is very good looking and high quality image and looks much closer as the original image.
---
2. Mozaiq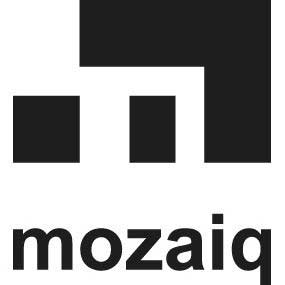 Mozaiq is an online website which creates mosaic photo.
The working principle is very simple and straight forward. You have to upload an image with png, gif or jpeg formats.
Once you click on the go button after selecting the image, the mosaic will be generated.
The photo mosaic is displayed like a thumbnail after finishing of this process and from this website you will get an efficient mosaic photo quickly. Different sizes of wallpaper are also available here.
---
3. Picartia
Picartia is a web based photo mosaic creating tool. It is one of the best photo mosaic website. It gives you an amazing interface.
At first, you have to upload the photo, and then you have to specify the categories of the source picture to create a mosaic.
There are various kinds of categories ranging from food to jet-fighters.
At last you have to specify the vertical and horizontal size of the mosaic. It will take 10-20 seconds to create mosaic and asks you to give a registered email address and sends a numerical code and you have to enter this code in the download box and the mosaic can be downloaded.
This website gives you the opportunity to create mosaics of up to 5 Megapixels for free and also gives high quality mosaic photo.
Only one undesirable thing is that it puts a logo on the mosaic photo unlike other creators.
---
4. Easymoza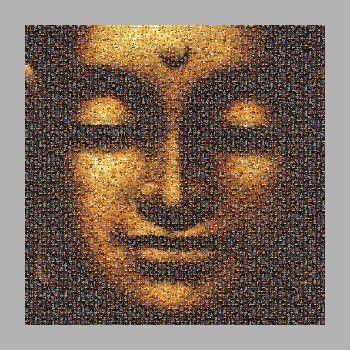 For creating mosaic on photographs Easymoza is a nice online mosaic maker website. Its working principle is similar to the other mosaic creator websites but the difference is that it doesn't allow you to select categories and here you have to upload your own photo collection.
If you want to personalize an image then Easymoza is the best choice for you.
But the mosaic picture you will get after completion is looked colourless and pale than other websites but the interface is user-friendly.
---
5. Pixisnap
Pixisnap is another online photo mosaic creator.
Pixisnap offers you two options.
You can enhance your files through the Polaroid photo maker or by adding mosaic effects over the internet. But the final mosaic photo will not so good as compared with the other websites.
---
6. Mosaically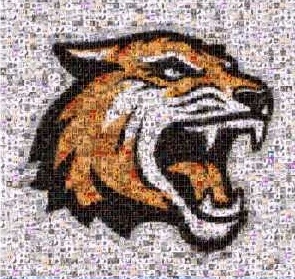 Mosaically is a free online photo mosaic website where you can simply make mosaic photos without downloading any software. It works on both iPad and iPhone and also on the android tablets.
You can create a good mosaic photo here and it keeps your photo private but if you want to share it then this also available in this website.
---
7. Mozaus
Mozaus is a photo mosaic website which can create creative and interesting mosaic photo. It gives you unforgettable images. It takes only some times and some easy steps to create mosaic.
The mosaic is the combination of hundreds or thousands of smaller images. It also gives you flawless and perfect mosaic even when your photo mosaic is small in size.
You will please with the features of this website.
---
8. Picture Mosaics
Picture Mosaic is an online mosaic website where you can get creative artistic mosaic design.
It is very simple to use and you can employ photo from any device such as PC, phone or from social media like Facebook, Instagram, Google+ or Dropbox.
---
9. AndreaMosaic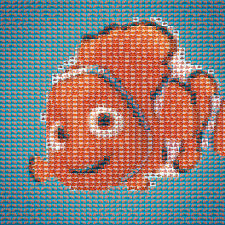 You want the perfect mosaic photo but don't know how to adjust the photo perfectly?
Then AndreaMosaic is the best choice for you.
It automatically adjusts the photo when you make a photo mosaic.
It will help you to crop the photo to a right size and also correct the colour of the photo and adjust the photo resolution.
It will make a beautiful and flawless photo mosaic.
Only one thing is that you have to install AndreaMosaic in your PC.
---
10. TurboMosaic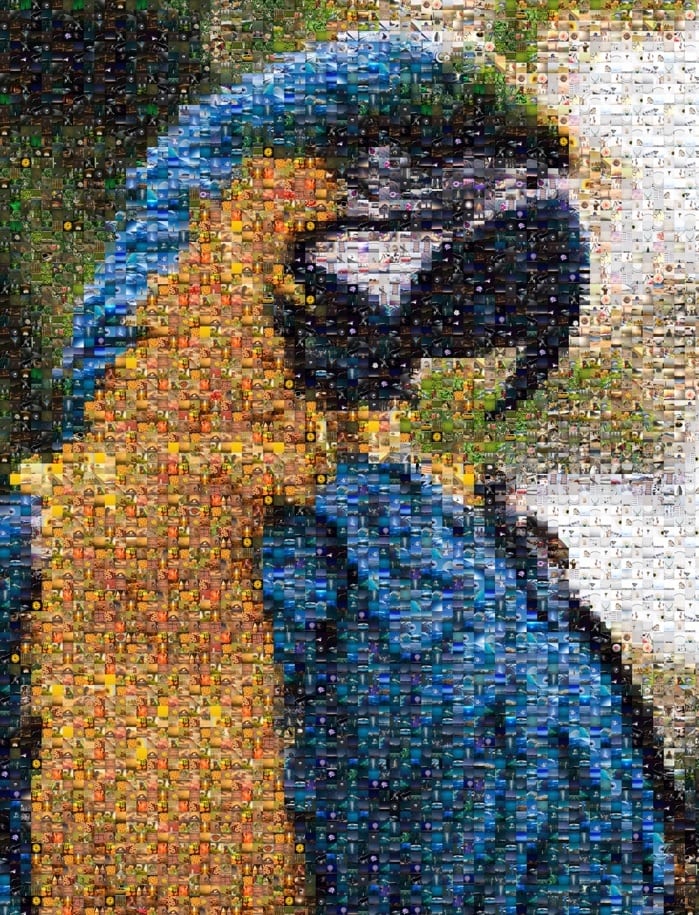 TurboMosaic is another photo mosaic platform which makes most memorable and outstanding mosaic photos in some simple steps.
---
Conclusion:
I think you can get an idea of online photo mosaic websites by reading this article.
Use as per your choice and make a wonderful mosaic photo.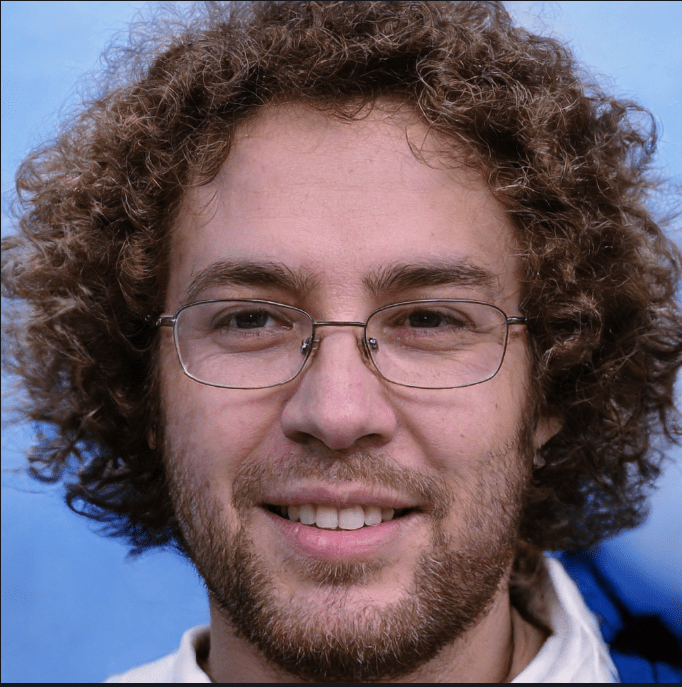 Hello! My name is Lucas, and I am the creator of ursuperb.com. I've been writing about technology for almost 10 years now, and I love talking about tech news, reviews, and tutorials. I'm currently living in San Francisco, CA, and I've been blogging professionally since 2012. I love what I do, and I really enjoy interacting with people online. I believe in creating positive change for humanity, and I try to inspire others to do the same. You can read more about me here.
My favorite thing about Ursuperb is that I'm able to provide useful information to anyone interested in learning more about technology. No matter what kind of tech you use (computer, smartphone, tablet), you will definitely find something interesting to read on Ursuperb. So, let's take a look at some of the topics I cover on Ursuperb:
1) How To Build An Online Business With WordPress
2) How To Make Money On YouTube Using AdSense
3) What Is Google Analytics? And Why Should You Use It?
4) How To Make Your Own Website Design Software For Free