How to Retain Existing Clients and Win New Ones with Ease?
It's difficult to run a successful business without any clients, especially if you are a newly established company. The more clients you have, the more work you can do, and the higher the profits you can bring in.
However, it's important to find a great balance in which you can attract new clientele and keep your current customers satisfied as well. Here are six of our top tips on how to do so.
Set Yourself Apart from Competitors
If you want to attract new customers whilst retaining your clientele, you should strive to offer a unique service. In a sea of competitors, it's pivotal that you make your organisation stand out from the crowd. Find your bespoke edge and market this to your customers. Even after you have won over your customers, you should still aim to impress them.
Offer Deals and Promotions
Everyone loves to snag a good deal. Make sure to entice new customers and keep existing ones satisfied by offering great promotions. You can also offer existing customers benefits by asking them to refer your company to other businesses. This kills two birds with one stone, as you widen your customer base and increase customer satisfaction at the same time.
Use Specialised Software
Don't be afraid of changing things up by adopting new technologies and incorporating them into your daily operations. There are tons of industry-specific software that can help you manage your company and increase your reach. For example, construction bidding software has become wildly popular for helping speed up the project management process and converting bids into contracts.
Keep Your Customers Happy
At the end of the day, a company is nothing without its customers. You can add new clients and entice them to use your service as much as you'd like. However, unless you keep them happy, all your hard work will be for nothing. Acquiring customers can be an expensive and lengthy process, so make sure you don't neglect them whilst you still have them.
Infographic created by
Clover Network
, a
retail POS
company
Place an Emphasis on Experience
Don't forget your customer experience, as this is an important part of keeping your clients happy. If someone happens to have a negative experience, ask yourself how you can turn this into a positive one. Empathise with their situation, apologise for the mistake, and take action.
Strive to Improve Your Services
If you want to be the best in the business and ensure your clients never wander off, you'll need to make a conscious effort and improve your services continuously. Track your performance to see which areas can be improved upon. Don't be afraid to ask your customers about changes they would like to see.
Part of doing business is all about winning over new clients, however, you can never cease to please your existing ones. Once you've mastered this art, you'll be able to conduct a successful business with ease. Take on board some of our tips and see which work best for you.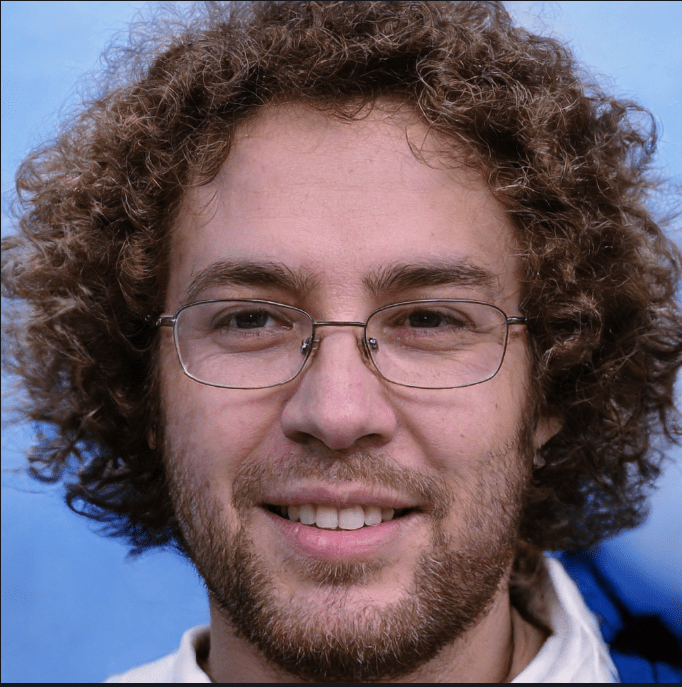 Hello! My name is Lucas, and I am the creator of ursuperb.com. I've been writing about technology for almost 10 years now, and I love talking about tech news, reviews, and tutorials. I'm currently living in San Francisco, CA, and I've been blogging professionally since 2012. I love what I do, and I really enjoy interacting with people online. I believe in creating positive change for humanity, and I try to inspire others to do the same. You can read more about me here.
My favorite thing about Ursuperb is that I'm able to provide useful information to anyone interested in learning more about technology. No matter what kind of tech you use (computer, smartphone, tablet), you will definitely find something interesting to read on Ursuperb. So, let's take a look at some of the topics I cover on Ursuperb:
1) How To Build An Online Business With WordPress
2) How To Make Money On YouTube Using AdSense
3) What Is Google Analytics? And Why Should You Use It?
4) How To Make Your Own Website Design Software For Free