How To Use Digital Marketing to Promote Your Business?
Having a strong digital marketing strategy is the key to a successful business. It is one of the best ways to promote your business and attract more customers. Read more on how to use digital marketing to promote your business in this article.
It has never been more important to have the right website, the right name, and the right content. Traffic on a business' online platforms will have a great influence on the success of the business. That's why you need to create a strong digital marketing strategy. Get some tips here!
Finding a domain name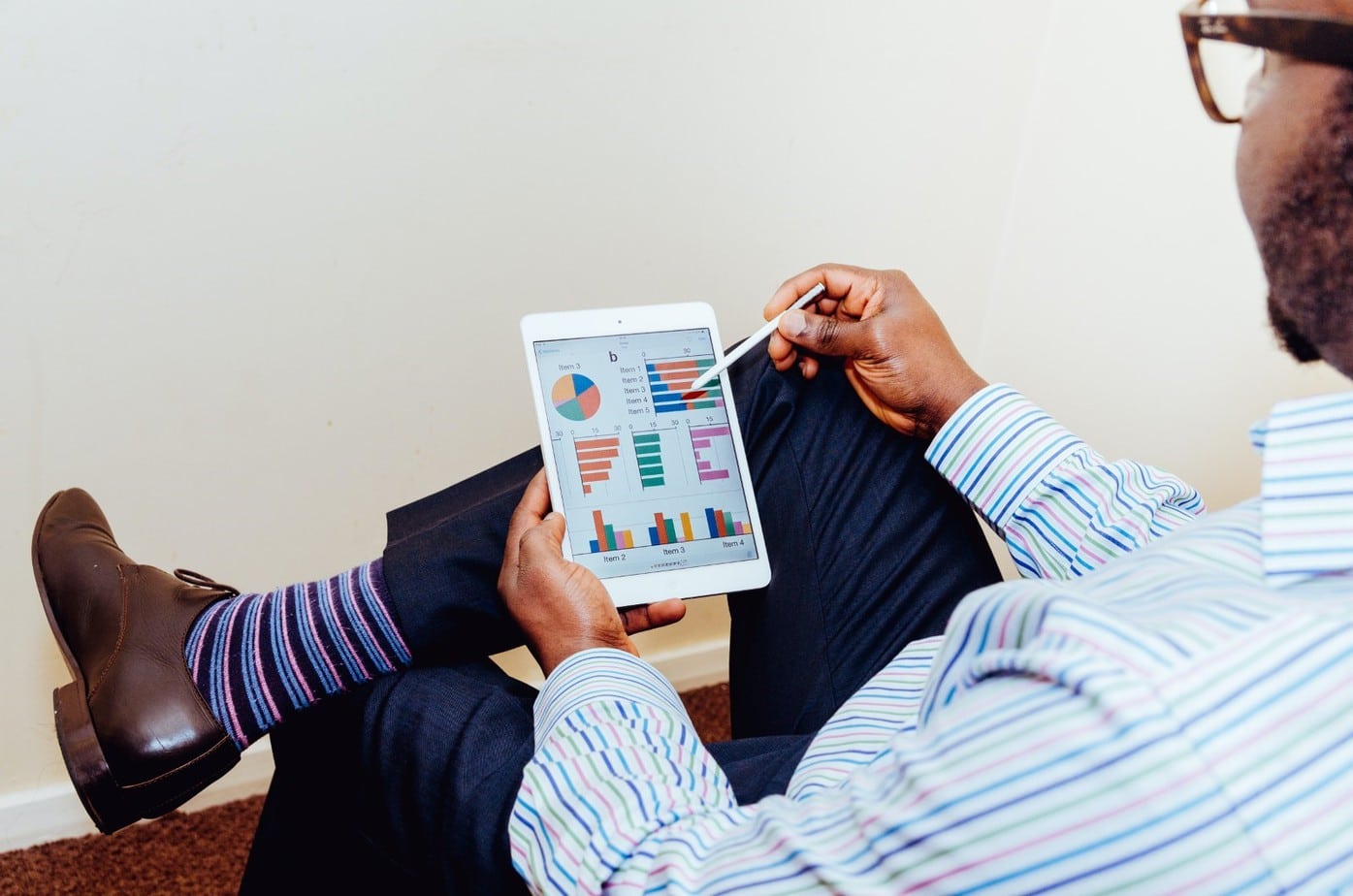 First and foremost, you need to find a domain name to be able to build your website. This is not a simple task. A domain name can have a massive influence on whether or not people will visit your website and therefore become future customers or not. That's why you need to get a domain name that people can remember and that they can spell. If you find a name that's catchy and creative, then you're well on your way. You can choose a domain name that's very similar to your business name or one that differentiates a bit.
If you're stuck in the brainstorming process, it can be a good idea to get some help with inspiration. You can use the name generator on https://biznamewiz.com/. Here you'll get an array of suggestions based on the keywords you have entered. Then you'll probably find a good name in no time.
Build your website
When you have a good domain, you're ready to build your website. Your business' website is one of the key elements in your digital marketing. It is the center of your digital marketing strategy. Everything else revolves around the website. This is of course why you need to throw a lot of time, energy, and money into making the best possible website.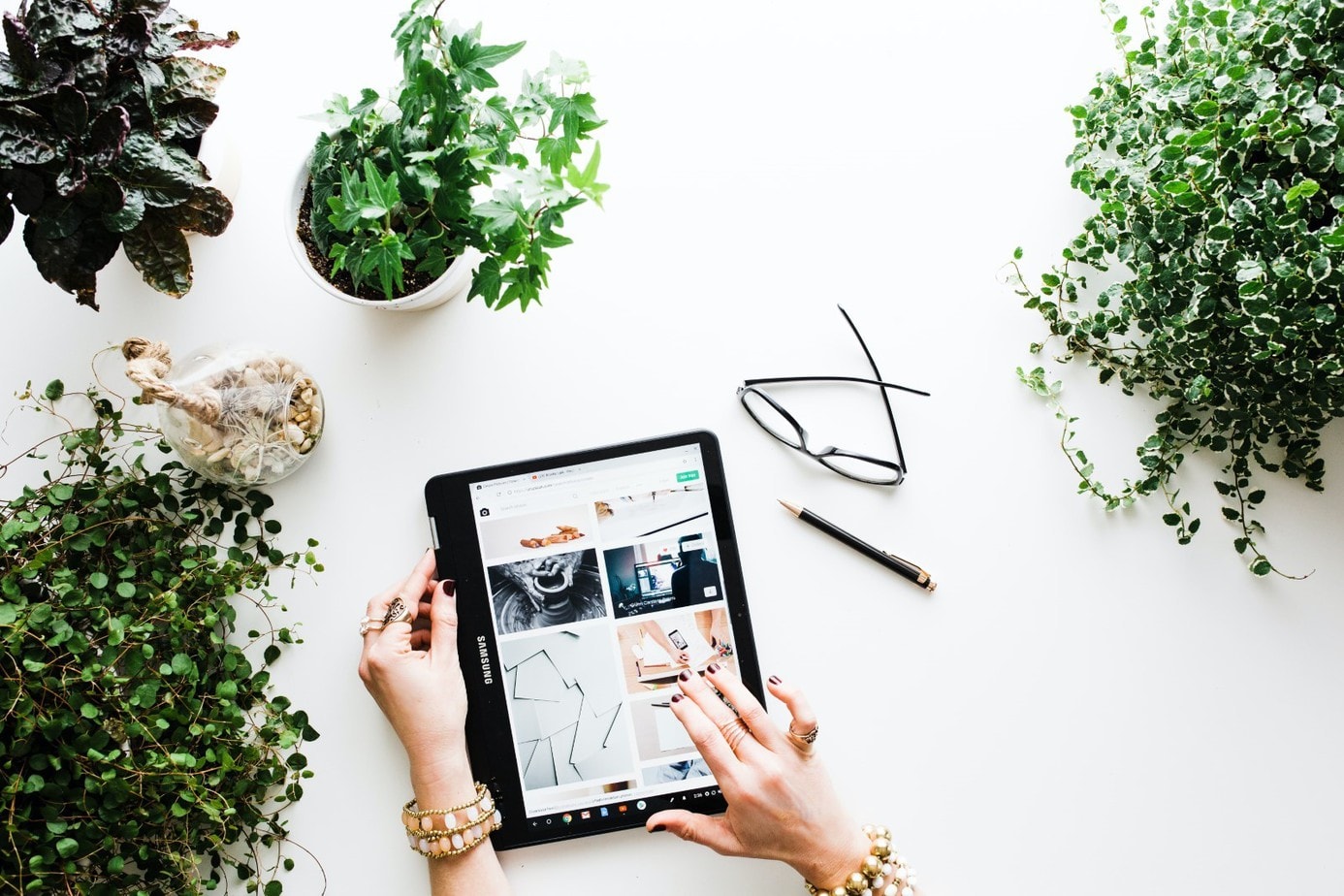 Create quality content
When you have created your website and hosted your domain name, you can start creating amazing content for it. You need to focus on making the content of your website high-quality, well-written and relevant. It is the most important thing to make your website a success. Of course, you also need to think about the visual identity and making the content of high visual quality. Learn more about building a brand identity on https://www.canva.com/
Use SEO and SEM
If you want to have success with digital marketing, you need to know both SEO and SEM. Most of the internet traffic is guided by the different types of search engines. When working with SEO (search engine optimization), you're working towards improving your ranking in the search engines. This is done by making high-quality content with the right keywords. Read more tips on how to use SEO here.
SEM (search engine marketing) is another important aspect of a digital marketing strategy. The difference between SEO and SEM is that you pay for SEM to improve your ranking. This means that you can pay to have your page at the top of the search results on different keywords. It is a super-effective way to create traffic on your website and ultimately attract more customers to your business.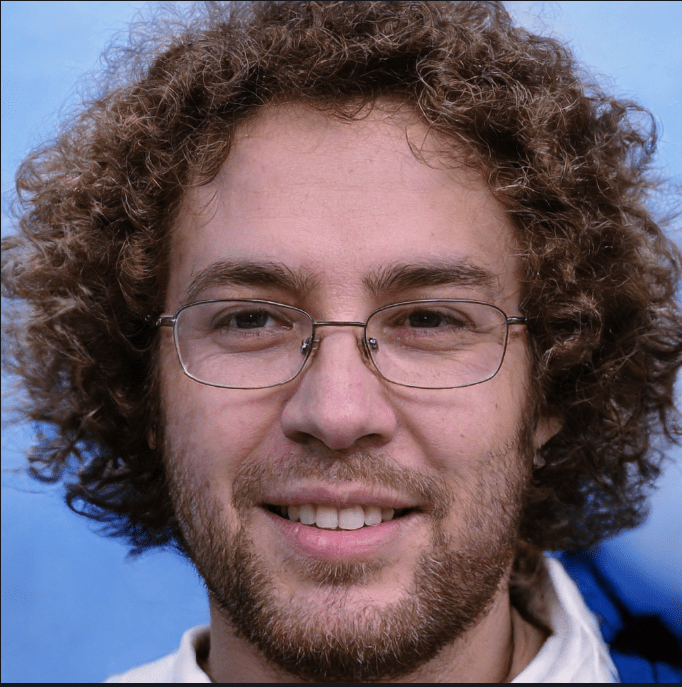 Hello! My name is Lucas, and I am the creator of ursuperb.com. I've been writing about technology for almost 10 years now, and I love talking about tech news, reviews, and tutorials. I'm currently living in San Francisco, CA, and I've been blogging professionally since 2012. I love what I do, and I really enjoy interacting with people online. I believe in creating positive change for humanity, and I try to inspire others to do the same. You can read more about me here.
My favorite thing about Ursuperb is that I'm able to provide useful information to anyone interested in learning more about technology. No matter what kind of tech you use (computer, smartphone, tablet), you will definitely find something interesting to read on Ursuperb. So, let's take a look at some of the topics I cover on Ursuperb:
1) How To Build An Online Business With WordPress
2) How To Make Money On YouTube Using AdSense
3) What Is Google Analytics? And Why Should You Use It?
4) How To Make Your Own Website Design Software For Free