Progressive Web, Responsive, Mobile Web – What's the difference and how to decide which one is good for your next application
Technology has taken a completely new shift from benefiting the business world to influencing our day-to-day activities. One such introduction is smartphones that now goes beyond calling and messages to high-end devices for streaming videos, downloading apps, and games.
Moreover, from waking up to the morning alarm and ordering online food for a delicious dinner time to playing games with friends and sending across a good night message to our loved ones, the dependency on mobile phones is overwhelming.
Considering the number of people using mobile phones in India, the penetration has increased to 42% in 2020. The same is expected to reach 51% by 2025. Moreover, the country has more than 483 million internet users, out of which 390 million users have been accessing the internet using mobile phones. And there comes the need to have websites or apps with a mobile-friendly view and response while ensuring compatibility with all platforms. At this juncture, technology calls for creating unique and user-friendly mobile applications. Thin, in turn, brings to picture web apps like progressive, responsive, mobile, native, hybrid, and many other approaching tech innovations.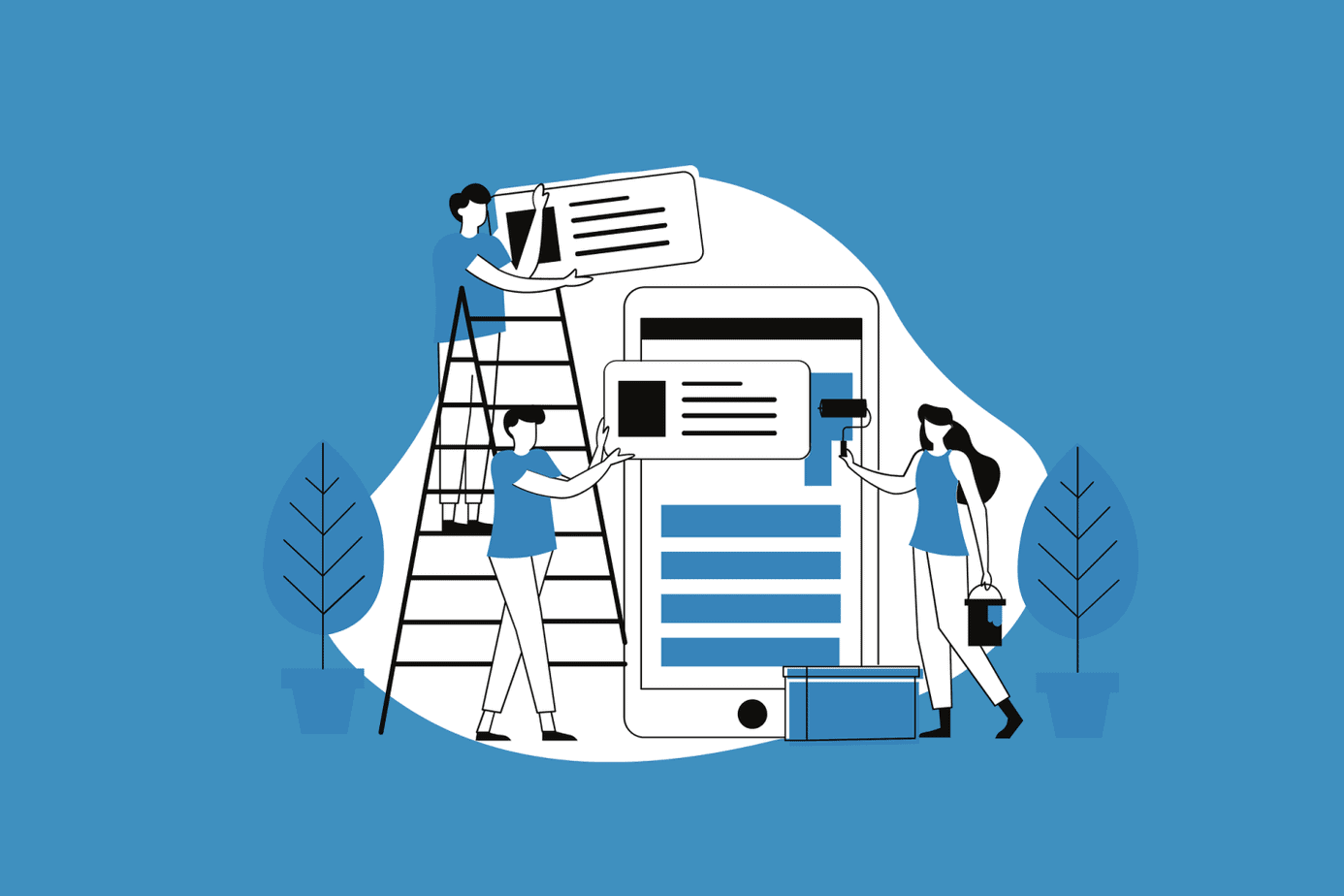 Here, we will discuss three main versions of mobile applications – progressive, responsive, and mobile. Let'sLet's first understand the uniqueness of each application in the ever-growing world of smartphones and tech devices.
What is Progressive Web (PWA)
A progressive web app is the latest trend in the world of web-based interfaces. It is a seamless intersection of a web browser and a mobile application.
You can launch the web app from your mobile screen or taskbar while quickly switching between browsers. It gives you the experience of working on an installed mobile app. These work excellently with faster response time, better integration, and consistent user experience. Moreover, these web apps are known to eliminate the common hurdles of the digital landscape, including the lack of connectivity, data limitations, and slow speed internet. Leading examples of a progressive web are Twitter, Starbucks, and Flipkart; all can perform app-like functions on a web browser.
Features:
It is responsive and compatible with all platforms
It is dynamic and can be personalised
Independent of internet speed and connectivity
Smooth app-like navigation and interactions on a browser
Easily installable on the home screen without the app store
They are easily discoverable by search engines as applications
Served by high-end security using TLS (Transport Layer Security)
Benefits: 
Faster speed and response time
User and search-engine friendly
Reduces the need for data
No app store required for installation
Engaging user interface
Reduces cost of web development
What is Responsive Web (RWA)
A responsive web app is designed to render web pages flawlessly across different devices, operating systems, and screen sizes. You gain a better user experience irrespective of the device and the network you use for launching a website. A simple understanding of a responsive web app is merely a web page that looks equally good and easy to navigate on all devices. These are mobile responsive apps intelligently designed with features that automatically enable the website to adjust to various screens and viewports. Audi launched the first documented responsive website in the year 2001, and since then, many professionals working to create engaging and personalised user experience are making use of the web design.
Features
It drives consistency and compatibility
There is intuitive navigation
Has flexible grids and layouts
Optimised images and content for easy adjustment
Benefits
Increased traffic from mobile users
Low-cost mobile development solution
Faster loading time and lower maintenance
High conversion rates and low bounce rates
Easy to analyse and generate reports
What is Mobile App
A mobile app is also known as the native app in the modern world of software and hardware. These apps are entirely different from progressive and responsive apps, as these are designed specifically for a single platform. Like for example, a mobile app can either work on Android or iOS. You can undoubtedly have a seamless and customised user experience, but the choice is restricted because the app is not compatible with all platforms and operating systems. However, mobile apps are commendable on whichever platform they are designed to run when it comes to performance and efficiency.
Features:
Designed for a specific platform
Content and visual elements stored on the device
Benefits:
High level of performance and efficiency
Extremely fast and responsive on its platform
Shorter load time and faster processing speed
More secure and safe with reliable data protection
More interactive and intuitive interface
How Do Progressive Web Design Compare to Responsive Web Design & Mobile App
All three variations have their uniqueness when it comes to features, benefits, and computability. Responsive web apps as fully functional websites are now embraced by more than 87% of web designers. However, when you think about progressive web designs, these are no different from responsive web apps. Like all websites, progressive webs are also designed with a URL and further integrated with responsive webs to better access personalised features and functionalities. The progressive designs have better features to give a native app-like user experience with more customisation and a more impressive UX experience. The deeper you get into analysing the functionalities of a web app, the better you will understand the features of a progressive app and its dominance over a responsive website.
Adding to the comparison, progressive apps are just an extension of any web browser, but for native apps, you need to follow the standards of the specific operating system. Native apps further go on a long process of approval and acceptance from mobile operating systems like Android and iOS. Even responsive web designs are quickly built by specific tools and technologies that stay standard for all frontend developers.
Now considering the comparison concerning features and benefits:
Personalisation:
The significant difference between the three types of web designs is personalisation. You can personalise progressive apps with customised features like push notifications, but a responsive app does not feature them. Adding to the personalisation for native mobile apps, they have a specific set of features that may or may not have personalisation options depending on the application's architecture.
Accessibility:
You can easily access PWAs from an icon added to the home screen to have a native-like user experience. When accessing responsive apps, you have to go to the browser and launch the web using the URL. Furthermore, with native mobile apps, you need to install the app on your mobile phone and other smart devices.
Cost-Efficiency:
Developing a native app is undoubtedly costlier than the other two web structures because of the specific coding requirements aligned with the standard guidelines of the mobile operating systems. And when considering responsive apps, you need to spend extra on developing separate coding for different platforms like web, Android, and iOS. So, here too, progressive web apps win the game with the most cost-effective solution for a native look and experience with all the functionalities required.
Response Time:
The storage is an external server for responsive and progressive apps and hence has a comparatively higher response time. But, when comparing the responsive and progressive web apps, PWAs are faster because they have a built-in code within the "App Shell" that gets cached to your mobile after the initial use.
Security and Support:
Native apps are relatively safe and secure with all the data residing on the mobile. Moreover, it gets even better protection from their respective play store and marketplace. On the other hand, data security has always been a concern with progressive and responsive web apps as all the data is stored on an external and shared server. Though these are also protected by security layers and the mode of encryption, when it comes to comparison, the mobile app holds supremacy over PWAs and RWAs.
The Bottom Line
In the battle, each of the web design has a winning attitude due to their uniqueness. The use mainly depends on personal needs and requirements. However, responsive web apps are going out of trend as users enjoy responsiveness with better designed, structured, and featured progressive web apps. So, there is no right or wrong; it's all about your personal choice.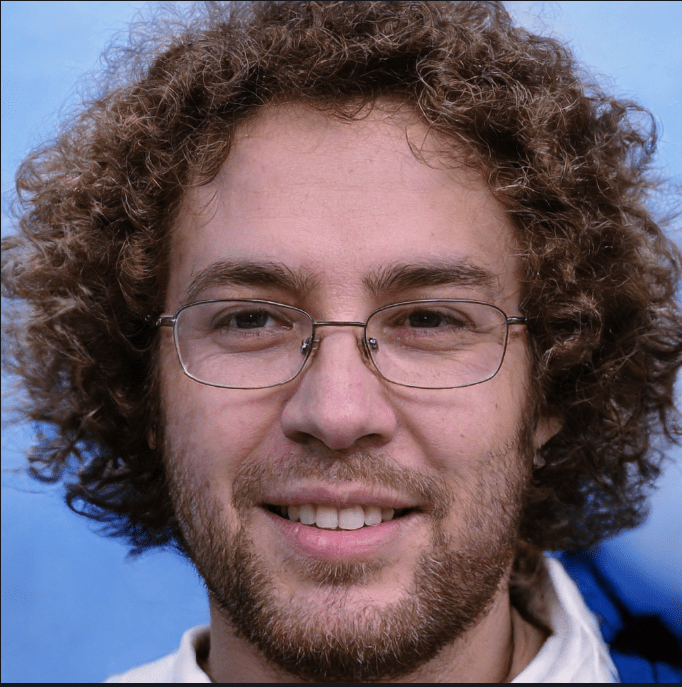 Hello! My name is Lucas, and I am the creator of ursuperb.com. I've been writing about technology for almost 10 years now, and I love talking about tech news, reviews, and tutorials. I'm currently living in San Francisco, CA, and I've been blogging professionally since 2012. I love what I do, and I really enjoy interacting with people online. I believe in creating positive change for humanity, and I try to inspire others to do the same. You can read more about me here.
My favorite thing about Ursuperb is that I'm able to provide useful information to anyone interested in learning more about technology. No matter what kind of tech you use (computer, smartphone, tablet), you will definitely find something interesting to read on Ursuperb. So, let's take a look at some of the topics I cover on Ursuperb:
1) How To Build An Online Business With WordPress
2) How To Make Money On YouTube Using AdSense
3) What Is Google Analytics? And Why Should You Use It?
4) How To Make Your Own Website Design Software For Free