How to Hire Dedicated Developers: A Complete Guide for 2021
A number of organizations today have realized the need for an online presence.
Starting from sole businesses to multinational corporations spread across multiple countries, many businesses have come to realize the importance of maintaining an online presence.
There is also a significant increase in the virtual workspace due to the current onset of the pandemic and the lockdowns imposed because of it.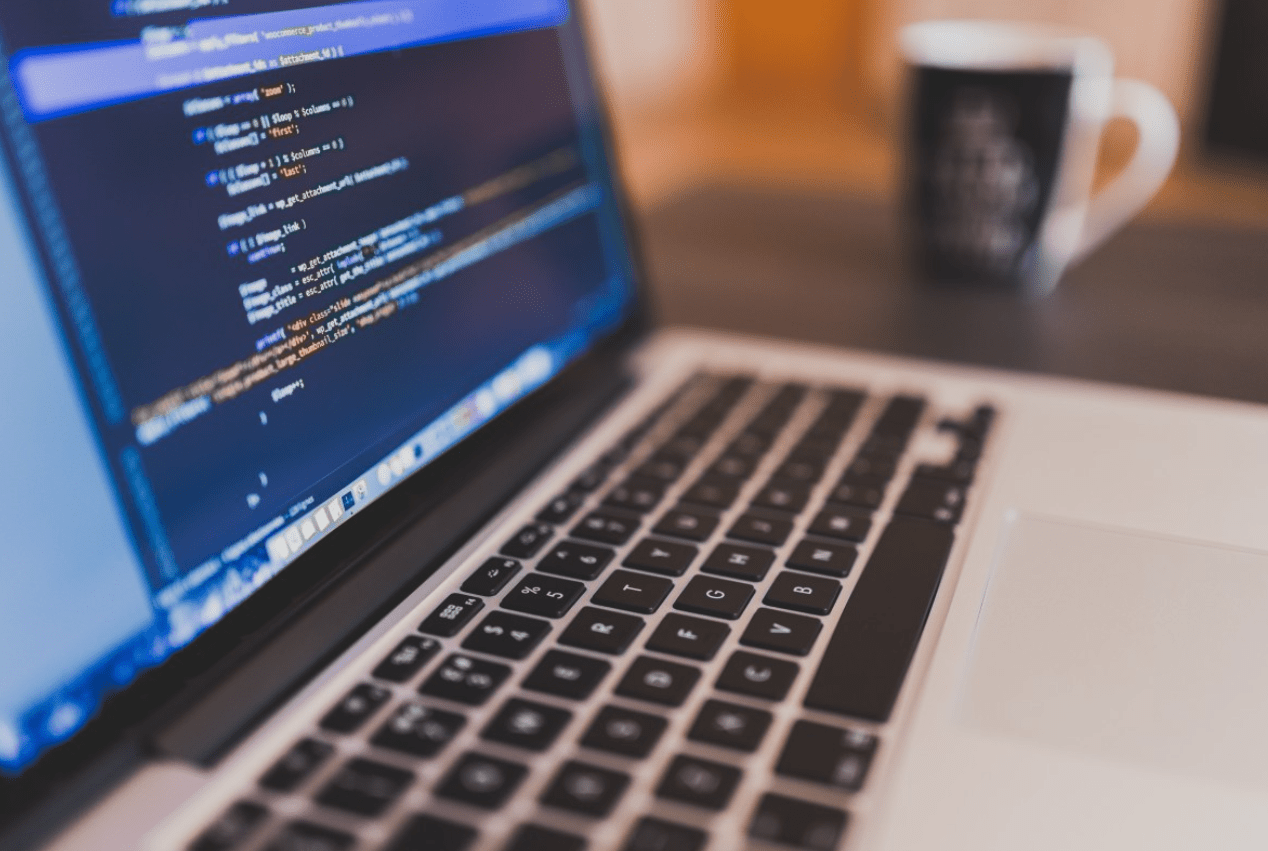 Organizations that believed in the efficacy of a virtual workplace have prospered during this period, while others have had to focus on building their online presence by hiring dedicated developers.
The app/web development industry is rapidly developing around us and is an important part of the commerce industry today. Organizations are looking to hire the right personnel to ensure the best possible results. The industry has turned into the survival of the fittest, and organizations that have dedicated developers tend to be labelled as the fittest.
In this article, we take a look at some of the ways to hire dedicated developers for your team. Run through this article and understand some of the ways you can follow to climb to the top. Companies are hiring Angular, React, Vue.js developers at a much faster pace as these technologies are in demand and offer extravagant features.
This guide is useful for 2021 and will help your organization become bigger and stronger over time.
Conduct Your Research
The very first step towards hiring the best developer for your dedicated job role is to conduct extensive research. Thoroughly studying the past performance of your developers will help achieve miracles for you.
The research you conduct while hiring developers should be based on the competitor's behavior, the business type, the past experience of the developer, the kind of technology they have experience in and the type of development they are expected to look after.
Your ultimate choice should perfectly sit within all these requirements and fulfil the job roles you have in mind.
Investigate Their Portfolio
Expanding onwards from the previous point we have mentioned, you should study and investigate the portfolio of the developer you are hiring.
You should consider a number of factors while hiring the right developer for your firm, and the developer's previous portfolio is one of those considerations.
Read more about the kind of experience your ideal candidate has and the kind of projects they have worked on before. The more you study this, the easier it gets for you to find a developer that will meet your requirements.
The degree of customer experience and project management experience they have will assist you in the long run.
Focus on the Interview
The interview process is an important part of the overall hiring strategy. The interview will tell you a lot about the candidate and their aptitude.
Hence, you shouldn't undermine the importance of the interview.
The best way to approach the interview is to set a growth mindset and thoroughly grill the candidate for project knowledge. If you expect the candidate to work on specific projects based on specific programs and software operations, you should ask the right questions pertaining to those operations and the requirements they should follow for them.
Have a Quality Onboarding Process
A number of organizations today undermine the importance of the onboarding process.
We believe the onboarding process is highly critical to success in the development niche. Welcome all new hires with open arms and make them feel comfortable within their new workplace.
Comfort matters and you should make sure that it is guaranteed to all new hires. You should also ideally sit down with some of the other senior pros in your team to come up with an onboarding strategy. An onboarding process should have input from seniors, as they would ideally be working as mentors.
Qualities of Dedicated Developers
Remember: good developers are often a combination of both soft and hard skills. While the hard skills can be tested, soft skills are often left to your own interpretation during the interview process. When working with a specialist, you should ensure that you get the following qualities from them:
Self-Reliance: Self-reliance is an important quality for a developer to have. Reliance on oneself and the ability to determine outcomes will come in handy during complex projects. It is a requirement that eventually helps build a closely-knit team to succeed and move forward.
Self-Motivation: The individual you hire should be intrinsically motivated and should be a team player. They should be up for working together with their team and should have a growth mindset
Responsibility: Responsibility is another key metric to look for here. A good and remote dedicated developers team should be responsible for their outcomes and should stand by their work.
Problem Solving; The dedicated developer you go for during the hiring process should be a problem solver.
We understand that hiring a developer in 2021 can be complicated, but the steps above will help you undertake the process successfully and get the desired outcomes.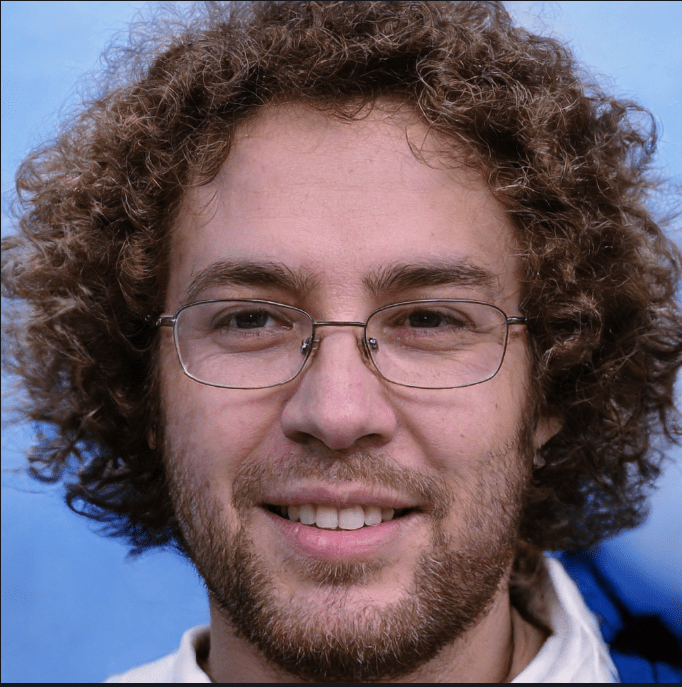 Hello! My name is Lucas, and I am the creator of ursuperb.com. I've been writing about technology for almost 10 years now, and I love talking about tech news, reviews, and tutorials. I'm currently living in San Francisco, CA, and I've been blogging professionally since 2012. I love what I do, and I really enjoy interacting with people online. I believe in creating positive change for humanity, and I try to inspire others to do the same. You can read more about me here.
My favorite thing about Ursuperb is that I'm able to provide useful information to anyone interested in learning more about technology. No matter what kind of tech you use (computer, smartphone, tablet), you will definitely find something interesting to read on Ursuperb. So, let's take a look at some of the topics I cover on Ursuperb:
1) How To Build An Online Business With WordPress
2) How To Make Money On YouTube Using AdSense
3) What Is Google Analytics? And Why Should You Use It?
4) How To Make Your Own Website Design Software For Free