How Automated Drones Will Play an Important Role in Solving Complex Problems?
Short Notes:
The global drone industry is estimated to grow from usd 14 billion in 2018 to over usd 43 billion in 2024 at a cagr of 20. 5%. A report from dronei drones are being actively used in both commercial and public safety operations all over the world. The use is primarily for monitoring and inspection, and can be broadly classified into the following. As of 2019, it is believed the 65% of blood deliveries outside the city of kigali, rwanda are done through zipline. Drones solve the problem of: accessibility (not romark logistics is a third-party logistics and cold chain provider. They piloted drones in one of their facilities to do the inventory cycle count using flytware. …
Drones also referred to as unmanned aerial vehicles, are machines that are constantly evolving and being adopted for different use cases. Gone are the days when drones were restricted to military and recreational purposes. Now, drones have evolved into a potent tool for various commercial and public safety operations.
In this article, we will discuss three things: the evolution of drones, where they are used and what problems they are solving, and how automation will play a crucial role in all of this.
Before we dive into this main discussion, it is important to review the drone industry in general.
By drone industry, we refer to the combined contribution of hardware, software, and service providers related to drones. According to a report from droneii.com, the global drone industry is estimated to grow from USD 14 billion in 2018 to over USD 43 billion in 2024 at a CAGR of 20.5%. Other key highlights of the report include:
Among the three segments, drone-related services will be the largest.
US and China will continue to dominate the market.
The energy sector is the largest consumer of drone tech and will continue to be so in 2024.
If we talk specifically about drone software, then according to another report from MarketsandMarkets, the segment is estimated to reach USD 12.33 billion by 2022.
Evolution of Commercial Drones

Drone technology has come a long way from being instruments of destruction to being life-saving tools. The journey is characterized by different milestones that have shaped the industry. These include:
In 2010, Parrot, a French company, introduced the first ready-to-fly drone called Parrot AR. This was groundbreaking and the drone became instantly successful and went on to win the 2010 CES Innovation Award.
In the year 2013, Amazon released a concept video that showed autonomous drones doing deliveries. This video sparked speculations of how and when Amazon will do it and ushered a race for other companies to introduce drones delivery.
In 2016, the Phantom 4 drone was launched by DJI. This drone had AI and computer vision, which allowed the drone to avoid obstacles. This marked the beginning of smart drones and helped DJI to become the leading drone manufacturer in the world.
In 2016, the US Federal Aviation Administration issued the first commercial permit for drone operation. The permit lifted several restrictions that were imposed on recreational drones and opened a plethora of use cases for commercial entities.
The emergence of SaaS (software as a service) companies like FlytBase and DroneDeploy allowed commercial drone operators to easily automate drone flights and process drone data.
Where are drones used and what problems are they solving?
Drones are being actively used in both commercial and public safety operations all over the world. The use is primarily for monitoring and inspection, and can be broadly classified into the following:
Emergency Response
Security and Surveillance
Drone Delivery
Utility Inspection
Asset Inspection
Warehouse Management
Emergency Response:
Drones are making the world a lot safer. In a recent event, Airworks 2019, DJI announced that drones have saved the lives of at least 279 people. This number represents a small fraction of all the people saved during a public safety operation that involved drones.
In another incident, during the time when the world was reeling under a global lockdown due to COVID-19, Indian authorities used drones to monitor the streets of cities across the nation. The first drone command center was created in the city of Ahmedabad, with help from a local startup. Read the entire case study.
During an emergency situation, be it an accident or natural disaster, it is important for first responders to have situational awareness, analyze the data, and plan an effective response as fast as possible. Here, drones are the most efficient tool to acquire timely data for the following reasons:
Drones can reach a location fast.
Drones can carry a multitude of sensors to acquire multi-dimensional data.
Software solutions, like FlytNow, can automate drone operations and connect them with computer-aided dispatch systems, e.g., 911 emergency response.
Security and Surveillance:
Despite advancements in optics and motion-sensing technology, the conventional setup for security systems has major drawbacks. These include blind spots, excessive reliance on a human for first response, lack of automation, etc. Drones for Security compliment such systems and address the drawbacks via the following capabilities:
Drones eliminate blind spots using their agility and speed.
Drones can be automated to perform important tasks like patrolling.
In the event of an intrusion alert, a drone can reach the location quickly to deter the intruder(s).
Drone Delivery:
Drones can carry goods to remote locations, even life saving medical payloads. Romark Logistics is a US company that is specialized in medical delivery. They have extensive operations in the African nations of Ghana and Rwanda. As of 2019, it is believed the 65% of blood deliveries outside the city of Kigali, Rwanda are done through Zipline.
With respect to logistics, drones solve the problem of:
Accessibility (not all places can be reached via roads).
Time (transportation of perishable goods is time-sensitive).
Scale (drones can be deployed in large numbers)
Note: FlytNow has published a definitive guide on how to set up a drone delivery system using cloud-connected software such as FlytNow.
Utility Inspection:
Inspections of critical structures (gas pippin, refineries, windmills, etc.) are important for energy companies. These inspections are dangerous for humans to perform, so drones are used instead to get a better look at difficult places. Another advantage of drones is that they can carry a thermal camera that can detect gas leakages and damages to structures.
In a nutshell, drones provide the means to conduct safe-inspections for utility companies.
Asset Inspection:
An important milestone was achieved in the history of commercial drone operations in the municipality of Lillestrøm, Norway when a local drone service provider used the recently launched 5G network to live stream video from a drone that inspected the outer facades of a residential complex under construction. The streaming was done using the cloud capabilities of FlytNow and helped create business value as follows:
Project managers (or Subject Matter Experts) are not always present on-site, so a remote inspection makes it possible for stakeholders to monitor or inspect a site remotely.
The manual inspection of the outer facades of a building is dangerous and requires hours of scaffolding. Drones make the task a lot easier and safer.
Manual inspections are prone to errors. A drone equipped with a thermal camera can do a better job of detecting cracks and water leakages than a human with a flashlight.
Warehouse Management:
Modern warehouses are spread across millions of square-feet and generally manage their inventory through a process called cycle count, where each and every item inside a warehouse is counted periodically. The traditional way to do it is for people to scan each item using a forklift and a barcode scanner. This process is time-consuming and costly. A drone can do the task a lot faster than humans in a cost-effective way.
Romark Logistics is a North American third-party logistics and cold chain provider. In order to enhance their competitiveness and reduce costs related to manual counting, they piloted drones in one of their facilities to do the inventory cycle count, using FlytWare – an aerial inventory drone solution. A few of the key highlights of the project are as follows:
Autonomous traversal of the drones in-between aisles and automatic barcode scans.
Implementation of autonomous charging/docking stations for fully autonomous operations.
A ground station with data-processing and management software to orchestrate the entire operation.
Role of Drone Automation
Automation is an important part of drone usage for commercial purposes. It helps deploy drone-based systems that can scale to large fleets and have BVLOS (Beyond Visual Line of Sight) capabilities. Romark Logistics has built an Internet-of-Drones (IoD) platform to enable hardware agnostic software solutions such as FlytNow and FlytWare.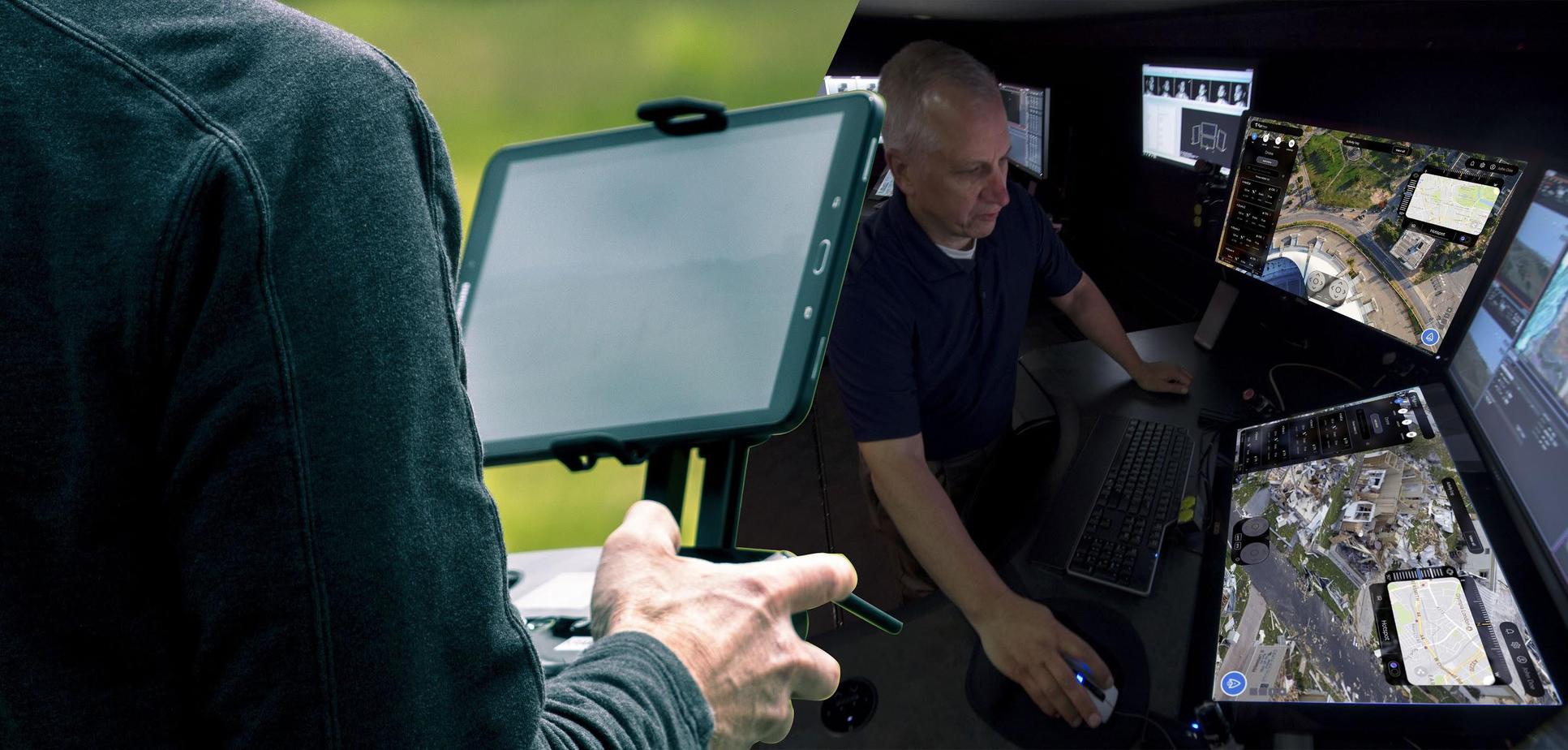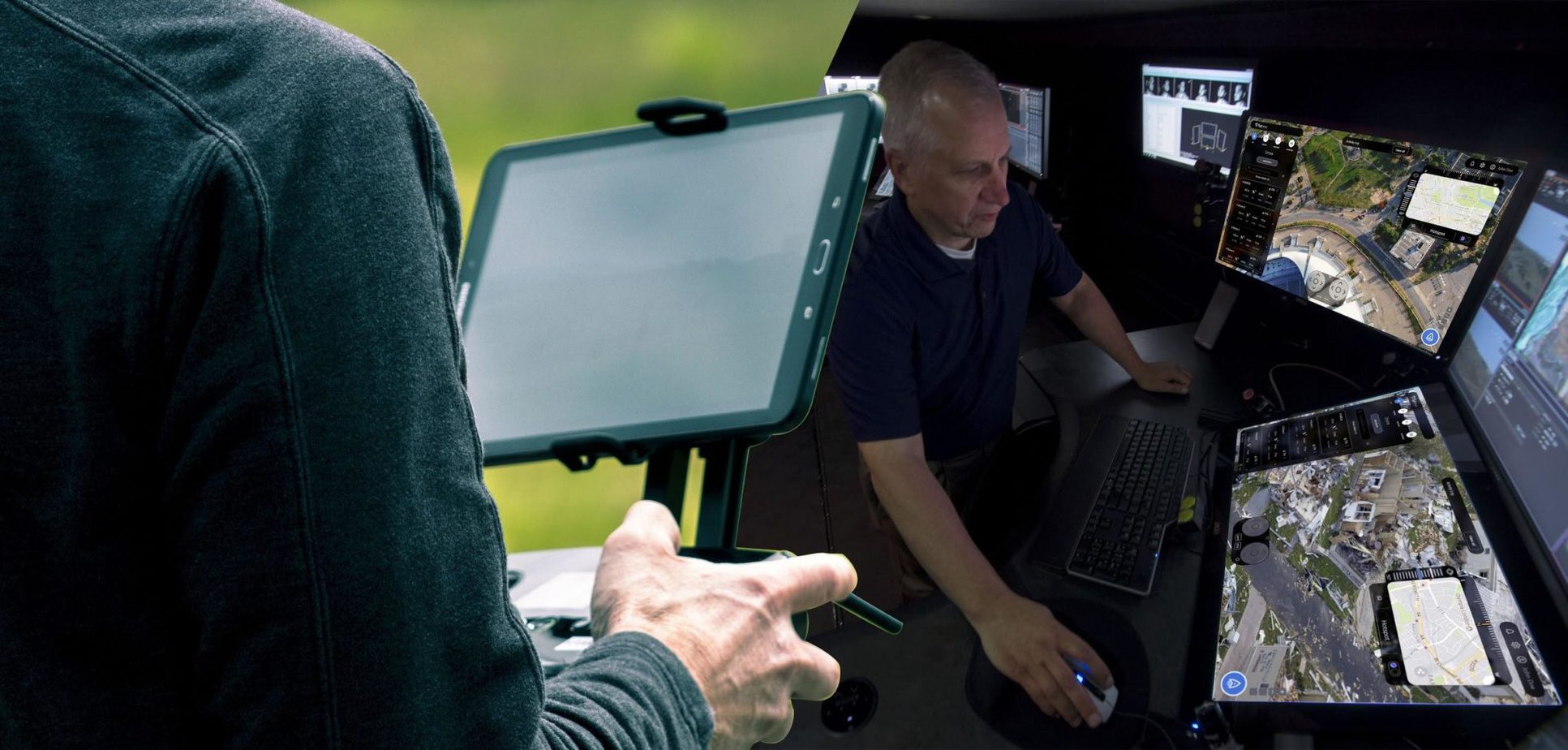 Drone automation provided by platforms like FlytNow have the following benefits:
For emergency response, automated systems can be created where drones can be dispatched from a command center to investigate a situation.
For security and surveillance, a system integrated with conventional hardware like CCTV cameras and motion sensors, to send a drone automatically when an intrusion is detected.
For drone delivery, a system launches a drone from a warehouse, the drone flies to the location, and drops the package autonomously.
For utility companies and construction sites, a system that allows operators to program a drone to automatically fly over a structure and acquire critical data.
For warehouse management, a system that automatically maintains inventory count using drones.
Summary
In this article we discussed the evolution of drones and the overall industry. Then we covered where drones are used and what problems they are solving. Finally, we ended with the benefits of automated drones.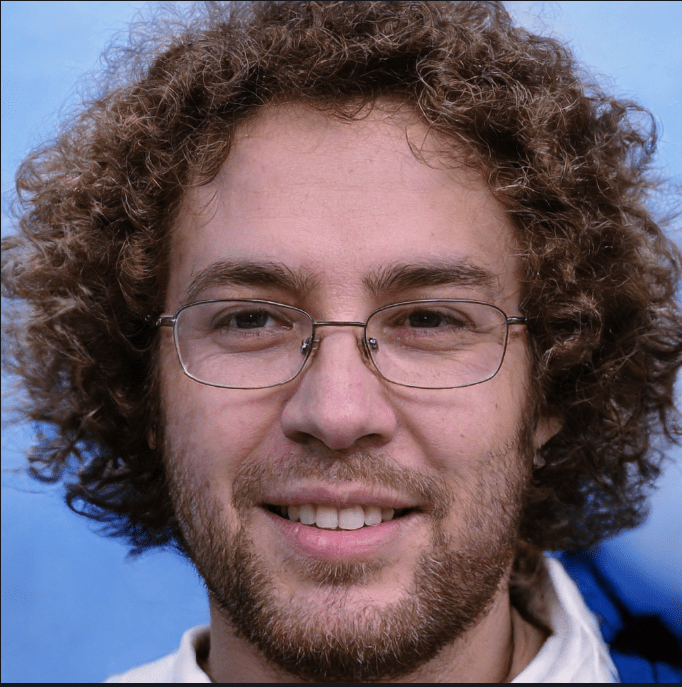 Hello! My name is Lucas, and I am the creator of ursuperb.com. I've been writing about technology for almost 10 years now, and I love talking about tech news, reviews, and tutorials. I'm currently living in San Francisco, CA, and I've been blogging professionally since 2012. I love what I do, and I really enjoy interacting with people online. I believe in creating positive change for humanity, and I try to inspire others to do the same. You can read more about me here.
My favorite thing about Ursuperb is that I'm able to provide useful information to anyone interested in learning more about technology. No matter what kind of tech you use (computer, smartphone, tablet), you will definitely find something interesting to read on Ursuperb. So, let's take a look at some of the topics I cover on Ursuperb:
1) How To Build An Online Business With WordPress
2) How To Make Money On YouTube Using AdSense
3) What Is Google Analytics? And Why Should You Use It?
4) How To Make Your Own Website Design Software For Free