Best Apps for a Better YouTube Experience
Short Notes:
Youtube is a very popular video sharing and hosting website, which has a web version as well as app. The app has so many this app is specially designed for kids so there is no chance of adult concerns in this app. You have to sideload the ap this app allows you to view youtube clips in movable and independent windows. You can resize and move the pop-up window. …
YouTube is a very popular video sharing and hosting website, which has a web version as well as app.
For Android and iOS users, the YouTube app is one of the most downloaded app.
The YouTube app has so many exciting features, but there are so many features that are not available in this app. It has a lack of modern features such as caching videos, background play and a hovering window.
Developers have made some apps like YouTube with so many new wonderful features so that you can enjoy the best and latest advanced features.
Here I'm going to give you a list of best YouTube apps, which you will like so much.
So let's get started.
8 Best YouTube Apps
---
1. TubeMate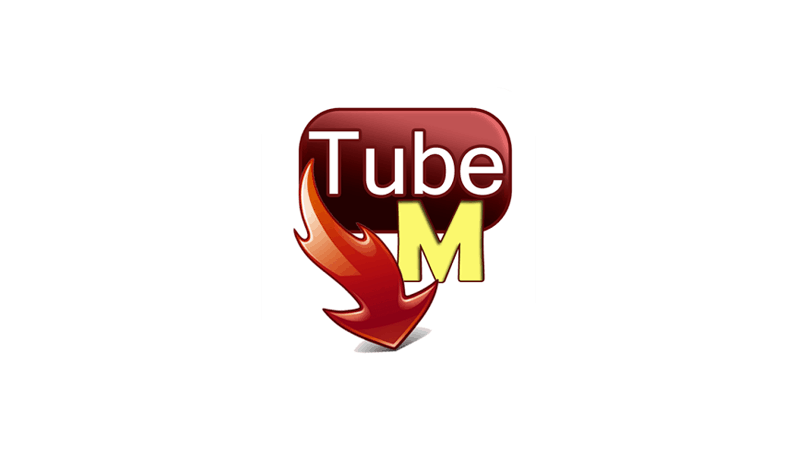 TubeMate is one of the best video downloaders and also a versatile app which you can use to watch YouTube videos, available on Android.
You can download videos in different kinds of resolutions and formats like HD, SD and MP3.
TubeMate is a very popular app with simple user interface.
This app is different from other apps as it loads the mobile version of the YouTube website.
You can download videos from DailyMotion, Facebook and YouKu etc. always keep updated to the latest version to get all of the exciting features.
---
2. NewPipe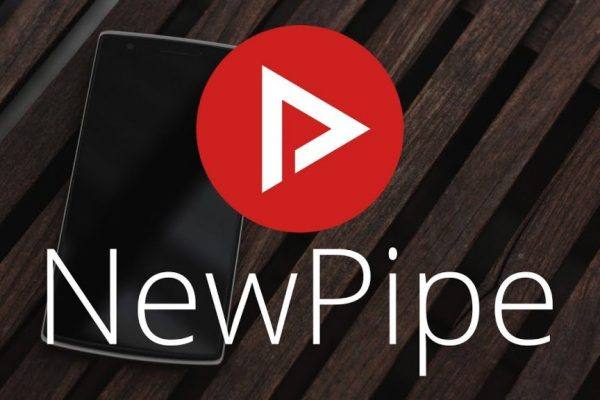 NewPipe is an open source, lightweight app.
You can run it without any Google API or Google Play Services, that's why it is one of the best alternatives of YouTube app.
You can change the quality of video play and download the video and audio with different resolutions.
You can also able to play the video in the background. It consumes low storage space and RAM.
If you want to listen to audio in the background then you have to click on the headphone icon.
---
3. VidMate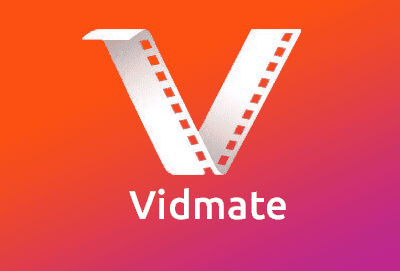 VidMate is one of the best apps to watch the latest movies and you can download it within a day of movie release. You can download Bollywood, Tollywood, Hollywood and Dubbed movies.
You can use this app for downloading songs from online services like Vimeo, YouTube, DailyMotion, FunnyorDie, Instagram, Tumblr, Vine, Metacafe, Soundcloud and much more media with different resolutions.
You can differentiate movies by Genre, Year, Rating and type. You can watch and enjoy a large number of Indian movies and TV shows with fewer ads.
---
4. YouTube Kids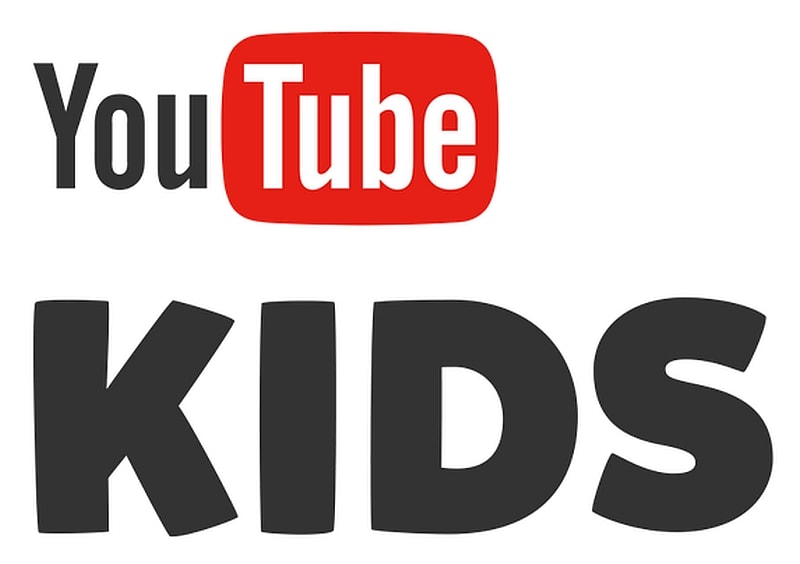 YouTube Kids, as the name says, this app is specially designed for kids so there is no chance of adult concerns in this app, even by mistake.
You have set up and select which kind of videos you want your child to be watching like pre-school, school age or both.
Though this app is not available in many countries, you have to sideload the YouTube Kids apk.
You can also set a timer so that your baby can use it for a certain amount of time.
---
5. YouTube Music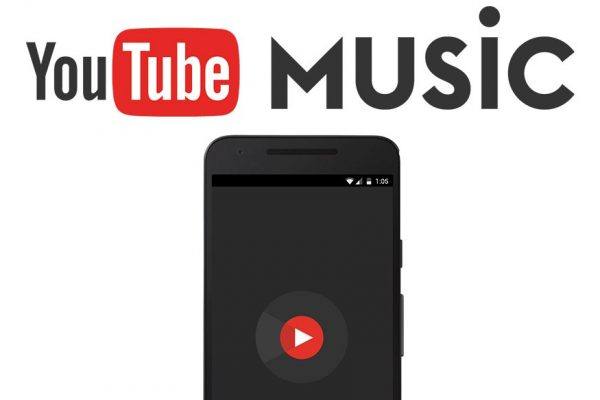 If you are using YouTube just for listening to beautiful music then you can use this app.
This app is appropriate for you because it is designed only for music.
If you have YouTube Red (free for first month), without any ads you can listen to music with screen off.
But this app is also not officially available everywhere like the YouTube Kids app.
You have to first sideload the apk, then using a VPN switch to supported country and login to YouTube Music to access this app.
But this app is not that much good like the other apps available in my list as once you turn off the VPN, this app will stop working.
---
6. TurboTube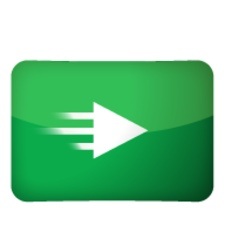 If you want to watch a video instantaneously, without wasting your precious time then TurboTube is the best option for you. It is a very funny and lovely app to use.
It has a feature called Turbo in which videos can automatically buffered. Once you click on the green button of this app it will play the videos without wasting a moment.
It has also 'Social Feed' feature through which it displays videos from your Facebook and Twitter timelines directly. The only drawback is it doesn't block ads.
---
7. OGYouTube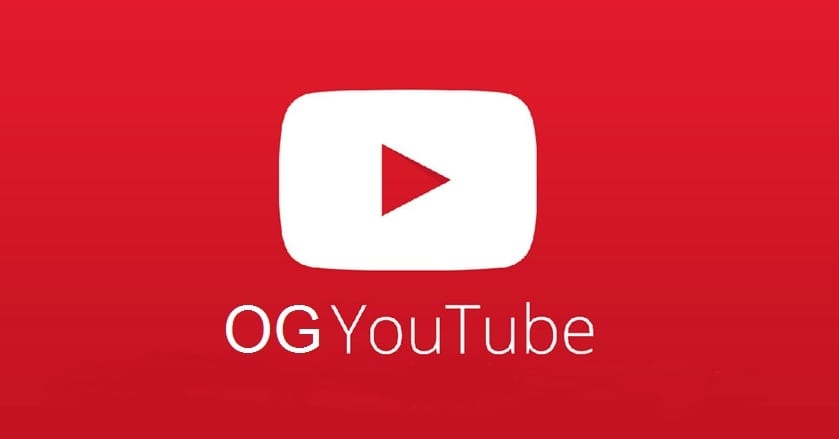 OGYouTube is the modded version of the YouTube app with some extra amazing features with it.
It is an excellent app with direct download links, background video playing feature, no ads, dark mode and screen minimisation option.
It has the same UI as the YouTube app. With the desired quality you can download videos directly from this OGYouTube app.
It has multitasking feature also. You can download the YouTube videos (from 144p to 1440p) or only the audio directly from the app.
---
8. FlyTube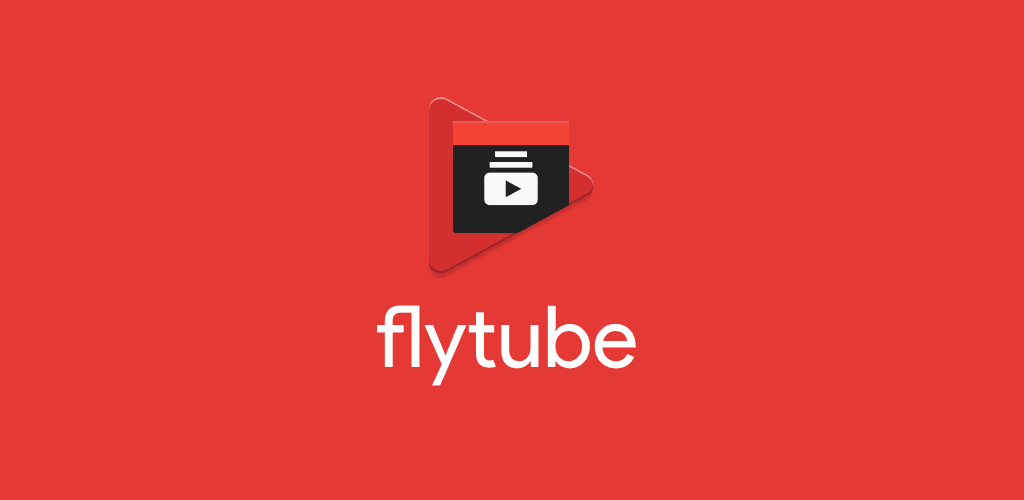 FlyTube is a lightweight YouTube app.
The new feature of this app is, this app allows you to view YouTube clips in movable and independent windows.
You can resize and move the pop-up window according to your preferences.
It has also play/ pause button, playback control and other useful toggles for quick access.
It also supports multitasking.
This is a small size app which doesn't require the Play Services support.
---
Conclusion
In this article, I gave you a list of best YouTube apps.
I hope this article helps you.
But before you start using these apps find out your preferences which feature you want the most.
There are so many YouTube apps available in Play Store you can also use them if you want.
So enjoy.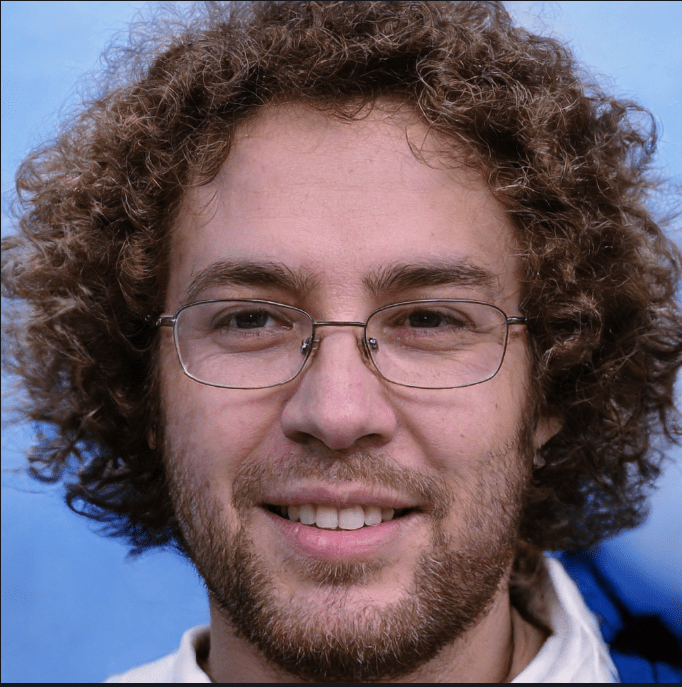 Hello! My name is Lucas, and I am the creator of ursuperb.com. I've been writing about technology for almost 10 years now, and I love talking about tech news, reviews, and tutorials. I'm currently living in San Francisco, CA, and I've been blogging professionally since 2012. I love what I do, and I really enjoy interacting with people online. I believe in creating positive change for humanity, and I try to inspire others to do the same. You can read more about me here.
My favorite thing about Ursuperb is that I'm able to provide useful information to anyone interested in learning more about technology. No matter what kind of tech you use (computer, smartphone, tablet), you will definitely find something interesting to read on Ursuperb. So, let's take a look at some of the topics I cover on Ursuperb:
1) How To Build An Online Business With WordPress
2) How To Make Money On YouTube Using AdSense
3) What Is Google Analytics? And Why Should You Use It?
4) How To Make Your Own Website Design Software For Free