How to Protect Your Virtual Meetings in the Event of Another Microsoft Teams Outage?
Over the past few years, remote working has come to play a major role in many companies. Virtual meetings, a staple during the pandemic, continue to be used throughout the business world, with many workplaces turning to Microsoft Teams to host important discussions. But when Teams experiences an outage like the one that occurred this summer, it can have a knock-on effect for your business, disrupting schedules and causing delays. So, what can you do in the event of an outage? Here are three essential tips for protecting your virtual meetings.
Backup All Information
You need to ensure that all your information is safe if an outage occurs in the middle of a meeting. When you use Microsoft Teams, you'll probably be collaborating on various documents as the meeting progresses. Make sure these are continually saved and backed up, so if an outage does occur, you won't lose everything you've worked on. You'll also be able to access this work while you wait for the outage to be resolved.
Have a Plan
If your business relies on Microsoft Teams for communication and collaboration, an unexpected outage has the potential to cause chaos. This is why it's important to plan ahead, so that everyone can keep working if Teams suddenly becomes unavailable. Arrange a way to keep in contact with remote workers and make sure they're aware of what's happening. Call a meeting for everyone in the office as soon as you become aware of the outage so that you can discuss what to do while waiting for Teams to come back online. This is a good opportunity to get ahead on any work that doesn't require virtual collaboration to complete. Likewise, remote workers should have tasks that can be completed without the need for Teams, so they will be able to get on with that while you wait for the problem to be resolved.
You can also use this time to outline work for which access to Microsoft Teams is required. This means that you'll be ready to pick up where you left off once the outage is fixed.
Be Ready To Get Back Online
When Teams is up and running again, you'll want to be able to dive straight back into work. Microsoft Teams Telephony by Gamma (https://www.gamma.co.uk/products/microsoft-teams-telephony/) has 15 years of experience enabling voice solutions for Teams, so you can be confident that you're getting a reliable service that will enhance virtual collaboration. This means that once the outage has been resolved, you can focus on work without any further problems, and hold online meetings while knowing you're getting the best out of Teams.
Once Teams is back online, you might find it useful to hold a virtual meeting. Bringing the workforce together in the virtual space means you can catch up with everyone and find out about the work they did during the outage. This will give you a chance to assess where you are in relation to your schedule and work out what needs to be prioritised, as you can check everyone's progress and identify any delays the outage may have caused.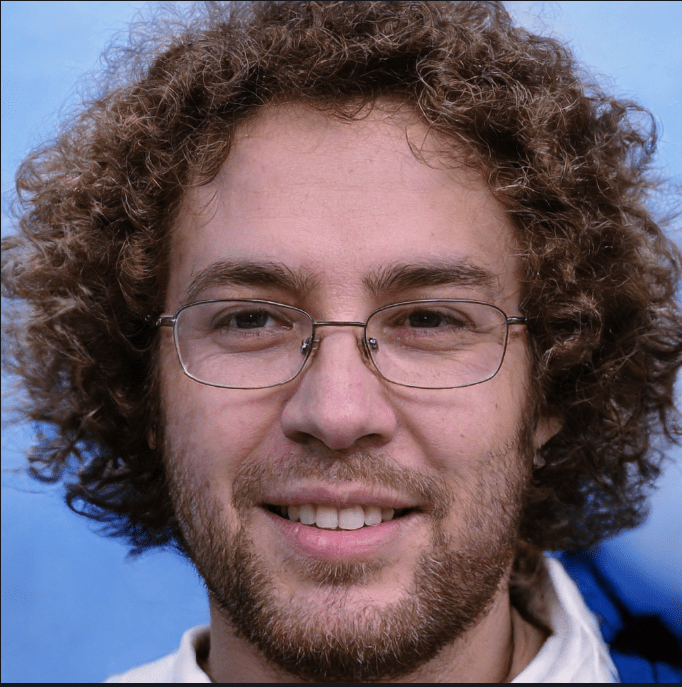 Hello! My name is Lucas, and I am the creator of ursuperb.com. I've been writing about technology for almost 10 years now, and I love talking about tech news, reviews, and tutorials. I'm currently living in San Francisco, CA, and I've been blogging professionally since 2012. I love what I do, and I really enjoy interacting with people online. I believe in creating positive change for humanity, and I try to inspire others to do the same. You can read more about me here.
My favorite thing about Ursuperb is that I'm able to provide useful information to anyone interested in learning more about technology. No matter what kind of tech you use (computer, smartphone, tablet), you will definitely find something interesting to read on Ursuperb. So, let's take a look at some of the topics I cover on Ursuperb:
1) How To Build An Online Business With WordPress
2) How To Make Money On YouTube Using AdSense
3) What Is Google Analytics? And Why Should You Use It?
4) How To Make Your Own Website Design Software For Free