Finding the Right Multimeter for Your Business
Short Notes:
A business can find a multimeter useful for many purposes. But first it's necessary to understand the differences that exist across the range of multimeters. For most businesses multimeters are very effective in measuring voltage, current, and resistance. They can find a wider variety of uses in a safe and suitably trained pair of hands. The. …
Today our workplaces are increasingly digital, and have a greater number of electrical appliances.
In this arena, a business can find a multimeter useful for many purposes. But first it's necessary to understand the differences that exist across the range of multimeters. So too a variety of others factors that are important for a prospective buyer to consider.
Digital Versus Analogue Multimeters
Since the emergence of digital multimeters in the 1970s, it's been seen through numerous trials that they typically offer greater reliability than their analogue counterparts. That's why for most businesses a digital multimeter will best suit their needs. Yet in certain circumstances it's possible an analogue multimeter could be the best pick depending on the task(s) at hand.
The Learning Curve Factor
For many people multimeters can have a sharp learning curve. This is the case whether the user is using the multimeter for professional purposes, or amatuer tasks. So for any business looking to begin utilising multimeters in their operations, it is necessary to keep in mind there shall likely be some familiarisation time required at the start.
Professional Versus Amatuer Use
Different businesses will have different capabilities with a multimeter.
For example, imagine a business is a team of electricians looking to expand the electrical services they offer their customers. The scope of expertise and professional training they have will likely mean they can use multimeters for a variety of additional tasks that an amatuer – AKA hobbyist – can not.
Accordingly, if an amatuer is looking to utilise a multimeter, they will not have the expertise to handle complex tasks. That's why it's necessary for any amatuer to approach using a multimeter with caution.
Any task that cannot be done safely should not be done by an amatuer, but instead see a professional electrician called in for assistance.
The Information a Multimeter Can Provide
In certain instances a business may require a multimeter for a specific measurement. Basic multimeters will provide measurements in AC voltage, DC voltage, AC current, and DC current.
Some multimeters also have extra capabilities, and they're able to give temperature measurements, capacitance measurements, and other readings.
What Tasks Are Multimeters Used For?
Multimeters are used each day for a range of tasks. For example, the inspection of electrical extension cords and the testing of power reserves in AA batteries.
These are quite basic uses, and as multimeters are very effective in measuring voltage, current, and resistance, they can find a wider variety of uses in a safe and suitably trained pair of hands.
Measuring the Need
The addition of multimeters can bring a number of terrific benefits to a business.
The precise capabilities of their use will vary depending on whether a business has the professional expertise and training to use multimeters, or instead would be doing so as amatuer users.
Yet not only have multimeters been used for generations now, but with the ongoing digitisation of so many workplaces they can certainly be expected to find ongoing use in future. That's why for any business that needs multimeters, there's never been a better time to buy.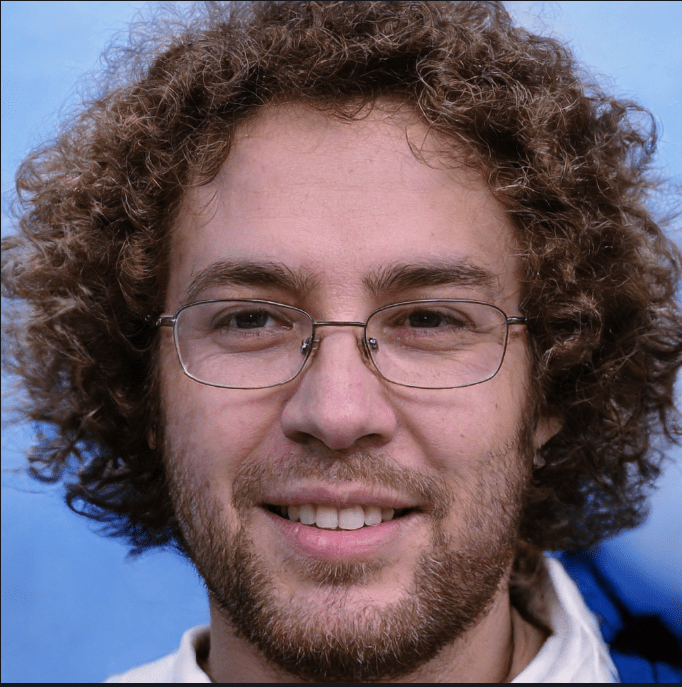 John Scalzi writes books, which, considering where you're reading this, makes perfect sense. He's best known for writing science fiction, including the New York Times bestseller Redshirts, which won the Hugo Award for Best Novel. He also writes non-fiction, on subjects ranging from personal finance to astronomy to film, was the Creative Consultant for the Stargate: Universe television series. He enjoys pie, as should all right thinking people. You can get to his blog by typing the word "Whatever" into Google. No, seriously, try it.