5 Brands of footwear that are currently smashing Instagram 
The effective way to make sure your business or brand's Instagram presence continues to grow are adaptable to change and learn from others who are completely bossing it.
We have compiled a list of brilliant brands that are currently sparkling in the Instagram landscape. See how putting yourself in the shoes of these fantastic outdoor footwear brands can help you establish a strong Instagram presence.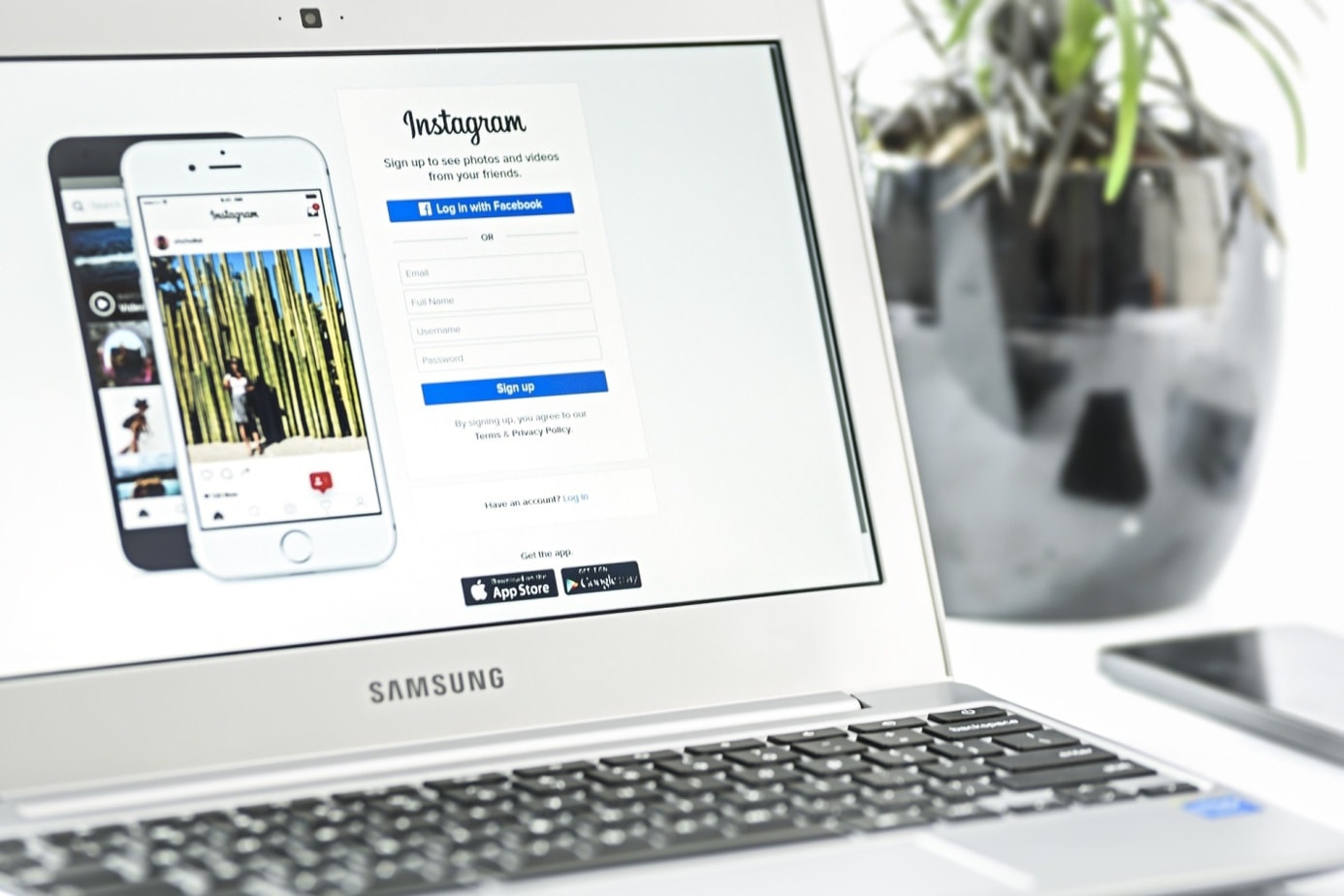 Moon boot
Moon Boot is a footwear line that was inspired by the Apollo 11 moon landing. It has woven its uniqueness throughout its Instagram presence, including moon references in its bio, highlighted story covers, and many of its posts. The Moon Boot is more than just a shoe. And it is an experience, a statement, and a celebration. The target market is immediately apparent when viewing Moon Boot's Instagram page. According to statistics, 68 percent of Instagram users are female, 59 percent of internet users between the ages of 18 and 29 are Instagram users, and 6 in 10 online adults have an Instagram account, making Instagram the ideal platform for Moon Boot to engage in content marketing.
Moon Boot has carefully reinforced the brand with positive brand-specific hashtags, in addition to the popular #WomensDay hashtag, which will have increased reach. Moon Boot has a lot to teach you. To create an eye-catching Instagram feed, you do not have to follow the crowd. Fans of classic style, boho, sequins, disco glamour, and, above all, those who value unique design and exceptional details will appreciate the Moon Boot. The 50-year-old brand's success is based on constant development and observation of current fashion trends. Being unique can help you stand out.
Feiyue
Shanghai-based Feiyue is a footwear company. Feiyue is about exploration and the desire to experience all aspects of life by taking the next step to fly forward, according to the company's website. The creative DNA is comprised of clean, simple, classic, and timeless silhouettes. Instagram is a fantastic place to explore the intersection of fashion and lifestyle. Feiyue's use of Instagram to stitch the seams between fashion and lifestyle is exemplified by the highlights of its stories, and the highlights include travel and social life, in addition to promotions.
Feiyue is trying to embrace the community aspect of social media by tagging the models and influencers who are showcasing its products in the content's description. Most of us agree that it is nice to give credit to models, influencers, and partners. In building a brand, Feiyue endowed the brand with the connotation of ancient Chinese culture, which drew many culture lovers to buy these shoes. But it also integrated popular factors in world culture, which became a good selling point for a Chinese brand abroad. Feiyue has a lot to teach you. Indeed, if you look after your followers well enough, you may attract new ones, as evidenced by Feiyue's steady increase in Instagram followers.
Vans
Vans is a footwear company synonymous with skating, but as the company has grown over the last 50 years, so has its large customer base. Vans may have started as a simple shoe company made of rubber, but it now represents more. It has 15.2 million followers on its official USA Instagram page.
Take a look at the variety in Vans' posts to know what makes Vans' Instagram feed so appealing. The variety of styles appeals to many people, from urban scenes to beach life, animation to collage. Vans carefully balance product-focused posts with lifestyle-focused content. Vans rotate its content between photo and video to keep things interesting.
Blue velvet
Based in the ever-charming Chelsea neighbourhood of London, this British shoe brand has recently matured and taken its digital marketing strategy seriously, with a new website and social channels. By starting from scratch on Instagram, they established a new visual direction and a strong brand image. Blue Velvet's floral and girly style is appealing to the younger Chelsea femme. As a general rule, if you want to change the artistic direction of your brand, it is recommended to keep your previous older style content rather than deleting it. You can always reassess this once you have established a newer look, with multiple posts.
Russell and Bromley
We needed to add Russell and Bromley's two Instagram accounts because their shoes are the most reliable, comfortable, and stylish on the high street and because their social strategy is unique. They have separated their Instagram presence into male and female accounts, each with the nameless alias "R and B PR girl/man." In doing this, they have humanized the account, positioning the content as coming from a shoe obsessor with artistic direction. Curated influencer posts are also heavily featured, which contributes to the accounts' PR efforts.
Wrapping it up
It is no secret that scrolling through your Instagram feed is one of the best ways to get style inspiration and discover new brands these days. The platform has evolved into the ultimate destination for newcomers and established brands seeking to reach a global audience. Thus the details mentioned above are the footwear brands that are currently smashing Instagram.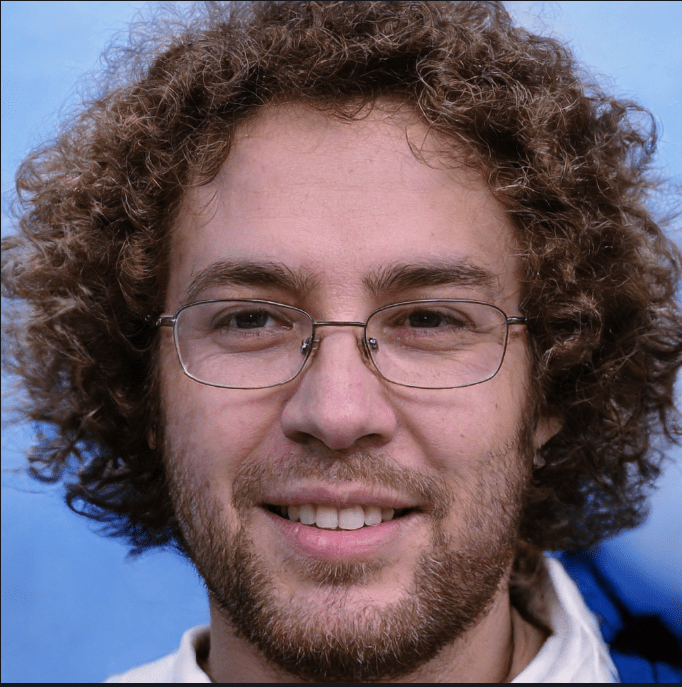 Hello! My name is Lucas, and I am the creator of ursuperb.com. I've been writing about technology for almost 10 years now, and I love talking about tech news, reviews, and tutorials. I'm currently living in San Francisco, CA, and I've been blogging professionally since 2012. I love what I do, and I really enjoy interacting with people online. I believe in creating positive change for humanity, and I try to inspire others to do the same. You can read more about me here.
My favorite thing about Ursuperb is that I'm able to provide useful information to anyone interested in learning more about technology. No matter what kind of tech you use (computer, smartphone, tablet), you will definitely find something interesting to read on Ursuperb. So, let's take a look at some of the topics I cover on Ursuperb:
1) How To Build An Online Business With WordPress
2) How To Make Money On YouTube Using AdSense
3) What Is Google Analytics? And Why Should You Use It?
4) How To Make Your Own Website Design Software For Free