How to Choose the Perfect Gift for a Loved One?
Gifts have a special meaning, as they are a way to express our love for the people in our lives. Whether it is for a holiday or someone's birthday, when we offer a gift to someone, we want them to really enjoy it.
Finding the perfect gift can be a challenging task, as you might feel stuck in the process. Before everything, you could ask yourself some things about the receiver of your gift. What type of personality do they have? Is there something that they wish for? Do they appreciate homemade gifts or store-bought ones?
There are indeed many things to think about, and maybe you don't know where to start, or you simply are the type of person who struggles when choosing a gift for someone!
Here are some tips you can follow before you start planning for someone's birthday: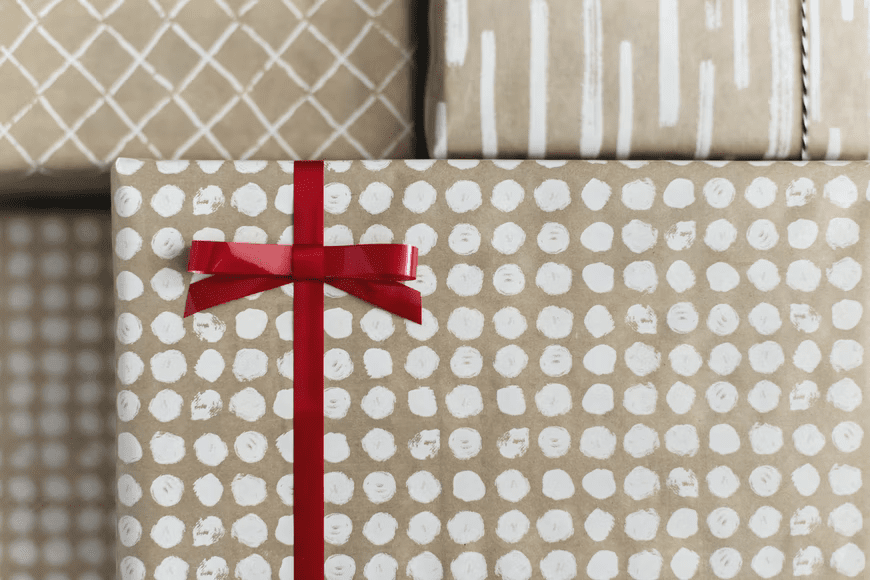 Set aside enough time to make up your mind
Before buying the actual gift, you want to ensure that you give yourself enough time to consider all the aspects.
No one really likes to make a decision under pressure, so it will be helpful to prepare in advance.
In the meantime, you can write out all your ideas and decide which gift is likely to be the most suitable for your loved one.
If you find it challenging to choose on your own, remember you can always ask for help from other people! Give a call to your common friends or reach out to their parents or relatives.
Think about the things they like
When you want to prepare a gift for someone you love, considering what they are interested in might be very useful. You can think about their hobbies and buy something linked to that. For example, if your loved one is a Coldplay fan, you can buy the band's latest CD.
Or, if they are passionate about makeup, you can give them a makeup kit.
Remember that a gift is all about the bond between you and the other person, so offering them one related to their passions will impress them and make them feel valued.
After all, it is not about buying the most expensive gift, but about letting the other person know how much they matter to you.
Find out what they need
If you cannot think about something connected to their passions, you can always go for a practical gift instead.
This is always a great idea for a present because you choose to give them something they really need and will be useful for them.
If you have a friend who is always whining about how cold their feet are all the time, a pair of warm slippers might be the right gift!
If your friend is the childish type, you could even buy unicorn or plush cat slippers. A toiletry bag could be a great gift idea for someone who travels a lot. Such a travel organiser will definitely make them very happy!
Get creative with your gift
Some people find homemade gifts more valuable than store-bought ones. It is always a beautiful feeling to know that someone has put all their time and effort into preparing something from beginning to end.
You can get creative in many ways and add a personal note to your gift to make it even more meaningful. For example, you can create a birthday card with a beautiful message written on it, a poem or even a joke that reminds you of a good time you spent together! If you are talented at drawing, you can make a portrait of the person you love or a painting of a particular landscape! A photo album is another idea of a perfect handmade gift for your loved one. You can choose from different designs; all you have to do is a bit of research to get you inspired.
Don't forget the wrapping part
You might think the gift matters the most, but the packaging is also essential, as it builds excitement and adds a feeling of surprise.
There are different ways to wrap up a gift, from the simplest to the most sophisticated ones. If your gift includes more items, you could package them one by one. Pick a nice wrapping paper and some ribbons, and then you can start packaging.
You can go for a simple, colourful ribbon, or you can choose a personalised type of ribbons if you want to make it even more special. Apart from its positive effects on the receiver, packaging a gift shows that you are considerate, as you put time and effort into making it look pretty.
A memorable experience might be just the right gift
You don't necessarily have to buy something for your loved one.
In fact, objects might deteriorate, or they might be lost, but an unforgettable experience will stay with someone for a long time!
You can plan a trip to their favourite place, buy tickets to a concert you know they would really love or simply go to an amusement park with them!
It's all about putting yourself in their shoes and thinking about what they would enjoy the most, depending on their personality.
Donate their birthday to a charity
If you cannot think of something your loved one would enjoy, another excellent gift idea is to donate to a charity. Your loved one will appreciate your kind gesture, especially if they are passionate about volunteering and helping those in need.
Find a cause that matters to them and donate the money you would use to buy a gift.
And if you want to make it even more special, you can involve other people as well by turning a birthday party into a fundraising event!
Your friends will definitely be delighted to attend a party where they can both have fun and contribute to a cause!
Choosing the ideal gift for your loved one can be demanding, but if you allow enough time to think it through, you will give them something they will love and make the moment special!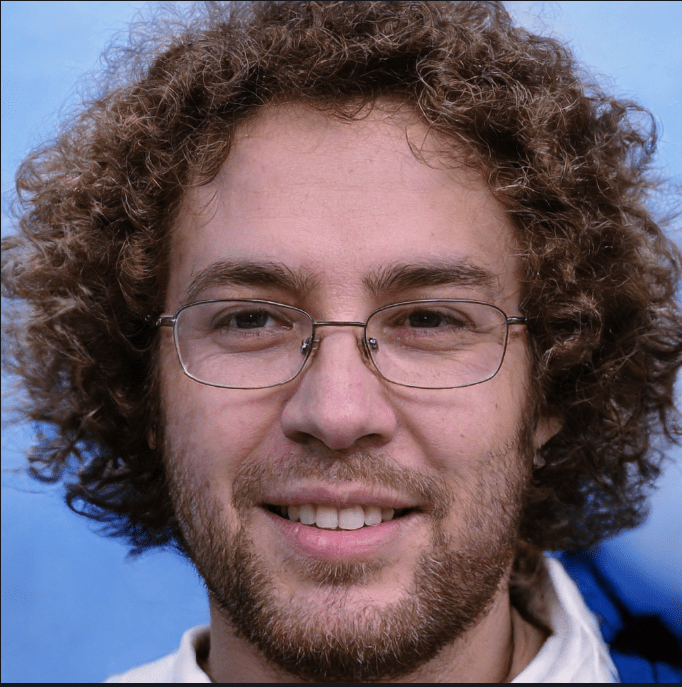 Hello! My name is Lucas, and I am the creator of ursuperb.com. I've been writing about technology for almost 10 years now, and I love talking about tech news, reviews, and tutorials. I'm currently living in San Francisco, CA, and I've been blogging professionally since 2012. I love what I do, and I really enjoy interacting with people online. I believe in creating positive change for humanity, and I try to inspire others to do the same. You can read more about me here.
My favorite thing about Ursuperb is that I'm able to provide useful information to anyone interested in learning more about technology. No matter what kind of tech you use (computer, smartphone, tablet), you will definitely find something interesting to read on Ursuperb. So, let's take a look at some of the topics I cover on Ursuperb:
1) How To Build An Online Business With WordPress
2) How To Make Money On YouTube Using AdSense
3) What Is Google Analytics? And Why Should You Use It?
4) How To Make Your Own Website Design Software For Free