Advance SEO Tools (Free & Paid) In 2022
SEO is the most important aspect of marketing at the moment. With the world going fully digital, it is important that you make your websites, webpages and social media accounts rank higher in order to reach a wider audience. 
Therefore, if you are working in the digital domain, there is no way you can do without SEO. In this article, we shall look into certain advanced SEO tools that digital marketers can use to enhance their ranking, help decode the SEO rules and search engine algorithms and achieve higher traffic.  
Why Do You Need SEO Tools?
The most elementary purpose of SEO tools is to help digital marketers enhance and optimize their digital content in a way that they can rank higher on SERPs. 
You can find a wide range of advanced SEO tools on The Pirate Bay. If you find these tools useful, you can install them for free using this website.
However, there's more to it. Here's a list of very crucial goals that you can achieve on the digital platform with the help of SEO tools—
They help you understand the strategies your competitors follow.
You can save money and time by avoiding manual SEO.
Enables strong keyword research for high-converting content creation.
Tracking your SEO ranks and KPIs.
It helps you get a vision of the data so that you can conceptualize and improve.  
Best SEO Tools In 2022
Given below is a list of 5 top and advanced SEO tools that you might wanna try out in 2022—
Ahrefs
Although it is largely recognized as a backlink authority checker, Ahrefs offers much more. This tool for digital marketing offers insightful data on backlinks and SEO. It provides SEO capabilities, including keyword tools and ranking monitoring.
Ahrefs has one of the largest databases of live links and is well renowned for its backlink checker. It recreates your website as a search engine sees it using crawling tools. This aids in your ability to better comprehend your website and make it search engine-friendly.
SEMRush
Semrush is an SEO tool that helps marketers with keyword research. It also monitors the keyword strategies used by your rivals.
Additionally, this tool audits your blog's SEO and searches for backlinking chances.
The Domain Overview tool from Semrush provides you with a quick overview of—
Your current organic and sponsored traffic. 

Backlinks. 

Search engine performance. 
Semrush can also track historical patterns and even track your real-time Google rankings for particular keywords.
Google Search Console
Using the free tool Google Search Console, you can monitor, manage, and fix the website's visibility in Google Search results. 
Although you do not need to register for Search Console in order for your website to appear in Google search results, doing so might help you understand and optimize how Google views your website.
As a person who focuses on internet marketing, Search Console will assist you— 
In keeping track of the traffic to your website. 

Improving your ranking. 

Deciding how to have your site appear in search results. 
In conjunction with other Google tools like Analytics, Google Trends, and Google Ads, you may utilize the data in Search Console to guide technical choices for the website and conduct in-depth marketing research.
KWFinder
A keyword research tool for search marketing is called KWFinder. By creating extra keywords to rank a site on, it satisfies the demand for keyword expansion. 
It offers a confidential index value for SEO difficulties as well as a perception of the pay-per-click (PPC) advertising market's competitive environment.
It enables you to manually create lists of keywords based on factors such as— 
History of current search volume. 
Expected cost per click for paid search. 
The level of difficulty of paid search as per PPC index.
The level of difficulty of SEO as per the KD index.
Moz Pro
Moz Pro is a comprehensive tool that assists companies in managing all facets of their SEO strategy. In addition to Google Analytics, it's a fantastic tool to utilize.
For small companies who wish to manage their organic search through one interface, Moz Pro offers a full spectrum of SEO tools. Freelancers will also like a number of the Moz Pro features because some of them provide limited free usage.
To leverage the platform's main capabilities, Keyword Explorer and Link Explorer, larger firms may still want to spend money on a Moz Pro subscription. However, as a whole, Moz Pro might not have the amount of specificity required to administer large domains.
Conclusion
There are many more advanced SEO tools in the 2022 market that can help you with your daily objectives and improve your position on SERPs.
Ubersuggest, Woorank, Majestic, Google Trends, SEOQuake and many other tools are widely used by businesses to achieve their goals. 
If you have any additional suggestions, do comment in the section below!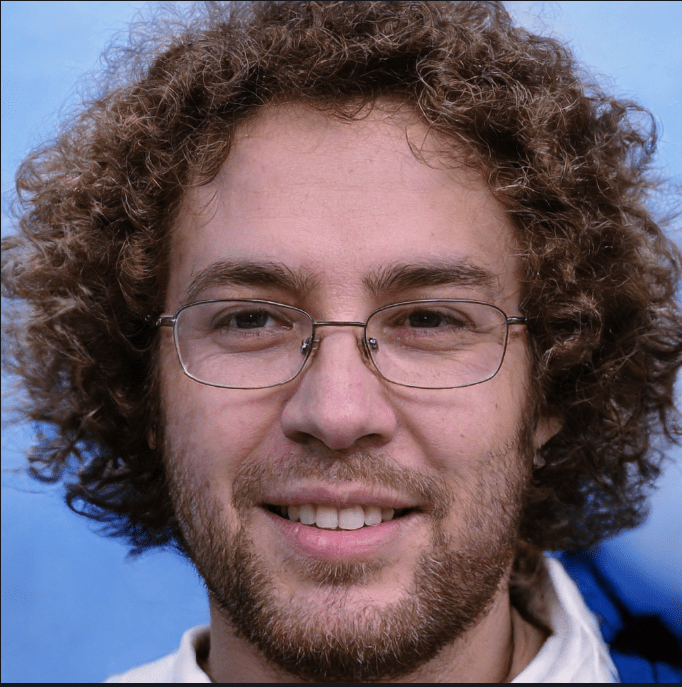 Hello! My name is Lucas, and I am the creator of ursuperb.com. I've been writing about technology for almost 10 years now, and I love talking about tech news, reviews, and tutorials. I'm currently living in San Francisco, CA, and I've been blogging professionally since 2012. I love what I do, and I really enjoy interacting with people online. I believe in creating positive change for humanity, and I try to inspire others to do the same. You can read more about me here.
My favorite thing about Ursuperb is that I'm able to provide useful information to anyone interested in learning more about technology. No matter what kind of tech you use (computer, smartphone, tablet), you will definitely find something interesting to read on Ursuperb. So, let's take a look at some of the topics I cover on Ursuperb:
1) How To Build An Online Business With WordPress
2) How To Make Money On YouTube Using AdSense
3) What Is Google Analytics? And Why Should You Use It?
4) How To Make Your Own Website Design Software For Free