Computer Case Types & MotherBoard Factors
Short Notes:
Choose the right computer case can help you in better system performance. The case size determines the number of components you can have on your computer. You need to have an accurate one small form factor (sff) case is ideal for small computers. They can fit perfectly on your tv selves or in closets. It weighs approximately 4 kg/9 the expenses of this case are a bit more than the previous one. The type of casing is overlooked and people only consider cost and appearance. It is very important to choose your. …
When it comes to buying a perfect computer case, we try to make choices based on cost and looks.
Well, there is no harm in choosing something, which is aesthetically perfect for you, but you should also consider other factors as well.
To make a more accurate and ideal choice for your computer, continue reading the article, I hope it will help you get to know more about computer cases.
Choose the right computer case can help you in better system performance.
Moreover, the case size determines the number of components you can have on your computer, though this does not mean we always have to buy the most significant case available in the market. You need to have an accurate one.
Therefore, how to determine which of the cases will be best for your PC. You can directly check motherboard CPU compatibility  on various compatibility checker site. The first and most important consideration is the size. Cases range in size to accommodate motherboards, which vary from massive full towers to tiny mini ITX shells.
Once you are sure that your mobo (motherboard) and all the parts are fit, the second thing you need to take care of is the features of your cases.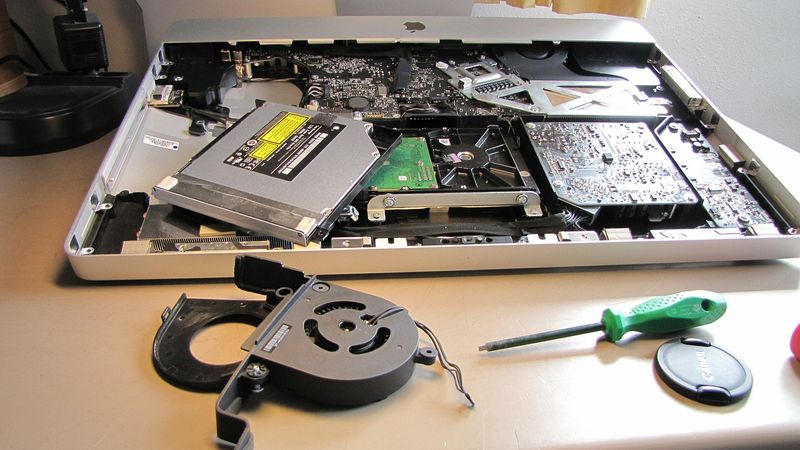 How many fans and vents you would need to compensate for the heat your device generates?
Finally, there are case features that can make your life significantly easier, like cable management systems that will keep the giant,  snaking cords out of your way when you're replacing parts, all the way up to machine-learning powered modules that will dynamically regulate fan speed based on the data they accumulate.
Quick Shopping Tips
Find out which parts you have and which parts you want – you need to get to know about the motherboard, graphics card, and cooler you will be using, plus how many drives you will want to install. This will dictate the size and shape of the cases you should be considering.
You probably don't need a massive tower
Cooling is critical, especially in small cases or with lots of components – Airflow is essential, especially when it comes to high-end components in tight spaces.
Tiny cases are very tough to build- this is very important if you are a novice builder. However, it is challenging to fit components in a small Mini-ITX chassis. Be patience while assembling all the parts. This is quite time consuming, so remember to set aside extra time and work on this.
Now let us go through some of the types of cases:
---
Small Form Factor (Sff) Case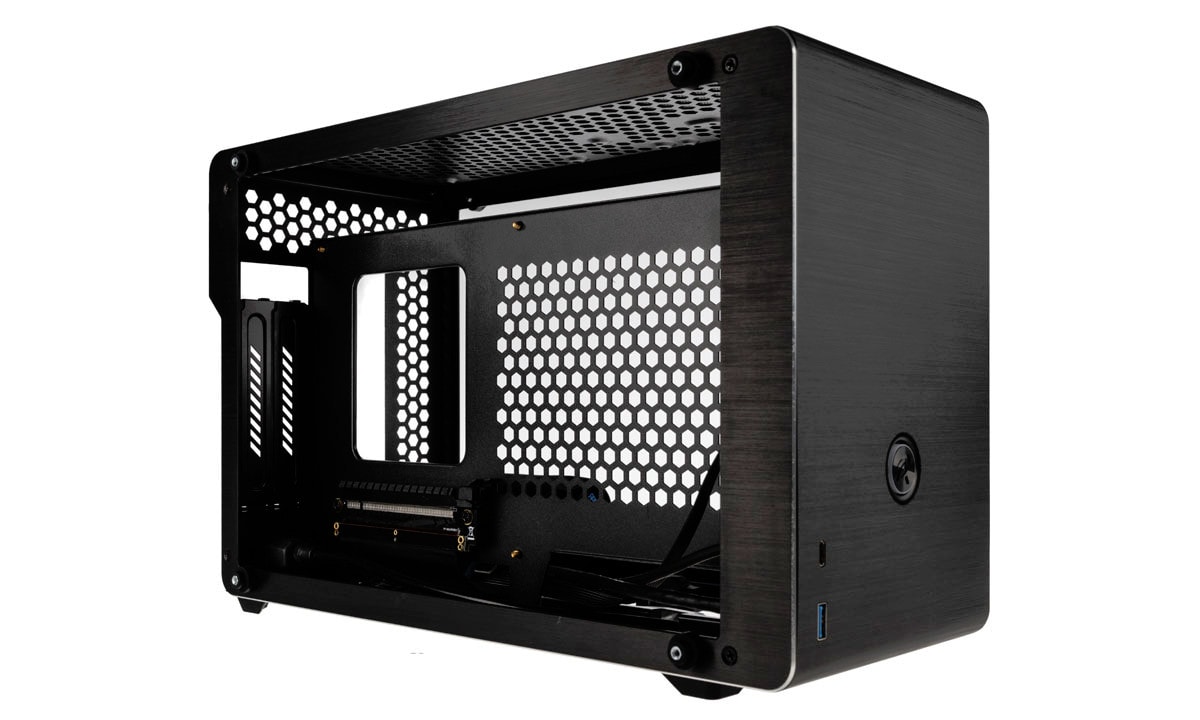 This case is for small computers, which are ideal for housing a home theatre PC (HTPC). They can fit, perfectly on your TV selves or in closets. It is small and classy looking you do not have to worry about its looks and appearances.
If you are gamers and love to have LAN parties, a short form of PC will be perfect for you. It weighs approximately 4 kg/9 lbs. It is also space-efficient and hence a great choice if you are a primary user with limited space.
---
Mini Tower Case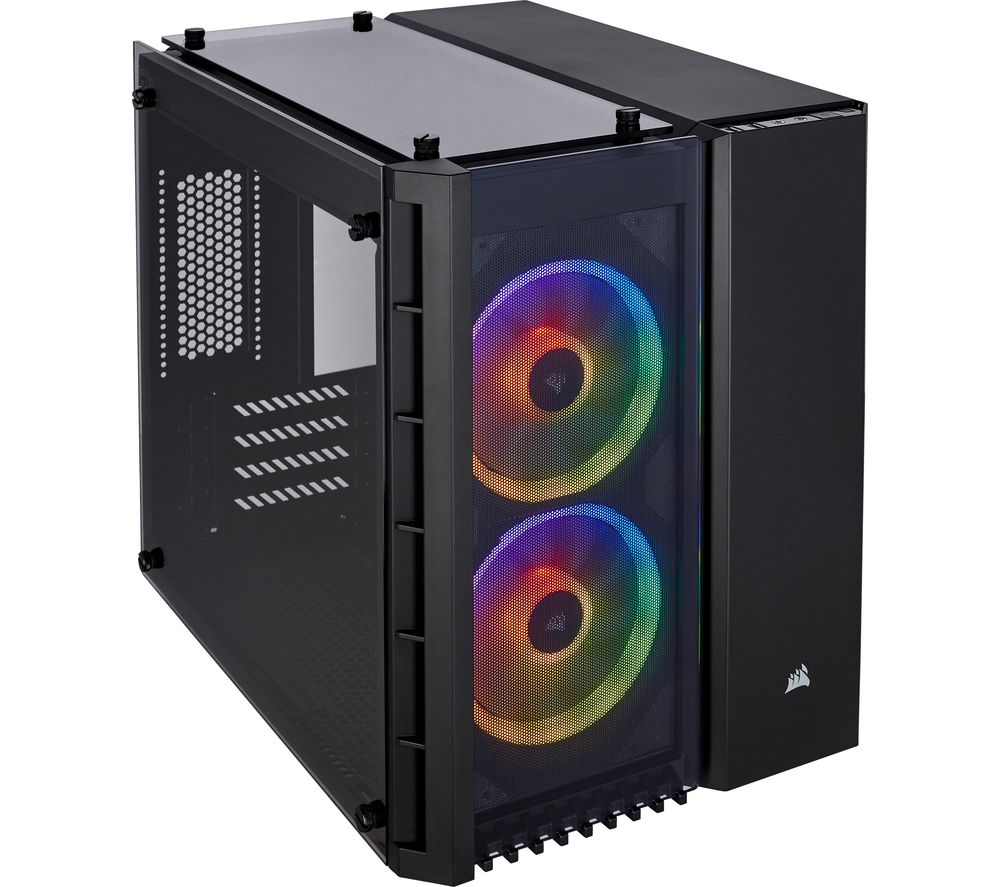 If you are looking for cases that support perfectly fit ITX Motherboard, you cannot go wrong with mini-tower cases. It has a height of about 15 inches and mini-tower-cases may accommodate Micro ATX motherboard.
---
ATX Motherboard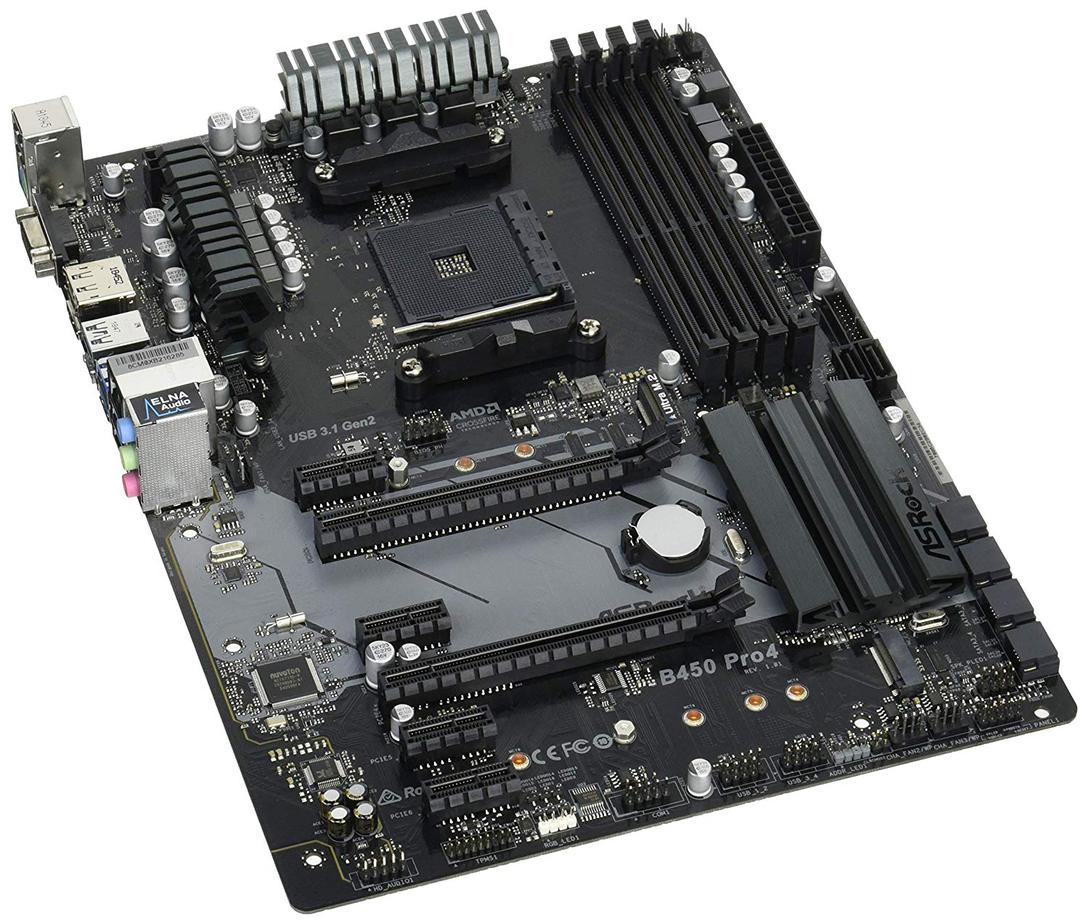 If you comfortable with a basic setup and do not wish to make any moderation, a mini tower case will work best for you. However, you have to know that only limited space is available in such cases and it might take tough times to install some computer components.
---
MID Tower Case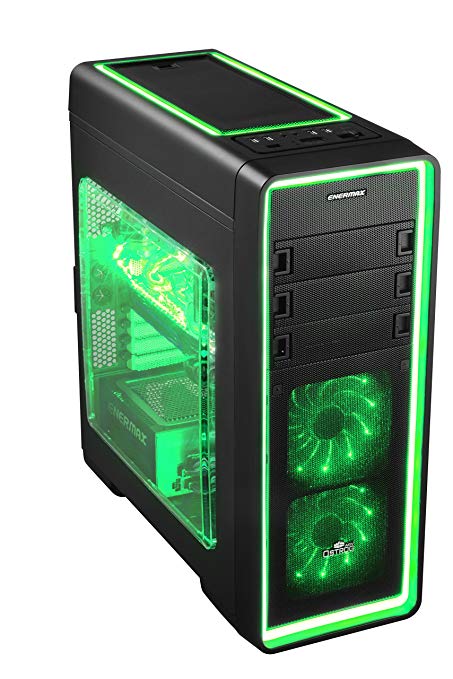 The average height of a Mid Tower Case is 18 inches, which is capable of accommodating all standard-sized Motherboards- ATX, Micro ATX, ITX, etc. if you are also a gamer and love to modify your PC as well as attending LAN parties then Mid Tower Case is just perfect for you.
This case is very portable and small enough to fit under your arms; it can accommodate many hard drives.
However, you may have tough times installing large Graphics Cards.
---
Full Tower Case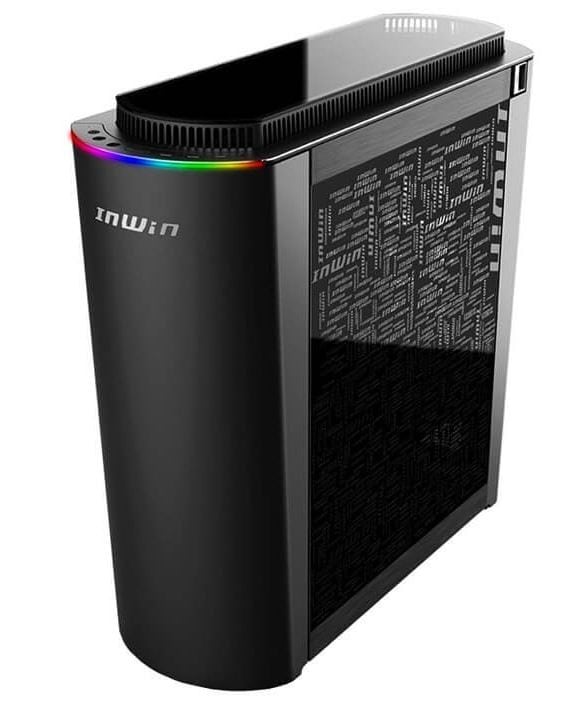 This is the largest computer cases you can get in the market. This case has a height of approximately 22 inches; a full tower case is capable to fit up to ten hard drives.
They can also fit different types of motherboards, including ATX, mini ATX, mini ITX. This case is perfect for any pro gamer who wants to fit a full ATX Motherboard.
He/she can install full-sized Graphics Cards as well as add other performance booster's components.
The expenses of this case is a bit more than the previous one.
---
Conclusion
When we are, about to build our own PCs or purchase one, the type of casing is overlooked and people only consider cost and appearance. Hence, it is very important to choose your computer case wisely not on the bases of cost or appearance but on the bases of performance and requirement because this can increase your PC's performance largely.
Be patient and have a proper knowledge about every cases before making up your mind for buying a case.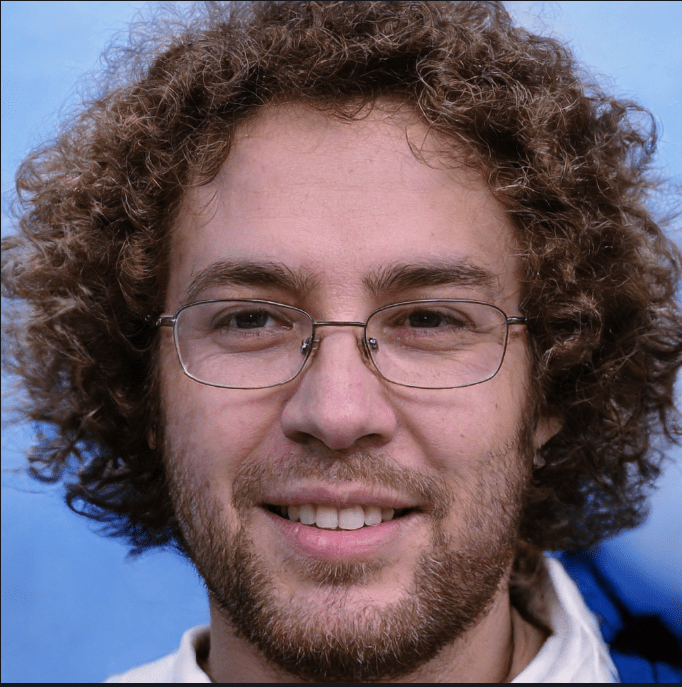 John Scalzi writes books, which, considering where you're reading this, makes perfect sense. He's best known for writing science fiction, including the New York Times bestseller Redshirts, which won the Hugo Award for Best Novel. He also writes non-fiction, on subjects ranging from personal finance to astronomy to film, was the Creative Consultant for the Stargate: Universe television series. He enjoys pie, as should all right thinking people. You can get to his blog by typing the word "Whatever" into Google. No, seriously, try it.