How to Record Your Face and Screen at the Same Time?
In this new generation, YouTube streaming is a new trend. Youtubers stream shares their live screen and their face too to entertain and interact with viewers.
So if you are one of them then you have come to the right place.
Today we will search in deep that how to record your face and screen at the same time.
So without wasting more time let's get started and find a way to record your face and screen at the same time.
Record Your Screen and Face at the Same Time On iPhone?
According to the Apple Company, there is no way to record your phone screen and face at the same time. But still many users are trying to upgrade their devices so that they can do it easily.
However, you can stream your face and screen at a single time with various software. But for that, you have to buy a separate webcam for your streaming.
Best Software to Record Screen and Face at Same Time
There is various software by which you can record your screen or face. But when it comes to doing it a single time, no software will be worth it. So here we have mentioned some of the software by which you can easily record your screen or face.
Record it
This software can be a one-stop solution for you because with it you can easily record your screen and reactions with facecam. Record it helps you to record your screen, a voice at the same time that can be so beneficial for you if you want to make a video with voiceovers. Just start the software and record what you want. You can also edit your videos after recording and add many effects, transitions and so more.
Camtasia
It is one of the best screen recording software that allows you to record and edit your screen recording video with so ease. Just start the software and select the screen you want to record. Camtasia has easy-to-use features by which any novice and professional can use to create amazing screen recording videos. The pricing of this software is not that high but if you still find that costly then wait. Just apply the Techsmith Promo Code and then the company will avail you of a great discounted deal to save your money.
DU Recorder
You can use this software for free without paying a single penny to the company. Just simply download it from the internet or its official site and activate it on your system. DU Recorder is not only screen recording software; you can also use it to edit your videos with many effects and tools. It also allows users to send their videos to YouTube and Twitch which are 2 of the biggest video platforms.
AirScr Screen Recorder
With this software, you will get many effects, features, and tools that other software would you require to download packs. You will get full control of your creations by which you can edit every inch of your video clip. Just simply activate the software on your device and select the potion or full screen to record your screen. Now it will avail you of an editing option so that you can make changes to your video according to yourself.
Which Is Best Software Record Your Face And Screen At The Same Time?
There are many software available in the market for this work. But if you want to get the best one then, Bandicam can be a great choice for sure. You can easily download it from the official site and use it on your windows device to record screen and face. This software is one of the best programs used by many YouTubers to make videos of their gameplay. You can easily record your PC screen and overlay it with your facecam to show your gaming or any reactions.
How Do I Record Facecam And Gameplay At The Same Time On My Phone?
No. You cannot record your screen and facecam at the same time on your phone. As we have mentioned above, to overlay your screen with a facecam you have to need a separate camera for sure. So if you have one then you can use any above-mentioned software to record your phone screen and face at the same time.
Is There A Way To Record Your Screen and Face At Same Time On IPhone?
One of the most important things we need to record is the face of the person who we are recording. Because it will make our recording more fun and interesting to watch. You can use an app called "Camtasia" for this purpose. This app is not free but it is worth every penny.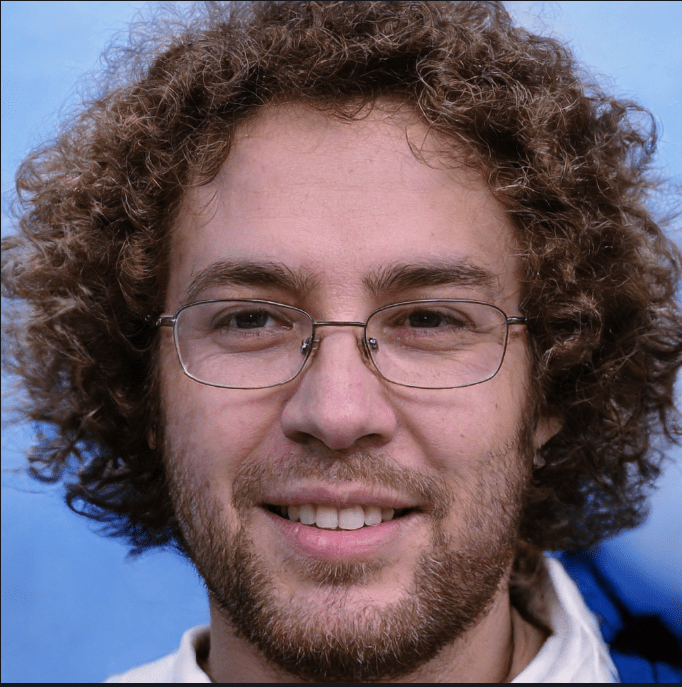 Hello! My name is Lucas, and I am the creator of ursuperb.com. I've been writing about technology for almost 10 years now, and I love talking about tech news, reviews, and tutorials. I'm currently living in San Francisco, CA, and I've been blogging professionally since 2012. I love what I do, and I really enjoy interacting with people online. I believe in creating positive change for humanity, and I try to inspire others to do the same. You can read more about me here.
My favorite thing about Ursuperb is that I'm able to provide useful information to anyone interested in learning more about technology. No matter what kind of tech you use (computer, smartphone, tablet), you will definitely find something interesting to read on Ursuperb. So, let's take a look at some of the topics I cover on Ursuperb:
1) How To Build An Online Business With WordPress
2) How To Make Money On YouTube Using AdSense
3) What Is Google Analytics? And Why Should You Use It?
4) How To Make Your Own Website Design Software For Free