Best Wedding Invitation Card Design Software
Short Notes:
Canva canva is an application built to design cards, graphic designs, posters, and banners. It offers suggestions for various occasions like engagement, bridal shower, baby shower or any you can use various templates present in adobe spark and decide the perfect wedding invitation. Select the size of the card adobe spark provides you a wide range of sizes available with adobe illustrator is in the graphics design industry for more than decades providing the best service to their users. They have a superb collection of wedding-themed templates and are easily accessible. It you can save the card and download it. You can share it and take prints if you want. . …
Wedding is an important part of everyone's lives. It is a ceremony where two souls are united.
Invitation card holds an important and special place in the wedding. While printed invites are still used, many people have switched to digital cards.
Digital invites has many advantages.
The first and foremost is, it is an eco-friendly method. Second is it saves your time and money both. Digital wedding invitation cards are easy to create and design with your android phones too.
Yes, you read that right, you can design them easily just by using your phone if you don't like PC work.
Many free apps let you design your e-cards for various occasions.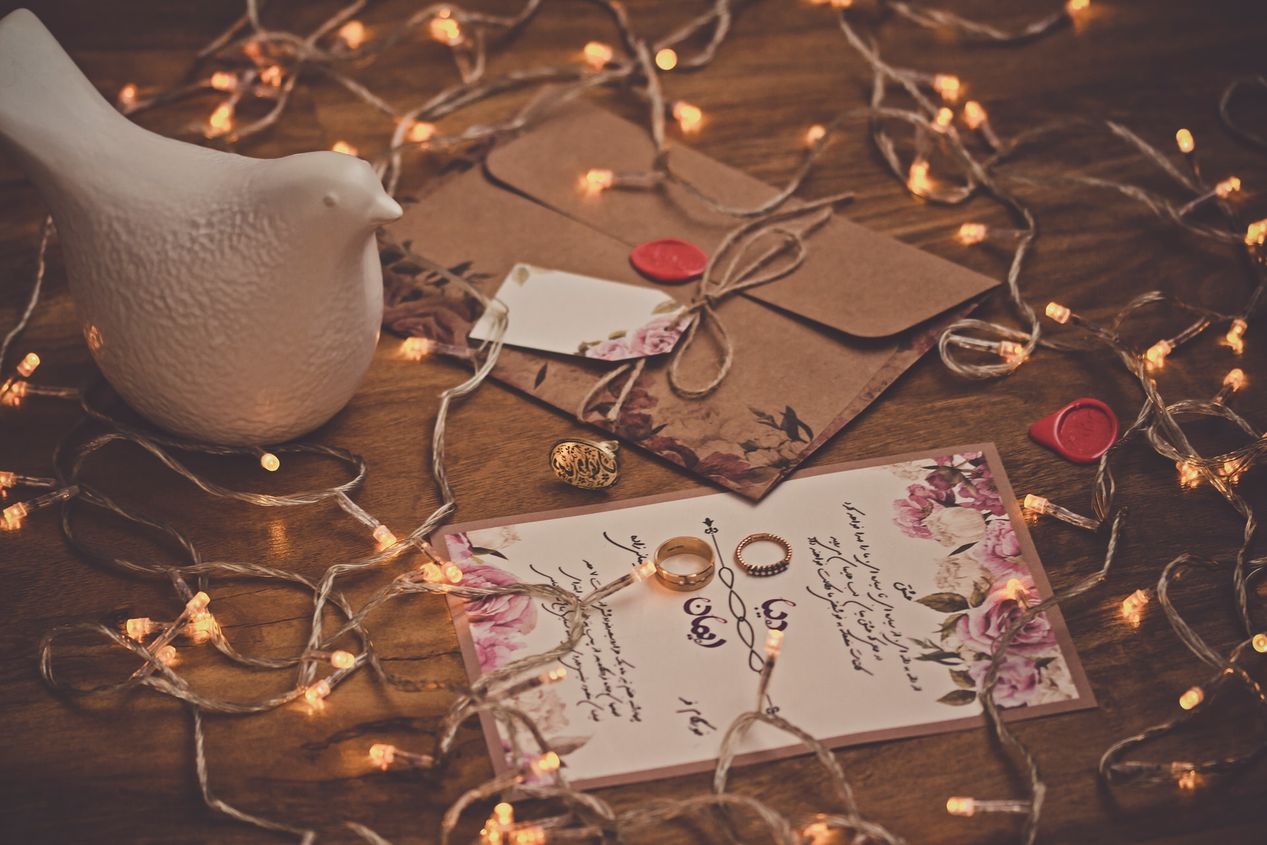 In this article we will see the best software available for designing your invitation cards for the wedding.
---
1. Canva
CANVA is an application built to design cards, graphic designs, posters, and banners. It is best known for creating invitation cards and social media graphics.
You can use this application to design wedding invitation cards.
It also offers suggestions for various occasions like engagement, bridal shower, baby shower or any other events.
Users can edit the graphics easily in the app.
All the required tools for editing the elements are available in the app. Once you have selected the design, you can modify it according to your choice. The interesting part is you can also add other new elements too. It also allows you to add multiple images and add pages.
You first have to create your account. Once you start using, your projects are saved in the app. If you want you can edit your saved cards too. You also have the option to access them on other platforms. CANVA is user-friendly with amazing features.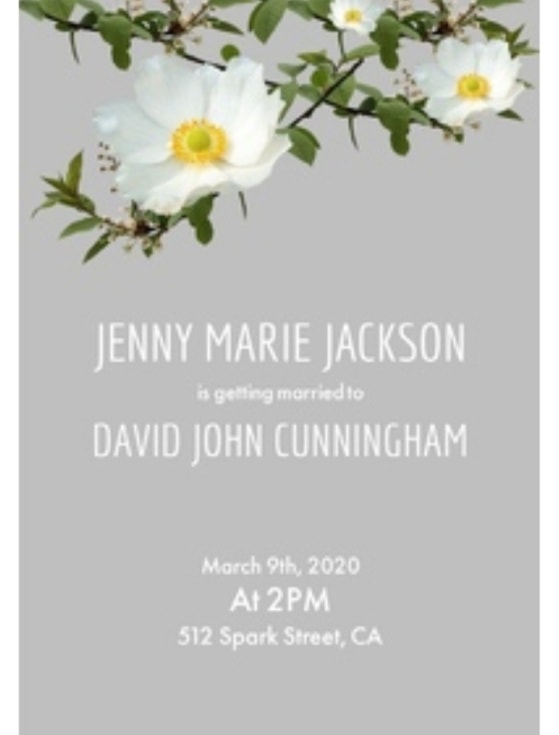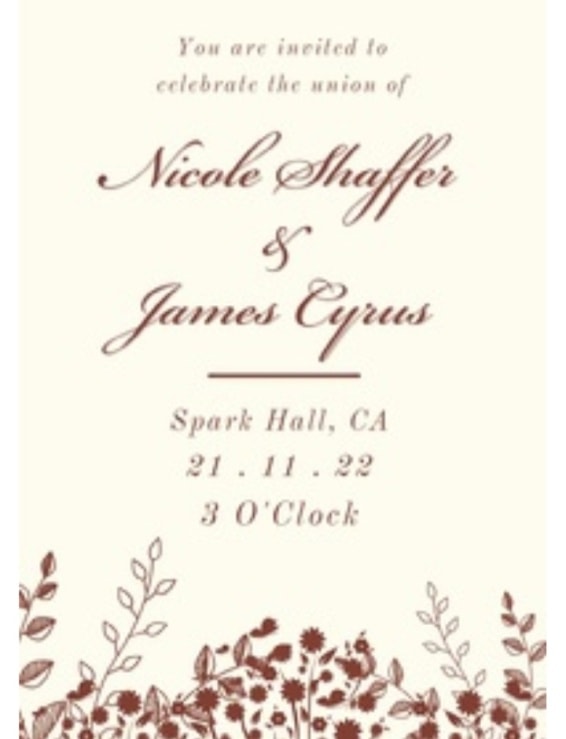 ---
2. Adobe spark
A wedding is a celebration of a beautiful story of two people, joining their life to the same paths.
Making your wedding invitation is like telling your unique story to people.
Adobe spark is the right place to complete your desire to tell your story uniquely and beautifully. The templates in adobe spark come with all the tools you need to convey your story, your joy to your close ones.
You don't need to learn or know anything prior.
Adobe spark is user-friendly and very easy to handle.
It helps you to design all the graphics, text and images like a professional. You can use various templates present in adobe spark and decide the perfect wedding invitation. Let's look at the simple steps you have to use while designing your card.
S1. Select the size of the card
Adobe spark provides you a wide range of sizes available with them for designing the card. Whether it is an announcement or invitation, adobe spark has all the shapes and sizes available for your card. You can design a formal printed invitation with it or send it to the social media to your near and dear ones.
S2. Pick the most attractive theme that grabs attention
Adobe spark has many templates available with them which take care of fun or formal, traditional or classy.
The templates communicate very beautifully the nature of the event you are planning. The ideas used to design the templates are unique which you won't find anywhere else.
The designs are attractive in the adobe's inspiration gallery. It also has a video template to make your invitation more unique. You can add your favourite music and pictures to the video. Add your design elements and your polished video is ready which you can share easily.
S3. Choose your favourite picture
You can choose any picture of your choice and upload. You can also edit and add all the special effects you wish to see in your wedding card. Adobe spark also comes with romantic graphics and free images to help you in designing the card. Adobe spark try their best to help you design your dream card for the wedding.
You can also try different typography styles on your card to see which style fits perfect because we all know; the lettering you choose speaks a lot about you. The customization of your invitation card is completely in your hands.
Now your card is ready, you can share it with your family and friends. You can download it easily with just one click. You can share it with email, or on social media. If you want to print the card you can send them it directly through email.
You can find adobe spark app easily on Google play store.
Try out the amazing features of it.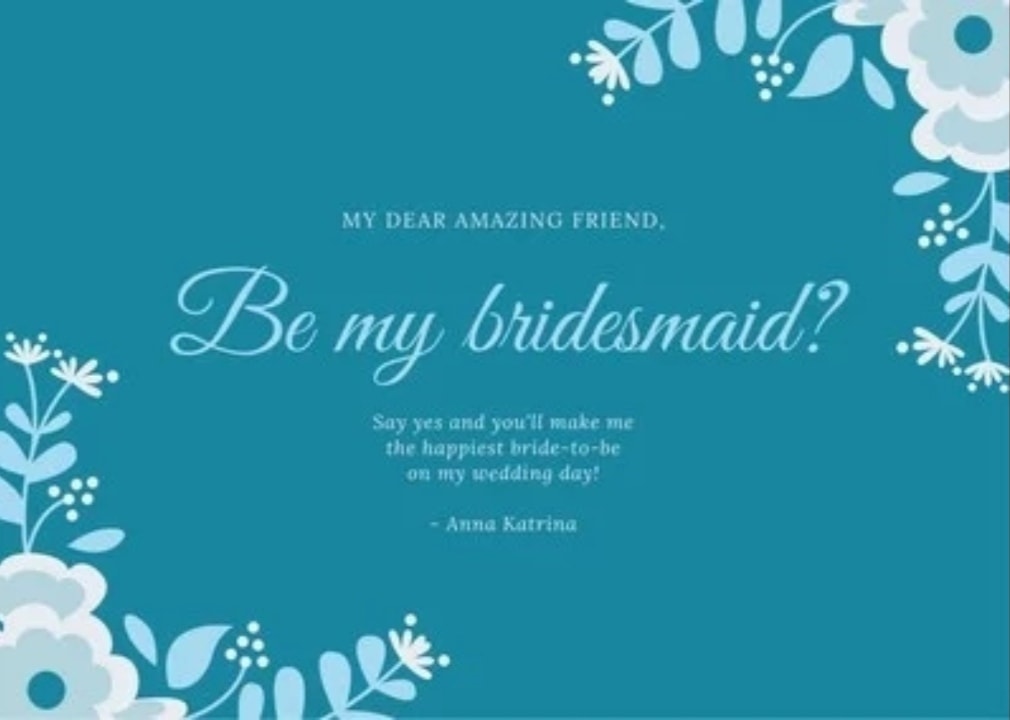 ---
3. Adobe Illustrator CC 2020
It is one of the best software to design wedding cards.
Adobe illustrator is in the graphics design industry for more than decades providing the best service to their users. They have aesthetic and amazing templates with them.
They have a superb collection of wedding-themed templates and are easily accessible. It is a perfect platform to exploit your creativity. You can find the perfect layout you want for your card.
Adobe illustrator has endless designs to make it better for you.
Adobe is now enhanced with more features than before like it has improved properties panel now. It will give you plenty and exclusive designs to customize your wedding card. You can also add your favourite tools in customizable toolbar for easy access while designing our card. Its key features are:
A. Adobe fonts: you can access to all the smart adobe fonts available to polish the text in the card to its finest. There are more than 500 fonts available in it.
B. Freeform gradients: it helps you to make your card look beautiful. The colour blending capability helps you to craft your card with photorealistic gradients that look so natural.
C. Crop- cropping picture is not easy.
Adobe illustrator has machine learning-based tools that help you to crop pictures. It suggests you the perfect spots to crop and make it look sleek.
Doesn't matter if you are a newcomer to this software, you can edit in it without any prior knowledge.
---
4. Edraw
It is one of the easiest platforms to work for designing.
If you don't feel comfortable with other software or app then Edraw will prove to be a lifesaver for you.
It has too many graphics with it and dozens of templates to choose from. It has many other features to make your wedding card beautiful.
You can easily work on it by just dragging, dropping and arranging the elements.
You don't have to be a computer expert. It allows you to choose the size and shape of the card. It has very powerful customization tools available. You can easily add images in the card.
The out of the box feature of Edraw is its Pen drawing function. It allows you to draw your freehand decorative patterns. It can easily capture your imagination to make your dream wedding card.
You can save the card and download it. You can easily share it and take prints if you want.
I hope this article will help you to pick the right software for you to design your dream wedding card.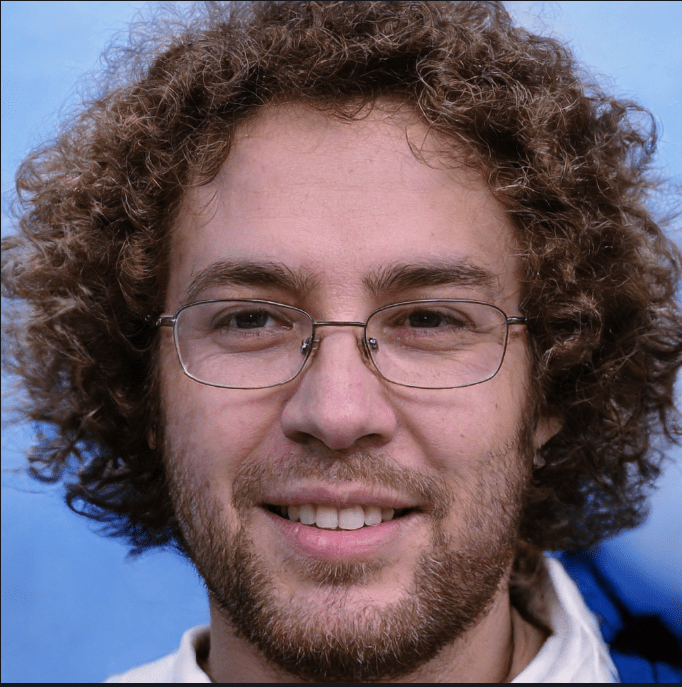 Hello! My name is Lucas, and I am the creator of ursuperb.com. I've been writing about technology for almost 10 years now, and I love talking about tech news, reviews, and tutorials. I'm currently living in San Francisco, CA, and I've been blogging professionally since 2012. I love what I do, and I really enjoy interacting with people online. I believe in creating positive change for humanity, and I try to inspire others to do the same. You can read more about me here.
My favorite thing about Ursuperb is that I'm able to provide useful information to anyone interested in learning more about technology. No matter what kind of tech you use (computer, smartphone, tablet), you will definitely find something interesting to read on Ursuperb. So, let's take a look at some of the topics I cover on Ursuperb:
1) How To Build An Online Business With WordPress
2) How To Make Money On YouTube Using AdSense
3) What Is Google Analytics? And Why Should You Use It?
4) How To Make Your Own Website Design Software For Free