File Sending Tips and Tricks: How to Send Electronic Files Over the Internet Like a Pro1
Not sure what's the etiquette for sending electronic files over the Internet? You've come to the right place! This article explores several file sending tips and tricks to help you learn how to do it like a pro. 
The days when you had to travel somewhere to give someone an essential document or show some photos from your vacation are long gone. All thanks to the Internet and advancements in technology. Now, we can share all types of data with our peers within seconds, no matter where we are or where they are.
Today, file sharing is one of the most common activities Internet users do today. We share documents, data, photos, videos, gifs with our friends, family, colleagues, customers, employees, and business partners.
Now, you upload your file and press "send," right? What is there more to be said about file sharing? Well, there is actually an etiquette related to sharing files over the Internet.
Here are our file sharing tips and tricks for keeping your data safe, not confusing the recipient, and ensuring that your message has been received: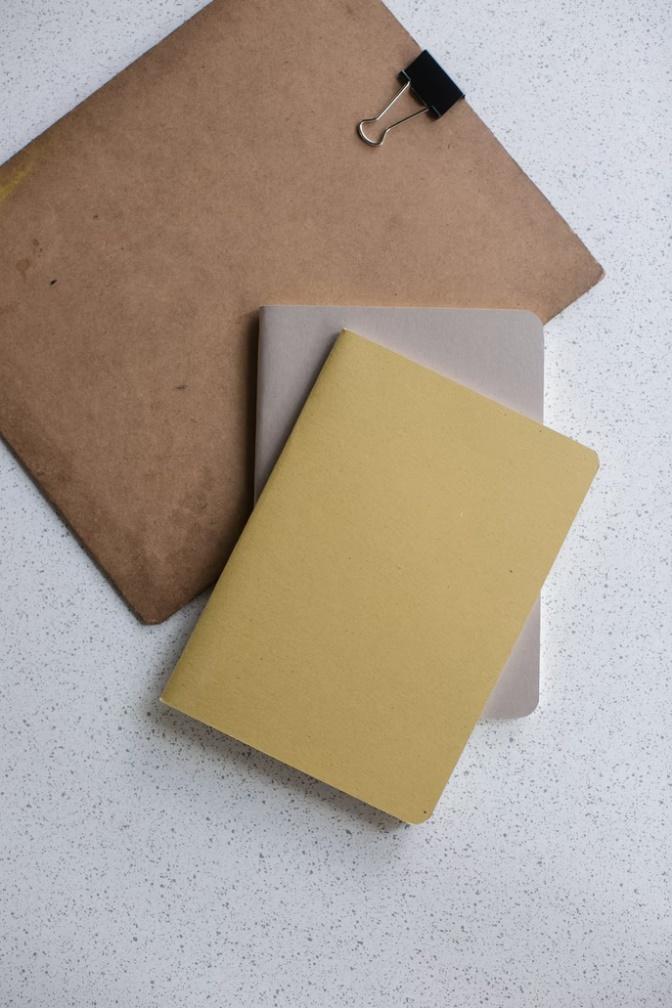 Image source: https://unsplash.com/photos/pONH9yZ-wXg
Choose the right platform
One of the first things you need to consider when planning to share something online is the platform to use based on who you are sending your files to. More precisely, if you're sending, say, a video from your vacation to your closest friend, you're safe with sending it via social media platforms. Yet, suppose you have to share a business-related document with a client. In that case, you must choose a more professional channel such as email, Google Drive, or other professional file-sharing platforms.
So, make sure that you adapt your file-sharing tools to your relationship with the recipient. It is also a good idea to ask the recipient where they prefer to receive the file. Some may like instant messaging channels, even if you have a professional relationship. Others may prefer email or Dropbox for reasons related to personal preferences. It's always a good idea to ask if this option is on the table.
Choose a secure platform that you trust
Another thing you should keep in mind when sharing files over the Internet is to use a secure platform that you trust with your personal data. With cybersecurity threats being on the rise lately, it is now, more than ever before, essential to make sure that you're using a file-sharing service that is taking security seriously.
Dropbox, Google Drive, email, and Microsoft OneDrive are some of the most popular, secure, and reliable file-sharing platforms. So, you can use them to share your files. Yet, if you are planning to use another platform, make sure that you do your research before and see if there have been any vulnerabilities reported in the past related to the security of the tools.
Name the file properly
When sharing a document, don't just name it whatever keys you press on your keyboard. Name it correctly with the name of the file it contains. For example, if you're sharing a resume, make sure you name it something like "your name resume." Or, if you're sending a business plan, call it "business plan company name." this makes it easier for you to manage your files properly and keep them organized, and for the recipient to know exactly what document they have received.
Check your files for errors
Before sending any document, make sure that you double-check it for any type of errors.
Grammar errors, typos, bad titles, or any other type of such errors will make you look highly unprofessional. And, you surely don't want that, especially if the recipient is a business contact like an employee, client, boss, or partner.
Before uploading your file to the file-sharing platform, make sure that you scroll through it and check for errors. The good news is that if you have a large document that has multiple pages, you don't have to check the entire document manually. You can use tools like spelling and grammar checkers, such as The Hemingway App or Grammarly to identify and modify errors.
Send your documents in PDF format
Before you upload your document and prepare it for sending, you have one more essential step to make: convert it into PDF format (assuming the file has another format).
This is one of the most critical rules of sharing files online. Why PDF? Because this is the most friendly document format for two good reasons, as the experts from PDFChef explain, "PDF keeps the formatting exactly as you see it, meaning that the document won't modify when the recipient opens it. What's more, PDF documents can be opened on all devices, even if they don't have document reader software installed. "
Write a clear message
Once you're done editing and preparing your file for sharing, it is time to upload it to the file-sharing platform you will use. But, before pressing the "send" button, take some time to compose a clear message.
In other words, take a few moments to write a short and clear message to the recipient. You can use the message as an opportunity to tell the recipient a few details about the document, that you have uploaded it there, and whatever extra information you want to provide about the file you're sharing.
Important note: if you're sharing your files using email, make sure also to write a short and clear subject line for the recipient to know what your email is about.
Ask for confirmation
Last but not least, you should make sure that the recipient got your message and file. At the end of your message, make sure to kindly ask the recipient to answer your message and confirm that they have received your document. This will spare you from the worries that your message and file may have never made it to the recipient. Also, it can help you avoid an uncomfortable situation in which the recipient doesn't get your message due to some technical error.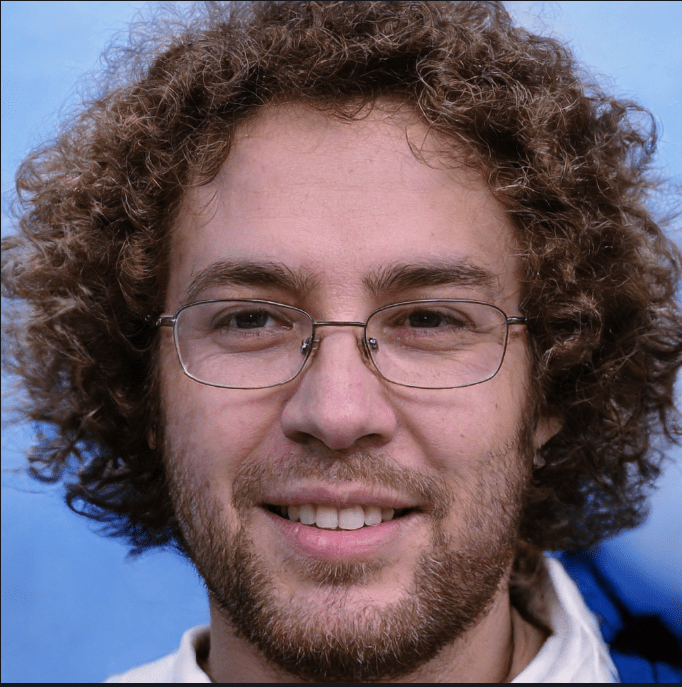 John Scalzi writes books, which, considering where you're reading this, makes perfect sense. He's best known for writing science fiction, including the New York Times bestseller Redshirts, which won the Hugo Award for Best Novel. He also writes non-fiction, on subjects ranging from personal finance to astronomy to film, was the Creative Consultant for the Stargate: Universe television series. He enjoys pie, as should all right thinking people. You can get to his blog by typing the word "Whatever" into Google. No, seriously, try it.