How to Fix "Lenovo Laptop Wouldn't Turn on or Boot "
Short Notes:
If your laptop is not turning on or booting then you will be displayed with this screen. Check if battery is not drained and you need to replace it with new one try out other methods which are given below. Check for boot issues if your laptop is powered on but still it is not able to boot. Technical support team will check it and then accordingly solve issue which was there in your laptop. If situation won't be in control even after that then you should surely contact the technical support. …
If your laptop is not turning on or booting then don't worry you are not the only who is facing this problem. If you will go to discussion forum of Lenovo you will see hundreds of issues raised for this particular solution. But I don't think so there is any specific solution for it given there.
One problem with this issue is that it is very much generalised and I guess it can happen because of various reasons. Also, solutions for this issue will also vary in accordance to the reason of it.
I have also faced this problem a lot many times.
Trust me I totally understand how frustrating it can become when all you will see on your display of laptop is a black screen. It becomes more frustrating when you will be displayed with spining dots which has no end to it.
Once when I was trying to dual boot my laptop for the first time, I faced it.
Considering the fact that it was my brand new laptop and before that I had no prior experience of dual booting OS.
I accidentally deleted original windows OS of my computer because of my enthusiasm of experimenting.
Well even after that I don't think so, you should ever stop experimenting.
I'm sure if your laptop is not turning ON even though it is powered on then you will be displayed with this screen.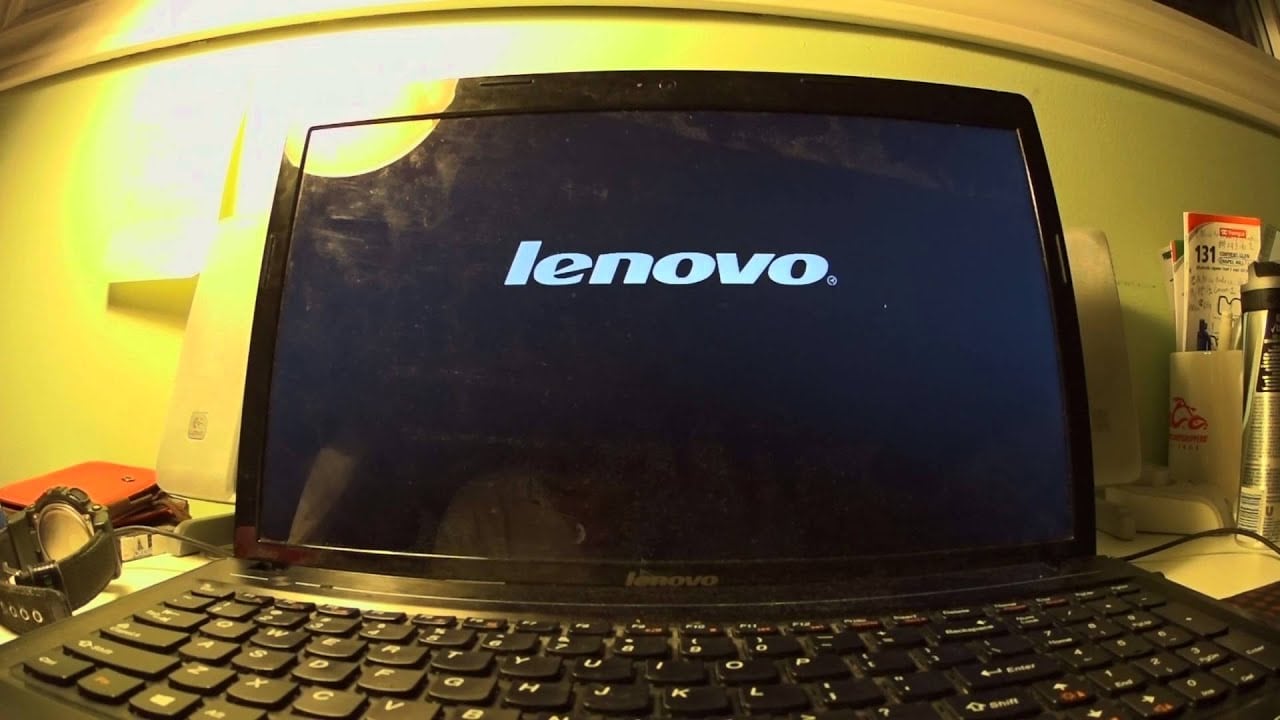 Now I am going to tell you some fixes which I think you can try and I hope your problem will be solved after it. These fixes are depending upon the reason because of which it might have occurred.
Check if battery is not drained
If your laptop is running on battery mode and then it is not turning ON then you can check if battery is placed properly. There are chances that it may be happening because of battery misaligned from its original place. If that's the case then set it properly.
Another case can be that your battery is drained completely. All batteries come with a life at which they can be used. There are chances that your battery is drained and you need to replace it with new one. To check this issue try powering on your laptop with AC adapter. If it is working properly now then surely there was some problem with laptop.
If this also not work for you then you can try out other methods which are given below. I hope those will work for you.
Check for boot issues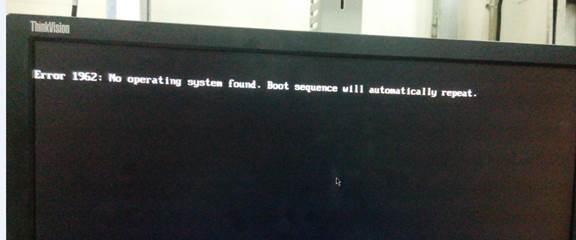 This can also be one reason if your laptop is powered on but still it is not able to boot. This might be happening beacause of damaged data cable from which you have connected your hard disk for boot. To check this issue follow these steps given below.
Firstly restart your laptop to proceed to further steps.
In your laptop on the left hand side you will see a small NOVO button which is there to setup bios.
Once you press NOVO button then select bios setup.
Now check if your hard disk is getting detected or not. If not then there could be issue with hard drive which need to be fixed.
Drain battery and try powering with AC adapter
In this situation firstly unplug your laptop from AC adapter.
Now all you need to do is drain battery of your laptop. To do this plug in devices in all the ports so that battery will be drained easily. Keep checking battery till power led won't flash ON.
Once you have done it then plug your laptop to AC adapter and just boot normally. It will work completely fine for you now.
This idea has worked for a lot of people as I read it on Lenovo discussion forum. This might work in your case too.
Wait for a while
Patience is the important key in many aspects. This fix by the way worked for me.
I got spinning white dots on my screen. I read about it on somewhere and decided to wait for a while.
I left laptop powered on for some time and then it started working normally like before. It might happen that there must be some background process going on because of which it was taking time to start normally.
Contact troubleshooting expert
It is not possible that every time when you will be stuck in a problem then you will be able to solve it by your own. There are some situations which require involvement of expertise in that field. All laptop manufacturers have provided customers with technical support facility.
It is there for situations like these where you don't have any clue about solving it.
In such cases if you don't get any useful answers then without any hesitation you can take decision of calling technical support team.
They will check it and then accordingly solve issue which was there in your laptop.
These were few fixes which I think you can try doing. But if situation won't be in control even after that then you should surely contact technical support team. Because doing experiment is good but till an extent only. Otherwise you can get stuck in a situation where it won't be possible to undo changes you have done.
REFERENCES
https://support.lenovo.com/us/en/videos/vid100760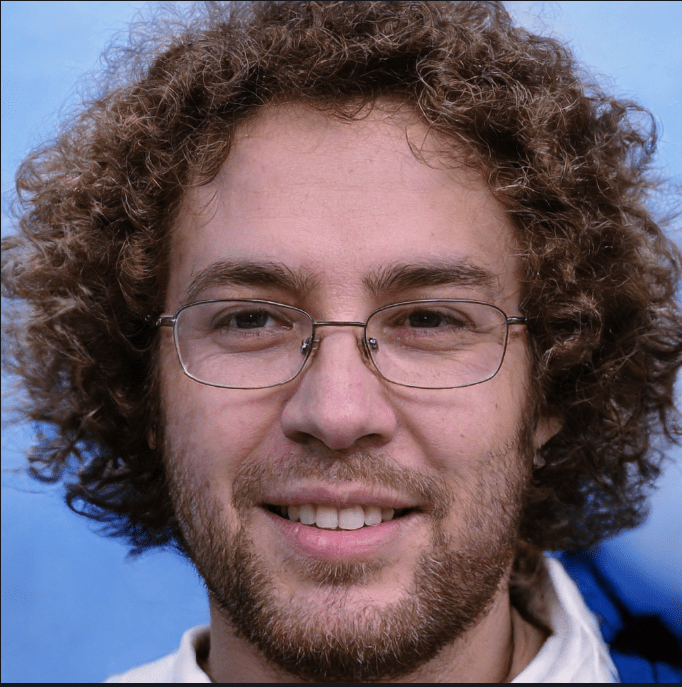 Hello! My name is Lucas, and I am the creator of ursuperb.com. I've been writing about technology for almost 10 years now, and I love talking about tech news, reviews, and tutorials. I'm currently living in San Francisco, CA, and I've been blogging professionally since 2012. I love what I do, and I really enjoy interacting with people online. I believe in creating positive change for humanity, and I try to inspire others to do the same. You can read more about me here.
My favorite thing about Ursuperb is that I'm able to provide useful information to anyone interested in learning more about technology. No matter what kind of tech you use (computer, smartphone, tablet), you will definitely find something interesting to read on Ursuperb. So, let's take a look at some of the topics I cover on Ursuperb:
1) How To Build An Online Business With WordPress
2) How To Make Money On YouTube Using AdSense
3) What Is Google Analytics? And Why Should You Use It?
4) How To Make Your Own Website Design Software For Free