How to Fix Location Unavailable Error in Android Device Manager
Short Notes:
Android device manager is a great tool which helps you to protect your android device. It has four primary functions: location tracking, ring, lock, and erase. This feature if you have more than one device synchronized with one email id, then also you can delete the data saved on that device. Sometimes the error occurs due to the wrong method of if gps location is turned on, it works better. If your lost or stolen android phone's battery is dead or switched off, then also shows "location un if there are hardware related problems behind this error, then you have to find another solution. . …
It's not uncommon to see android users complain about location unavailable error in their device manager.
With each new version of android OS released by Google, new errors get introduced.
Most smartphone users are aware of Google's Android OS. The steps mentioned in this post will help you fix the location unavailable error in android device manager. This problem often comes up when a user wants to use the device manager to track the location of his / her android device.
Android device manager is a great tool which helps you to protect your android device.
With this, you can easily find your lost android device, or track its location if stolen or even erase the data saved in the machine. But sometimes, it shows "error."
In this article, I will be talking about the Android device manager tool and how to fix the problem.
What is the Android Device Manager?
Android Device Manager is a security feature, which can be accessed after you connect your device with Google account.
With this, you can not only locate your device if lost or stolen, but you can also erase all the essential confidential or personal data from it.
It has four primary functions: Location Tracking, Ring, Lock, and Erase. These functions are easy to use. All you need is to have an Android device, Google account, and a computer with a web browser.
Play Sound on Android Device: To find your phone, you can Ring it for 5 minutes, even it is in silent or vibration mode.
Lock your Android Device: If you have set password, your phone will lock automatically. But if you have not set any password, you can lock it even when your phone is lost or stolen. You can also unlock your device with this feature.
Erase data: This feature will erase all data from your android device, even if you have not your device with you at that moment. Remember, if you select the "Erase" option, and Factory Settings are restored on your phone, you will lose all the connection with your phone permanently. After that, if you will never be able to track your phone.
So use this option, when there remain no other ways to track down your phone.
This tool keeps your smart phone, android device safe.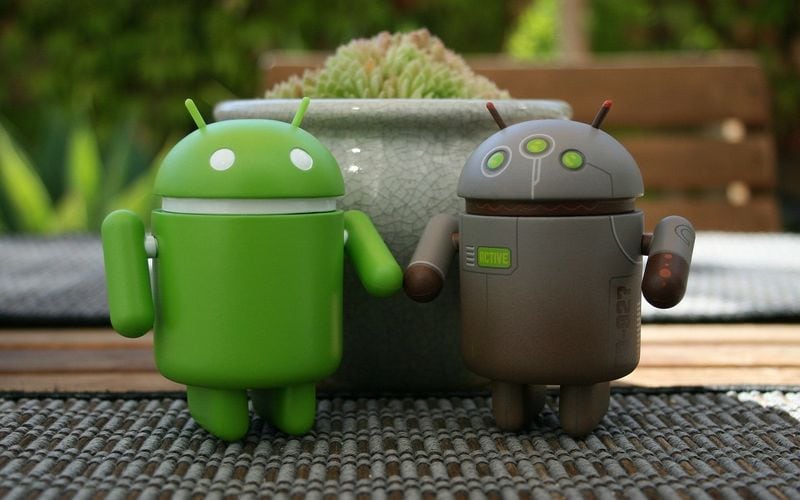 Sometimes it happens that you keep your device somewhere else.
But for some reason, you forget it.
You must have saved many vital files on that device. So if you cannot get it, this will be an irritating situation.
With this tool, you can find the location. If you cannot find it, then at least you can delete the data saved on that device.
But sometimes users complain about "Unavailable Location Error." Some people think this is a problem with their equipment. But seeing the number of complaints, it is clear that this is not the device's problem.
Also Read How to fix; Your IT Administrator has Limited Access
See below how to use this app properly. Sometimes the error occurs due to the wrong method of use.
How to use Android Device Manager on Android Device?
If you have more than one device synchronized with one email ID, then also you can use Android Device Manager app to find any specific device. You have to follow the proper method. F95Zone This app also allows you guest log in.
If you want to find your phone with this application, you can either use a PC or Phone. If you use an android phone, then follow these steps.
Login to your Google Account to which your lost or stolen device is connected. Only with that particular account, you can find it.
When you localize your phone, the information about that will be displayed.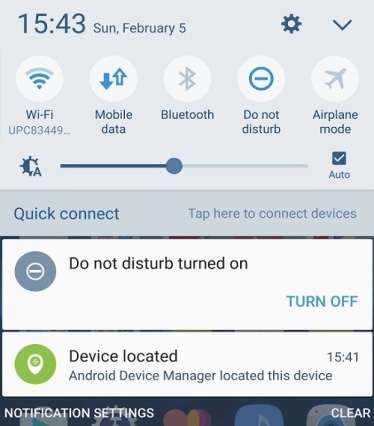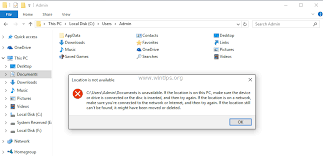 Sometimes if someone uses Android Device Manager on the phone, it works perfectly. But it shows error while opening through the web browser. Also, it does not work correctly on android phone as well. There are some possible reasons for this.
Sometimes if you turn off your mobile data, then it does not work correctly. It cannot keep track of the location. It may show "location unavailable." So you must check on that.
Sometimes if you have more than one Google accounts on your phone, and another of your device with that same standard Google account is ON, then also it shows this error. You should turn off the current Google account.
Also, you have to keep in mind about your phone's settings. If the "Find My Device" is not activated, then also it will show an error. To enable this option, go to Settings —> Security —> Device Administrator —> Find My Device —> Activate.
Sometimes if GPS Location is turned on, it works better. To do that, go to Settings —> Location, and turns it on.
If your lost or stolen android phone's battery is dead or switched off, then also shows "Location Unavailable" error.
Sometimes an outdated version of Google Play Service causes this problem. You have to update this application for better work.
With its vast range of applications, there occur some problems too.
So people are not able to use their benefits as much as they want because they lack detailed information about it.
People sometimes are afraid to use it because of some technical issues. If you follow these steps, you can avoid this type of error.
First, connect your device with the internet. Either you can turn on the data connection, or you can turn on Wi-Fi. I prefer to turn on Wi-Fi though because the process will be faster and data will be saved. Set location to "High Accuracy Mode." Go to Settings —> Location —> Mode —> High Accuracy. Click on "High Accuracy."
Now go to Settings —> Application —> All Apps. Find "Google Play Service" and clear the "Cache memory." Also, if you are not using the latest version of "Google Play Service," then try to update it.
After you have updated your Google Play Service, restart your device.
When it is turned on, again open Settings —> Apps, and find "Google Play Service." Open it, clear data and Cache memory again. Then start your Device Manager. Your problem should have been solved.
Also, you can try "Mock Location" feature on Settings —>Developer option.
Android Device Manager is a helpful tool that makes it easy to find, lock, or erase your phone or tablet if it's ever lost or stolen. It also helps you find your phone if you've misplaced it around the house or for backing up your device. However, some users have noticed that when they try to use the feature, they get an error message saying "Location Unavailable."
I hope, if you follow the steps mentioned above, your problem would be solved. Also, do not forget to update your android device regularly. But those solutions are for the problem due to software only. If there are hardware related problems behind this error, then you have to find another solution.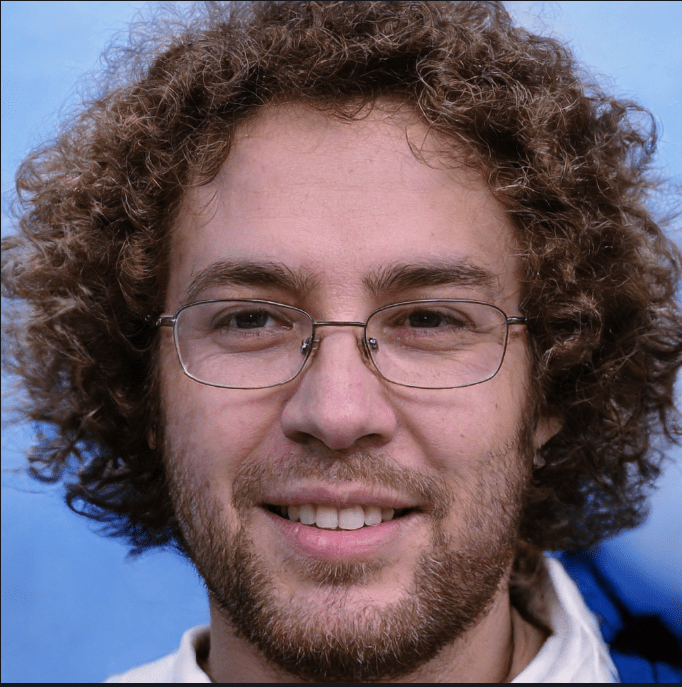 Hello! My name is Lucas, and I am the creator of ursuperb.com. I've been writing about technology for almost 10 years now, and I love talking about tech news, reviews, and tutorials. I'm currently living in San Francisco, CA, and I've been blogging professionally since 2012. I love what I do, and I really enjoy interacting with people online. I believe in creating positive change for humanity, and I try to inspire others to do the same. You can read more about me here.
My favorite thing about Ursuperb is that I'm able to provide useful information to anyone interested in learning more about technology. No matter what kind of tech you use (computer, smartphone, tablet), you will definitely find something interesting to read on Ursuperb. So, let's take a look at some of the topics I cover on Ursuperb:
1) How To Build An Online Business With WordPress
2) How To Make Money On YouTube Using AdSense
3) What Is Google Analytics? And Why Should You Use It?
4) How To Make Your Own Website Design Software For Free