How To Create Successful Micro-Influencer Campaigns?
As recently as a few years ago, influencer marketing only involved well-known figures and people widely regarded as experts in specific fields. Micro-influencers are a new type of social media expert that has emerged in recent years. These micro-influencers are well-known in their areas and respected by their devoted audiences.
The most successful outcomes for brands and businesses come from working with micro-influencers. Expertly, 82% of consumers were "highly likely" to act on the advice of a micro-influencer. Micro-influencers outperform macro- and mega-influencers in terms of ROI because of their extraordinary ability to engage their audiences.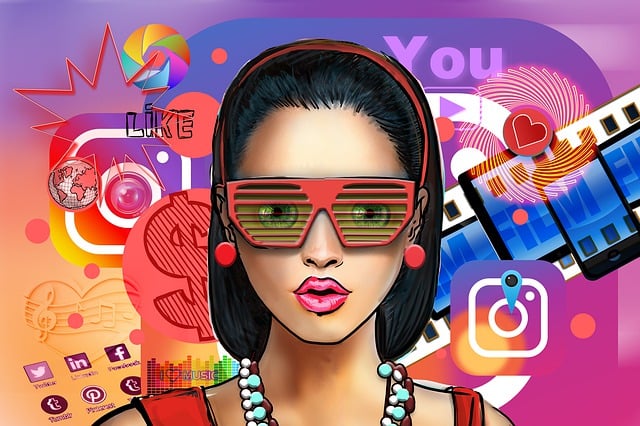 How to Run a Micro-Influencer Campaign in 5 Easy Steps?
A successful micro influencer campaign requires careful planning, execution, and management; let's examine each step.
1. Define What Success Looks Like for You
To gauge the success of your Micro influencer marketing campaign, you must first establish your objectives.
Want more people to visit your website? Motivate purchases with a discount code or affiliate link? Enhance the profile of your company.
Planning your objectives carefully will help you determine who to collaborate with and what deliverables to request.
2. Pick the right micro-influencers for your needs
If you're using micro-influencer marketing, you must be very selective about who endorses your product. A micro-follower influencer's count is a factor, but what matters is how engaged their audience is. Also, please ensure the people who follow them are a good fit for your target audience.
3. Create a financial plan
Bloglovin' found that nearly all micro-influencers (97%) only demand $500 for a sponsored post. However, this price can change based on several factors. For instance, having influencers produce and distribute a video can add another 100% to the total price tag.
The same survey found that spending just $5,000 could yield 100 posts from micro-influencers with a potential audience of over 200,000.
Micro-influencers can be incentivized in a variety of ways beyond monetary compensation, including:
Invitations to invitation-only events
Prominent placement on your social media pages and website
First dibs on product launches
Free trials
Discounts
Gift cards
Limited-edition samples
4. Make interesting material
You have settled on your objectives, key performance indicators, and drivers. It would help if you were thinking about what you want your influencers to share on social media.
Both in-house content creation and outreach to influencers for publication are viable options, as is delegating the work to influencers with a campaign brief. Therefore, you can make:
Original content produced by a brand
You can choose influential people and then ask them to share content you produce internally.
The potential for error is minimized when using content created by the brand. That's because the influencer needs to provide unique insights into shared material. The range can be carefully crafted to convey your brand's message to the intended audience.
Content produced by influential people
When influencers are given complete control over content production, their imaginations can run wild. You have to provide them with some primary direction about the tone and style of the content you want them to produce by your brand's standards.
Content produced by influencers is statistically more likely to be shared and have an effect. Nonetheless, there are dangers involved as well.
Therefore, when negotiating content usage rights with your influencer partnerships, you should establish a review process to ensure the content they create doesn't misrepresent or exploit your brand's values. Before an influencer publishes your content, you can read it, evaluate it, suggest edits, and give final approval.
5. Keep tabs on the outcome
You must keep tabs on the campaign's progress and evaluate its success.
You can then use this information to decide the direction of future campaigns, such as whether to continue working with the same Micro-influencers, search for new ones, or establish new goals.
Where Can I Look for Influential Microbloggers?
Insight into the quality of a micro-content influencer can be gained by perusing their profile. Your micro-influencer strategy will benefit from your ability to ascertain whether or not they are a good fit to represent your company.
Check Labels and Reviews
Sometimes micro-influencers comment or tag you in a post because they genuinely enjoy what you've posted or want to draw your attention. You can put that to good use by recruiting them to help spread the word about your campaign. Given their existing enthusiasm for your product, they will be able to persuade their audience without coming across as dishonest.
Micro-influencers promote your brand through a hashtag, much like regular users would with a tag or comment. Why? Because they want to form a partnership with your company. If they are already fans or users of your product, their endorsement will carry more weight.
Communicate with Influencer Marketing Firms
Complete micro-influencer marketing campaigns can be executed with the help of a micro-influencer agency. These campaigns involve identifying, briefing, contracting and monitoring the most effective micro-influencers for a brand's specific audience. Their companies have signed up millions of "micro-influencers" worldwide.
Make the Most of Influencer-Based Marketing Tools
If you want your micro-influencer campaign to be a success, you need to use an automated marketing platform like Affable.ai. Your company will be guided through the entire process, from finding the right influencers to analyzing the metrics of your micro-influencer campaign for growth.
Just what else is there to do with micro-influencers?
One-off influencer campaigns are a great way to test the waters and see what works. However, the key to the success of micro-influencers is having many of them. Keeping tabs on how well they do is a necessary part of this. This can be done in a simple spreadsheet, depending on your volume. Still, as you grow, you'll want to work with an influencer marketing tool to track each influencer's efficacy in simple reports and direct your resources toward those who generate the highest return.
You're not just keeping an eye on which influencers are influential; you're also monitoring the content of your messages. Discover what's striking a chord with your audience and your influencers' audience. Keep refining your messaging based on the results of each campaign.
Once you know what kinds of messages resonate with which demographics, you can implement those findings into ongoing social media advertising campaigns. Consider your influencer marketing efforts a test tube for your overall advertising strategy.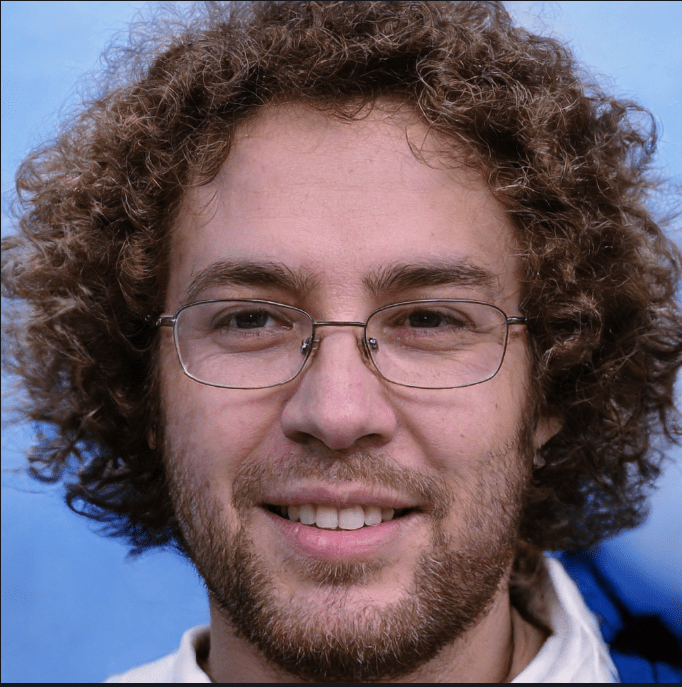 Hello! My name is Lucas, and I am the creator of ursuperb.com. I've been writing about technology for almost 10 years now, and I love talking about tech news, reviews, and tutorials. I'm currently living in San Francisco, CA, and I've been blogging professionally since 2012. I love what I do, and I really enjoy interacting with people online. I believe in creating positive change for humanity, and I try to inspire others to do the same. You can read more about me here.
My favorite thing about Ursuperb is that I'm able to provide useful information to anyone interested in learning more about technology. No matter what kind of tech you use (computer, smartphone, tablet), you will definitely find something interesting to read on Ursuperb. So, let's take a look at some of the topics I cover on Ursuperb:
1) How To Build An Online Business With WordPress
2) How To Make Money On YouTube Using AdSense
3) What Is Google Analytics? And Why Should You Use It?
4) How To Make Your Own Website Design Software For Free