A Range of New Smartwatches That Track Body Temperature and Blood Pressure
We all know that high blood pressure is a dangerous condition that comes with very few symptoms until it is out of hand and so owning a smartwatch that can provide you with accurate readings is a great way to monitor your health.
In addition, many of us now need an accurate way to measure our body temperature in the wake of the pandemic, and finding a watch that can do this too could be a game-changer. Take a look at some of the newest watches that can do this for you!
MorePro Activity Tracker
The MorePro activity tracker has enjoyed genuine success since it was released late last year. Not only does it track your blood pressure and temperature, but it also comes with a wide range of activity tracking so that you can stay on top of your fitness goals.
The watch is waterproof so that you can swim in it as well as wash your hands and go out in the rain, but you can't use it for diving. It comes housed in a rectangular case and is simple to read with a full-color display, and the battery is said to last up to 7-days so that it doesn't need continuous charging.
smart GT3 Watch
Not only does this watch look stylish with its square touchscreen, but it is also waterproof and comes with an in-built voice command service to help you throughout the day. The watch is compatible with most types of phones and can set goals for you to work towards when it comes to being active.
The blood pressure and body temperature features work well to keep you on track with your health knowledge and are regarded as being incredibly accurate. The watch comes with a range of color options, and the battery will last up to 5 days with extensive use, making it great for your working week.
Blumelody Fitness Tracker
When the Blumelody was released, it was new to the smartwatch competition but stood out from the crowd because it offered temperature checking as standard. The other features offered include fitness tracking, blood pressure monitoring, and heart rate checking so that you can be certain that you are in the best of health at all times.
The watch itself is simple to use with a one-touch button operation system. However, there is no touchscreen option which can be frustrating if you are used to this. The strap fits well, and the battery life lasts for five days before it needs to be recharged.
Garinemax Smartwatch
The Garinemax smartwatch takes its style from the Apple Watch with its square face and one-touch button. However, the screen is much smaller at just 1.4 inches, making it great if you like a smaller watch. It offers both body temperature tracking and blood pressure monitoring so that you are in control of your stats every day and can set goals to improve on them.
There is also a range of other features, including heart rate monitoring, sleep tracking, and both alarms and fitness tracking. When it comes to smart connections, this watch will provide you with notifications so that you are always up to speed on who needs you.
The Future of Health Tracking
It's clear that blood pressure monitoring and body temperature tracking are going to be in demand as the world moves into its post-pandemic phase, so get your hands on one of these devices to get ahead of the curve.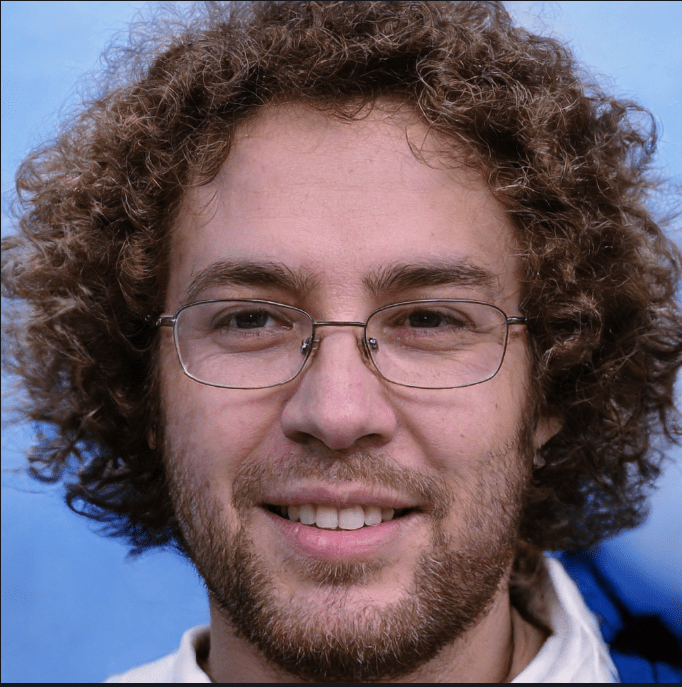 Hello! My name is Lucas, and I am the creator of ursuperb.com. I've been writing about technology for almost 10 years now, and I love talking about tech news, reviews, and tutorials. I'm currently living in San Francisco, CA, and I've been blogging professionally since 2012. I love what I do, and I really enjoy interacting with people online. I believe in creating positive change for humanity, and I try to inspire others to do the same. You can read more about me here.
My favorite thing about Ursuperb is that I'm able to provide useful information to anyone interested in learning more about technology. No matter what kind of tech you use (computer, smartphone, tablet), you will definitely find something interesting to read on Ursuperb. So, let's take a look at some of the topics I cover on Ursuperb:
1) How To Build An Online Business With WordPress
2) How To Make Money On YouTube Using AdSense
3) What Is Google Analytics? And Why Should You Use It?
4) How To Make Your Own Website Design Software For Free