Facebook is the largest social media network in the world.
Facebook has the ability to search for people, posts, pages, groups, photos, nearby marketplaces and events.
You can share your favourite photos with your friends or with anyone on Facebook.
Facebook gives you the opportunity to like, comment and share as your wish.
Well it is a brief information about Facebook which is known to all.
Those who don't have a Facebook account now think that you will miss these beautiful features.
But don't worry!
Here in this article I'm going to give you some useful search methods on Facebook without having an account.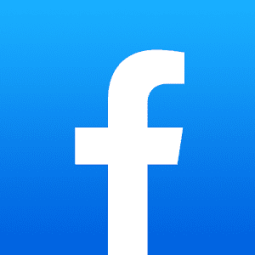 How to search on Facebook without an account?
You can search on Facebook for people by their name as well as by their addresses and phone numbers.
Profiles you are searching for the information may vary depending on those user's individual privacy settings.
Though the searching feature is more powerful and amazing when you are logged in. but when you want to do a quick Facebook search you can also search without logging in.
Let's take a look how to search Facebook without hassle.
1. Google Search Query
Google is one of the best search engines.
You can search Google for specific file types, URLs, specific particular sites if you know some advanced search queries.
The search string is –
site:yoursitehere.com query
Search for the profile which you want to find.
Google has no trouble to find Facebook profiles.
Allow search engines to index the Facebook profile to find out.
Type the following search string:
site:facebook.com "name" "surname".
You can perform the same search using phone numbers and email ids also.
2. Facebook Directory
Though Google search is powerful to search for pages, people and many other things but Facebook directory is better than everything as all the Facebook information saves on its database.
So try Facebook directory.
You may have to enter captcha to ensure that you are a human, before you will see a small sample of data in alphabetical order.
You can search for people, pages and places on Facebook.
Just you have to choose the relevant tab and enter the query and Facebook returns you the search results.
3. Facebook People Search
Facebook people search is also very useful search technique while you are not logged in.
Facebook people search shows profile of the person you are searching for, as well as it will display other useful information like DOB, city, employer, school, college, workplace and any other data which are given publicly.

This people searching method is really very powerful and it gives you the ability to refine your search queries because Google search has the drawback that you will see only 10 results on one page.
Facebook people search will also allow you to search for events, places and apps.
When you initially open the people search homepage, it will ask to enter the name of the person you want to search for.
You can enter other queries also.
For example, if you decided to search for Sunburn, which is one of the largest music festivals in the world, it will gives you the below results.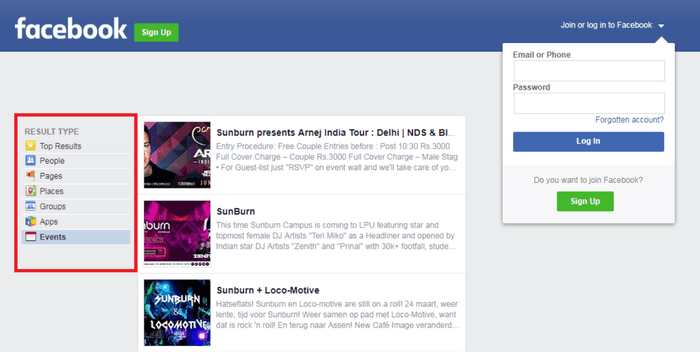 This will make your searching process much richer without an account or logged in on Facebook.
4. Social Search Engines
As social media come out, a new breed of search engines are invented, which are called social search engines.
Their main objective or aim is to separate the publicly available data from social media websites, such as Facebook and display it nicely.
Here I'm going to discuss about two of these social search engines –
i) Pipl
ii) Social Searcher
i) Pipl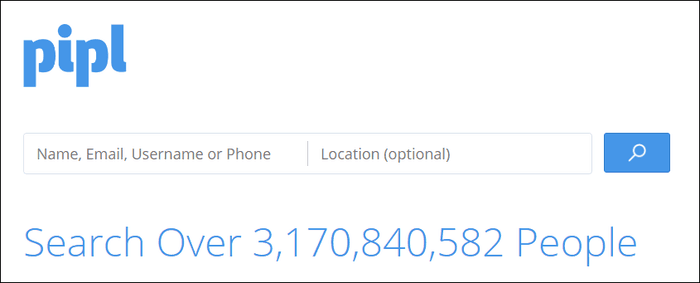 Pipl is a people search engine. It will allow you to enter the name of the person as well as his/ her location also.
It is very annoying that whatever the name queries are it always comes back with multiple results.
So Pipl will help you a lot as it will gives you the location along with the name of the person.
You can search in any tab you want because there is a Firefox and Chrome addons available for Pipl.
ii) Social Searcher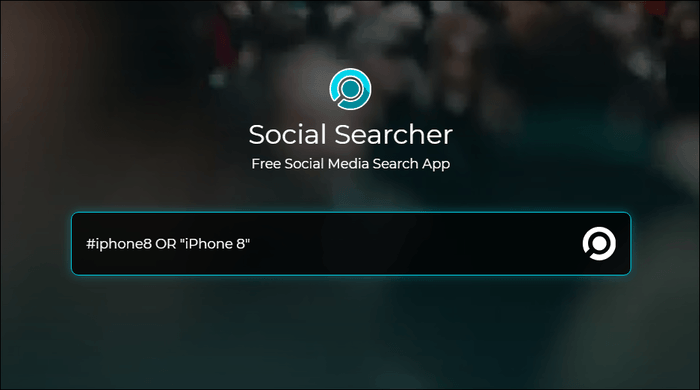 Social Searcher is another social search engine. It allows advanced search queries.
It not only allows you to search for people, but also allows conversations using hash tags.
Pipl and Social searcher – these social search engines will also show results from other social media sites so it is a great resource to search information without logging into Facebook.
It is an excellent way to search for people, brands and companies.
You can also use it to read breaking news and follow real time events. These two services are free to use.
There is another social search engine available along with these two, which is TalkWalker.
TalkWalker social search is a versatile social search engine.
If you are searching for information about a concert, conference or any other event it is appropriate to you because its free version gives you the opportunity to browse mentions during the last seven days.
You can also upgrade to its premium paid version to see data over a year.
Conclusion
Use these methods and make your Facebook search more useful and easier without an account or logging in.
I think you like my article so try any one of these methods to search Facebook and enjoy.