Best Holiday Presents to Give This Year so You Stay on Everyone's Nice List
Buying Christmas presents is no easy feat. If you have a large crowd of people you are planning to make happy this holiday season, you've likely started thinking about what you will get everyone months in advance. Even so, you may be feeling a bit stuck. After all, Christmas rolls around every year and after brainstorming for present ideas so often, you may be feeling like your creativity fountains are running a bit dry. It's also essential to decide what you want to purchase sooner rather than later. Shipping delays are expected during the holidays, and you don't want to have to pay extra for faster shipping. So if you're seeking inspiration during these trying times, have a look at the following suggestions, and you may find what you need.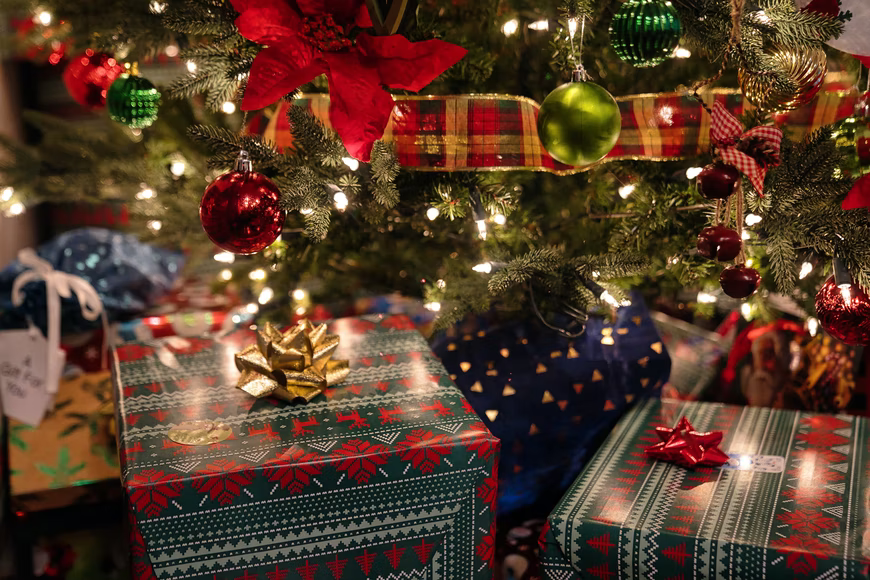 Consider their age
When looking for gifts, the most important thing to keep in mind is a person's age. Each life stage comes with its own intricacies, so be sure to cater to that. When shopping for young children, pick sturdy board books that can endure a lot of the wear and tear a toddler is guaranteed to deliver. Crawl tunnels are another great idea if you want the little one to have a great time while developing their spatial awareness skills. If you're searching for something more pragmatic, consider a toy gardening kit that's sure to keep them occupied for a long time.
Teenagers are a bit trickier, as they can be harder to please. But it's not an impossible task. You might have to scour social media a bit to get the hang of what's cool these days if you're not already a connoisseur. Look for skincare brands and choose serums, sheet masks or sunscreen if you want to go the tried and test path. Any teenage girl is sure to not only love them but use them. However, if you're buying for boys, know that you can never go wrong with video games. If you're not an expert, check some reviews and forums for what's popular before buying.
If you're looking for presents for a middle-aged individual, you'll have to think of something a little more mature and sophisticated. Choose a silk pillowcase that'll offer a lustrous feeling before every nap while being very gentle with the hair and skin. A pour-over kettle, classic fountain pens, wide-brim cotton sun hats, and poetry or essay books are good bets guaranteed to bring you praise over your gift-choosing skills.
Look into their routine
If you want to buy presents that you're confident will be used and well-loved (and given how conversations about sustainability and reducing waste are becoming increasingly visible, it's good to keep these aspects in mind too before going shopping), ensure that it's something the receiver will be able to integrate into their daily routine successfully. Items like tote bags and backpacks come in handy for everyone. Pick something roomy enough that the everyday essentials, like their wallet, phone, headphones and lunchbox, can comfortably fit in, but not too large so that it becomes difficult to carry around. Nobody wants their movements hindered by a massive backpack while they're commuting. Make sure to pick something made with high-quality materials and a timeless design, so it stays stylish longer.
Another charming idea is to buy a planner. Everybody's struggling with a busy routine these days, and a planner notebook can help anyone arrange all their tasks and never miss a deadline. Pick a brightly coloured design and get some extra stickers to the mix, so you make sure the person receiving it will always be in a good mood when organising their next day.
Don't forget the packaging
The visual aspect of a gift is equally important as the present itself. It shows that you care and that significant thought went into purchasing and assembling said present. Still, it also creates the feeling of surprise, building that pleasant feeling of excitement that's indispensable when accepting a present. If you're looking to make the event truly special, wrap the gift yourself. To help you in this endeavour, choose Christmas ribbons to give your present that extra holiday spirit. There's a variety of options to choose from, so something is bound to fit your gift. Sequins are an excellent option if you are a fan of the festive look, while a grosgrain with a printed design is a little more subdued. If you are looking to bring a cute element to the ensemble, pick a wired-edged jute ribbon with a design featuring a cheerful snowman and pine branches. A ribbon decorated with a heart and snowflake motif is ideal if you prefer something more minimalistic, and when you are a lover of the rustic look, you can't go wrong with a burlap ribbon.
Think about their hobbies
Hobbies are a large part of someone's life. So it is best to take them into account when deciding on gifts to buy. If you don't know the favourite pastimes of everyone around you, that means you'll have some secretive digging around to do. Hey, nobody said finding the perfect present would be easy. Get a reusable water bottle if you're stuck on what to get your globetrotting cousin. They are stylish, but they're also good for the ocean as they reduce plastic consumption. They also help liquids stay hot or long for hours, so your relative won't worry about their beverage being unsatisfactory at the end of a long hike. Comfortable clothing, such as tracksuit bottoms or leggings, and thermal socks or heavy-duty sports shoes will be sturdy companions during any adventure.
If you're looking for something to get an artsy aunt or uncle, look no further than supplies for their form of expression of choice. If they're into painting, go for an easel, canvas, or a new set of brushes. If they're photographers, a new camera is an obvious choice, but if you want to show that you've done your homework and you truly care, choose photography gloves or an anti-fog belt so that they can enjoy their craft during all weather conditions.
Choosing the perfect Christmas present can be a handful. But if you keep a few tips in mind and your eyes wide open so you don't miss out on a great deal while shopping, it's guaranteed to be a positive affair for everyone involved.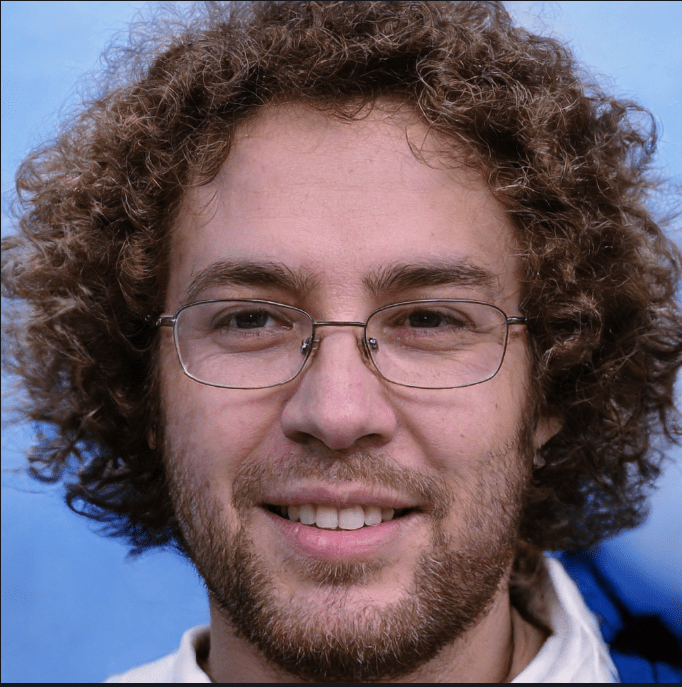 Hello! My name is Lucas, and I am the creator of ursuperb.com. I've been writing about technology for almost 10 years now, and I love talking about tech news, reviews, and tutorials. I'm currently living in San Francisco, CA, and I've been blogging professionally since 2012. I love what I do, and I really enjoy interacting with people online. I believe in creating positive change for humanity, and I try to inspire others to do the same. You can read more about me here.
My favorite thing about Ursuperb is that I'm able to provide useful information to anyone interested in learning more about technology. No matter what kind of tech you use (computer, smartphone, tablet), you will definitely find something interesting to read on Ursuperb. So, let's take a look at some of the topics I cover on Ursuperb:
1) How To Build An Online Business With WordPress
2) How To Make Money On YouTube Using AdSense
3) What Is Google Analytics? And Why Should You Use It?
4) How To Make Your Own Website Design Software For Free