Best Online Bookmark Managers to Save & Organize Links
Short Notes:
Bookmarks can only help you to find a page from which you could continue reading. The bookmarks in your laptops or pc's would help you remember a lot of pages this bookmark will store the information about your page and until when you have last left it. It also allows you to mark web pages and pdfs when you read it from the internet. You can easily organize all your files and bookmarks using google bookmark manager. It provides you with some amazing features, which is very easy to deal with. . …
Well, bookmarks are quite useful to us while reading books but only few of us know about bookmarks, which are available in our PC or desktops or laptops.
I am damn sure you will be astonished to find that we can have bookmarks on your devices too other than just a book or smartphones.
It is super simple and very easy to work with.
Bookmarks are now becoming a trend.
The bookmarks in your books can only help you to find a page from which you could continue reading whereas the bookmarks in your laptops or PC's would help you to remember a lot of pages, etc.
These bookmarks are available on the internet; few of them are completely free while few on them are partially free of cost.
Why Use a Bookmark Manager?
We use internet to doing various tasks. These works can be easily done using an internet.
We us internet for various purpose like research, education, games, communication, and more.
We just cannot afford to complete your daily task without the help from the internet.
You can get numerous article and numerous book on the internet, which can really drive you crazy.
In order to remember you would definitely require a bookmark. For your books, you can easily get bookmarks but what about books on the internet and google.
Here comes your today's topic where we will discuss about different online bookmark managers.
Let us discuss about few Bookmarks that are available on the internet:
Best BookMark Managers of All time
1. Bookmark Ninja
This bookmark provides you with a clear and categorised look, which can be easily and quickly accessed. It has its own collapsible tabs and bookmarks, which is arranged in alphabetical order.
Using drag and drop technique you can easily find your appropriate bookmarks.
You can also have different colour codes.
You can use it in all your devices i.e. PC, desktops, Tablets, etc. this also comes in the account i.e. a normal version and a paid version which you can access only if you have invested some money on the bookmark.
We have many more options below which are free of charges.
2. Diigo
This bookmark is a bit different as this is a browser extension, which helps you to save and access files from a site later on. This bookmark will store the information about your page and until when you have last left it.
These are a kind of sticky notes that in available on the internet.
You can share it will a group of collections, colleagues and friends. It also allows you mark web pages and PDFs when you read it from the internet.
Here you have to suffer a bit with the advertisement.
If you buy the paid version of this bookmark then you will get the premium version, which is out of advertisement. Their paid version starts at $40 every year and the rate increases from there.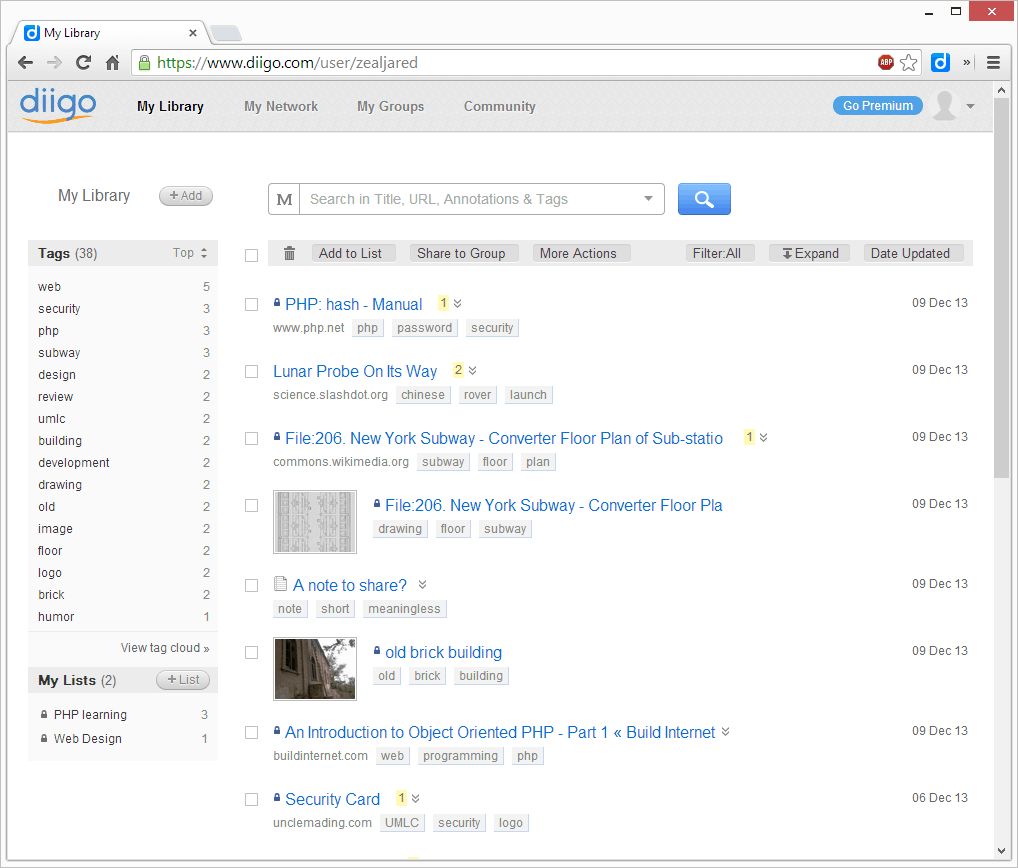 3. Evernote
Now this bookmark is wonderful. Even few of us also has this bookmark manager in your phones pre-installed and quite a number of people also knows about this bookmark.
You can take your handwritten notes and that can be efficiently convert it into digitally tagged notes. Few of our devices already have this bookmark as an application.
The most useful features in this app is that it allows you to have handwritten notes.
This app also has a web clipper tool, which helps you to clip web pages and save until the portion you have read so that the next day when you are back you can continue reading from the clipped portion.
This app allows you to search, create, tag and organize notes based on date, title or tag.
4. Facebook Saved
Well this is wonder and helps you to save pages, post and even download them, which you can watch later.
To use this feature click the three dots in the upper left corner of a post. Here you will find the option of "Save post".
When you select it, your post will be saved in the collections.
When you check you, collections will get all your saved and downloaded posts. You can even set title to your set of post collections.
This is very free of cost and very easy to handle. Almost every smartphone user uses Facebook but only a few of us knows this feature. This feature is wonderful.
5. Google Bookmark Manager
This gives a boost to your ordinary Chrome, enhancing the power of google search engine to organize bookmarks. Google bookmark manager allows you to add pictures and notes to each bookmark.
You can even have different folders with various names which gives a define meaning to the bookmarks in the folder. This is a wonderful combo of both google SEO and bookmark.
You can easily organize all your files and bookmarks using Google Bookmark Manager.
It provides you with some amazing features, which is very easy to deal with. It is completely free of cost. You can enjoy working with it.
6. Lasso – Best Bookmark Manager for Teams
This application is a cloud-based application where all your information and bookmarks are saved in the cloud database.
It provides you a clean and easy to handle dashboard.
Lasso allows you to store your information privately for your own use.
You can curate and share stuffs using this application. This is a Chrome extension, which allows having a look on your stuff from various sources like grid, map, links, etc. this is completely free of cost so you do not have to pay for anything.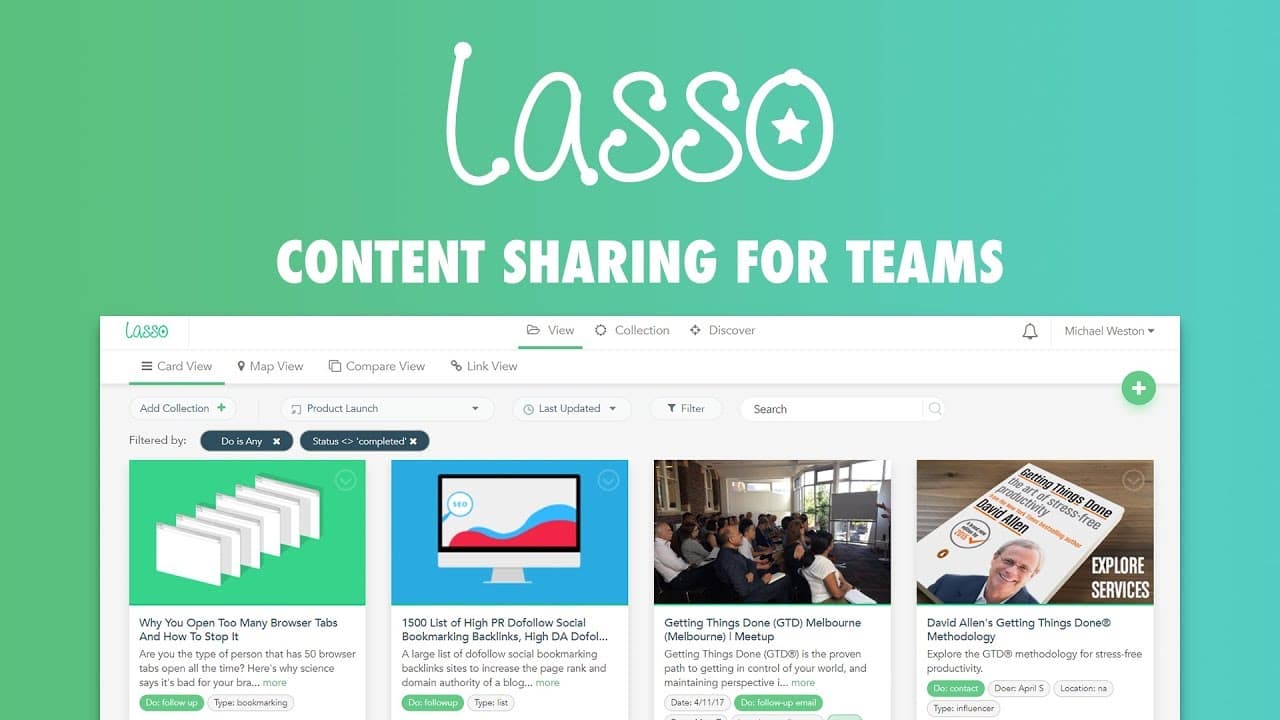 Conclusion
Well I tried to pick up some of the useful bookmarks that you can use in your devices in your day-to-day life.
It is at times very important to keep track of the portion you are yet to complete reading on the next day you resume and this is quite tough to do manually.
Hope you loved the options and choices to do so.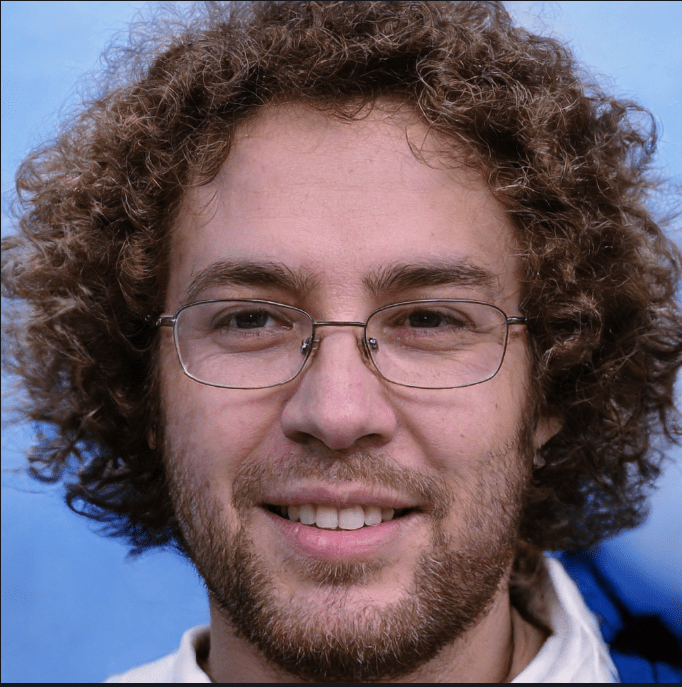 Hello! My name is Lucas, and I am the creator of ursuperb.com. I've been writing about technology for almost 10 years now, and I love talking about tech news, reviews, and tutorials. I'm currently living in San Francisco, CA, and I've been blogging professionally since 2012. I love what I do, and I really enjoy interacting with people online. I believe in creating positive change for humanity, and I try to inspire others to do the same. You can read more about me here.
My favorite thing about Ursuperb is that I'm able to provide useful information to anyone interested in learning more about technology. No matter what kind of tech you use (computer, smartphone, tablet), you will definitely find something interesting to read on Ursuperb. So, let's take a look at some of the topics I cover on Ursuperb:
1) How To Build An Online Business With WordPress
2) How To Make Money On YouTube Using AdSense
3) What Is Google Analytics? And Why Should You Use It?
4) How To Make Your Own Website Design Software For Free