Best Way To Open DAA(Direct Access Archive) Files on Windows/Linux/MAC OS X
Short Notes:
Direct access archive is a proprietary file format designed for disk image files by poweriso computing. The format allows compression, password protection and multi-volume splitting. There are currently acetoniso for linux and unix is the linux gui utility and the disk image emulator that mounts dvd and cd media images. It can access the files of your. . …
Direct Access Archive, or DAA, is a proprietary file format designed for disk image files by PowerISO Computing. The format allows compression, password protection and multi-volume splitting.
Direct Access Archive DAA files with the PowerISO software can be opened, developed, and burned to a disk.
Some free file zip / unzip tools may also be able to open DAA files, which would allow you to access the files without burning the files on a disk and mounting the DAA files as a virtual disk.
There are currently no published format information. It can be opened or converted with MagicISO and UltraISO among mainstream applications.
There are also several free and open-source packages for converting DAA to ISO files.
Most complete applications, games and operating system installers are available as ISO (Disk Image) or DAA (Direct Access Archives) files, particularly if you are attempting to download pirated copies and have a size of over 400 – 500 MB. It's easier to burn ISO and DAA format files on Dvd.
DAA –
Direct Access Archive is a PowerISO proprietary file format commonly used for archiving massive ISO files.
I've seen many forum users asking what the.daa directory is?
And how to open the files for.daa?
Using PowerISO, you can open the.daa file, which allows you to open up to only 500 MB of file and is not free software.
Here are some of the Ways to Open .daa File on Windows, Linux and Max OS X .
1. daa2iso ( Windows)
Daa2iso is a standalone tool that allows you to instantly convert any.daa file to an iso file that can be burned to dvd or cd with ISO burner.
2. MagicISO (Windows)
MagicISO is a powerful tool to create / edit / extract CD / DVD image file. It can open / create / edit / extract CD / DVD image files and convert to iso file.
3. Daa Converter 1.1 for Mac OS X:
Direct Access Archive (DAA) is a disk image format that is currently not supported on Mac OS X.
DAA Converter is a free tool that allows you to access the content of a DAA image file by converting it to ISO disk image format; the converted ISO disk image can be placed on your Mac by double-clicking it as a readable size.
4. AcetonISO for Linux and UNIX
AcetonISO is the Linux GUI utility and the disk image emulator that mounts DVD and CD media images. It can access the files of your.daa.
How Install and Start AcetonISO on Linux?
Download the source code or the official website's Debian.deb or Suse / Redhat RPM file. Use the command apt-get / rpm. Use the command apt-get to download the file.deb:
# rpm -ivh AcetoneISO-6.7.noarch.rpm
OR
# apt-get install AcetoneISO-6.7.deb
Now Open AcetonISO
$ acetoneiso &
5. Pismo File Mount Audit Package
Pismo File Mount Audit Kit is a Windows program that allows users to mount ZIP, ISO, Compact ISO, Compact File Set and Private Folder files as virtual directories into the file system.
Supported image formats for ISO, CISO, ISZ, and DAA are supported.
Is the File Still Not Opening?
The most likely reason why none of the above listed programs will access the file is that it is not a DAA file.
If the file extensions are identical, it may be easy to mistake one file for a DAA file.
For example, while the two formats are completely unrelated and require different software to function, DDAT files share some of the same file extension letters as DAA files. DDAT files are temporary DivX video files opening with DivX code.
DAE is another example where the file looks a lot like it reads "DAA" and could be used with a DAA file opener, but it is really reserved for a different format that is incompatible with DAA-related software.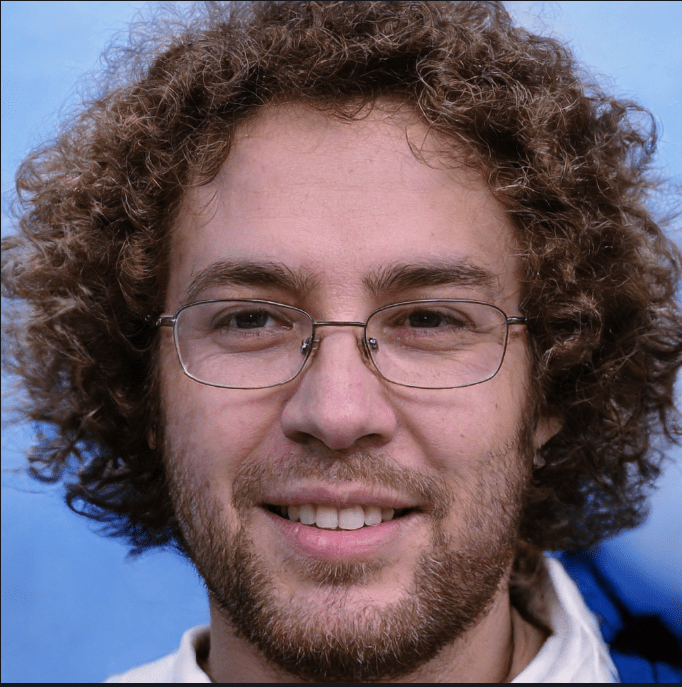 John Scalzi writes books, which, considering where you're reading this, makes perfect sense. He's best known for writing science fiction, including the New York Times bestseller Redshirts, which won the Hugo Award for Best Novel. He also writes non-fiction, on subjects ranging from personal finance to astronomy to film, was the Creative Consultant for the Stargate: Universe television series. He enjoys pie, as should all right thinking people. You can get to his blog by typing the word "Whatever" into Google. No, seriously, try it.