Best Wood Working Design Apps for Android & iOS
Short Notes:
There are thousands of apps available on internet. These are developed for various professions and for different people. There are applications available for playing games and entertainment also. Ihandy carpenter comes with five professional tools including a plumb bob, bubble level bar, surface level, steel protractor and steel ruler. It can measure angles levelling is the process of checking if the surface is flat. Now with the help of this app you can do it easily. It acts like a bubble level tool which is the building material app developed for android is a shopping application for all the building materials you require. It consists of voice recognition and can scan the bar code of a product you have carpentry carpenter carpenter is an application which is available for all beginners. It will help you in learning all basic concepts of woodworking. Concepts are measuring, marking, cutting, nail planner5d is an app for you with really rudimentary level projects to try on. A plan is a structured way of designing things that will give you the big easy. Woodworking. Projects these are list of some tools which can be used by both wood worker as well as diy enthusiasts. These tools can deal with ability to get everything instantly on your. …
It is 21st century and we are in a world where technology is evolving every day.
Today there is no field left where technology is not being used.
Most importantly solution to every problem exists in our mobile phones.
It's really hard to imagine what life would become if we won't have internet and mobile phones with us.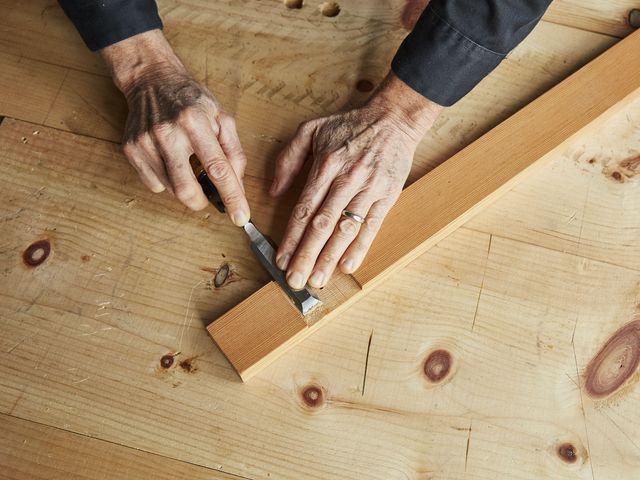 There are thousands of apps available on internet.
These are developed for various professions and for different people.
There are applications available for playing games and entertainment also.
It directly implies that apps for woodworkers are also not left behind.
There are apps available for woodworkers also.
These apps are developed for the sole purpose of convenience and to involve technology engagements.
Below I have mentioned about some of the best application which I could find on internet. I have also mentioned features about each and every application along with link from where you can download these applications.
Measure
Measure is the must have application developed for the one who are into wood working. It is developed for both Apple and Google play store users.
This is an application which is developed by Google. It is named as "Measure" for their respective platforms which does pretty much the same thing.
If you are wondering how exactly it works then let me tell you more about in detail. It is implemented using Augmented Reality (AR). This application using AR lets you measure any object in your vicinity easily.
For further calculation it uses the phone's sensors and cameras to do so.
You can easily download it from Google Play Store and start using it.
For iOS user this Measures app is also present on iPhones running iOS 12+.
How to use it? It doesn't have much complication involved.
You simply have to scan the area with the app. After area is obtained in frame then it detects the horizontal and vertical planes. If you are using google version then you can choose between measuring distance or elevation.
Additional feature which is available for iOS user is that you can measure objects along with that leveller option is also there. In it there is "Level" which acts as a spirit leveller.
Download: https://play.google.com/store/apps/details?id=com.google.tango.measure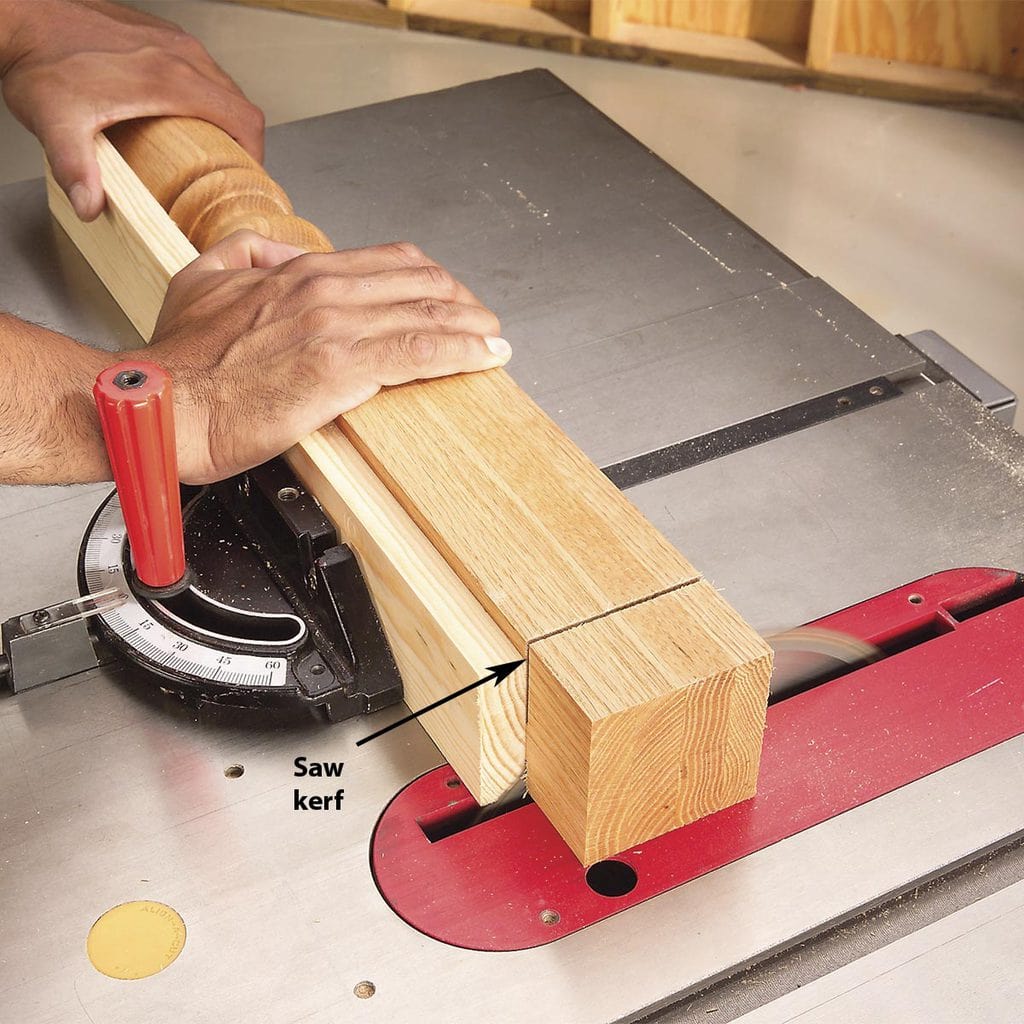 Ihandy Carpenter
For all the woodwork this app can be of great help without any doubt. This is the right destination if you are by any chance in search for beautiful app which will provide you with some of the best tools to use. In that case you obviously need to choose iHandy Carpenter. If talking about functionality of this app then it comes with five professional tools including a plumb bob, bubble level bar, surface level, steel protractor and steel ruler.
These all tool are incorporated into it to help you in producing accurate measurements for beautiful wood work.
So your next question might be what all you can do with this application?
Answer to that is that with this app you can be able to measure the verticality of the walls.
You will also be able to ensure that the surfaces are levelled.
It can measure angles precisely and you can also swipe to measure in centimetres or inches. All these features which are included in it making it perfectly suitable for you to have as you are getting so many features in one application.
Download: https://play.google.com/store/apps/details?id=com.ihandysoft.carpenter.toolkit
Handyman Calculator
I suggest Handyman Calculator is one of the most useful apps for woodworkers.
I personally liked it a lot because it is so handy. It is the right application which is useful for you as it consists of all calculation and conversion tool. In this application you get features such as Simple unit conversions, fractional calculators, density calculators, arc length and rebar weight. These are some of the features mentioned. You get many more features to use apart from that.
Inside the app you will also get liberty to customise this application by changing font size and colours.
I think this increase the flexibility of this application.
There is a complete list of the entire tool which is provided in it.
Tools included in it are Concrete Steps, Curbs, and Gutters, Deck Board Calculator (calculate number of boards required).
It is also included with various charts such as Drill Size Chart, Density Chart of Metals and Alloys, LED Resistors, Oil Pressure. These are some of the amazing tool which are required in woodworking and that's what makes it handy.
Download: https://play.google.com/store/apps/details?id=com.inturi.net.android.TimberAndLumberCalc
ihandy Level
Leveling is very important in woodworking. Imagine having a tool for levelling. Yes it is available if it. IHandy in list of woodworking design application is another useful for you. It is used for levelling purpose. What is levelling then? Levelling is the process of checking if the surface is flat. Now with the help of this app you can do it easily.
I was actually curious to know how it works when I found out about it. I
Handy level app acts like a Bubble/Spirit level tool which is use for levelling. Difference from the original one is that it is available on your phone. I must now almost everything is available on your phone.
For better accuracy it is recommended by the developer that every device has a different sensor so you need to calibrate the app before use.
There are many other apps available for it. But after you successfully calibrate it then trust me this is the most accurate app available in the market.
How to calibrate it then?
For calibrating it for accuracy, firstly you will have to find a flat surface.
Once you have done it then you have to hold your device upright.
Next step is to put the bottom edge of the device on the flat surface.
Last step is to press the Calibrate button to finish this process. Now your phone is perfectly suitable for levelling purpose.
Download: https://play.google.com/store/apps/details?id=com.ihandysoft.carpenter.level.free
Woodworking
Woodworking is an android app which is developed under Craftlog. It is included with a vast collection of woodwork projects. You will actually get collection of impressive and useful projects.
Not only you will get collection of all the application but along with that you will also be able to share these projects. You can easily share it with all those who love wood working.
This woodworking app is specially designed for those who always love exploring the woodwork projects.
Basic reason is because you get so many projects to get inspired from.
In this app all the projects are properly presented to users with videos and photos.
As I already mentioned it's a great platform to get inspired from the woodworks of other people.
As we know knowledge increase with sharing. It is developed with easy to use clean and sleek interface.
Not only you can see other's project but you can also upload your work for others to get inspired. There are several projects in it which includes homemade crafts, Wood Shop works, carpentry related projects, and DIYs.
Download: https://play.google.com/store/apps/details?id=com.craft.android.woodwork
Building Materials
Did you forget to buy something for your project?
If that's the case then I can totally understand how frustrating it can be for you.
All the Constant trips to the hardware store kill productivity and it can drain your energy as well as enthusiasm to work.
To solve it and get rid of it just get your shopping list right the first time by building it as you work through project details.
Isn't that interesting?
The building material app developed for android is a shopping application for all the building materials you require.
It consists of voice recognition also.
The voice recognition which is available in it is surprisingly accurate.
Using voice recognition just tell it whatever you need and then you can add the item to your list.
If you have bought something already and you need to replace it.
Then for that purpose you can also scan the bar code of a product you have already bought but need to replace, such as an empty can of spray paint.
My favourite feature in this application is that it lets me either deliver the items to my home or else I can also pick them up.
I have mentioned an application below handyman calculator which you can as it consist of unit converter, a nut-and-bolt finder, and a utility for determining the correct amount of drywall, flooring, insulation, or paint for your project
This app comes with multiple features to make your work easier and productive.
As we know with productivity comes better results.
I am sure you won't want to degrade work quality because of stress of thinking about materials.
Therefore, use it to get rid of all your worries.
Download: https://play.google.com/store/apps/details?id=com.aviontech.bmo&hl=en
Woodworking 101
This is an application for woodworking tutorial application available for you.
It is for concepts regarding woodworking tools.
Videos which are available in it are helpful for all beginners who don't have any ideas about such tools as C-Clamp, Surface Planer, Circular Saw, Jigsaw, Combination Square, Workbench, Wooden Mallet, Mitre Saw, Rasp, Claw Hammer, Countersink, Crowbar, Surform, and Froe.
In this application you will get to know about all the tools mentioned above.
Download: https://play.google.com/store/apps/details?id=com.carpenter.woodworking.carpentry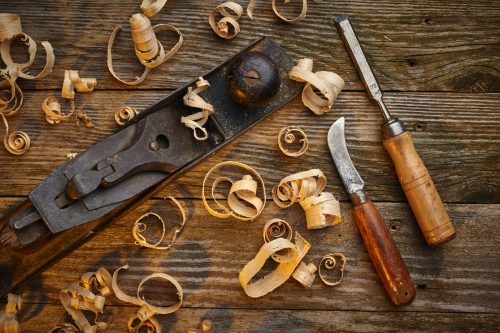 Carpenter
Carpenter is an application which is available for all the beginners.
It is used by users for learning all basic concepts of woodworking.
It will help you in learning all the concepts which you won't get to learn easily anywhere.
Using this application all tutorials are presented in a very easy format.
Concepts which you will be learning through this application are measuring, marking, cutting, nailing, tools and aids, building tips and building diagrams.
You will also get to learn some simple cuts, drilling, and sanding techniques for basic woodworking projects.
If you are searching for basic tutorials then this is the right app for you.
Download: https://play.google.com/store/apps/details?id=com.Carpenter.Woodworking.Handyman.Tips
Planner 5d Interior Design
Planner 5D in its name only suggest that it can you help you in every bit of designing.
It will help you in remodelling and renovating building into your own home which you dreamt of.
Using this application you can easily create 2D and 3D floor plans.
It is developed with a Catalogue of 3000+ items. In this catalogue you can browse furniture, appliances, household items, etc.
It is used for creating both the interior and exterior of your home.
There is a feature of Snapshot in it which helps in adding more reality by adding lighting, textures, and shadows to your design. There is also availability of using apple pencil for all the iPad users.
It is available for free.
But obviously with the Premium version comes better features.
In the premium version you get access to the entire 3000+ item catalogue. In premium version you can even customize the size and appearances of all the furniture.
Download: https://play.google.com/store/apps/details?id=com.planner5d.planner5d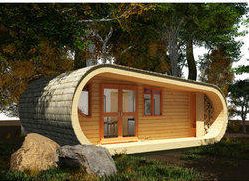 Smart Ruler
I'm sure you must have guessed by name what this app is all about. Then Smart Ruler is a very useful app.
It is developed for the purpose of measuring every small object which can fit within your display.
For instance often you have to measure the length of a screw or a coin.
But most of the time we aren't able to find the right tools at the right time. In all such case with the help of Smart Ruler you can just make your phone the right tool.
How to use it?
In this application you have to put a small object like a coin or bolt and then later you have to adjust it to the left of your screen.
After you place the object properly then touch the screen after which a red line will appear. This red line will help you in getting the correct accurate measurement.
Download: https://play.google.com/store/apps/details?id=com.planner5d.planner5d
Easy Woodworking Projects
For all those who are new to woodworking and they are looking for some projects to start with then this one is for you.
After all not everyone is born expert right?
For all the beginners this is the app for you with really rudimentary level projects to try on.
These are some easy Woodworking Projects in which you may take interest in and get better with time.
Let me explain you with an example if you are having a garden and you like to work there in peaceful environment.
In that case you will need workbench and you will definitely want to build an outdoor workbench that made from weatherproof materials so you can work with your plant or to put on all the tools that you need to work with. You can also think of having a workbench for other purpose.
Let's say you will need a workbench to help you with your small work. These works can include work such as paperwork.
Starting with bench work you can then move to other projects which will start with workbench as foundation. Using this mind set then once you get the idea then you can easily to start to turn it up into an Easy Woodworking Projects.
Well what's exactly a plan? A plan is a structured way of designing things that will give you the big picture of imagination regarding how things will turn out. In our example it can be how your workbench will turn out.
In such cases imagination plays most important role here.
Consider a case where in nothing comes up in your imagination then you get variety of plans and ideas in the app.
These plans will help you in giving you the big picture about how the output will turn out to be. The most important thing about this application is that it provides you with step by step guide on how to build it any wood working design easily.
Workbench in this application is the foundation for starting any woodwork.
Are you wondering why?
Then major reason behind is that because wood is the easiest material to get among other material.
Almost all the people who are having basic carpentry skill can manage to do.
All they need to do is that they should know what to do or at least have someone or something to guide them along the way. Once the basic idea and plan is prepared then you can move further with plan.
Download: https://play.google.com/store/apps/details?id=com.easy.woodworking.projects
These are list of some tools which can be used by both wood worker as well as DIY enthusiasts. These tools are able to deal with ability to get everything instantly on your phone.
Personally I am one of those DIY enthusiasts who like to try new every time. These apps are proven very useful to me.
I get to learn from them also as I don't have any professional experience in wood working.
Plus these apps also save my efforts as I don't have to spend time on searching which app I should use.
For those who like to build stuffs then you must have above mentioned apps to decrease your work load.
KEEP BUILDING!
REFERENCES
https://en.wikipedia.org/wiki/Woodworking
https://www.woodmagazine.com/woodworking-how-to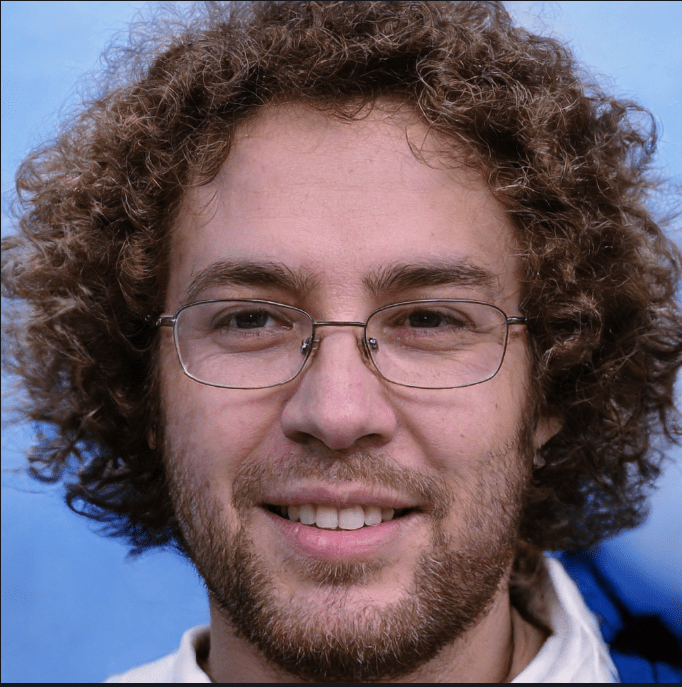 John Scalzi writes books, which, considering where you're reading this, makes perfect sense. He's best known for writing science fiction, including the New York Times bestseller Redshirts, which won the Hugo Award for Best Novel. He also writes non-fiction, on subjects ranging from personal finance to astronomy to film, was the Creative Consultant for the Stargate: Universe television series. He enjoys pie, as should all right thinking people. You can get to his blog by typing the word "Whatever" into Google. No, seriously, try it.