How to fix YouTube Video Loading but Not Playing?
Short Notes:
Youtube comes up with a high profile artificial intelligence system. It stores the data from your watch list and the kinds of video you like to play on youtube. From next time a good internet connection is mandatory for best quality video streaming. You can connect and then disconnect your device from the internet services or you can turn off and on your wi-fi connection click on the settings option select the advance option from the settings. Select the cookies option, other site, plug-in data and cache files. Restart your device once just like you restart. …
We all love to use and watch videos on YouTube.
There are in-numerous numbers of videos available on YouTube.
These videos come up on your screen according to your view list or recommendation list.
YouTube comes up with a high profile Artificial Intelligence system, which stores the data from your watch list, and the kinds of video you like to play on YouTube.
From next time when you open the app, it shows you all the videos, which matched closely with the videos you watched last time.
This Artificial Intelligence system is especially for user's high quality video experience, which is of your preferences.
That ever you watch on YouTube it all gets stored in the recommendation list.
However if you are on the way of watching a video and suddenly its stops playing or it continues to load but does not plays.
This situation turns out to be very annoying at times.
Many people face this problem but fail to understand the reason for this.
Hence, we have come up with an article that can definitely clear up all your doubts along with some remedies.
On researching over the internet, I came across many YouTube users who are very frustrated by this issue on YouTube.
They have even stopped using the app.
However, my aim is to show you guys which few of the readers experiencing this problem.
Few Reasons YouTube Videos Are Loading but Not Playing
Any problem that you face does not mean it is always related to your device.
YouTube videos are stored in YouTube servers from where all the contents are distributed to all YouTube users.
It is quite possible, that YouTube server might go faulty and that the reason for your video not playing.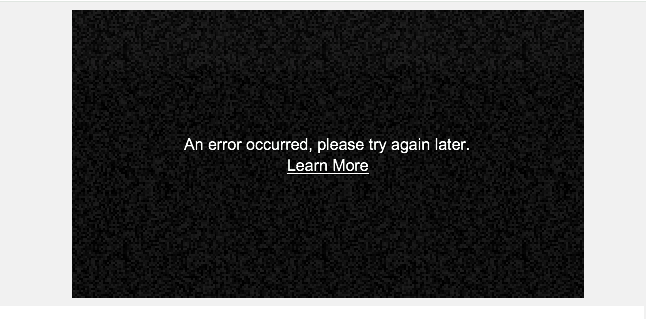 YouTube uses HTML 5 video play to play all the videos you want to access.
Whenever you are about to watch a video connection is made between your device and the HTML 5 video player.
Due to some fault, the connection between your device and the YouTube server may loss and this may cause error in playing your video.
This fault may occur due to many reasons like Adobe Flash player, your cookies, internet cache and last but not the least your internet browser as well as your internet settings.
There also various other reasons but among all of them these reasons are the main ones. I hope you will get the correct solution according to your issue from this article.
Solutions of our various issues:
1. Reduce Video Quality
Sometimes due to slow internet YouTube, video pauses when you try to watch any video with high resolutions.
So according to my opinion try using low-resolution videos quality or make the video quality AUTO.
Too high quality of video can lead to video loading but not playing issues.
Even when you are streaming a video if, the quality of the video is too high then it might cause problems while playing the video.
This proves that your internet connection is not strong and you are recommended to lower the video quality.
There are various resolutions i.e. 240p, 360p, 480p, 720p, 1080p and 4K resolution.
2. Restart Your Wifi Connection
Restarting your Wi-Fi connection means restarting your internet connection.
A good internet connection is mandatory for best quality video streaming and watching high- resolution videos.
Sometimes restarting your router or internet connection makes the hindrance between the server and your device vanish.
You can connect and then disconnect your device from the internet services or you can turn off and on your Wi-Fi connection.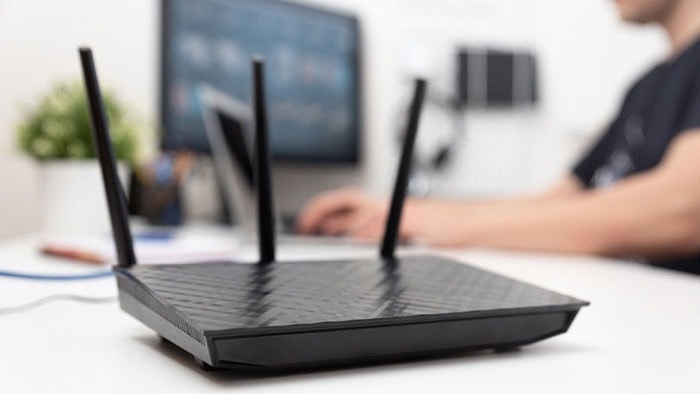 3. Close All the Tabs
If you are done with the above steps and still facing the same issue than it better to close all tabs from google chrome.
At times, due to some issue your tabs fails to refresh and a loading problem occurs.
In case, you are using any android device or an iPhone than you can just refresh the YouTube app.
Try following the steps and if still you are struggling with the same issue then follow the other remedies also.
4. Delete Your Cache, Cookies, and Browsing Data
The interference created between your device and the HTML 5 can be due to excess amount of stored data or cache in your device.
The one and only solution to this issue is that you need to clear your history and search data from the YouTube application.
Clearing your cache, cookies and browsing data at times clears about interference between your device and the HTML 5.
Below are the steps to clear your device's browsing data, cache and cookies:
Go to your device's browser toolbar
Click on the settings option
Select the advance option from the settings
There you will find clear browsing data option
In the Clear browsing data section, you will have to select the cookies option, other site, plug-in data and cache files.
Select "ALL" time option to remove data from everywhere
Finally click the clear browsing data option to clear all your history, cookies and cache.
5. Restarting Your Device
Whatever device you are using just restart it once just like the way you restarted your Wi-Fi connection device.
Restarting your PC, smartphone or tablet can refresh the storage this at times proves to be beneficial for your background running apps and your running device.
Restarting your device means re-establishing the connection with the YouTube server.
This can remove interference between your device and the HTML version 5 of YouTube.
Conclusion
Well this is the end of your today's topic.
Hope you have enjoyed the article.
The steps mentioned above are all tested and if you try out them one by one then I am damn sure your issue with YouTube videos will vanish in no time.
All the steps are very easy and it does not require any prior programming knowledge or anything else.
Hope this article helped you with your issues.
Have a wonderful day ahead, thank you.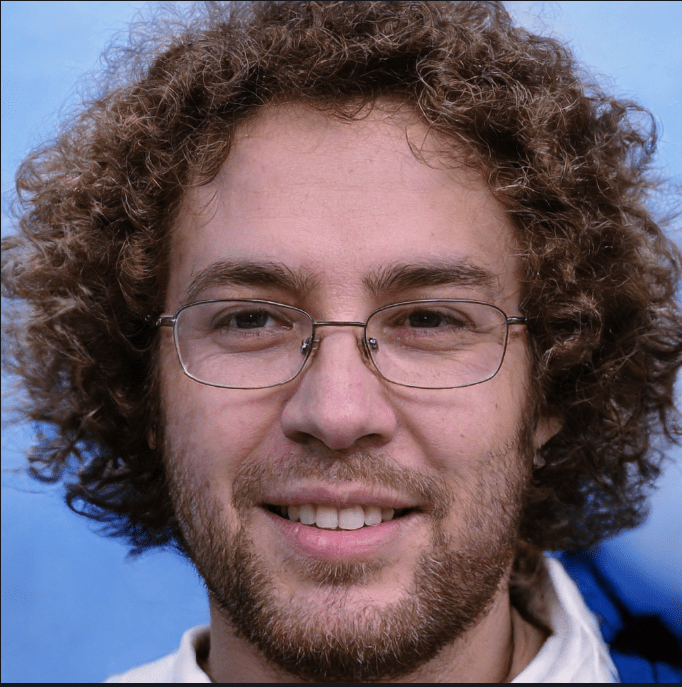 Hello! My name is Lucas, and I am the creator of ursuperb.com. I've been writing about technology for almost 10 years now, and I love talking about tech news, reviews, and tutorials. I'm currently living in San Francisco, CA, and I've been blogging professionally since 2012. I love what I do, and I really enjoy interacting with people online. I believe in creating positive change for humanity, and I try to inspire others to do the same. You can read more about me here.
My favorite thing about Ursuperb is that I'm able to provide useful information to anyone interested in learning more about technology. No matter what kind of tech you use (computer, smartphone, tablet), you will definitely find something interesting to read on Ursuperb. So, let's take a look at some of the topics I cover on Ursuperb:
1) How To Build An Online Business With WordPress
2) How To Make Money On YouTube Using AdSense
3) What Is Google Analytics? And Why Should You Use It?
4) How To Make Your Own Website Design Software For Free