The limelight for this article is Windows Store and its associated problem. B
efore actually jumping over the article, the thing is how many of you (our readers) are aware of what is windows store?
There is no problem in not knowing it after all; it was new to me as well at some point of time.
There by we will solve the problem, which is the topic all about but before that we will also ponder upon general introduction of windows store.
Let's the journey of knowing the topic and to fix the problem occurring.
What is windows store?
Probably the first question in any reader mind, so let's tackle this. It was a basic app store for windows 8 but then it turns out to be large distribution of content to windows 10 users.
With this it gained immense popularity.
It serves as a digital storefront for all the windows users. It offers all sort of digital content at free of cost however some of them are paid as well.
You all can relate this as Google play store which is available in our android cell phones or even app store.
After knowing about it, the next up will be its features.
What's offered in windows store
The store not only provides you with applications. It does perform certain extraordinary functions or inculcate within itself which are too very beneficial. Some of these are:
Games
along with the casual old fashioned games available in the window store, there are other games as well and are also compatible with the Xbox One
Devices
here majority of the work is done on the hardware basis like mixed reality headsets, Xbox controller.
Movies and on line TV shows
this option will help you browse all sorts of movies and TV shows. You can even download the entire season of any reality shows.
Books
no wonder many of you will be great enthusiast of reading. Then with this feature you can read any content online at free of cost.
Music
how can I forget about music?
You can even stream to your favorite playlist.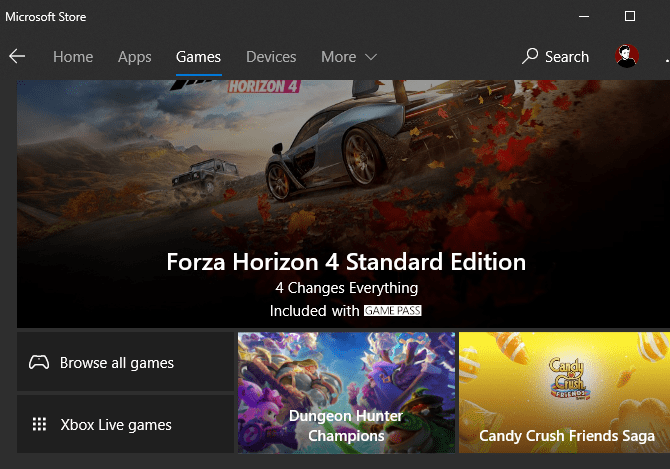 These amazing content and features are offered by windows store. Now next up will be the cure to the problem faced by windows store and will see steps to fix this.
Methods to fix
After knowing all about the window store, we will be resuming to our main question which is how to fix windows store cache may be damaged.
I will be telling you certain methods with proper steps in order to fix this problem.
Just go with me with the steps and you will be able to fix it. The methods are:
By resetting windows store cache
Creating a new windows cache folder
Reinstalling the store
By resetting windows store cache:
By actually resetting the windows store cache, it can clear cache of the apps and you never know it might even solve the problem.
Step 1: press window logo key and R at the same time to invoke the run box
Step 2: type wsreset.exe and then press enter key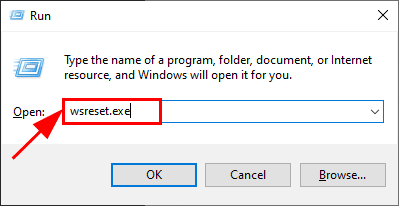 Step 3: now wait for a while until whole of windows store cache reset thing finishes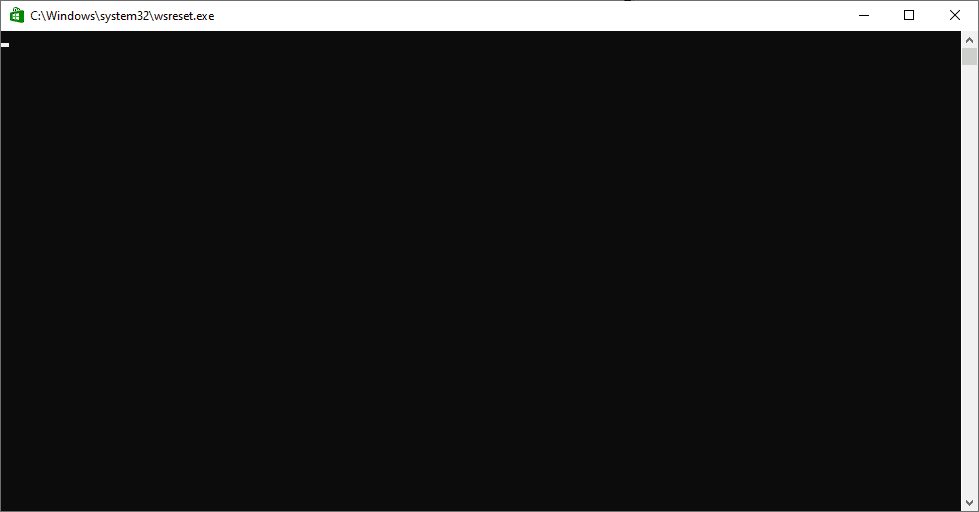 Step 4: when it is completed, then the windows store will automatically pop up
Step 5: after this reset your computer in order to refresh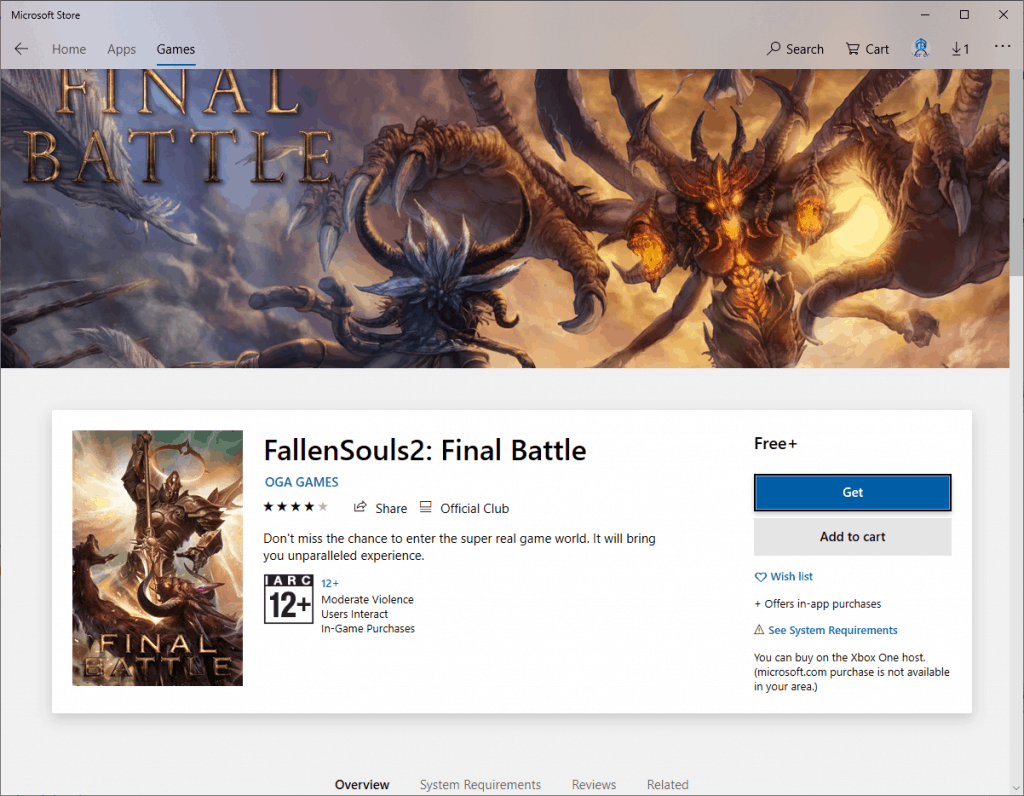 Step 6: now check and see if the window store cache is still damaged or not.
Creating a new window cache folder:
Step 1: press window logo key and type users. Then click on the user's option
Step 2: after this copy and paste windowsstore in the search box.
Step3: double tap Microsoft.windowstore-8wekyb3d8bbwe
Step 4: after doing this double tap on localstate and then see if there is any folder whose name is cache
If yes, then rename the folder to cache.old and then create a new folder and name it as cache.
If no, then create a folder and then name it as cache. After this close the window.
Step 4: restart the computer and run the windows trouble shooter app all over again. This time it will solve the problem
Reinstalling the store:
Step 1: press window logo key and type apps. Then click on the apps and features option
Step 2: after this copy and paste windowsstore in the search box
Step 3: click on the advanced option
Step 4: click reset and after doing this you will receive a confirmation button. Click on reset and then close the window
Step 5: restart your computer and check if the problem is solved or not
Are store apps worth?
In case you're a Windows veteran, you likely question whether these applications are advantageous when you can download huge amounts of incredible programming from the web.
The response to this relies upon your use and the specific applications; however I discovered some significant reasons Store applications merit utilizing:
Establishment accommodation: You don't need to chase down the privilege download page or stress over phony sites, and everything is in one spot.
Programmed refreshes: The Store handles all updates for you, contrasted with manual updates in numerous work area applications.
Better security: Store applications run in a sandbox, which means they can't contact touchy records somewhere else on your framework. Microsoft likewise surveys applications for security and value before they show up on the Store.
Conclusion
I hope the solution provided above fixes the problem of your window store cache may be damaged.
You all must have seen the solutions provided are very basic and there is nothing much hard or complex to do in order to fix it except for the last method as it will require you to start from A that is the downloading process.
However it might take bit of your time but at the end you will be able to access your window store all over again which means regaining all the fun activities like listening songs, watching video, live matches, playing online games and what not.