Imagine you are listening to your favorite song or probably watching interesting content on YouTube and out of where there occur some glitch due to which the sound of the video is cut.
One of the most common problems experienced by the users is no sound while watching video on YouTube.
At times it becomes bit frustrating but then this isn't much big problem and can be cured.
There by if you are here to fix no sound problem then let me tell you that you are at the right place as I will be telling you few important methods in order to fix this problem and to start your You Tubing experience all over again.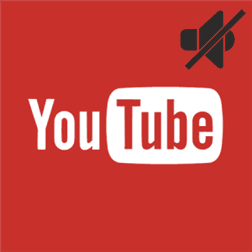 Introduction
We all are aware of YouTube. It is the most popular and biggest video streaming website.
With the passage of time, it is bringing up with certain great features and updates which attracts all the generation and special inclination is of youth.
The reason why YouTube is so successful and is the lone warrior in the crowd is just that it is super handy and even easier to use.
Depending upon the bandwidth it automatically adjusts the picture quality of the browsing video so that it does not buffer. Which is again a very smart feature and one can enjoy their video without buffering.
However nothing is perfect which makes YouTube also perfect free.
There occur certain glitches and no sound is pretty common among all. Let's understand this.
Causes of the problem
The first question that shows up is why this no sound problem occurs?
In order to find the solution to this question, let's ponder upon some of the mentioned points:
Site settings, it can be disturbed or altered
Browser issue
Device or system sound problem
Sound card driver, might be an older version
Excess of running tabs
As we have seen the causes. Now it's time to the counter causes which might help us to get rid of this problem.
Ways to solve
I will be telling you some of the ways with proper steps by which this problem could be solved. All you need to do is to follow me and my ways step by step.
Using different browser
Checking browser settings
Unmute video
Update adobe flash player
Updating of sound card
Closing running programs
Clearing browsing cache
Using different browser
If you are using chrome and then there is no sound problem in YouTube, in that case try to open the same video in different platform (browser). If it works over another browser, then it was just browser problem. From next time onwards make sure that you run the application in the correct or working browser.
Checking browser settings:
The second case could be that you want to fix that browser which is causing the problem. In that case:
Step 1: right click on the speaker icon present on the task bar
Step 2: open the volume mixer and there fix the volume of browser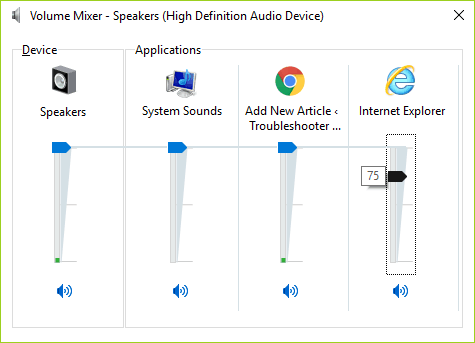 Unmute video:
It is conceivable that the YouTube sound is turned off. At the base left corner of the YouTube video, check and check whether there is a "\" appearing on the speaker symbol. If yes then click on it to unmute the sound. Simplest among all the steps and yes should be the first to check. As being such a small option, one can even neglect it.

Update Adobe Flash Player
In the event that you open an blaze video on various video gushing sites and you hear the sound then the issue is with your YouTube setting. Notwithstanding, in the event that there is as yet a sound issue, at that point the issue is with the adobe streak player. You have to make sure that your adobe streak player is the most recent form prescribed for the Windows. In the event that you find that your form isn't the most recent one suggested for windows, it is possible that you have to refresh it or you need to introduce the most recent adaptation of the adobe streak player to fix no sound on YouTube issue.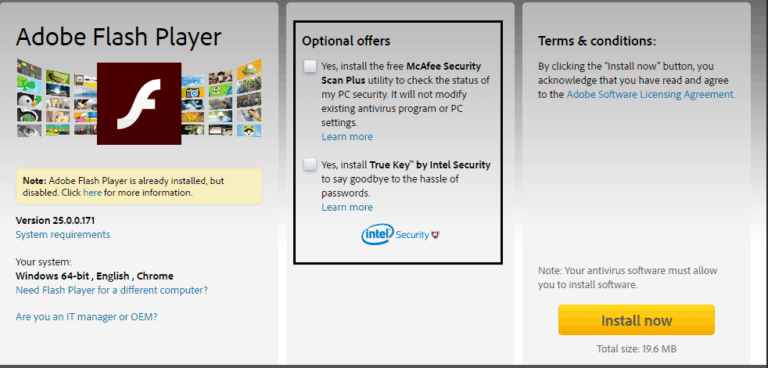 Updating of sound card
In order to make your work pretty easy and handy, you can use driver easy which will automatically update your sound card instead of you doing it manually which can be time consuming and require little bit of extra knowledge. The steps required for driver easy are:
Step 1: install driver easy
Step 2: run driver easy and then click on scan now option. It will scan your computer and hence detect the problem.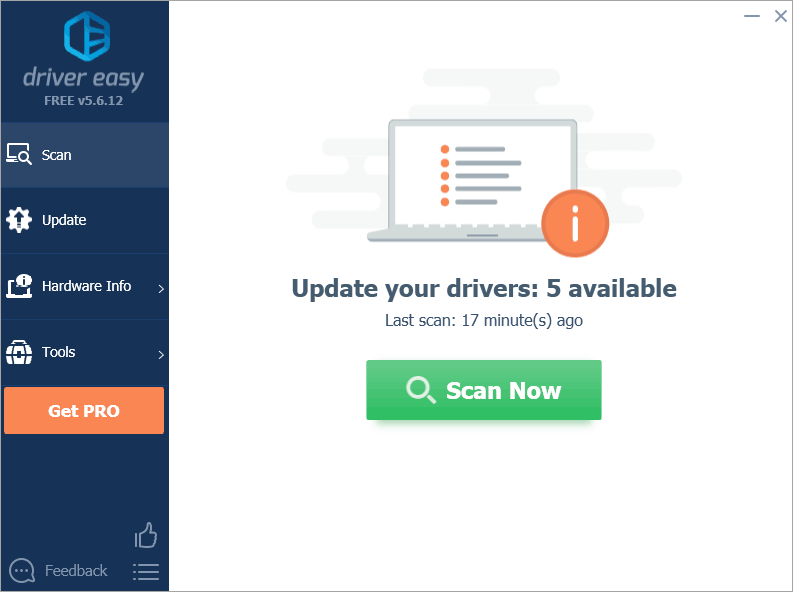 Step 3: click the update option which will automatically update your driver. Hence your sound card driver problem will get solved.
Closing running programs
In some cases, the other media programs open on your gadget may cause this mistake on YouTube. Take a stab at shutting all the running projects and check if the issue settles.
Clearing browsing cache
While, this isn't the explanation the vast majority of the occasions, yet the reserve records, treats and the impermanent web documents put away on your gadget may prompt this mistake. Clear all reserve records and transitory documents, and it might help settle this issue.
If not this, then you can even use Disk Cleanup Tool to accomplish this which will basically pace up your work and even act like a helping hand.
Conclusion
I hope the solution provided above fixes the problem of your no sound on YouTube.
You all must have seen the solutions provided are very basic and there is nothing much hard or complex to do in order to fix it except for updating of sound card as it will require you to start from A that is the downloading process.
However it might take bit of your time but at the end you will be able to access your YouTube all over again which means regaining all the fun activities like listening songs, watching video, live matches and what not.