How to Watch MKV Files on iPad?
Owning an iOS device means having to put up with the restrictions that come with iOS devices. For instance, iOS devices do not natively support MKV format, which is one of the popular MP4 alternatives. In order to play MKV on iPad, iPhone, or iPod, you are either required to download a third-party video player from the App Store or convert the MKV file into an iOS-compatible file.
In this article, we will share with you a super simple way to watch MKV files on iPad. You don't have to download any video player on your iPad, nor do you have to sync your files using iTunes. So read on to learn how to watch MKV files on iPad!
How to Watch MKV Files on iPad Using WALTR PRO?
WALTR PRO is a desktop app for Windows and Mac that serves as an all-in-one converter and transfer tool for Windows and Mac. Developed by Softorino, a Ukraine-based tech company, WALTR PRO lets you convert and send any file type to your iPhone, iPad, or iPod — even the first-generation iPods!
With this super handy device, you can send music, ringtones, videos, TV shows, movies, documents, PDFs, photos, ePubs, audiobooks, and more to your iOS devices in seconds.
Regardless of what format your file is in, WALTR PRO will convert the format into an iOS-compatible format during the transfer. You don't even need to do it yourself manually. How convenient, right?
What's more, WALTR PRO has an incredibly user-friendly interface. When you launch WALTR PRO on your PC, it will be like opening a gateway to your connected iOS device. You just have to drag any MKV file from your PC and drop it into the main window. WALTR PRO will instantly send the MKV file to your iOS device in its native app.
Wanna learn how it works? Follow the steps below:
Step 1: Download WALTR PRO On Your PC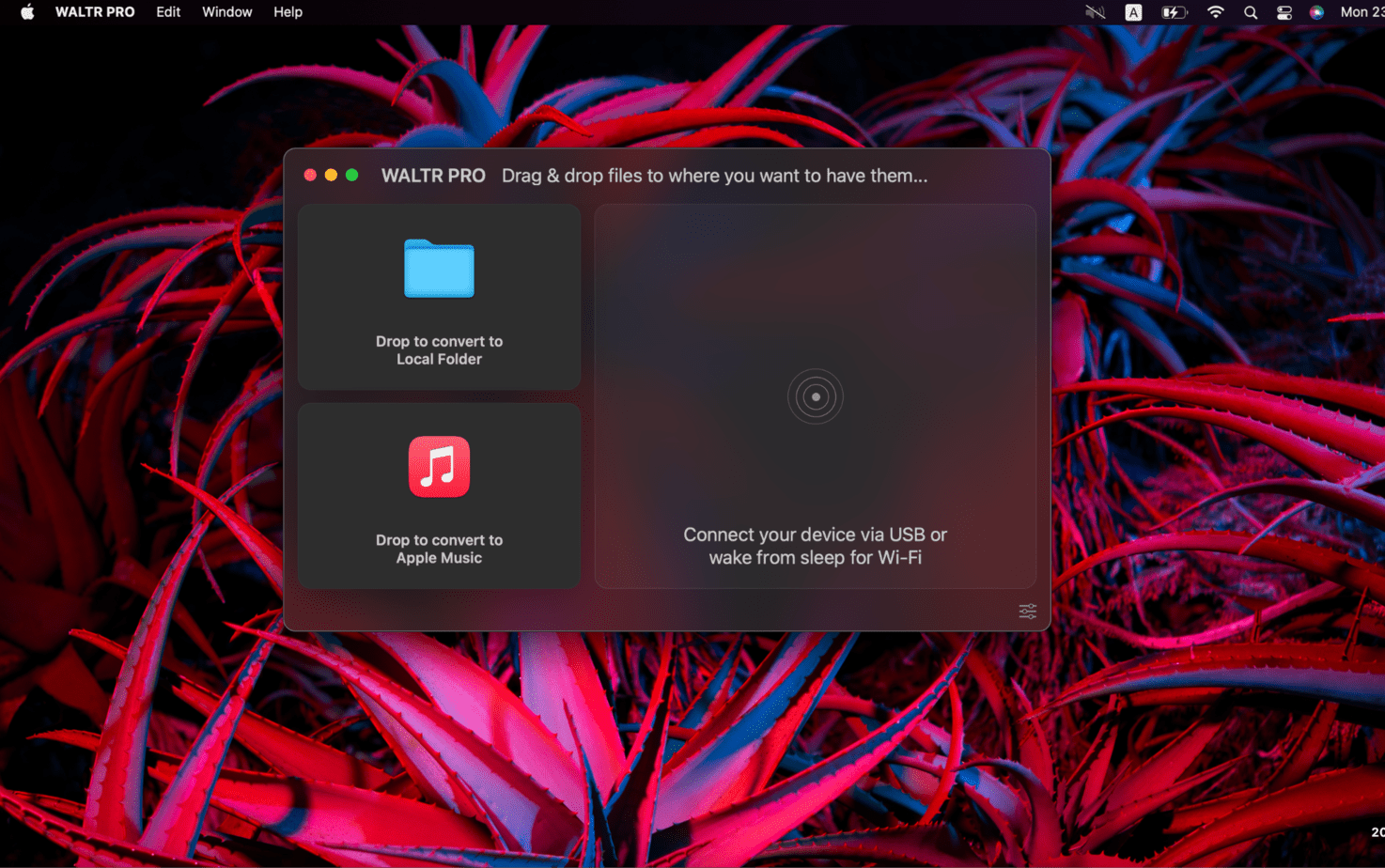 Download and install WALTR PRO on your PC. It is absolutely free to download and also comes with a free trial with all its features unlocked. So you can use the app in all its glory without having to purchase it.
Step 2: Connect Your iOS Device to Your Mac or Windows PC
Once installed, launch WALTR PRO on your PC and plug in your iPad to your computer using its cable. You will only need to plug it in the first time. The next time you want to connect the same device to WALTR PRO, you can do so over Wi-Fi and send files wirelessly.
Step 3: Drag & Drop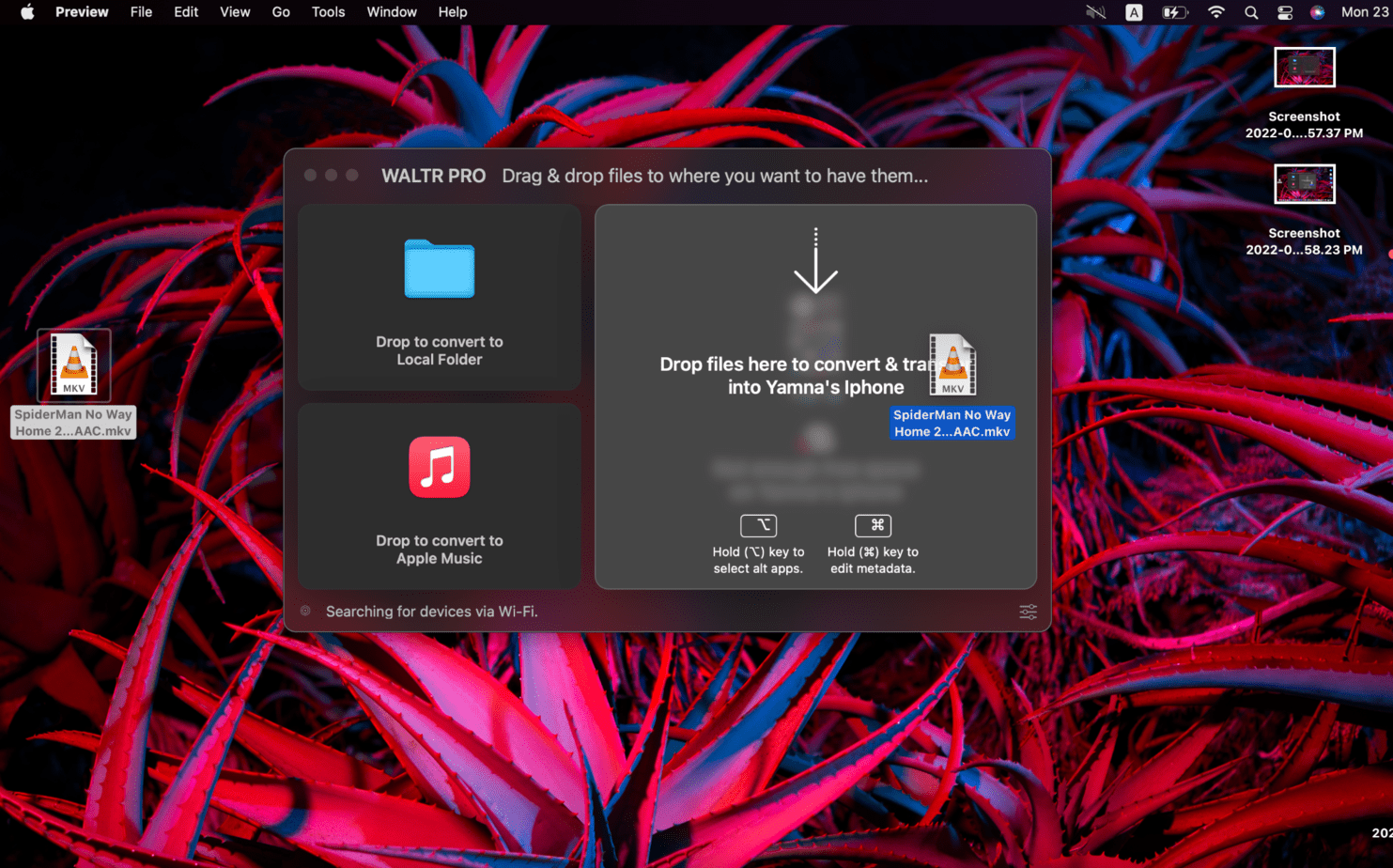 After connecting your iPad to your PC, just drag the MKV file(s) from anywhere on your PC and drop them into WALTR PRO. A progress bar will appear on your screen, notifying you about the transfer progress. It usually takes just a few seconds to transfer your files to your iOS devices.
Once the transfer is complete, you can find your newly transferred file in the TV app on your iPad. It's THAT easy!
Why Can't I Play MKV Files on iPad?
The reason why you can't play MKV files on iPad is because iOS does not support MKV. The supported video formats on iOS devices include M-JPEG, MPEG-4, M4V, MOV, and MP4. Both MP4 and M4V share many similarities with MKV.
Apple specifically developed the M4V format as its official file format for videos. It is a replacement for MKV as MKV format is not supported on any iOS devices.
But even if you have M4V, MKV is a widely used format and you will have to play it on your iOS devices at some point in your life. For such cases, you can always convert and send an MKV file to your iOS devices using WALTR PRO, without compromising on the video quality.
Conclusion
MKV is a widely popular video format. However, iOS users are unable to play it as it is not supported on any iOS devices. To watch MKV files on your iOS devices, get your hands on WALTR PRO today! It is the best app to convert all non-iOS-compatible formats into iOS-compatible formats.
From converting your files to transferring them to their native apps on your iOS devices, WALTR PRO does it all.
So what are you waiting for?
Go ahead and download it now to get your free trial.
You can send music, ringtones, videos, photos, docs, ePubs, PDFs, audiobooks, and more with WALTR PRO. Good luck!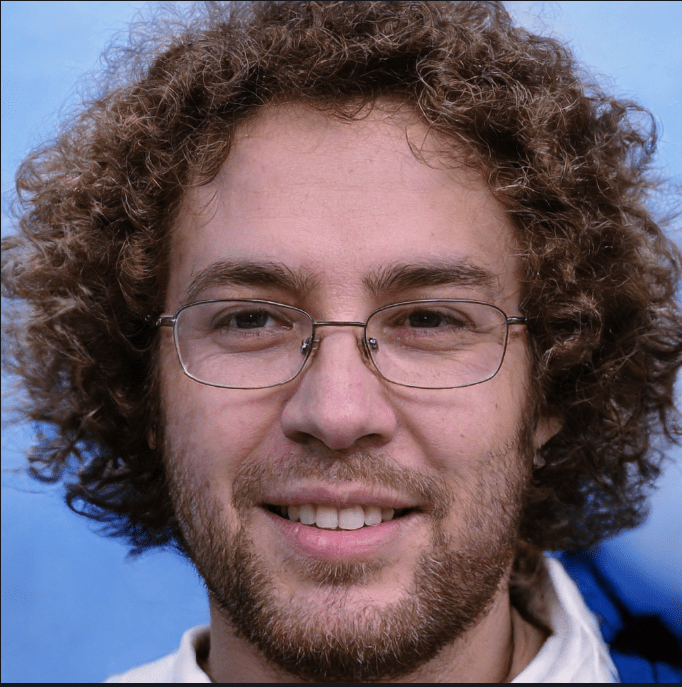 Hello! My name is Lucas, and I am the creator of ursuperb.com. I've been writing about technology for almost 10 years now, and I love talking about tech news, reviews, and tutorials. I'm currently living in San Francisco, CA, and I've been blogging professionally since 2012. I love what I do, and I really enjoy interacting with people online. I believe in creating positive change for humanity, and I try to inspire others to do the same. You can read more about me here.
My favorite thing about Ursuperb is that I'm able to provide useful information to anyone interested in learning more about technology. No matter what kind of tech you use (computer, smartphone, tablet), you will definitely find something interesting to read on Ursuperb. So, let's take a look at some of the topics I cover on Ursuperb:
1) How To Build An Online Business With WordPress
2) How To Make Money On YouTube Using AdSense
3) What Is Google Analytics? And Why Should You Use It?
4) How To Make Your Own Website Design Software For Free