Fake Location on Pokemon Go using Fly GPS ?
Short Notes:
Pokémon go has become a famous game all over the world. People love to catch pokémon's revolving around them. It is the best option available for any game lover the best hack is using the road, if you keep walking through the buildings to reach a location faster. It will also show you the pokémons that you fail to catch at your smart poke 2 is a pokémon tracking app that can notify you even if the app is not active. The app can be malicious and does not do what it is meant for. …
Pokémon Go has become a famous game all over the world, and people love to catch Pokémon's revolving around them. I also play Pokémon and I am continuing to play this for about two weeks.
Since I love playing different games, I try various games, and according to me, Pokémon Go is the best option available for any game lover.
I was amazed at the new concept of this game. It is completely a mind refreshing game.
However, all my excitement was down the drain as the reality hits me. There are many obstacles, which prevent me from playing the game all day long.
Therefore, I decided to dig again and found a way which I missed before.
So now, it is time to play Pokémon Go Joystick!
How to use FLY GPS for Pokemon GO?
The only this that we need is the app called "FLY GPS" from the play store of Google so that you can enable a joystick in the Pokémon Go. Many people gave reviews that this app is not working but still I thought of trying it, and I think you should also try this app once.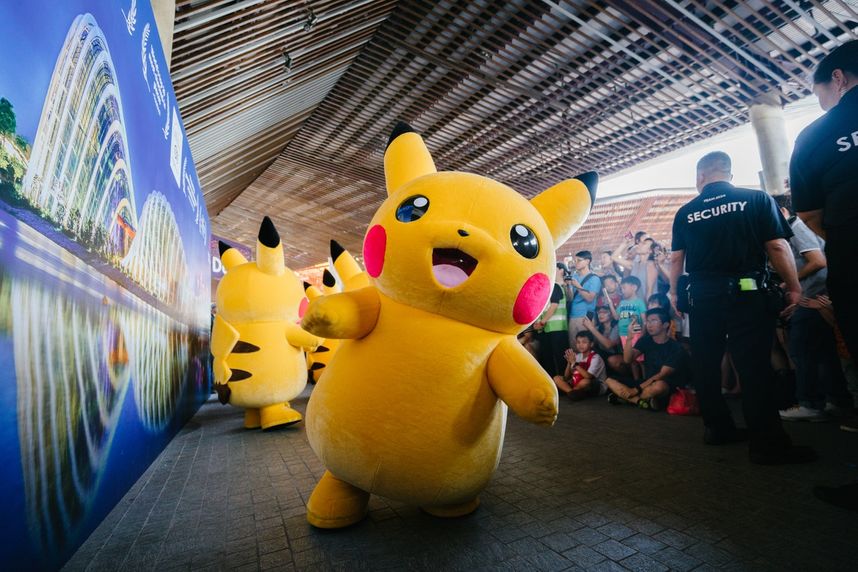 I used this app for the last 2 to 3 weeks and worked perfectly for me without any glitch or anything.
Therefore, I decided to shout out about my experience and address the issues, which I faced.
Yeah, one more thing the new tracking system have made the game more tough, before this update, the game as easy as you don't had to move around using Pokevision.com.
However, many old Pokémon tracking sources are down. We have to go with this one.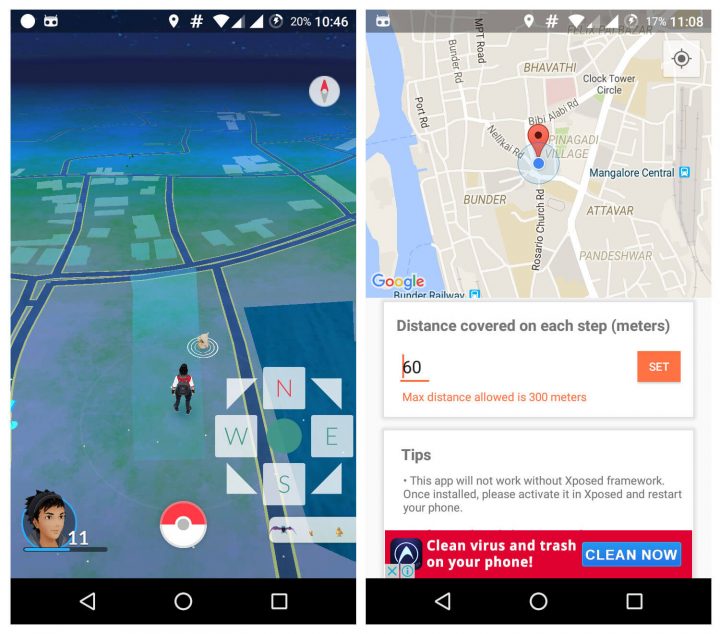 How to use FLY GPS in the iPhone & Android?

At first, you have to struggle a little bit in using joystick but keep trying.
You need to work a bit, and once you get the proper controls, you will enjoy the game.
Hard work gives good results play Pokémon Go joystick.
Make a proper alignment of the compass in the game, or else your character will move in a different direction.
You can drag and change the position of the joystick according to your convenience.
Sometimes the joystick is closed while changing the position of it on the screen. But don't panic. You will get it back after a while.
Note: never select your location out of the city. The game can immediately ban you after a few hours. This means you cannot catch any more Pokémon & Pokémon shop will stop. However, if you are still interested in selecting your city outside your place, then follow the roads, it might sound weird, but that is the only way out. It is foolish and time-consuming.
Another solution to this solution is a bit weird and tricky.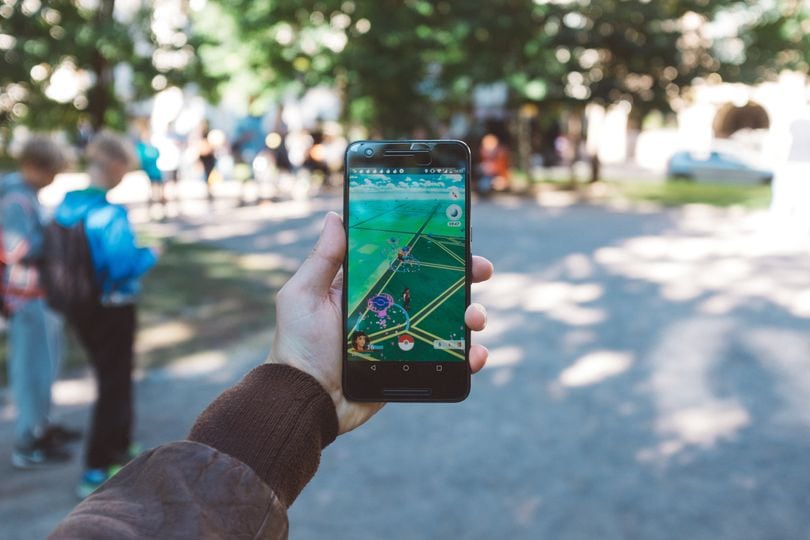 I am not sure whether it is working appropriately or not, but you can try it.
Play the game and let the server know your current location automatically.
Next time when you open the game, give your desired location (another location other than your location).
Select the location and start the game.
Therefore, the best hack is using the road, if you keep walking through the buildings to reach a location faster. However, this distance will not be counted for eggs.
Restart the game every time when you keep changing your locations; the nearby Pokémon will be captured. It will also show you the Pokémons that you fail to catch at your nearby places.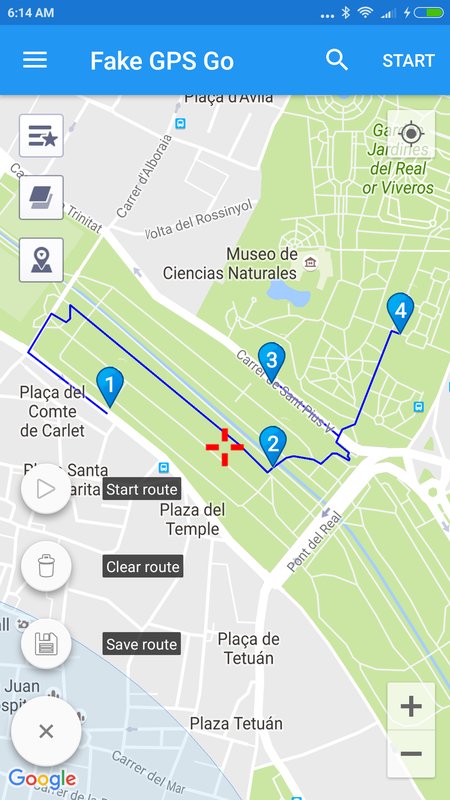 Error Preventions:
Failed to Detect Location
Now, this error is something that has occurred on many devices. There are few ways to overcome it, but it is not a guaranteed solution.
Firstly, use a better internet connection, it would be best if you use a Wi-Fi connection. If your network connection is slow, you might face this error in your device.
Change your location settings too high accuracy mode; this will help you to get more Pokémon and avoid this error.
You have to be connected to your Google services and all the apps that are needed, which are supported by Google.
Always keep your google services updated and, most importantly, keep your google map updated.
Many people use the Smart Poke App, which has been removed from the play store.
Do not worry!
I have a solution for this too.
There is another app Smart Poke 2. This is similar to Smart Poke 1.
Smart Poke 2 is a Pokémon tracking app that helps you to know the accurate position of any Pokémon.
It can notify you even if the app is not active.
The app is malicious and does not do what it is meant for. There may be other alternatives, but I found the app perfect, so I would recommend you to try it once.
Follow the steps below to use this app.
First of all, download the app "Smart Poke 2 from PlayStore.
Then you have to make a trainer account for Pokémon. You would need this to use the app.
Complete the login procedure using your Pokémon trainer club Id.
Once you have completed your login procedure, go to the menu button at the top, and change the settings according to your needs.
Turn on auto refresh and show a notification if it is turned off.
Now you can close the app; it will automatically scan in the background all the Pokémon's available.
Now open your Pokémon Go app tilt and move your phone a bit, and Smart Poke app will automatically give you the locations of the Pokémons.
To get a more unobstructed view of the location, tap on the notification.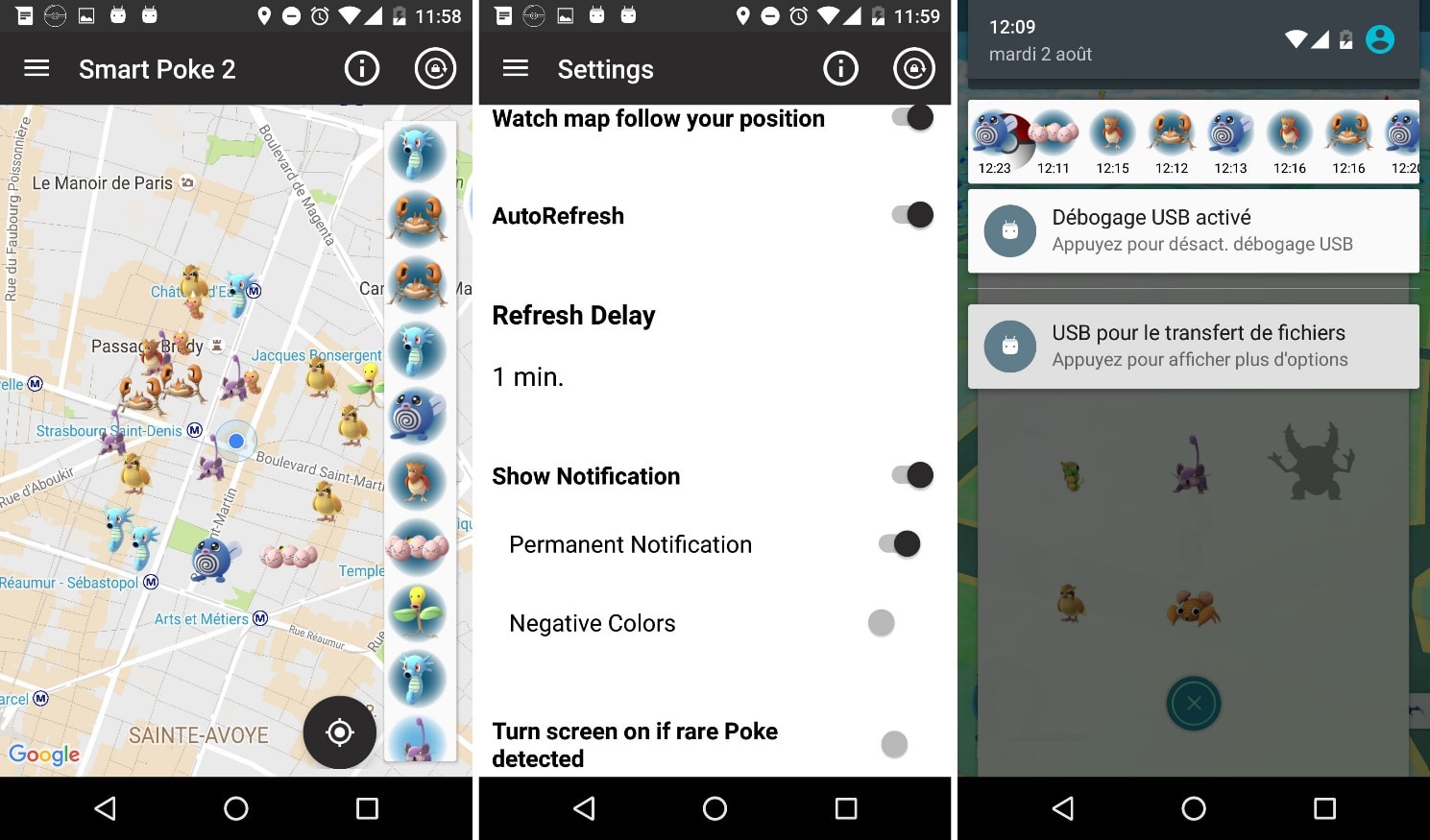 Well, this is just to inform you that switching between apps can abruptly stop it and can make it inconvenient for you to catch the Pokémons.
While trying to play with both the apps opened, I noticed that Smart Poke has stopped and it is not working.
It is because Smart poke 2 cannot detect Pokémon's due to "Fly GPS".
However, if it is stopped the app will work completely fit and fine.
So just tap on the notification when the Pokémon you want is nearby and keep the Smart Poke 2 closed.
This app might not work if the Pokémon Trainer Club server is down.
You can block or turn off the notifications from the settings or it will become very annoying when you get constant notifications of Pokémons when they appear near you.
CONCLUSION
With all said and done, now it's time to play this amazing game Pokémon Go Joystick.
I hope this article helps every gamer to hunt their favorite Pokémon on the Earth.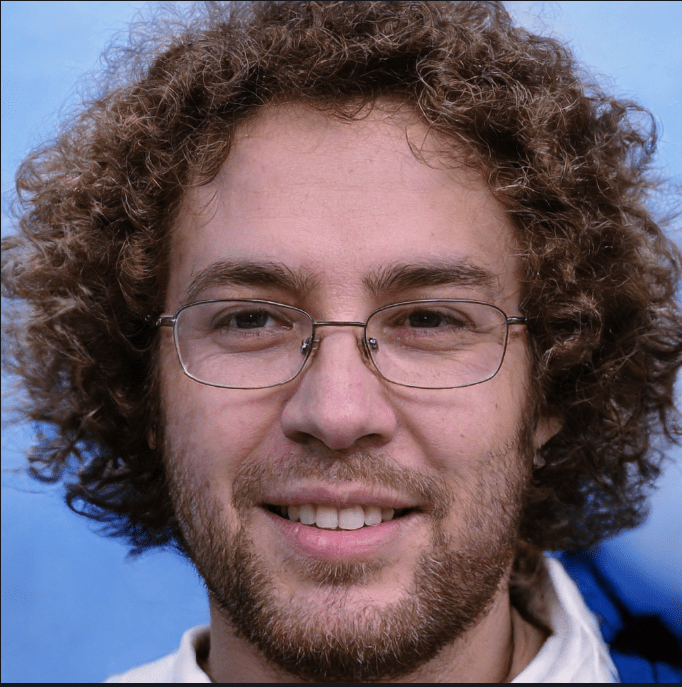 John Scalzi writes books, which, considering where you're reading this, makes perfect sense. He's best known for writing science fiction, including the New York Times bestseller Redshirts, which won the Hugo Award for Best Novel. He also writes non-fiction, on subjects ranging from personal finance to astronomy to film, was the Creative Consultant for the Stargate: Universe television series. He enjoys pie, as should all right thinking people. You can get to his blog by typing the word "Whatever" into Google. No, seriously, try it.