Best Meme Generator Apps for Android || iOS
Short Notes:
Meme generators are popular everywhere, especially in our social networking sites. Memes are overwhelming things that are useful and entertaining everywhere. Some you can either make a meme, rate the app or distinguish about it from the main page. Once the memes are ready, you download from playstore download from app store ololoid meme generator. You can add your image or photo to make your memes. …
Well, memes are nowadays everywhere, especially in our social networking sites.
Apart from this, even we get to see regular WhatsApp, Facebook, Instagram statuses full of memes.
I always thought about how are they creating such fantastic and innovative memes on a daily basis. It never failed to fascinate me with these creative ideas. This makes me search for some meme generators on the internet.
Well, what I saw, as a result, was a long list of meme generators.
Also, today I have come up with some of them who have the same queries about meme generators then follow up the article.
I also looked up for some meme generator apps in google play stores. Anyone can generate their own, funny, and modern meme, and most meme generators are free. These free meme maker android apps help you make first-class memes.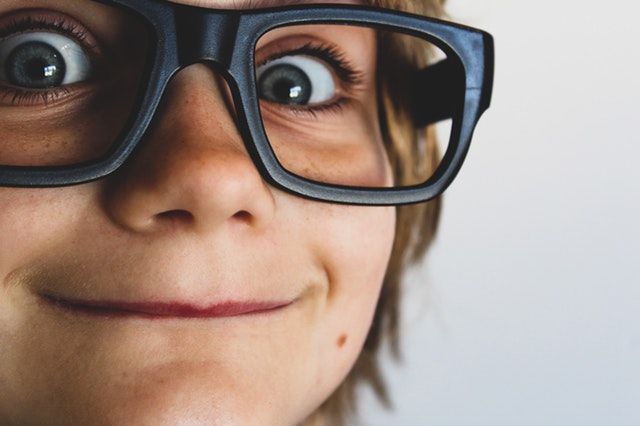 Searching new useful meme generator apps can be damn tricky. There are tons of them out there, and most of them are wrong. Memes are overwhelming things that are useful and entertaining everywhere, which means you should have a respectable meme generator app to help.
However, these things are quite annoyable and miserable to use as they come with lots of ads and pop-ups. The list below provides you with several best meme generators.
Best Meme Generator Apps for Android & iOS
Here is a list of most remounted and best quality Meme Generator app for Android.
---
Memedroid: Memes & Funny Pics

Memedroid is an adorable app in which you can enjoy a voting system, which helps you to rank the memes according to your will. They provide you with a database where you can store and upload your memes as per your wish. You can even add text to quite several memes faces all over the internet. This app is also available to its user even in offline mode.
However, to enjoy a few of the premium quality options, you need to pay some amount.
---
Meme Creator

The UI of the app is straightforward and easy to access. It approaches a cluster of photos that can be easily converted to memes. You can custom your own selected pic for creating your meme out of it.
The rest of the procedure is precisely similar. Besides tallying text, you can enhance the image and text bubble also. Once the memes are ready, you can save it.
---
Mematic – Make Your Meme

This app has the one with the meekest UI so far! You can either make a meme, rate the app or distinguish about it from the main page. Once you tick the make a meme option, you will be taken to another webpage where you can select an image of your choice, choose a pre-existing image or select one from the apps gallery.
Another plus point and the most essential feature of this meme generator app is the fact that you can add text or modify the background simultaneously. You can either save it or save it and share it.
---
Instameme: Meme Generator
 
Instameme approaches pre-loaded with a ton of memes. Besides, you can make a meme with images from your gallery also. Add filters, texts, emojis, troll faces, etc. You can play around with many features in the app. The app size is approximately 23 MB. This is although not the best meme generator app for me due to its size. You can try for the other ones in the list continuing below.
---
Thug Life Photo Maker Editor

This app is minimal and efficient; it is available on the internet. It is not a much space consuming app. You can easily ignore its size as this technique finds many things.
You can enhance filters from a wide range of filters. The goggles, caps, necklace and cigarette photos can be easily selected from a wide variety of options accessible from the Thug Life Photo Studio. The gallery is enormous, and it keeps getting even bigger after you watch some videos.
---
Straight Outta Meme Maker

This is the most beautiful meme generator app for Android that you can get anywhere. It is as small as 2.23 MB. This app makes a meme, which is like 'Straight Outta ___.' You can cause the meme coloured or B/W.
You can change the font design and add a background image if you want. You cannot do much with this app, but it is enough for you if you are in hunt of a simple meme generator.
---
Ololoid Meme Generator

You can make your memes, or you can use the pre-existing and random templates from the app. You can add your image or photo to make your memes. You can also search on the net to find pictures for your memes. It is directly from the net and very easy to handle. You can upgrade your features, but you need to pay some amount for that. You can add watermarks and even remove the advertisement, which is very annoying at times.
---
Meme Generator

This app lets you adjust the faces of anyone in your meme with other faces such as the Derp, Derpine, Troll face, etc. This is enough to explain this app, as this is the only best feature available in this app. This app is only useful if you substitute faces with troll faces. You much use the app, as this is the most renowned option every meme generator needs to build their meme.
---
GIPHY

Well if we talk about GIPHY, then we all know it is not a brand new name, mainly if you use Facebook and Instagram regularly. You can use this app to post and share your memes on Facebook, Messenger and Instagram. This is a small hassle-free app. The memes created are divided into categories and sub-categories like memes, TV, movies, music, reactions, etc.
---
CONCLUSION
Well, this is the end of the list, hope you have enjoyed it, and you have your queries and doubts cleared through this article.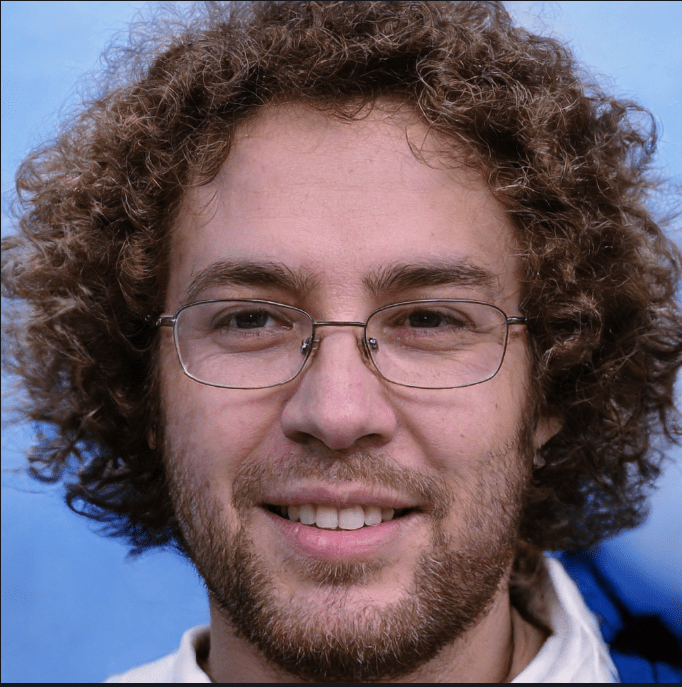 John Scalzi writes books, which, considering where you're reading this, makes perfect sense. He's best known for writing science fiction, including the New York Times bestseller Redshirts, which won the Hugo Award for Best Novel. He also writes non-fiction, on subjects ranging from personal finance to astronomy to film, was the Creative Consultant for the Stargate: Universe television series. He enjoys pie, as should all right thinking people. You can get to his blog by typing the word "Whatever" into Google. No, seriously, try it.