Lenovo vs HP – Which Brand Laptop to Buy(2019 analysis)?
Short Notes:
Lenovo vs hp can be a tough decision to make for anyone buying new laptop. We will try to explain the pros and cons of each of the brands i. E we will provide a comparison between lenovo and hp on following criteria: reliability or durability data storage capacity available ram size processor speed ease of use lenovo wins in terms of display screen and battery life over lenovo. Lenovo is providing nvidia graphics card while hp offers amd radeon. Performance would be similar for both the laptop lenovo vs hp – which brand to buy? both brands have their pros and cons. If you prefer cpu speed and graphics, you should definitely go with. …
Lenovo and HP are one of the best Laptop selling brands. Lenovo vs HP, which brand laptop to buy can be a tough decision to make for anyone buying new Laptop as both brands are equally popular and trusted. In this post, we will try to explain the pros and cons of each of the brands and hopefully, you would be able to choose between Lenovo vs HP brands.
Lets first see some quick facts about both the companies i.e Lenovo and HP.
Some Facts about HP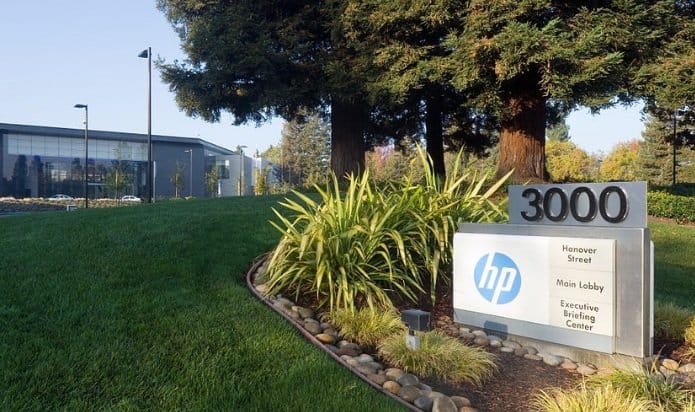 It was founded by William "Bill" Redington Hewlett and David "Dave" Packard in 1939 in Palo Alto, California.
HP was started initially as an Electronics Testing Company but later changed to manufacturing PCs and other Hardware devices.
It was World's leading PC manufacturer from 2007 to 2013, then was beaten by Lenovo.
HP has current assets worth 35.24 Billion Dollars in 2018.
Some Facts about Lenovo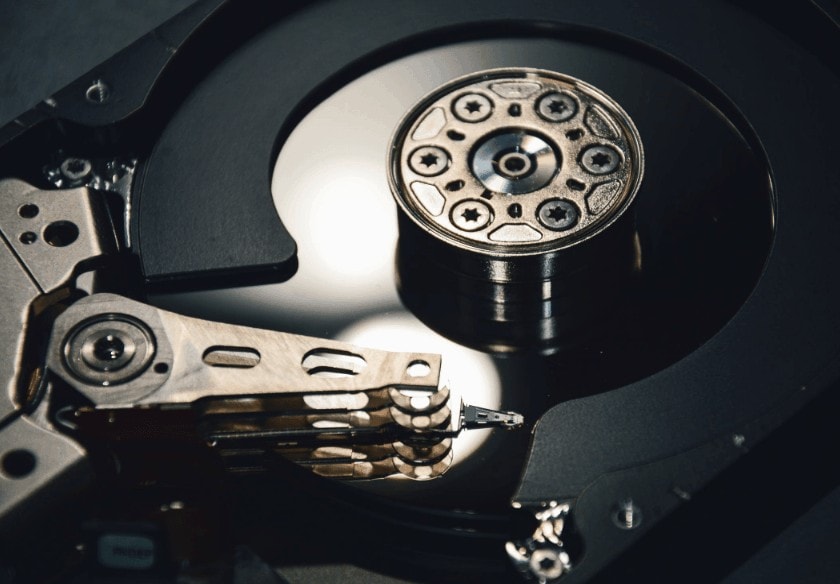 Lenovo started in Beijing in 1984.
It is a Chinese multinational company with their headquarters in Beijing, China and Morrisville, North Carolina.
Lenovo is the largest Personal Computer vendor by the number of units sold since 2013.
It manufactures PCs, tablet, smartphones, workstations, electronic storage, servers and other smart televisions.
It markets various lines of the notebook with name ThinkPad and IdeaPad, Yoga lines of notebook laptops.
Lenovo vs Hp can be very difficult to decide if both the laptops are in same price range and features. Lenovo Notebook price range can be from $400 to more than $2000. HP laptops also start from $400 to very expensive versions. We will be comparing both the brands in general sense so you get the idea about the experience you can expect to get when buying from Lenovo or Hp.
Lenovo vs HP Comparision criteria
Both Lenovo and HP are leaders in Laptop manufacturing and are way ahead of other brands such as Acer, Samsung, Fujitsu and many more. You would have a hard time deciding which brand to go for when both the brands are offering same Features in very similar Price Range. We will leave that decision for you to make as per your need. We will provide a comparison between Lenovo and HP on following Criteria:
Reliability or Durability
Data Storage Capacity
Available RAM Size
Processor Speed
Ease of Use
Type of Display used
Casual or Gaming 0r Business use
Pros of buying Lenovo Laptops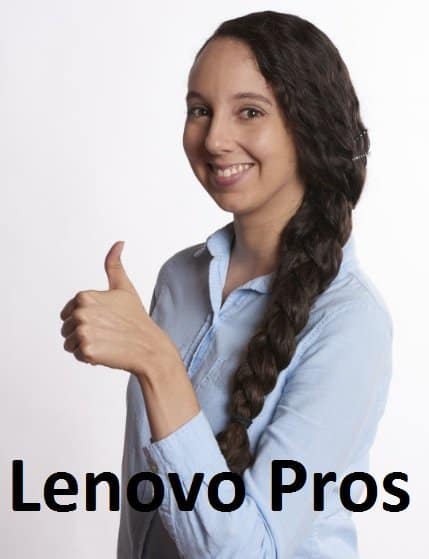 Good Laptop Design
Awesome Functionality and features
Very Good Display
Most importantly they provide value for money
Pros of buying HP Laptops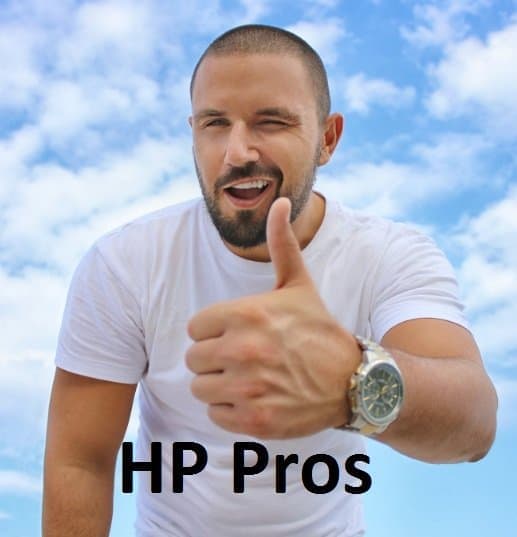 If you have a question that "are hp laptops good"? Do look at these pros and decide it for yourself.
Known for providing Very Good Audio Quality Laptops
Great Laptop Designs
Good Battery Life
Why are people preferring Lenovo Laptops over HP Laptops in low to mid-level range Laptops?
Lenovo provides value for money when compared to HP Laptops which are comparatively slightly expensive than Lenovo.
Lenovo provides better display features than HP Laptops.
Lenovo provides much features in similar range Laptos in comparision to HP Laptops.
Lenovo vs HP: in terms of Reliability
Both the laptops will be highly reliable in terms of usage. But in terms of Battle between Lenovo vs HP, HP takes the lead as its laptops are great for very high-end tasks such as gaming or video processing. Lenovo laptops are considered best for Business but as HP laptops are very reliable in gaming, therefore, they are very well suited for the Business purpose also.
I will declare HP laptop as the winner here because of following reasons:
They have good configuration although more expensive when compared to Lenovo but its worth it.
They are equally good for Gaming as well as Business use.
As sound quality of HP Laptops is better than Lenovo, therefore, we can expect it to be very reliable in terms of entertainment by listening to music or watching videos.
So, if you have a question, are hp laptops good? Then answer is definitely Yes.
Lenovo vs HP – Head to Head Comparision of similar price range Laptops
Edit

| Specs | Lenovo Ideapad 320 (80XL033MIN) | HP 15-bs179tx (3BN01PA) Notebook |
| --- | --- | --- |
| Processor | Intel Core i5 7th Gen Dual Core, 2.5 GHz Clock Speed | Intel Core i5 8th Gen Quad Core, 1.6 GHz Clock Speed |
| RAM Size | 8 GB DDR4 RAM | 8 GB DDR4 RAM |
| Hard Disk Size | 1 TB Hard Disk | 1 TB Hard Disk |
| Graphics Card | 2 GB NVIDIA | 2 GB AMD |
| Display Screen Size and Resolution | 15.6 inches, 1366 x 768 pixels Screen | 15.6 inches, 1920 x 1080 pixels Screen |
| Operating System | Windows 10 OS | DOS OS |
| Warranty | 1 Year Warranty | 1 Year Warranty |
| Weight | 2.2 KG | 2.1 KG |
| Battery | 2 Cell Battery | 4 Cell Battery |
| Price | around 700 Dollars(Rs. 44,990) | around 700 Dollars(Rs. 42,990) |
Here, you can analyze that in terms of features Lenovo beats HP but HP wins in terms of Display Screen and Battery Life over Lenovo. Both Lenovo and HP providing very good Display viewing angles.
Let's analyze both the brands over various parameters.
Lenovo vs HP – Gaming?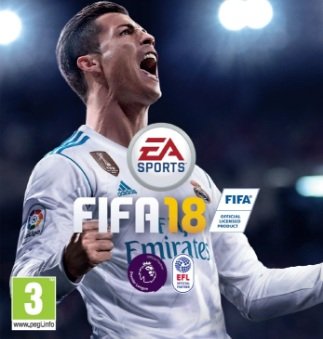 In the similar price range, you can expect Lenovo Laptops to beat HP laptops as they provide more features in a similar price range. As you have seen in the comparison done above – Lenovo is providing NVIDIA graphics card while HP offering AMD Radeon. And we know that NVIDIA is better than AMD Radeon so Lenovo takes the lead in terms of Gaming.
Lenovo is a clear winner here if we consider similar price ranged laptops of both the brands.
Lenovo vs HP – Business?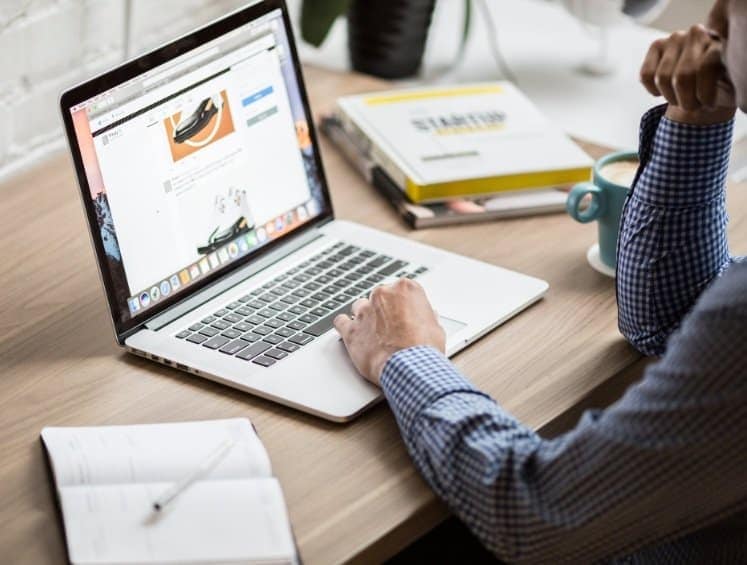 As you can notice that HP laptop provides better Battery Life which is almost 2 as much as Lenovo Laptop. And performance would be similar for both the laptops while using Business Apps. Also, HP laptop is more portable as it weighs less compared to Lenovo counterpart.
As HP is better in terms of Battery Life, I would declare HP as the winner in terms of Business usage.
Lenovo vs HP – Entertainment?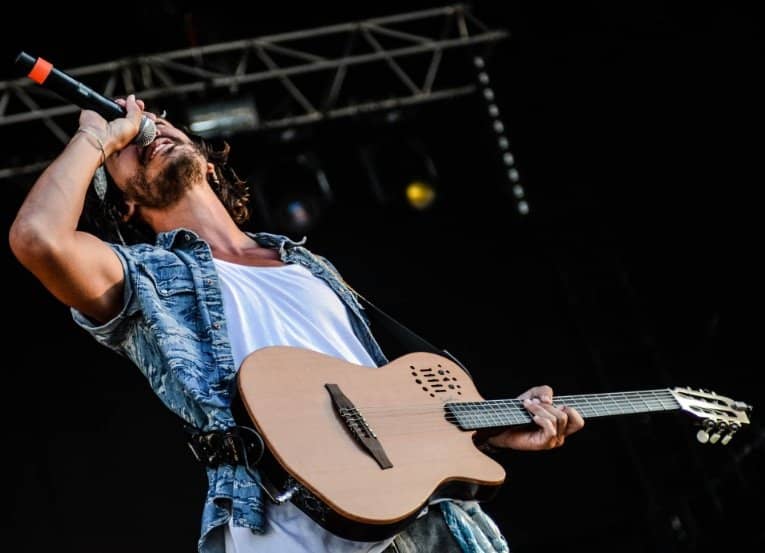 HP provides better sound quality and more battery life than similar price ranged laptops.
So HP is better than Lenovo if you are buying Laptops for watching movies and videos. As both provide same Hard Disk space so you will be able to save the same number of movies or music on both the laptops.
Lenovo vs HP – Display?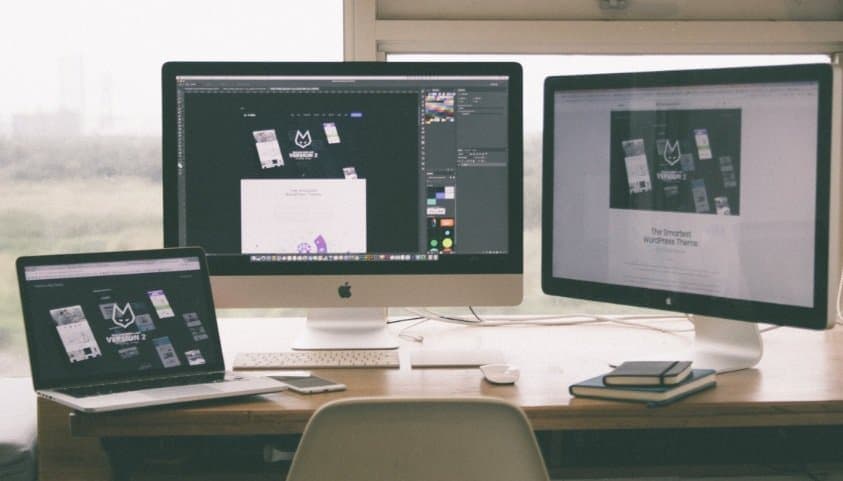 HP takes the lead here by providing very good Display Resolution in comparison with Lenovo counterpart. You would love watching movies in HP as it provides HD display with great sound quality.
Lenovo vs HP – Customer and Service Support?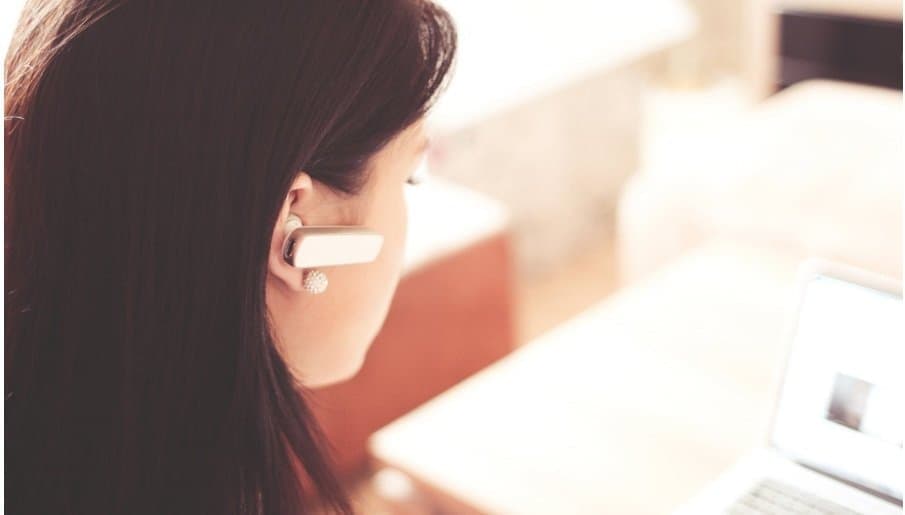 In terms of Customer Support, Lenovo is the clear winner as your call with quickly connect with customer support as soon as you dial their customer support number but this is not in case of HP, You would have to wait a long time. Also, Lenovo offers 24/7 Customer support while HP offers 8 am to 12 am(Mid Night) on weekdays and on weekends from 9 am to 9 pm.
In terms of Laptop Service, Lenovo takes the lead by providing quick solutions to your Laptop problems while HP Service Centre is not that reliable when compared with Lenovo.
Lenovo vs HP – Which Brand to BUY?
Although both brands have their Pros and Cons.
If you prefer CPU speed and Graphics, you should definitely go with Lenovo as it will provide you more features at less cost in comparison to HP.
If you prefer Laptop for Daily use and Entertainment purpose, You can prefer HP as it will provide decent performance, along with Good Display, Good Battery Life, and Better Sound Quality.
Conclusion
HP being an old brand has a wide range of Laptops around but in terms of price, Lenovo beats it in every aspect. But in terms of quality of Design and other features, HP definitely beats Lenovo. We have compared HP vs Lenovo over various factors and gave you a winner for everyone factors. We hope you would have understood from now that as As per your needs you can decide which brand to go for. I can tell you both brands provides best Laptops in the market when compared to other brands.
Thanks for Reading this article.
Visit ursuperb.com for more Tech Articles.
Hello friends. I am John from USA and very passionate about technology. I love reading Motivational Books, playing Piano and doing Blogging.