Literally, torrent means a rapid moving stream of water or any kind of liquid.
According to computer terms, a torrent file means a primary computer file which consists of metadata of various records and folders which are needed to be installed or downloaded.
Torrent is a method of distributing data without relying on a single server.
Torrents are very helpful to us, but it has some drawbacks of downloading a torrent file.
Though it seems to be safe enough, but it may harm your computer like it may contain viruses, malware or Trojans.
So it is good enough to streaming the torrent files rather than downloading it.
You can download unlimited number of movies, shows, software etc, like almost everything you can download from torrent websites.
Downloading a file means copying the entire data on your computer or any other device like Pendrive.
But streaming is different from downloading.
Streaming means use it for a while, without completely copying the item on your computer or device.
It saves a lot of time as well as gives you the quality as your wish.
There are so many methods to stream a torrent file without downloading.
Take a look to the list which I'm going to give below –
1. Torrent Streaming
Torrent Streaming which is very simple, easily understandable and easy to use, is the easiest way to stream a torrent file without downloading.
Drag the torrent file and then drop it on the interface of the program and it will start streaming your torrent file or you can paste the link to the box at the top right and click on stream and it will start streaming and you don't have to wait to download it completely.
2. WebTorrent Desktop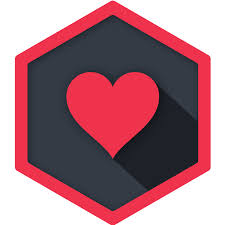 WebTorrent is one of the best ways to streaming torrents, especially online videos.
You can connect with other WebTorrent enabled torrent services, along with standard Bit torrent because it uses WebRTC to exchange data. It provides good quality video streaming. It is an open source torrent client and is used to streaming video and audio.
It is available for windows, Linux and Mac. You can able to stream at the best possible speeds as this program accepts connections from both WebTorrent and Bit torrent.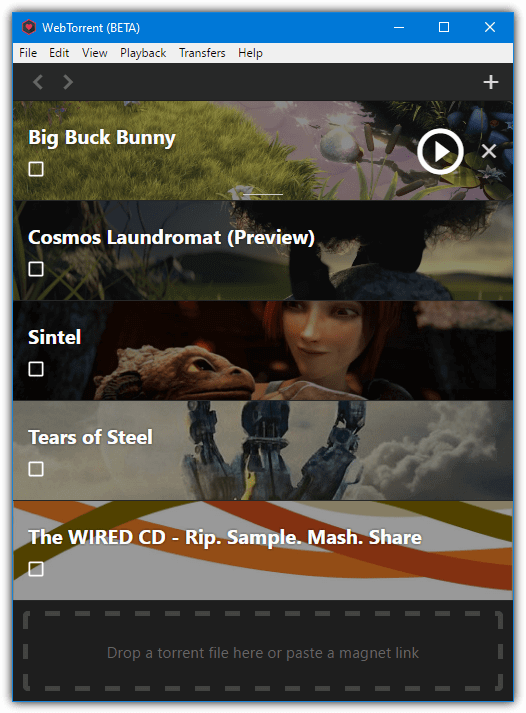 Once you launch WebTorrent desktop, you have to drop a torrent file on the window, press Ctrl+V to add a magnet link.
There are some free videos in the main window for test, to open the video window by pressing the play button and wait for the video to start. A red bar at the bottom will show the buffer status.
You can select and play a specific video if the torrent has multiple video files. It won't play all content like H265 directly. You have to use an external player to stream an unsupported video.
Though VLC is the default option but you can use other popular players like MPC-HC/ BE, Daum Potplayer as per your choice. It also supports streaming to AirPlay, chromecast and DLNA.
3. Hola
Hola is an extension and used for streaming videos. Hola has its own media player where it can stream and play videos directly. It also allows access to Pandora. It is an excellent way of streaming torrent files without downloading them. You just have to move your cursor to any torrent link on any website after installing this extension and then the Hola box will appear. You can also put subtitles for these videos.
4. Soda Player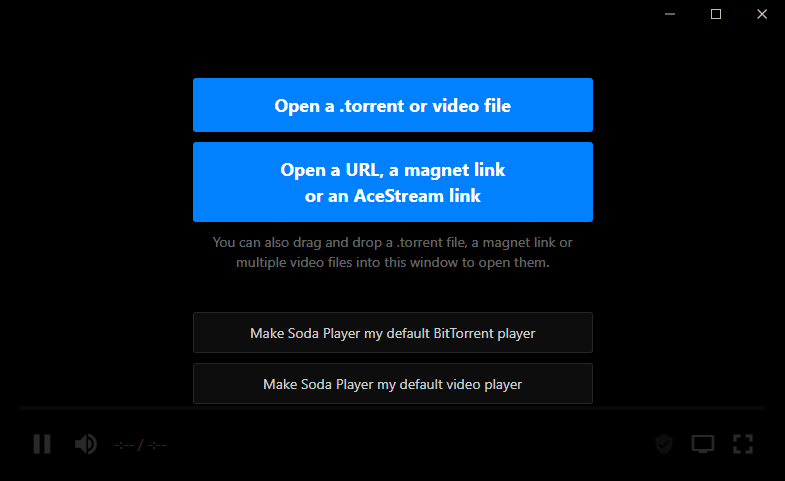 Soda player is one of the excellent and brilliant video streaming players that able to handle all video formats including H265 and DTS also. It has a built in proxy to protect your privacy and ISP torrent throttling and the most amazing thing of soda player is that there is no video that it can't play. The privacy protection feature is free at the writing time but it becomes a paid option when you're going forward.
Once you launch WebTorrent desktop, you have to drop a torrent file on the window, press Ctrl+V to add a magnet link. It can automatically add if there's a link in the clipboard.
You can start the video after downloading it completely and a marker on the play progress line will show how much has been buffered. It can automatically download extra subtitles from Opensubtitles.org along with the subtitles that are already included with the torrent or video file. It supports multiple audio streams and the ability to cast the video chromecast or Apple TV also.
5. Rox Player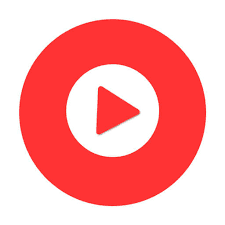 Rox player is used to stream the torrent files through the .torrent links and magnet links. It is very beneficial and helpful when you want to stream the videos. You can connect Rox player to the program configuration to directly stream the torrent files by clicking on the link using any Bit torrent website.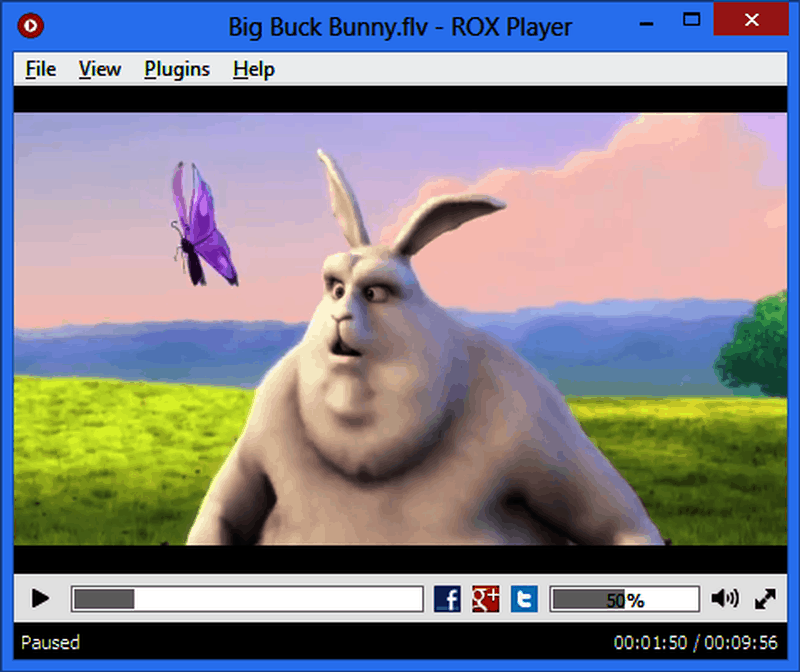 6. Torrent Stream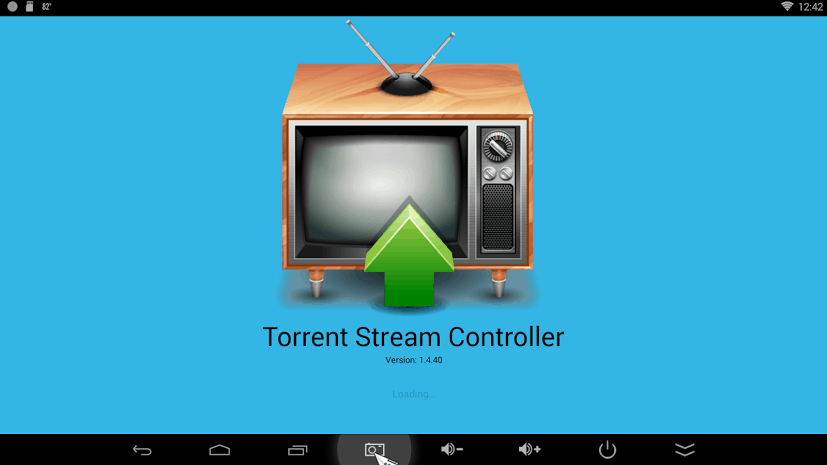 Torrent Stream is a Google chrome extension and it is a very simple way to stream torrent files without downloading them. It is very easy and fast. You just have to copy and paste the magnet URL in the app to stream videos using this option. You can also stream as many videos as you want.
Conclusion
Try anyone of these methods to stream torrent files without the headache of downloading. These solutions are very much helpful. So why are you waiting for? Stream torrent files and watch your favourite movies and shows.