(Literally a cakewalk!)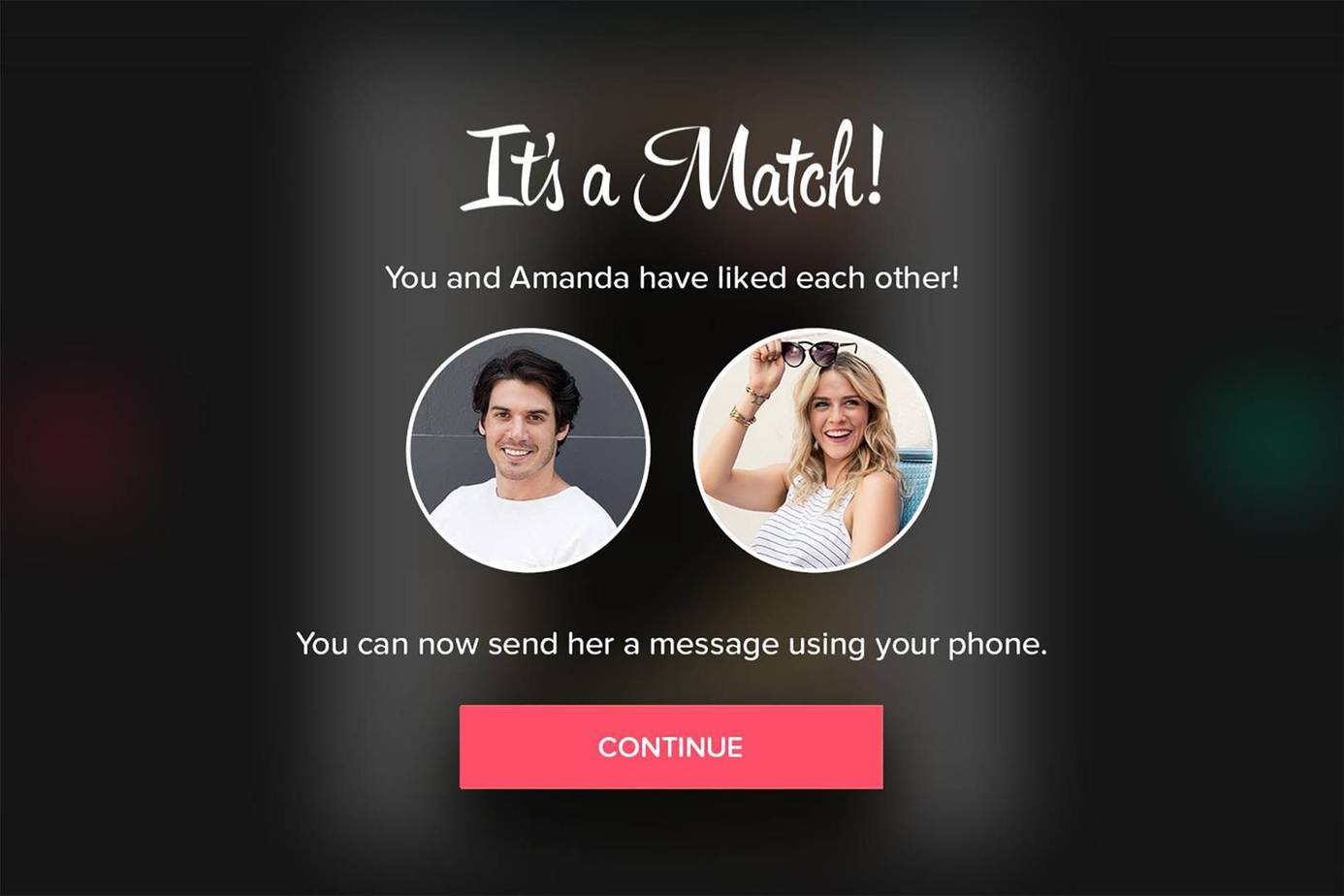 With growing craze for western culture, using tinder is inevitable. Though it is like using facebook for extroverts, introverts on the other hand find it like 'boiling the ocean'.
The main problem they face is that they don't want their family members , relatives or their friends to know about their personal life. But it seems impossible to use tinder without linking one's facebook account.
Trust me guys and girls, it's as easy as drinking a glass of water. (Although few get choked on that too, but you won't in here)
The big question is, is it actually possible to use tinder without facebook?
Sorry, but it's a no. No such feature exists on tinder which allows users to use tinder without signing in using facebook. But don't worry, the method we will discuss below makes tinder work like you never signed in with facebook.
But first of all, "Why does tinder wants to access to your facebook account?".
Well, there is a valid reason for that. If you use your facebook account to access tinder, tinder is able to build your user profile with photos that you have already been uploaded on facebook.
In addition to this, tinder uses your basic profile information from facebook like your birth date, your home place, number of mutual friends, close friends and thus creates a good and solid social graph of you.
So, if you really want to find the 'the one' for you, linking your facebook account to tinder is not that horrifying as it seems.
But still if you are really uncomfortable with this, there is a way for everything.
So, now we will discuss business in your profit.
Method 1: By Hiding Tinder from Facebook Public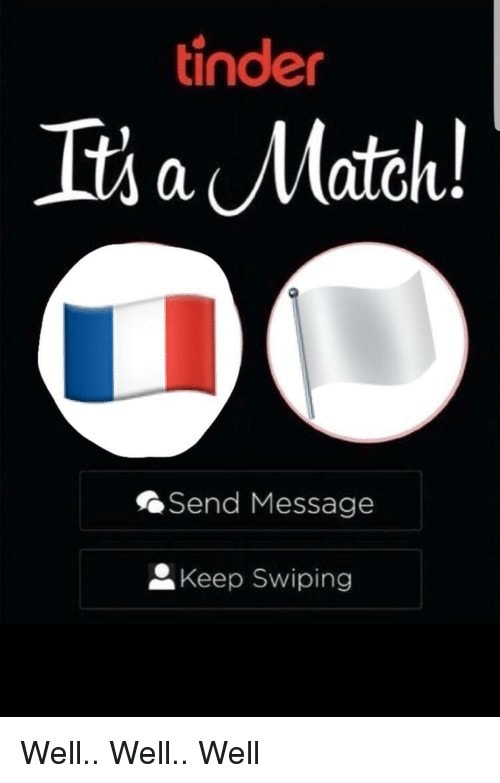 Step 1
Download the application for tinder and facebook.
(Just kidding it's not actually a step)
Step 2
 Sign up for tinder using your facebook account. Ya I know what you
must be thinking but just do it.
Step 3
Like flash or quicksilver(whichever you like) , immediately login to
Your facebook account and follow the steps as described below:-
In the facebook app or site, navigate to the settings option.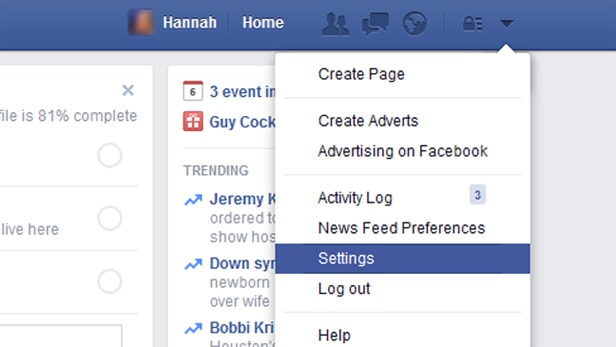 In the list shown on the left , select 'apps', which is fourth from the last.
Find tinder in the list of active apps and change the visibility of tinder to 'only me'.
After doing all this, tinder won't post anything on facebook. Your fb friends won't be able to see you on tinder either.
Method 2: Login using Your Mobile Number
Now, I know there will be tons of you who will find this way of using tinder quite complicated and tiresome.
Hopefully, there is one more way to use tinder without using your facebook account. The recent update of tinder offers logging in through your mobile number.
All you'll need to do is to verify your phone number with an OTP sent to you by tinder and manually enter all your personal details and pictures. In this way too you can use tinder without using facebook.
But there is a big drawback of the above two methods. Using tinder in this way, limits the sources you share with tinder and thus you will not be able to see the most relevant people of your choice. You will be able to use tinder as everyone do but will not get the desired partner of your choice.
Well, there is a solution to this too. If you link your tinder account to people of your choice then you will be able to see relevant suggestions. But again it requires linking accounts through facebook .
Conclusion
So are you still confused whether you can use tinder without facebook?
The answer is 'yes', you can.
But even after using the two methods discussed above, the whole process and concept of linking the accounts through facebook for perfect matchmaking is still the same.
So, metaphorically the answer to your question is a 'no' as you can not get all the features and benefits that tinder offers for match making without using your facebook account for signing up.
Before taking leave I'd like to share few pointers which can really help you a lot in finding out a perfect date on tinder.
Make your first impression as bold as possible.
Do not skip your bio portion. It is a great way to tell your potential matches about your interests and hobbies and what are you looking for in your partner.
Don't just stick with the small talks. You can always use various emojis and gifs to lighten the mood of the conversation.
Try to keep your profile pics versatile. Pics with same editing effect makes your profile look dull and boring.
Hope this article helped you solve your problem. Thank you for being patient enough to read till the end!