Best Apps, Sites like Meetme Alternative
Short Notes:
The best example is that of gillette's main competitor 'super-max'. Both have similar packaging at such identical levels that even nil free use beyond a short trial period as well as payment in case we like another profile is its biggest drawback. The the app uses the gps functionality on your phone to track your movements. The app never displays your position to other users in real-time. …
We live in a world of adverse competition where the consumer is the king.
You won't come across a single place where you won't find product copycats mimicking properties of market-leading products. The best example is that of Gillette's main competitor 'Super-Max' who not only copied the design of Gillette's main product – The Pocket Razor but also the marketing and packaging as well.
Both have similar packaging at such identical levels that even people mistakenly end up buying 'Super-Max' branded razors instead of Gillette.
But sadly, Gillette's blade quality is something people haven't observed as the differentiating factor.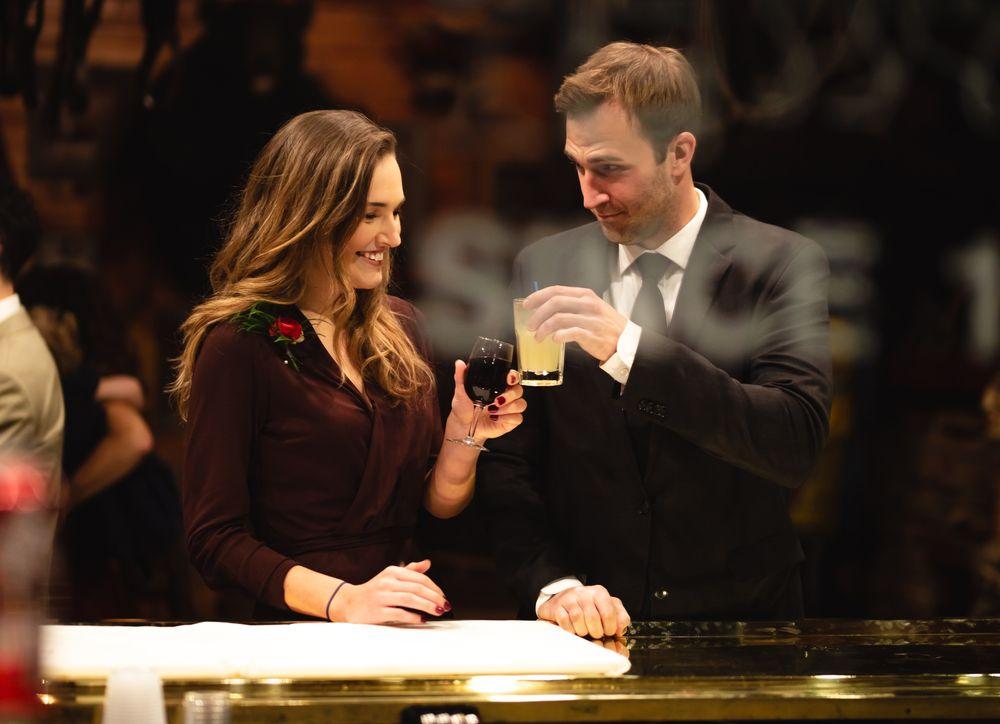 This article is not about razors but about a similar trend visible in apps like 'MeetMe'.
Dating apps are great for meeting people and getting to know someone but it has its own concerns and perils.
Have you ever asked yourself whether the person you are talking to online is real or fraud?
There have been many such incidents on Facebook and dating apps are no better. That's why we have here a list of dating apps which provide security and verified accounts to talk to for users for a safe and hassle-free online conversation.
#1: Truly Madly App
Created by India's very own Sachin Bhatia who co-founded MakeMyTrip. With his friends Rahul Kumar and Hitesh Dhingra, he started out with this app.
The app uses trust scores just like in contact info apps like JustDial in a bid to secure profiles with authentic ownership and weed out fake ones. The trust score concept works when you link your Facebook, LinkedIn accounts with the app profile and also provide an ID.
But assuming you are a regular user because if you are not then I wouldn't suggest this app for the sake of privacy.
But the app has its own "drawbacks" in terms of setting up profile despite providing endless facilities like listing your favorite movies, writing 5 words to describe yourself amongst others.
The free version limits your profile viewing options but if you want full freedom then you'll have to burn your pockets. The 'Select' service of the app gives you access to putting your profile as a priority, double profile views per day plus a relationship quiz all at a price range of Rs.599 a week to Rs.1196 for weeks. Definitely a product for the shopping addicts.
#2: Aisle App
This app is a very different one from the others on the list. Quite understandable as its founders Able Joseph and Bivin Benny put its focus as "helping you in finding the perfect match and building long-term relationships instead of casual dating or hook-ups". The app requires you to have a Facebook or LinkedIn profile for logging in and creating your profile.
Post creating your profile, you are subjected to answer a really comprehensive 5-page long questionnaire but that's because to ensure your safety.
The positive?
This app guarantees 100% verified profiles assuming the fact that your submitted questionnaire is then verified by someone before you are approved to join.
The catch?
Its nil free use beyond a short trial period as well as payment in case we like another profile is its biggest drawback.
Just like 'TrulyMadly' app, one would need to burn their pockets to use this app to the fullest benefit. The price to send invites ranges from 1,999 rupees for three invites to 3,999 rupees for seven.
So the key is: use it only if you are serious about dating and being in relationships.
Although one is guaranteed to find some great profiles on it, as the founders themselves say "It's not for everybody but for exclusive people".
#3: Happn App
Finding the 'love of your life' can be pretty tricky. Many times we cross paths with them without even actually knowing whether that special one is really him/her.
Do you smile at your crush every day when you get your morning coffee, but unable to muster the courage to talk?
If so, Happn could be for you. It's a dating app that builds on this logic of you crossing paths with several people and shows the profiles of other singles, pinpointing the last place and time you were near to each other.
All your prospective matches are people you've crossed paths with, so you're always starting out with something in common.
The key feature of this app is that you can secretly 'like' people secretly with them not knowing unless they 'like' you back.
Can be termed as bit secretive but protects your privacy and not show you as stupid in case of failure.
In case you feel desired to take risks, then you can tap the Charm button to let them know you're interested but the catch is that it will cost you come ACTUAL money which you need to buy virtual token coins to access this feature through in-app purchases. Once you get a match (or as the app puts it as 'Crush'), you can start chatting with each other.
The profile setup of the app is pretty standard and easy to understand. One can link his/her Facebook account to chat with his contacts, use Instagram to upload photos or access the 'Spotify' app to check out music suiting his tastes. All in one place.
The app uses the GPS functionality on your phone (using the 'Location' button) to track your movements.
The key rule: You can see profiles of people who have been within 800 feet from you. For that reason, it works best for city dwellers. The positive: People can't contact you unless you tap the Heart on their profile which keeps your privacy intact. Another positive is that the app never displays your position to other users in real-time, and provides the option of blocking users in case of stalking concerns.
CONCLUSION:
So these are my top 3 safest dating apps available on the planet. Although they are good, personally I would suggest sticking to finding someone special from your own friend's circle from College, School or workplace. This is because you know them better than anyone else, you have worked with them and trust them more than online friends.
Let me know your views. Till then enjoy trying out these apps above.
Adios!!!!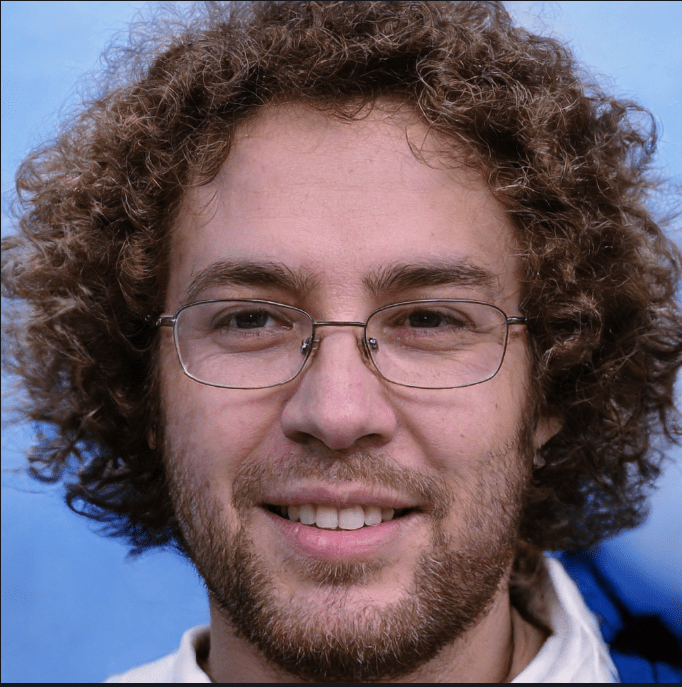 Hello! My name is Lucas, and I am the creator of ursuperb.com. I've been writing about technology for almost 10 years now, and I love talking about tech news, reviews, and tutorials. I'm currently living in San Francisco, CA, and I've been blogging professionally since 2012. I love what I do, and I really enjoy interacting with people online. I believe in creating positive change for humanity, and I try to inspire others to do the same. You can read more about me here.
My favorite thing about Ursuperb is that I'm able to provide useful information to anyone interested in learning more about technology. No matter what kind of tech you use (computer, smartphone, tablet), you will definitely find something interesting to read on Ursuperb. So, let's take a look at some of the topics I cover on Ursuperb:
1) How To Build An Online Business With WordPress
2) How To Make Money On YouTube Using AdSense
3) What Is Google Analytics? And Why Should You Use It?
4) How To Make Your Own Website Design Software For Free