What macOS Your Mac is Running & Upgrade to Latest Big Sur
macOS versions are power-packed with superior features, and the proprietary graphical operating system by Apple brings something new for its users with every new update. However, users keep on guessing which macOS version is the best, and it has also been a question of debate for years.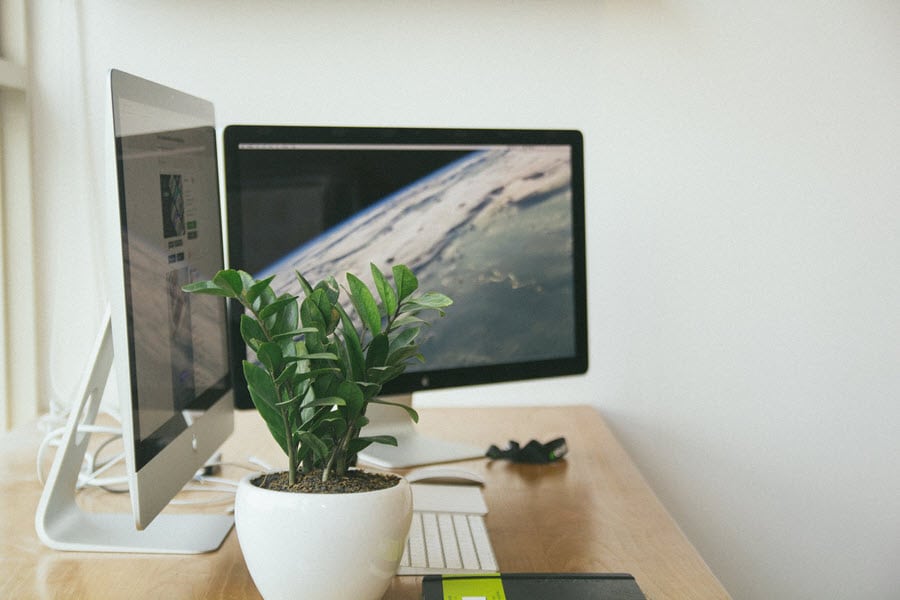 A short and straight answer to this question is that the macOS that your Mac can upgrade to easily is certainly the best. If we talk about the most recent version, Big Sur (11.4) is the answer. Since Apple still supports security upgrades for macOS Sierra, you can consider it as well while upgrading your Mac operating system.
What macOS Your Mac Is Running?
So, before you plan to upgrade your macOS to the latest one, you will have to figure out what version your Mac is running currently.
Click on the Apple logo displayed in the top left section of the menu bar.
Select About this Mac from the list of dropdown options that appears.
In the Overview tab, refer to the first line to find out the macOS you are working with.
What OS Version Can Your Mac Upgrade to?
Though users want to have the latest OS version, what macOS version your system is eligible to upgrade to depends upon its specifications. Old Mac systems integrating PowerPC CPUs do not support macOS versions developed for Intel-based computers. In addition, some macOS versions have hardware limitations and are not supported by older Macs.
You may upgrade to the macOS Monterey if your Mac supports this version, but keep in mind that beta versions entail some risk. You might experience speed issues or unresponsive features such as Universal Control.
However, if you find difficulty navigating the beta version of the latest release, you can downgrade to Big Sur for improved performance. Check out https://setapp.com/how-to/downgrade-from-macos-monterey for information on the Monterey to Big Sur downgrading process.
Are You Planning to Upgrade to Big Sur? Read This
Big Sur brings a new level of beauty, power, design, and you can enjoy a significant Safari update ever. Before you start upgrading your macOS to Big Sur, check out that it is compatible with running over your Mac system. However, if your Mac machine is not compatible with the latest OS, you will need to install an old version of macOS. Big Sur is supported on the following Mac and MacBook models.
MacBook 2015 and later versions
MacBook Air 2013 and later models
MacBook Pro 2013 or later releases
Mac Mini introduced in 2014 or later models
iMac released in 2014, and later versions
iMac Pro
Mac Pro 2013 or latest versions
If your Mac is running OS X Mountain Lion, first, you will need to upgrade to OS X El Capitan to make your OS eligible to upgrade to macOS Big Sur. If you are upgrading from macOS Sierra or later versions, your system must have 35.5 GB of storage space for a smooth upgrade. However, if you are upgrading from any earlier versions, make sure that your Mac has at least 44.5 GB of empty storage space available.
All macOS Mojave users can upgrade to Big Sur via Software Update. To upgrade to the latest version, go to the Apple menu, click System Preferences, and then click Software Update.
Alternatively, you may download it from the Apple App Store by clicking Get macOS Big Sur. Click Get or iCloud download icon to start the download. Once the download completes, the installer will open automatically, click Continue and follow the instructions.
Do not interrupt your Mac while the macOS installation is in process. Your Mac might restart in between, or display the blank screen several times. It might also display the progress bar, so it is recommended to start installing later in the evening after completing all your office tasks.
Big Sur Post Installation Tweaks
Once you are done with macOS Big Sur installation, you will get regular updates (whenever they are available), and you can install them from System Preferences. After installation, you will find most of the apps performing as expected, as well as fewer problems with the overall Mac performance; however, you may find difficulty launching VMWare Fusion. If so, you might need to purchase a new license.
Keep in mind that Big Sur and Catalina can only run 64-bit apps, so make sure that you are not using any 32-bit apps. Also, backup MacBook's data before your start upgrade so that you can roll back if something breaks.
Which macOS Should You Upgrade Your Older Mac to?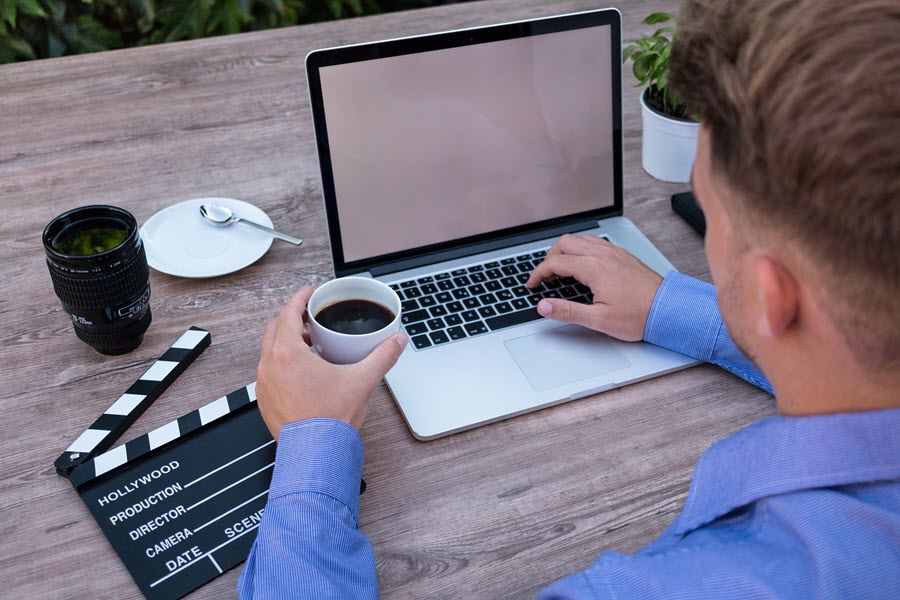 If your Mac is a bit older and is not eligible to upgrade to any of the latest macOS versions, you may upgrade to Sierra or High Sierra due to the following reasons:
Sierra supports Siri
APFS file system is available
Security improvements and patches
Sierra gets complete support from Apple
Whatever macOS version you install on your Mac, make sure that it is supported by Apple, so that you can get timely security updates and patches. The reason why it is a good option to upgrade to macOS Big Sur is that it comes with the biggest design upgrade of all OS versions. Support for the ARM processor, improved Safari performance, Time Machine support to APFS volumes, redesigned Maps, and translation to seven major languages makes macOS Big Sur worth upgrading for MacBook users.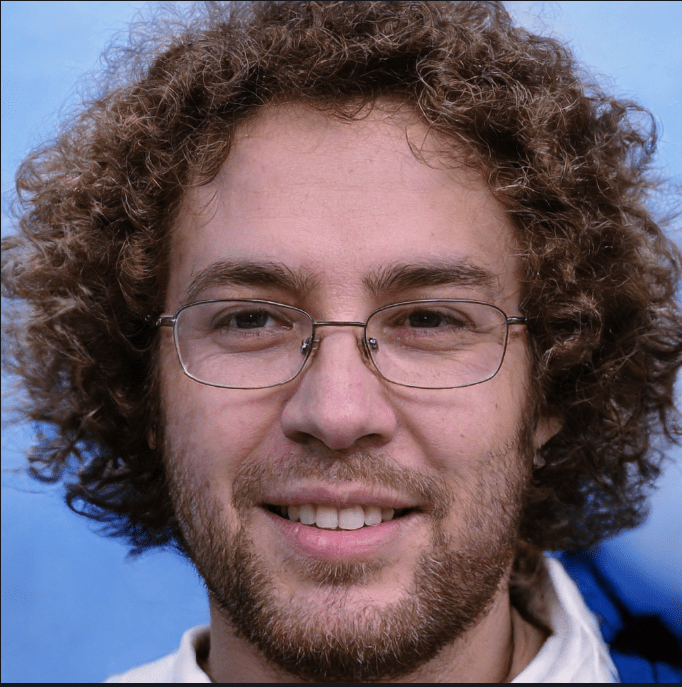 Hello! My name is Lucas, and I am the creator of ursuperb.com. I've been writing about technology for almost 10 years now, and I love talking about tech news, reviews, and tutorials. I'm currently living in San Francisco, CA, and I've been blogging professionally since 2012. I love what I do, and I really enjoy interacting with people online. I believe in creating positive change for humanity, and I try to inspire others to do the same. You can read more about me here.
My favorite thing about Ursuperb is that I'm able to provide useful information to anyone interested in learning more about technology. No matter what kind of tech you use (computer, smartphone, tablet), you will definitely find something interesting to read on Ursuperb. So, let's take a look at some of the topics I cover on Ursuperb:
1) How To Build An Online Business With WordPress
2) How To Make Money On YouTube Using AdSense
3) What Is Google Analytics? And Why Should You Use It?
4) How To Make Your Own Website Design Software For Free