Best Duplicate File Finder Apps for Windows, IOS , Android
Short Notes:
Duplicate files can take a lot of space in your devices like computer, smartphones, tab, etc. It is a great tool features locates duplicate on your local drive as well as external ones. Offers a selection of preference to optimize scan according to your needs. …
Duplicate files can take a lot of space in your devices like computer, smartphones, tab, etc. It contributes to the largest part of junk stored on any device.
In this article, we will discuss best duplicate file finder apps for Windows, IOS and Android to help you improve device speed and performance.
Duplicate File Finder Apps for Windows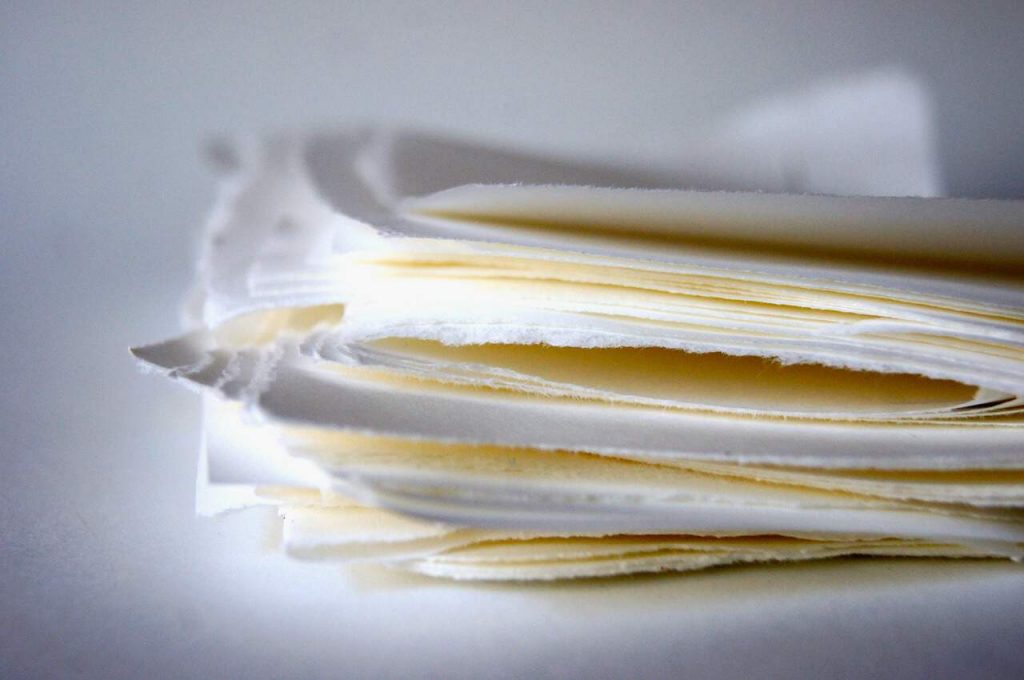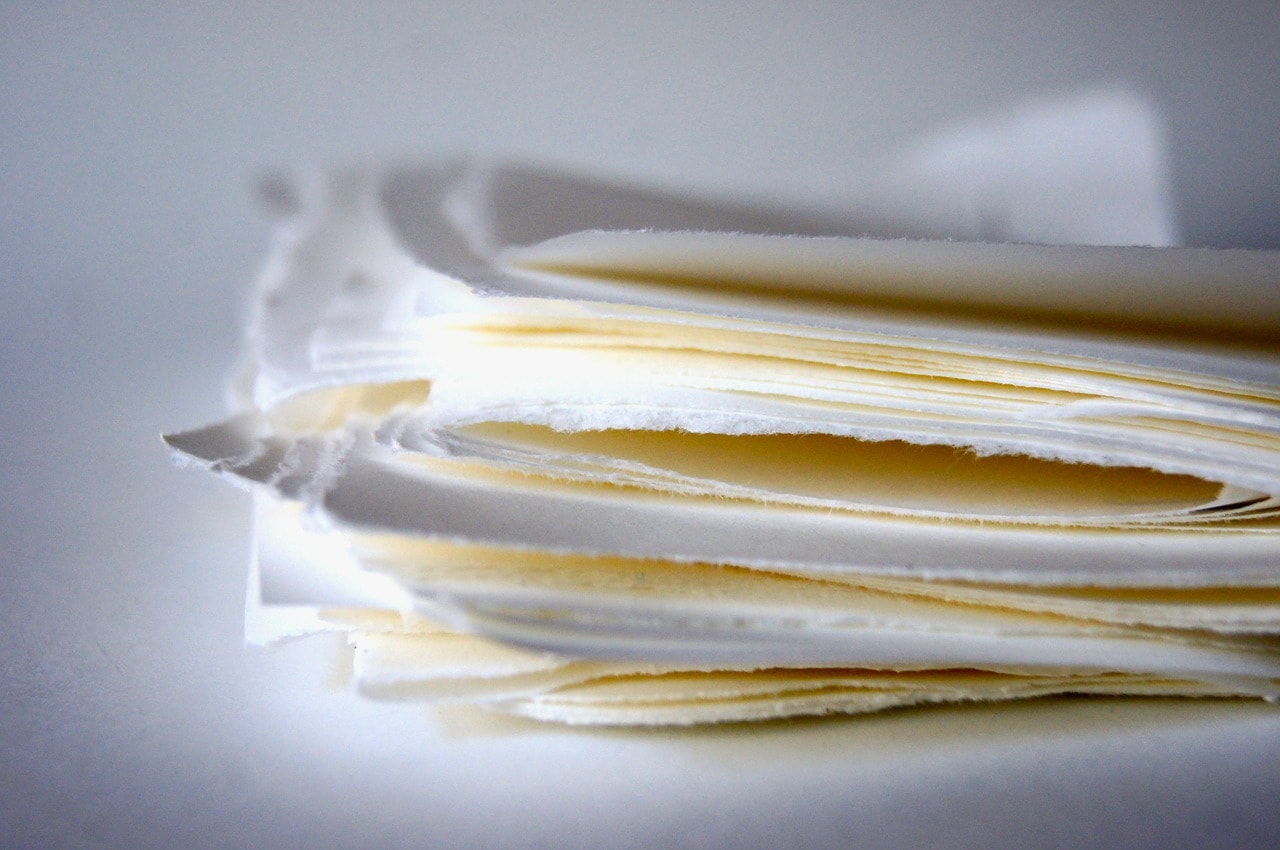 AllDup
It is a freeware tool for searching and removing file duplicates on your windows computer. It is a great tool too quickly scan and detect duplicate files on one's hard drive as it has a fast search algorithm to find duplicate files such as videos, music, images and text files.
Features
Finds duplicate pictures, music and video files.
Search for identical content based on the file name, file dates, file extension.
Detailed log file about all actions.
Conveniently searches through a wide range of folders and files.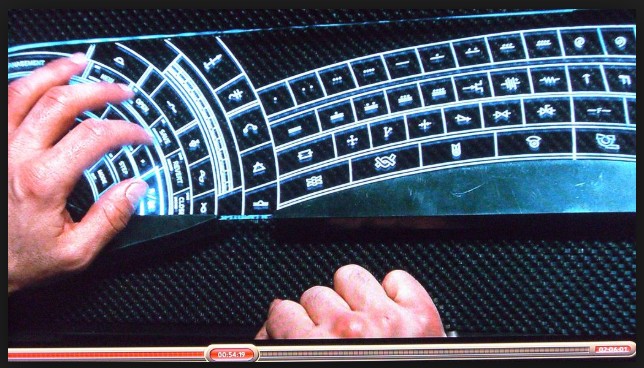 Duplicate file fixer
This software aims to delete duplicate files from one's device in the fastest time possible. It scans and detects all kinds of file format like text, audio, video, images like GIF, JPG and PNG.
Features
Takes a backup of all the files in case one needs to retrieve a particular file.
Let's the user browse through duplicate file or folders before deleting them.
The custom scan is possible.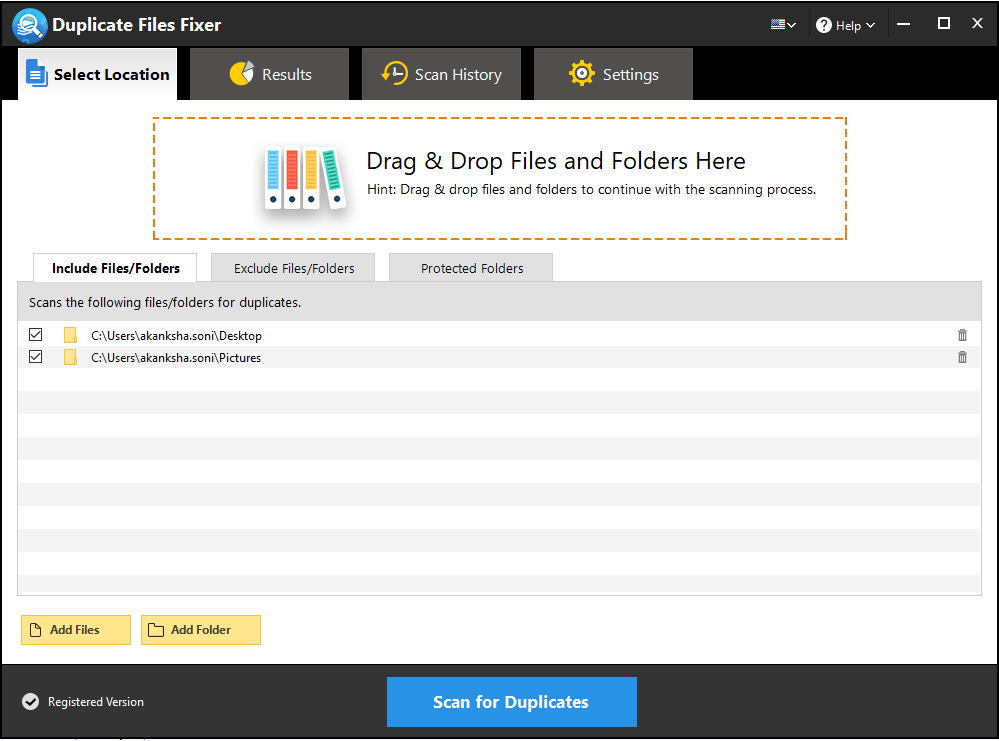 Easy duplicate finder
One can use this tool to delete all duplicate files irrespective of their file format. From docs, audio files, emails, videos, and spreadsheet.
Features
It has an undo button for easy recovery.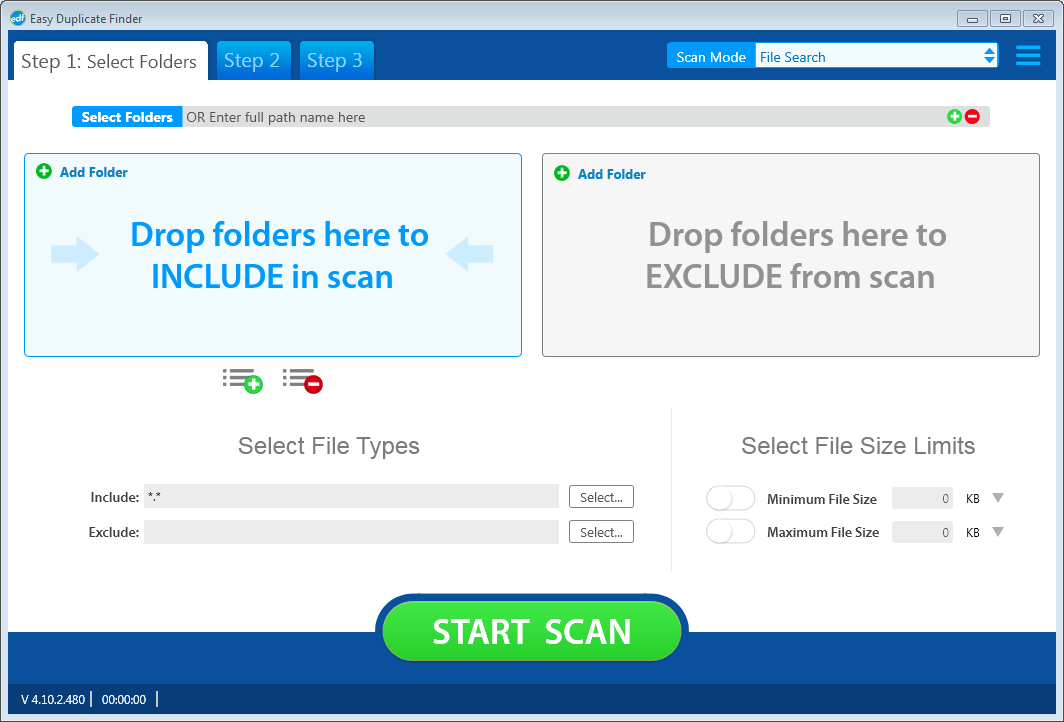 It has two subsections named wizard and assistant for easy duplicate file cleaning and management.
Duplicate File Finder Apps for Ios
1. Cisdem duplicate finder
This app can save a lot of space and can remove duplicate files in three simple steps. It not only compare the file sizes or name but also other random aspects.
Features
Compare parts of content to deeply scan and remove duplicates.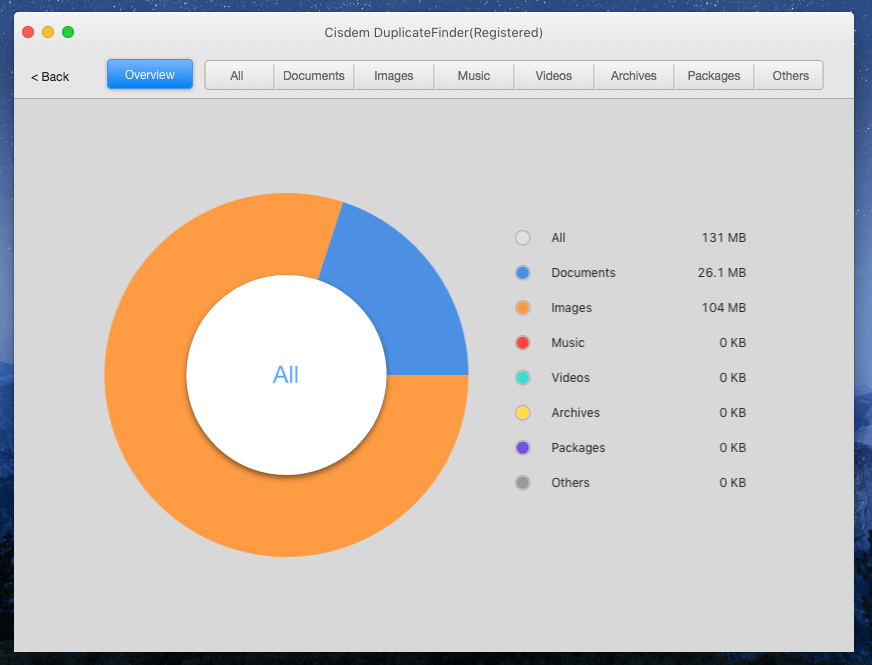 Categories duplicates in seven different categories such as audio, video, music, archives, packages, etc.
2. Mac clean
In our list next up is mac clean, it's a tool that helps you in locating and removing duplicate files on your mac. It comes in various languages including English, Spanish, German, French and Japanese.
Features
You can apply filters to refine your search according to type such as songs, pictures, etc.
Different languages are available to help people.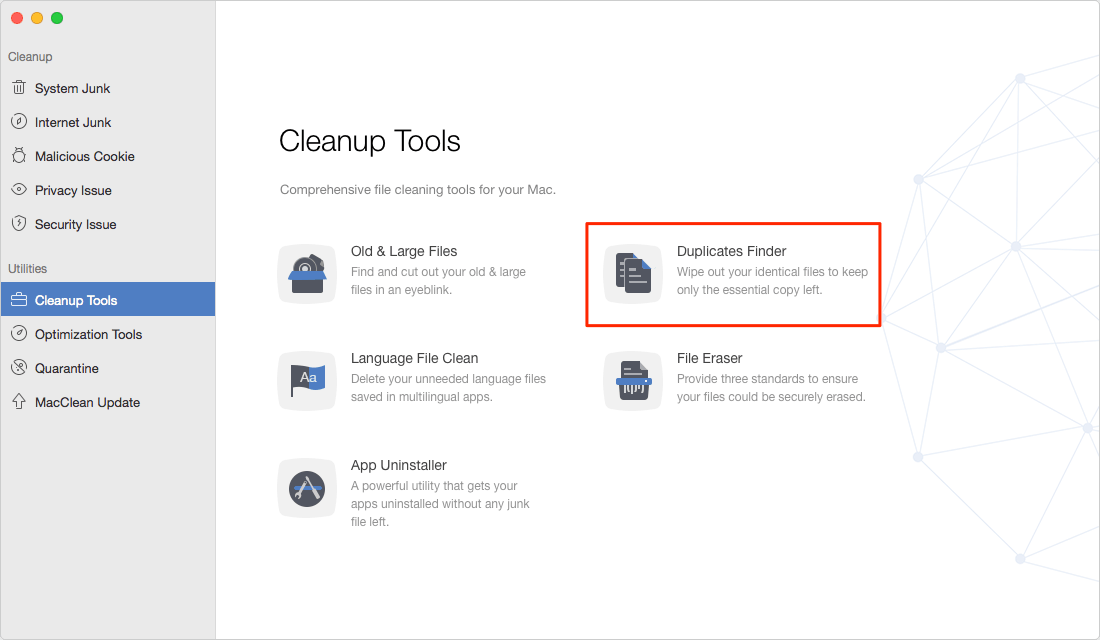 3. Gemini 2
Gemini 2 for mac focuses on doing one thing that is purging duplicate files, as expected it is doing a great job at cleaning out duplicates. This app lets you preview files before you remove them.
Features
Locates duplicate on your local drive as well as external ones.
It supports more than ten languages.
Offers a selection of preference to optimize scan according to your needs.
It's easy to use and removes similar files and identical duplicates.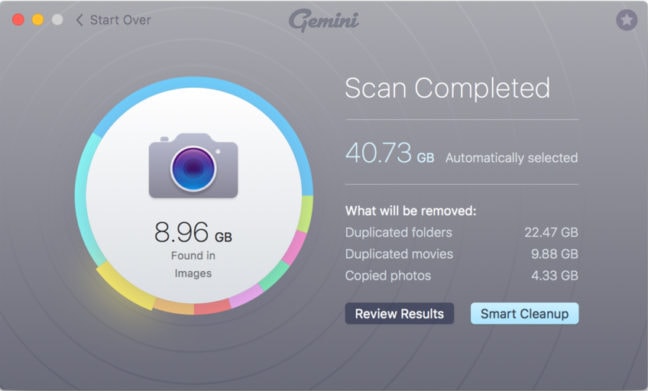 DUPLICATE FILE FINDER APPS FOR ANDROID
1. Search duplicate file
This app supports sub-folder scanning to choose any directory, lock folder to protect your important files, SD card and OTG USB storage for in-depth cleaning.
Features
You can filter the search result or rename, save, restore the result.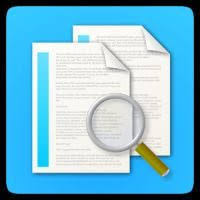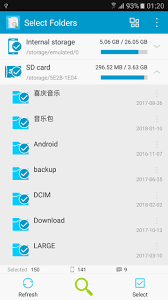 It specifies file type, extension, file size while searching for delete files.
2. SD Maid system cleaning tool
It helps you keep your device performance intact scans, finds and remove all junk files including duplicate files on your device.
Features
Searches files by name, location, content, and data.
Helps to remove identical files from the device for improved performance.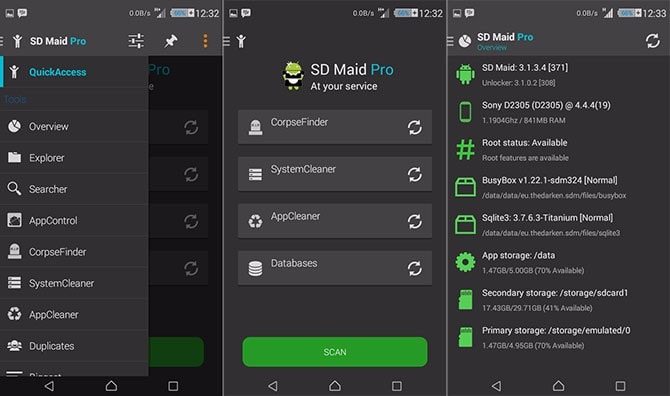 Run this tool on schedule times to clean junk.
3. Duplicate media remover
This apps finds and removes duplicate media files (audio, images, videos) present in your internal (phone memory) and external storage (SD card).
Features
This application performs routine searches for duplicates.
The stats of the last run scan can be shared with your friends and family.
The cumulative stats across all scans are maintained for your
reference.
Scans can be scheduled on a weekly basis, allowing one scan per day.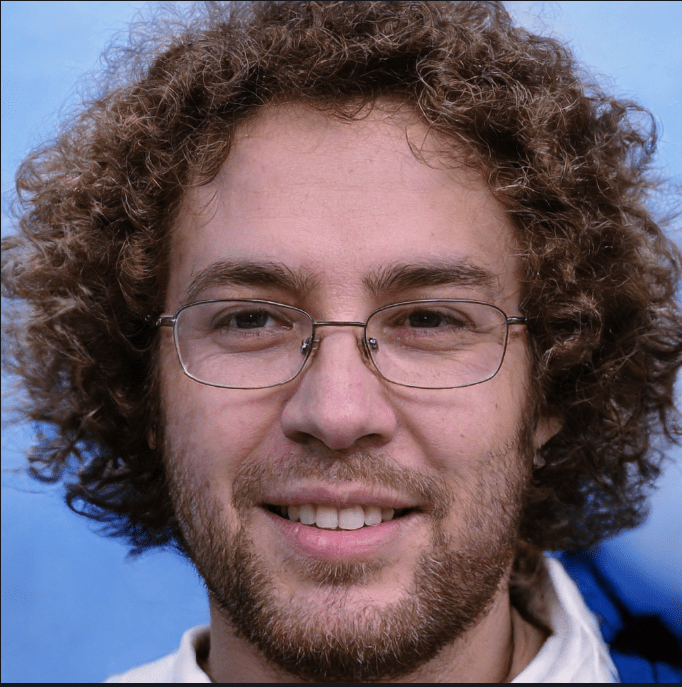 John Scalzi writes books, which, considering where you're reading this, makes perfect sense. He's best known for writing science fiction, including the New York Times bestseller Redshirts, which won the Hugo Award for Best Novel. He also writes non-fiction, on subjects ranging from personal finance to astronomy to film, was the Creative Consultant for the Stargate: Universe television series. He enjoys pie, as should all right thinking people. You can get to his blog by typing the word "Whatever" into Google. No, seriously, try it.