Best Free Logo Maker Apps for Android
Short Notes:
A logo should be unique to be easily recognized and simple to work across multiple media. It develops trust and faith among customers towards your logomaker&hl=en it has 3000+ symbols, shapes & icons categorized by industry. Logo maker free – logo creator offers free logo ideas, thumbnails, badges, labels, and insignia. It offers. …
A logo is the face of a Company. A logo is much more than just an image; it is a point of recognition for customers and an important foundation for the branding of your company. A logo should be unique to be easily recognized and simple to work across multiple media.
A logo helps customer recognize your business website among millions of other sites. It develops trust and faith among customers towards your service. It helps in increasing your customer base within a few months.
All these with one simple logo?
Definitely, there are multiple examples where logos performed a significant role in the expansion of a business's consumer base like Apple with a bite of the tech giant, the twin-tailed mermaid of Starbucks and many more.
You can always take a pen/pencil and start designing your logo all by yourself. This may take much time. But by using some wonderful logo designing apps you can design your logo within a few minutes. This saves so much time, which you can use it in many other ways.
There are many logo designing software's like Adobe Illustrator, Logo Design Studio Pro, Design hill, etc. which are either expensive or may consume huge memory of your PC or may be unavailable for your Android device.
These days we perform every single work on our Smartphone. Then, why not logo designing? It is not something extremely difficult or very time taking. Using these simple apps you can design your own logo on your phone within no time.
1. Logo Generator and Logo Maker:
Download it from
https://play.google.com/store/apps/details?id=creator.logo.maker.scopic&hl=en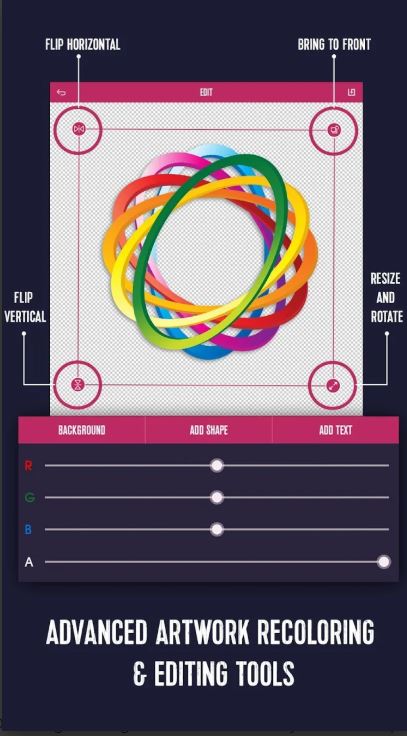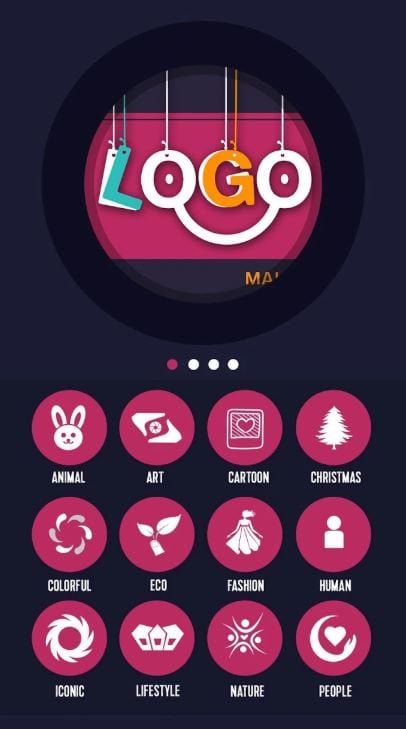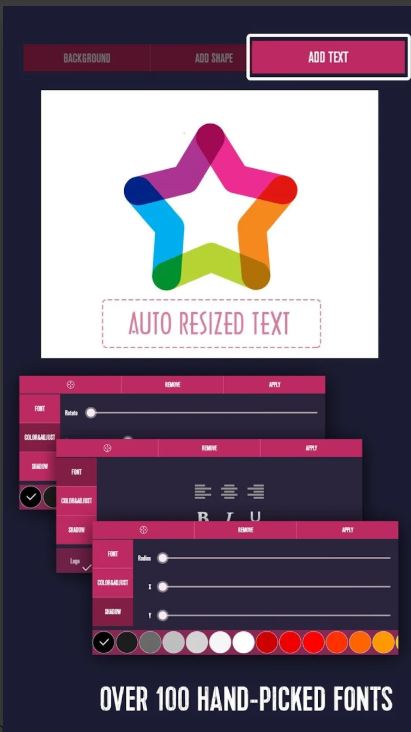 Logo Generator possesses an extensive collection of in-built tools that helps you design professional logos. There are almost 2000 fully editable & custom logo templates categorized by Industry. It provides efficient tools for recoloring and editing. You can design not only a logo but a sticker or label also. There are more than one Million users of this app. It is compatible with various versions of Android so you need not worry even if your android is of an outdated version. It has extensive font sets and clip arts. It provides an extremely comfortable user interface.
2. Logo Maker and Logo Creator:
Download it from
https://play.google.com/store/apps/details?id=com.xlabz.LogoMaker&hl=en
It has 3000+ Symbols, Shapes & Icons categorized by Industry. It enables you to search for symbols using keywords. Using advanced text editing tools it allows you to develop extraordinary typography for your logo. It supports Circular and wavy texts. You can design your logo with numerous layers and edit it by deleting one specific layer. You can lock specific layers and adjust their positions. There are 100s of free logos and shapes but for more advanced logos you may have to pay.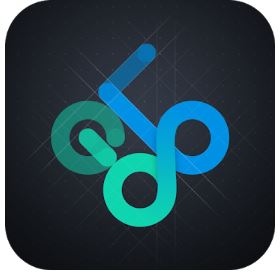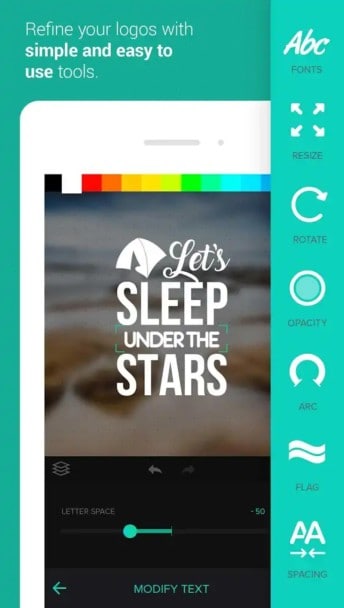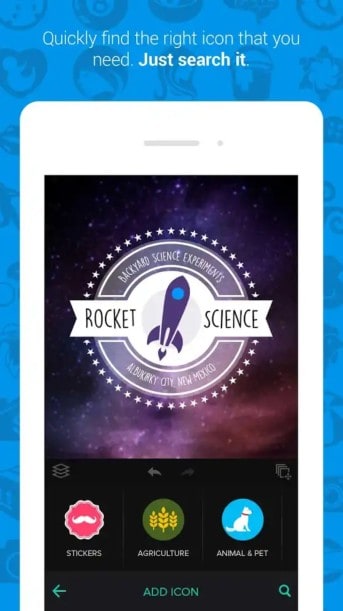 3. Logo Maker Plus:
Download it from https://play.google.com/store/apps/details?id=com.logopit.logoplus&hl=en
It is arguably the most used Logo designing app as it has more than 10 million users. Using it you can give 3D depth to your logo, therefore, making it a 3D logo. Using Logopit plus you can design covers and banners for all your needs including your social media profiles. It provides 1000s of free ready-made templates for Instagram Posts, YouTube Thumbnails and all those other social media graphics are additionally provided. There is a new feature called "Fonts+" that got around 700 new font families. For many other features, you can go for a premium account by paying a minimum amount. You can also check out free logo maker by Adobe.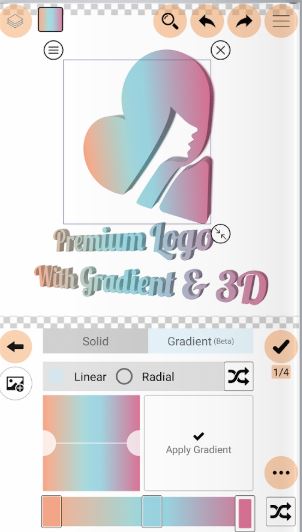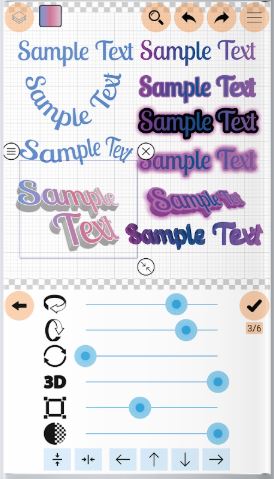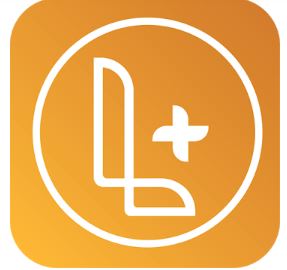 4. Desygner:
Download from https://play.google.com/store/apps/details?id=com.delgeo.desygner&hl=en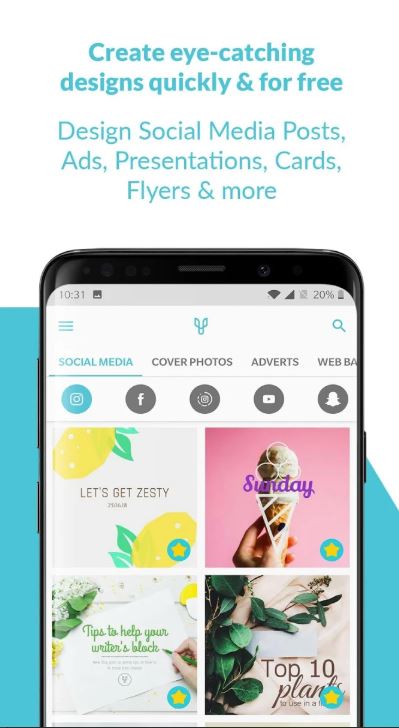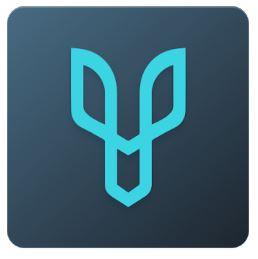 It has 1,000,000+ layouts. It provides free fonts, graphics more and more being added every day. Using this you can design logos; Social media covers banners and posts, Blog and website posts, every marketing material like posters-business cards – flyers and many more. It provides many more additional facilities by making payment and getting converted to a premium account.
5. Designer Logo Maker:
Download it from https://play.google.com/store/apps/details?id=com.vvaani.logo.maker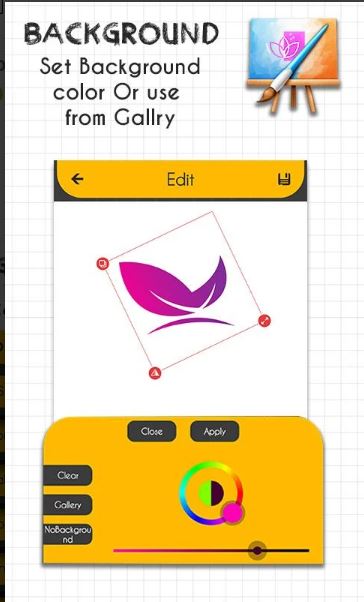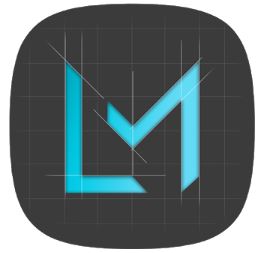 There are many default logo designs available in the app. Here Logos of various categories like Fashion, Business, Professional, Information Technology, etc. are available. You can add distinct shapes to your logo designs. You can customize your logo with text. You can add various types of text fonts, colors, effects, etc. Logos will be saved in image ".png" format so you can use it anywhere.
6. Logo Maker – Free Graphic Design Creator, Designer:
Download it from
https://play.google.com/store/apps/details?id=org.contentarcade.apps.logomaker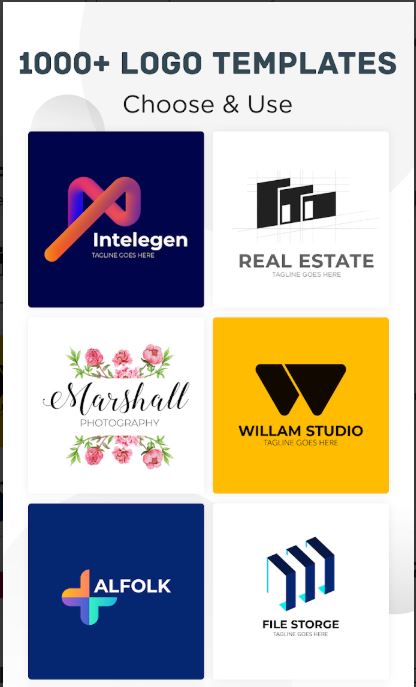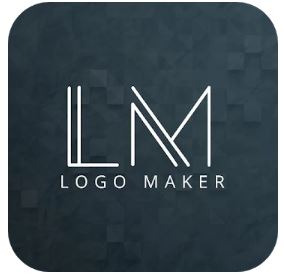 With Logo Maker Free – logo creator, you can find free logo ideas, thumbnails, badges, labels, and insignia. It is suitable for both, the people with no prior designing experience and experienced designers. Multiple backgrounds and overlays are available in it. The Text and logos are resizable. The created logo is saved in the gallery in image format. You can save your logo as Draft and continue working on it later. It offers high quality, free logo ideas and brand solutions in the most convenient way.
Apart from the above-mentioned Apps, many other Apps facilitate logo making, they are:
Logo Maker – Logo Creator, Generator & Designer
Logo Maker – Logo Creator by James Thomas Carter
Logo Maker by Universal Apps Center
3D Logo Design Services
Logo Maker by Design Mantic
LogoScopic Studio- Logo Maker
DesignEvo
Logo Maker by Shopify
Designapp
Logo Maker by Laughing bird Software
To sum up, logo making apps can be a good resource, especially when you are just starting out, or if you need a quick, disposable logo for an event. While apps have their limitations in styles and differentiation, they remain as a convenient, swift and inexpensive way to produce the first logo for your business.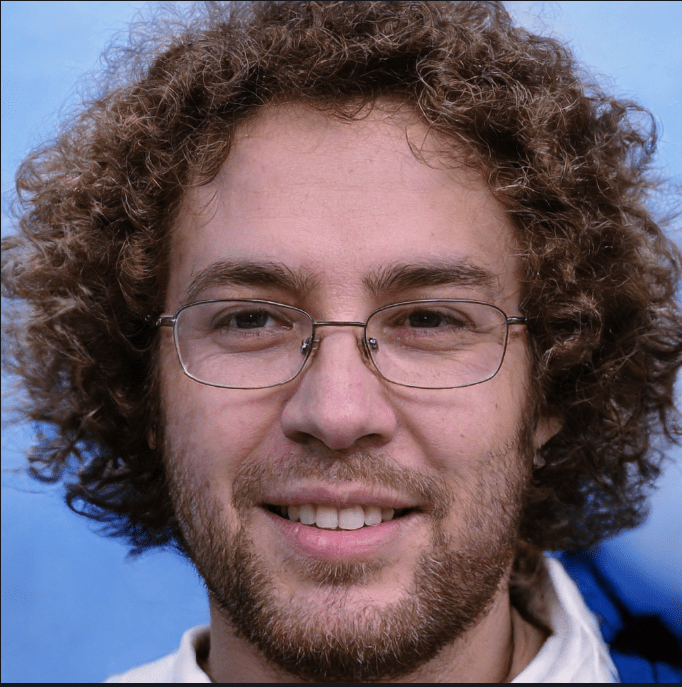 Hello! My name is Lucas, and I am the creator of ursuperb.com. I've been writing about technology for almost 10 years now, and I love talking about tech news, reviews, and tutorials. I'm currently living in San Francisco, CA, and I've been blogging professionally since 2012. I love what I do, and I really enjoy interacting with people online. I believe in creating positive change for humanity, and I try to inspire others to do the same. You can read more about me here.
My favorite thing about Ursuperb is that I'm able to provide useful information to anyone interested in learning more about technology. No matter what kind of tech you use (computer, smartphone, tablet), you will definitely find something interesting to read on Ursuperb. So, let's take a look at some of the topics I cover on Ursuperb:
1) How To Build An Online Business With WordPress
2) How To Make Money On YouTube Using AdSense
3) What Is Google Analytics? And Why Should You Use It?
4) How To Make Your Own Website Design Software For Free