Best Easy to Use Image Editing Tool!
Short Notes:
Photo editing tools or apps 1. Fotor fotor is one of the best free photo editor of this time. It captures and edits it is actually an image manipulation program and it is created using many programming languages like python, perl and scheme etc. It provides unique art to you can use it to create stunning, professional quality photos. Download this app and start the fun by making your stupid photos as cartoons and. …
Now a days most of the people of the world love to take photos, selfies and also upload them on social media.
I know those of you who are reading my article certainly love to take photos of yourselves and the most important thing after taking the photo is to make it more attractive.
But don't worry!
You don't have to use Photoshop to do this, the photo editing tools which I'll give in this article will help you to create beautiful photos of your choice.
7 Best Image Editing Tools or Apps
---
1. Fotor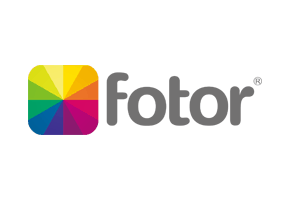 Fotor is one of the best free photo editor of this time and it is very easy to use.
Fotor has a lot of exciting features like amazing editing software which is only available on expensive camera. There are so many updated photo effects and filters and a wide range of styles such as Film, Vintage, B&W, Kaleidoscope etc. There are 13 different 1-tap enhance options. It provides you the ability of all forms of editing from a small to extensive image changing.
Different photo collage template styles like Classic and Magazine collage templates and also a fresh new design such as stickers, photo stitch, photo borders, photo frames, filters and fonts are available here.
If you are a beginner of photo editing and don't know how to make a photo more beautiful then this software will help you a lot to make an outstanding photo.
---
2. Pixlr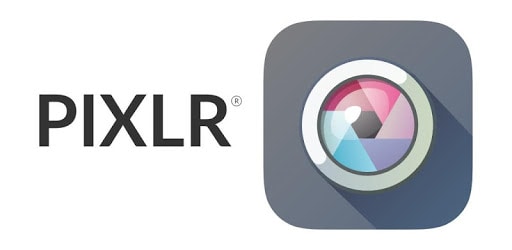 Pixlr is a funny and easy to use online photo editor tool. It captures and edits with over 2 million exciting combination of free effects, overlays and filters. This photo editor works with only 1-click manipulation. It adjusts the hue, manipulate saturation very efficiently. Various kinds of collages, background, styles (like pencil sketch, poster, watercolour and much more) are available here. It removes blemishes, smoothen your skin and make your photo as you want by adjusting the colour, tones, and effects on your photo.
You can also crop and resize your images by using Pixlr. One more attractive thing is that it allows you to share your edited photos instantly with friends via Instagram, Twitter, Email, Facebook or any other social media.
---
3. Gimp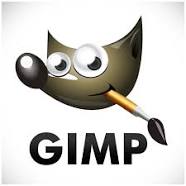 Gimp is one of the best and most popular free photo editors.
You can't imagine that it really works like Photoshop or like other expensive photo editors.
It is actually an image manipulation program and it is created using many programming languages like Python, Perl and Scheme etc. As it is a sophisticated photo editor, it is mainly used by scientists, graphic designers, illustrators and Instagram models than ordinary people.
The awesome graphic design like create icons, graphic design elements and image are mind blowing.
It provides unique art to make outstanding art for artists. Retouching, restoring and editing – these kinds of photo manipulation are also available. Its functionality is much better than other photo editor as it has great UX and unrivaled features and it is actually a free Photoshop.
---
4. Canva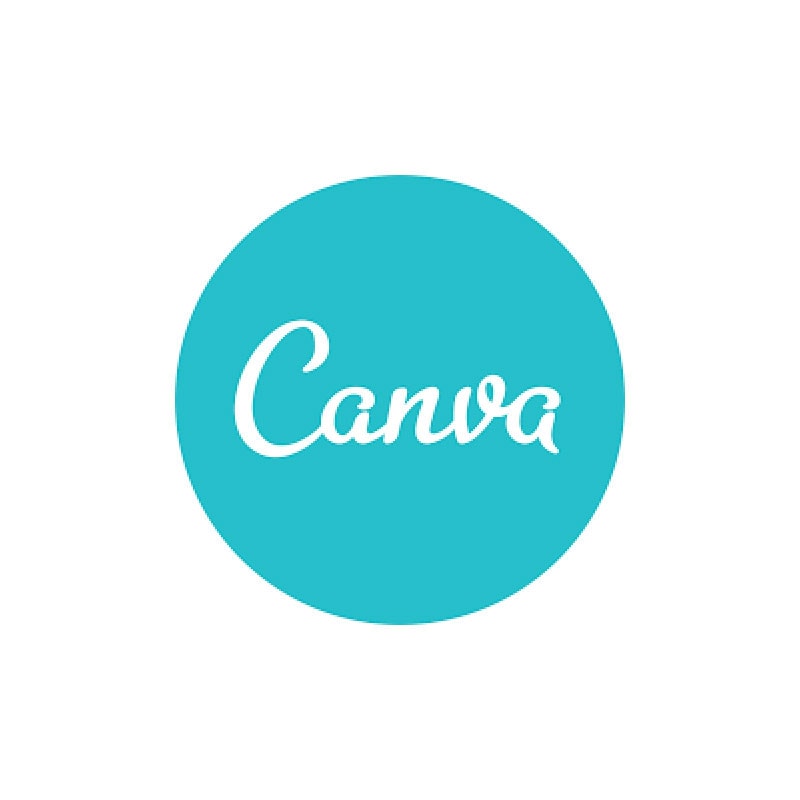 It is the simplest and very nice image editing tool to use. You will get amazed by seeing its simplicity. You can edit from your browser. Just do some few steps. Upload your image and make some filters then download the photo. That's all and you will get your adorable photo.
It has so many great features like filters, colour adjustment, crop and flip etc. you can use it on your Mac or PC. If you like to crop and resize and filtering then Canva is best for you otherwise for other features another editing tools.
---
5. InPixio Photo Clip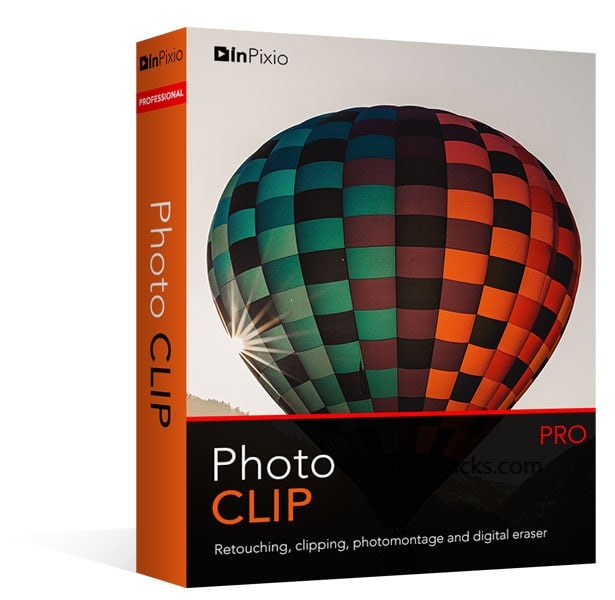 InPixio is a good photo editor where there is no need of editing skill or technical skills. It has great UI and all of the amazing features are absolutely free here. You can adjust the temperature, hue, exposure and other nice editing toolkits. You can see the difference between your actual photo and the edited photo. Though the tool is not powerful or professional grade editor but you will like its features and it is a perfect editor to edit those photos which you want to post on social media.
---
6. BeFunky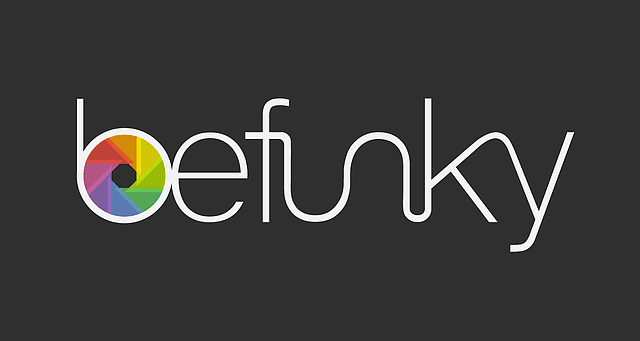 BeFunky is a very helpful and beautiful online Photoshop or mobile image editor. It has a spunky attitude.
You can get world famous CARTOONIZER, which you never get anywhere else. It is a funny, easy and comprehensive editor.
Oil painting and pop art effects are available here. You can add hats, hand drawn graphics, beards, jewellery and photo frames to your photos. It is one of the best and powerful photo editors and you can use it to create stunning, professional quality photos.
So download this app and start the fun by making your stupid photos as cartoons and more funny.
---
7. Photoshop Express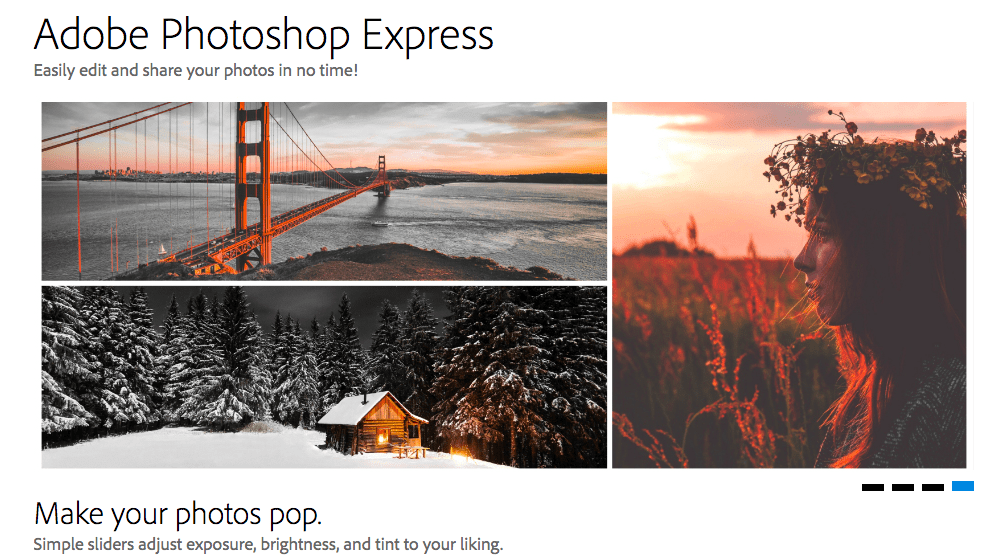 It is an excellent photo editor and it has most of the photo enhancement features like Photoshop.
You can use it on your laptop, phone or tablet. Crop, rotate, straighten, raw photo support, red eye and blemish removal, clarity, contrast, shadow and different kinds of effects, borders and frames – these many features are available here. It has great UX and supports collages. So it will really give you a feel like Photoshop.
Conclusion
I think you like these photo editor tools. Discover your choice from my list and use your favourite editor to enjoy.
In this article, I gave you a list of best photo editor. But you can also use other online photo editors. So make your photo attractive quickly.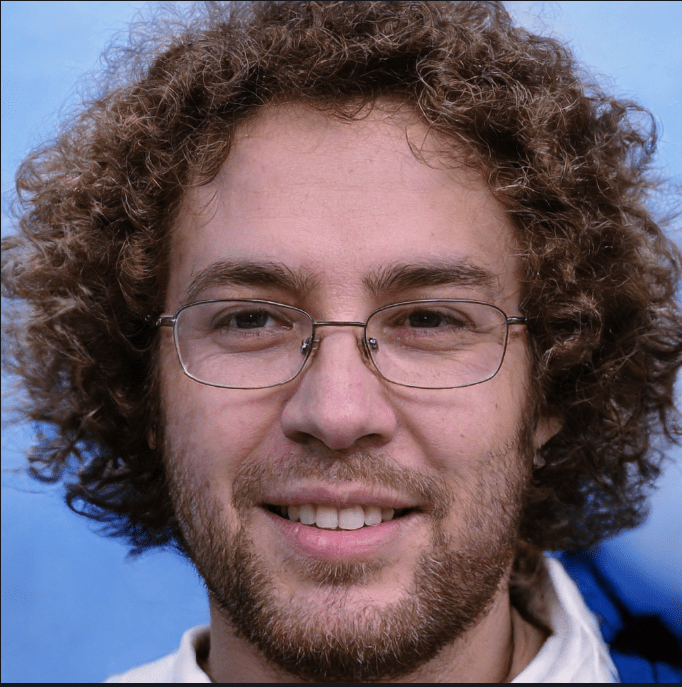 Hello! My name is Lucas, and I am the creator of ursuperb.com. I've been writing about technology for almost 10 years now, and I love talking about tech news, reviews, and tutorials. I'm currently living in San Francisco, CA, and I've been blogging professionally since 2012. I love what I do, and I really enjoy interacting with people online. I believe in creating positive change for humanity, and I try to inspire others to do the same. You can read more about me here.
My favorite thing about Ursuperb is that I'm able to provide useful information to anyone interested in learning more about technology. No matter what kind of tech you use (computer, smartphone, tablet), you will definitely find something interesting to read on Ursuperb. So, let's take a look at some of the topics I cover on Ursuperb:
1) How To Build An Online Business With WordPress
2) How To Make Money On YouTube Using AdSense
3) What Is Google Analytics? And Why Should You Use It?
4) How To Make Your Own Website Design Software For Free