Best Ways to Unblock Websites on a Mac
Short Notes:
You can unblock or smash blocked websites through geoblocks and censorship to restore the whole functionality of your mac. Some methods may not work in some countries like mainland china proxfree is a free web proxy with servers in a multitude of different countries. You can search websites by typing the url via the speedy proxy like highwayproxy works it is mainly used for unblocking netflix, iplayer, hulu and amazon prime. It offers unbreakable data protection, dns leak protection and an automatic kill. …
Accessing blocked websites on mac hardware is easy by running special software each time when you connect to the internet.
With a mac OS compatible VPN, you can unblock or smash blocked websites through geoblocks and censorship to restore the whole functionality of your mac.
If you can't access to your favourite websites and want to unblock that site then read this article carefully. VPNs are most powerful in this purpose because they allow you to access blocked content without sacrificing overall speed.
There are a lot of options on how to unblock websites on mac.
So take a look for the methods.
But some of these methods may not work in some countries like Mainland China, due to their advanced censorship, which block the services.
One thing you have to keep in mind, don't do any illegal activities as it is possible for your identity to compromise by law enforcement.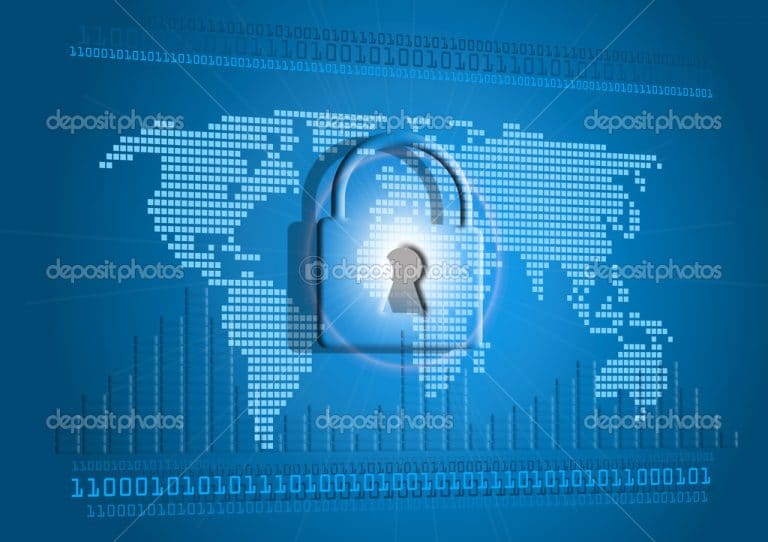 1. Use a free online proxy:
To unblock the blocked website on your mac you can use free online proxy. It is the easiest way to unblock websites.
It is also known as web proxy.
These proxy services come in the form of a website where you type in a URL to access via the proxy.
A proxy is basically a server. It is an intermediary action between your mac and a website that's why you never make a direct connection to the sites you're visiting and you can get around the blocked sites without disclosing yourself.
There are so many free web proxies available on internet which is difficult to find as well as there are several numbers of free web proxies that are loaded with intrusive banner ads and pop-ups.
These are very irritating and it ruins your browsing experience.
So these are three good web proxies which you can use.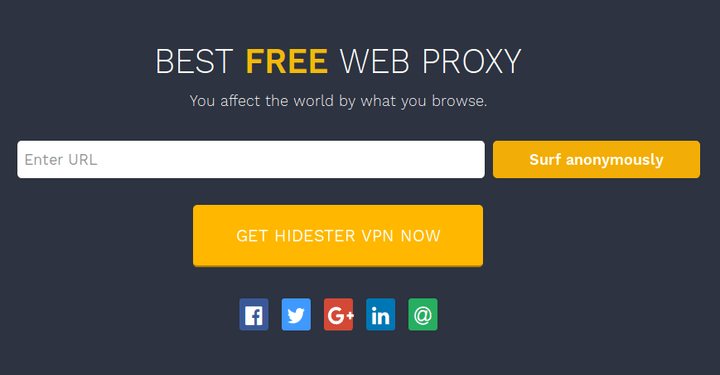 i) Highwayproxy
Highwayproxy is a simple proxy service and it is a free service run from the Netherlands.
Its homepage is almost like Google.
It offers you a fast, ad-free browsing.
You just have to type the URL you want to view at its homepage.
Highwayproxy will unblock most of all websites you want to visit.
ii) HideInIP
HideInIP is a free online proxy.
You can browse from proxy servers in different countries.
It gives you an ad-free, hassle free nice browsing experience because there is a single advert on its homepage.
iii) ProxFree
ProxFree is a free web proxy with servers in a multitude of different countries.
You can search websites by simply typing the URL via the speedy proxy like Highwayproxy works.
You can use this proxy server in several different countries.
It offers you ad free solution.
Though online proxies are very useful tools for unblocking websites but sometimes they are vulnerable to hacking and scammers can sell out your personal information.
So do not perform sensitive tasks like online banking. For that use a commercial VPN.
2. Install the Hola extension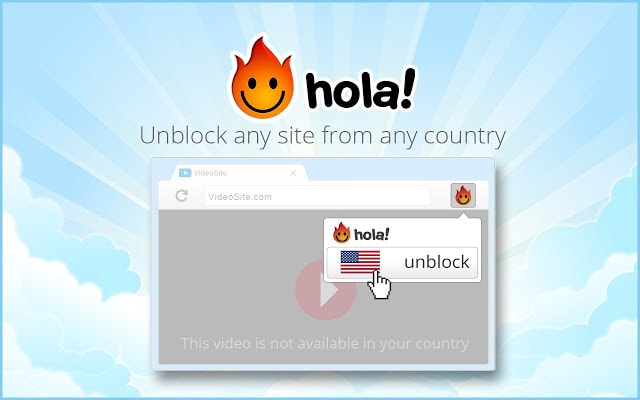 Hola is a free, fast and extremely easy extension.
If you want to unblock websites like Hulu, BBC iPlayer, then this is the best option for you.
It is a proxy service and works by routing your internet traffic through the computers of other Hola users.
It works most alike peer-to-peer network for your mac.
It is possible to route your mac's traffic through many of the countries in the world that has Hola users.
One drawback of this extension is that it only supports Google Chrome and Firefox. But don't worry! If you are a Safari or Opera user then you have to use another method to unblock on your mac which is given in the next method.
3. Use a commercial VPN
The functionality of a commercial VPN is same as free online proxies.
It protects your identity and unblocks websites on your mac.
So its basic principle and utilization is similar to free online proxies.
A VPN from a reputable company is safe enough to do your sensitive tasks like online banking, shopping using credit card and log in to sensitive websites.
To setting up a VPN you have to install some software on your mac, through which all of your internet traffic will be routed. Then you have to put the administrator password of the computer.
When your mac starts, your VPN will always be on means your internet traffic being automatically routed through the VPN. So VPNs are better approach than web proxies.
There are some trustful and helpful commercial VPN which you can follow. These are reliable and you can use them for your mac to get a safe and secure browsing experience.
i) Express VPN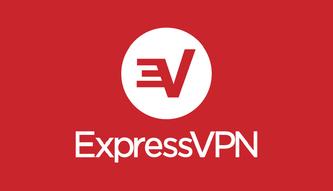 Express VPN is the fastest VPN which is very easy to use and used for streaming videos and downloading large files.
It supports variety of platforms such as mac OS and iPhone.
It helps you to keep your data safe from scammers.
It is mainly used for unblocking Netflix, iPlayer, Hulu and Amazon Prime.
The only disadvantage is it costs slightly higher.
ii) Nord VPN
Nord VPN is a fast, reliable, trustworthy VPN. Using Nord VPN you can easily find a fast server in your location.
It gives you the advantages of incredible security and site unblocking features like double encryption, DDoS protection.
It also allows multiple connections
But some servers can be unreliable.
iii) CyberGhost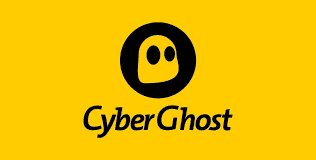 CyberGhost delivers a fast service and secure connection.
It delivers fast connections on mac, PC and smartphone.
It offers unbreakable data protection, DNS leak protection and an automatic kill switch ensure your identity stays hidden.
It allows you to surf and stream anything without losing your privacy.
But some streaming sites cannot be unblocked.
iv) Pure VPN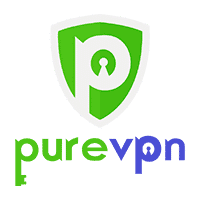 Pure VPN is a completely secure VPN to unblock sites on your mac.
It offers you built-in virus protection, malware shields, app blocking and anti-phishing DNS website filters.
Pure VPN is perfect for keeping your data safe.
It secures your online privacy on your mac, iPhone or other device.
Conclusion
Try anyone of these methods to unblock websites on mac.
These solutions are very much helpful.
So why are you waiting for?
Unblock websites and enjoy.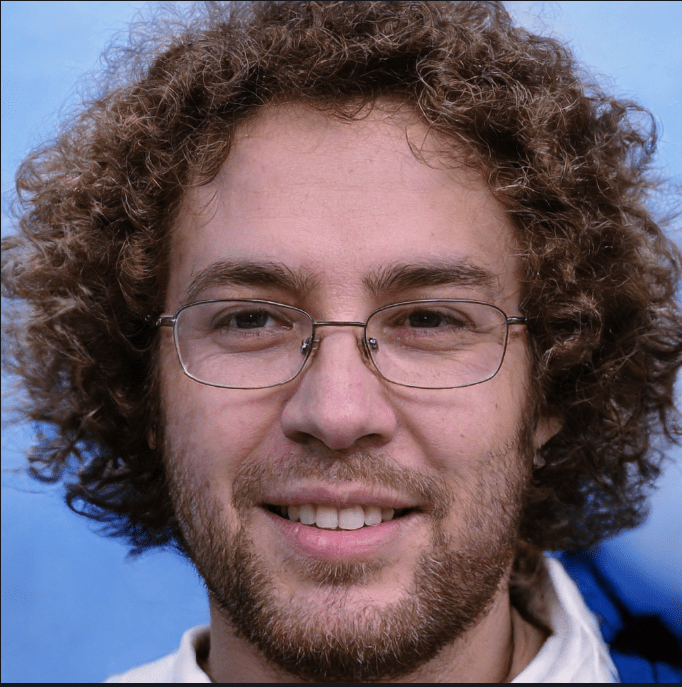 Hello! My name is Lucas, and I am the creator of ursuperb.com. I've been writing about technology for almost 10 years now, and I love talking about tech news, reviews, and tutorials. I'm currently living in San Francisco, CA, and I've been blogging professionally since 2012. I love what I do, and I really enjoy interacting with people online. I believe in creating positive change for humanity, and I try to inspire others to do the same. You can read more about me here.
My favorite thing about Ursuperb is that I'm able to provide useful information to anyone interested in learning more about technology. No matter what kind of tech you use (computer, smartphone, tablet), you will definitely find something interesting to read on Ursuperb. So, let's take a look at some of the topics I cover on Ursuperb:
1) How To Build An Online Business With WordPress
2) How To Make Money On YouTube Using AdSense
3) What Is Google Analytics? And Why Should You Use It?
4) How To Make Your Own Website Design Software For Free