4 Key Factors to Consider When Looking at Unlimited Data Plans
Mobile data usage in Singapore has increased considerably over the past few years.
This is a direct consequence of higher transfer rates and services that use more bandwidth.
At the same time, consumer demands for more responsive web apps and media streaming services motivated carriers to invest in their infrastructure and data plans.
Unlimited data plans are becoming more common due to this growing need for mobility, streaming services, and online apps.
If you are looking for the best unlimited data plan, there are plenty of options. However, you need to be aware of several things besides the price you are paying to determine if you should go for one carrier or look for a different one. When it comes to unlimited data, the price of such a plan does not tell the complete story of what you should expect.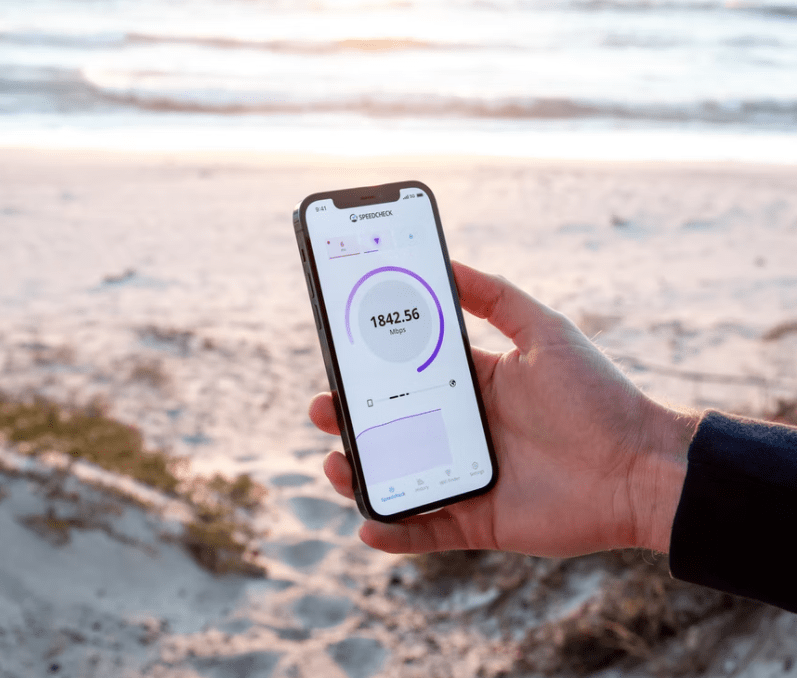 1. Transfer Rates
Having unlimited data is meaningless if you have low transfer rates. If you get transfer rates of around 10 Mbps, you will struggle to watch 1080p videos without experiencing frequent buffering. Usually, in 4G, you should get around 40 to 50 Mbps. If you get a 5G plan, you should expect transfer rates that exceed 100 Mbps. These transfer rates are also influenced by coverage. In heavily populated areas, you should experience some fluctuations in data rates.
2. Coverage Matters
In real-life tests, no carrier can sustain the same transfer rates in all areas where they provide coverage. What you should be looking for is decent transfer rates in areas where you live or where you work. Large carriers tend to offer reasonable coverage and you should not experience issues with data traffic. When you look for the best unlimited data plan, make sure you get some feedback from an existing customer of the carrier you are interested in. Ask friends or family what their experience with the carrier is and their network coverage.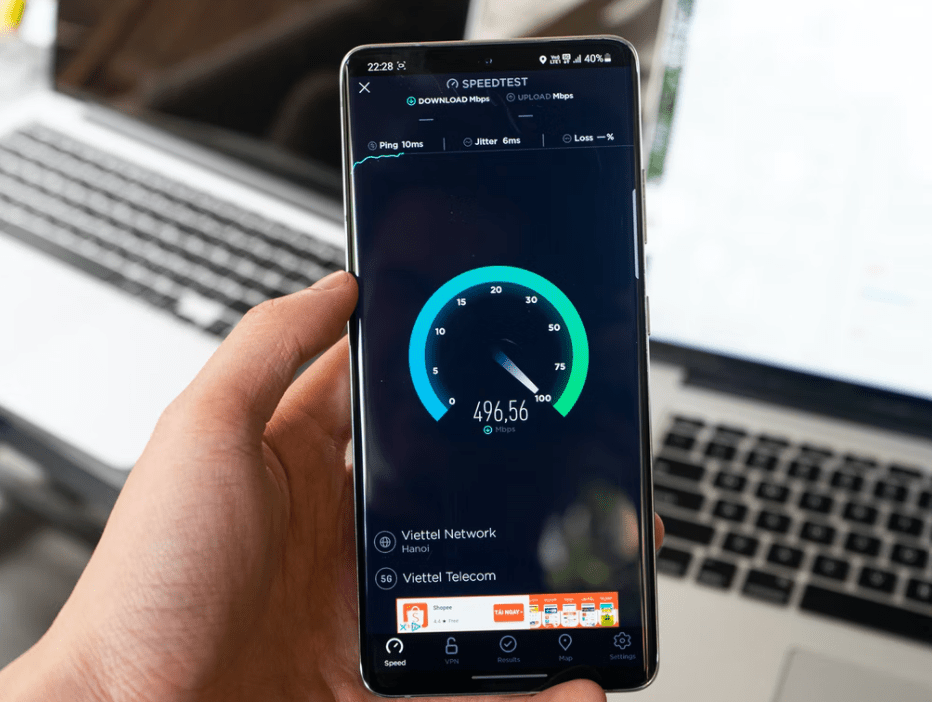 3. Understand What Unlimited Means
Unlimited does not mean unmetered. Carriers do count how much data traffic you are using. Even if you use mobile data 24/7, there is only so much traffic you can use over 30 days. In general, carriers have certain limits even for unlimited plans. In Singapore, mobile carriers tend to include somewhere around 100 GB of data or more at high speeds including 5G after which your transfer rates will be limited. While your speeds will be reduced when you exceed that threshold, on an unlimited plan, you will not pay anything extra no matter what.
4. Prices
Lastly, the price of an unlimited data plan should be factored in. Assuming that you currently have a mobile data plan and want to upgrade it, make sure you compare prices. If you want to get the best unlimited data plan, do not limit your searches to a single carrier. You may even be surprised to find that some carriers may be offering more traffic for the same monthly subscription fee that you are currently paying. You may even be able to get an unlimited data plan for much less than what a different carrier would ask for a similar plan.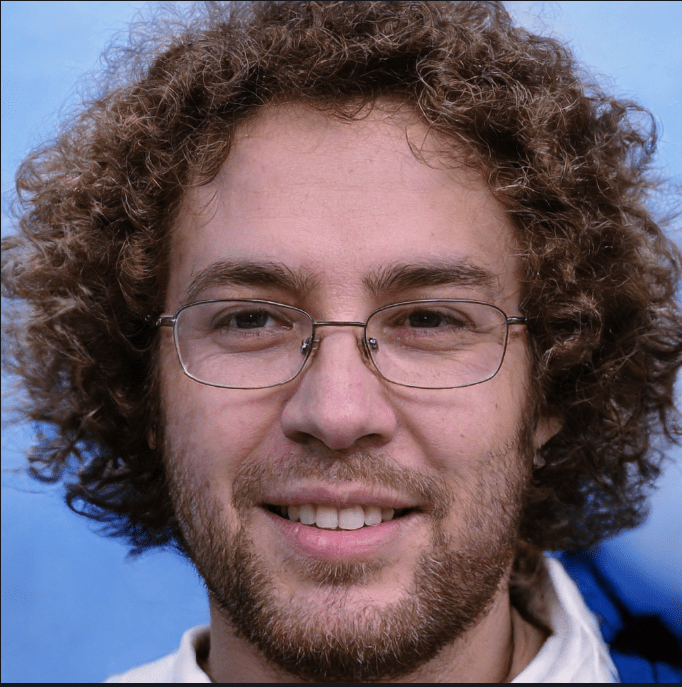 John Scalzi writes books, which, considering where you're reading this, makes perfect sense. He's best known for writing science fiction, including the New York Times bestseller Redshirts, which won the Hugo Award for Best Novel. He also writes non-fiction, on subjects ranging from personal finance to astronomy to film, was the Creative Consultant for the Stargate: Universe television series. He enjoys pie, as should all right thinking people. You can get to his blog by typing the word "Whatever" into Google. No, seriously, try it.