How to Fix "Restricted Access Changed" Error in Android ?|| Data Service Blocked
Short Notes:
Restricted access changed message tells you that your account's security settings have changed or that you don't have permission to access the content you're trying to download or stream you will have to download apps that block "restricted access changed" notification. Tap on "ok" to grant access. Now on the app uncheck "hide system app the problem of restricted access should disappear, but there's a possibility that it will be back. It is entirely safe to reset network settings because network reset is completely safe if you. …
The Restricted Access message tells you that your account's security settings have changed or that you don't have permission to access the content you're trying to download or stream.
You might see this message when you're signing in to Xbox Live, signing in to your Microsoft account, or attempting to download an app from the Google Play Store.
"Restricted Access Changed" or Data Service Blocked is termed as the alert that is often displayed on Moto X, Moto G and Nexus model lines.
It just disappears after some time from the notification bar as and when it keeps appearing now and then.
However, the problem is neither caused by Android's soft or hardware.
It is totally normal and just an emergency call message.
It is totally harmless, but in spite of its harmless nature, it annoys and may even scare the user sometimes.
Surely, an uninformed user might interpret the message that is given like this "Restricted Access Changed, Emergency service is blocked" in any way he likes, for example, data transmission or voice service blocking.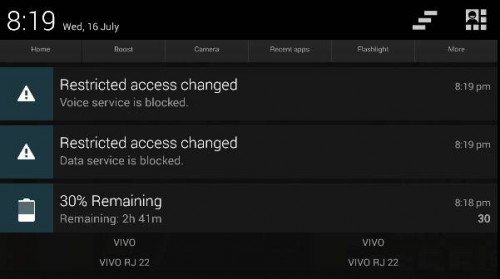 To tell you very frankly, Restricted Access Changed Error is not an error at all.
It is a network-related notification that does not necessarily mean that your phone is malfunctioning.
So basically, I think that there is not an actual need to clean cache memory, wipe data, hard-reset your phone, or do other stuff that Android users always do, Every time something goes wrong with the software of their devices.
So there are a few things you can do to permanently remove Restricted Access Changed notification.
Some of the methods are following
How to fix Restricted Access Changed notification error on Android phones?
Method 1: Blocking Phone notification using a third-party app
Before you perform this step, check for your Android device if it as a built-in feature to disable notifications.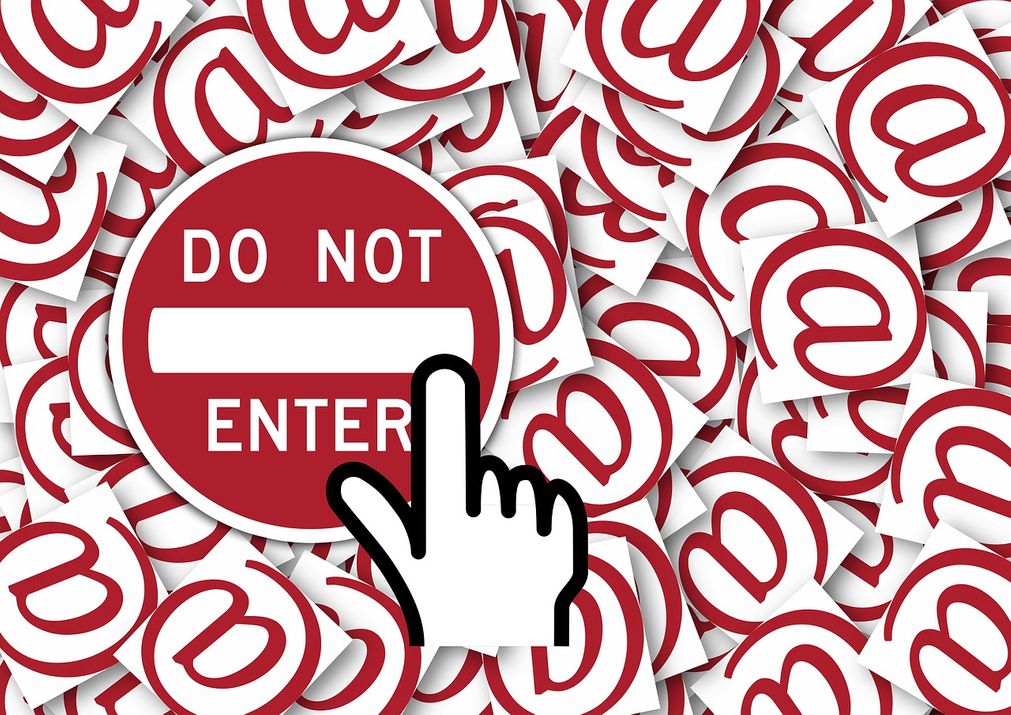 This feature may be available in Android 5.0 Lollipop and Android 6.0 Marshmallow operating systems, but some systems may not give access to the "phone" app.
First of all, you – Go to settings >> sounds and notifications >> Apps >> Scroll down and tap on "Phone," and then you can disable the notification. If your phone doesn't have that feature, so in that case, it's time to give some third party apps a try.
If your Android phone is rooted, there is a fix for that too. You will have to download apps that can block "Restricted access changed" notification.
You can find many apps, and you can also download Notification blocker app like this one: Notify Block
Open the app >> You will be asked to grant notification access >> Tap on "OK" to grant access. Now on the app uncheck "Hide System Apps."
Scroll down and tap on "Phone" (com.android.phone)
Now, all that you have to do is reboot the device and see if the error continues.
Within the notify blocker app, you may find several "Phone" icons.
If the above steps didn't work, then try disabling notifications for each of the "Phone" icons on the list.
Method 2: For rooted Devices
For the rooted devices/phones you need to follow these steps –
First, you should Install Notification cleaner app
For this, you will be required to root your Android device and also install the Xposed framework. Most rooters will generally know how to do this.
Install Notify clean app and open it. Scroll down and you will find the option then click or tap on "Phone"
Then tap on "Restricted access changed"
Now you will reboot the device and the phone notification will be blocked
There are some similar types of messages that you may receive, like "Restricted Access Changed.
Emergency Service is blocked" or "Restricted access changed. Data service is blocked" and all.
All these types of notifications are just the same as each other although the content might be a little different.
And these are nothing more than a minor issue or something related to it.
You have to sit back and wait as this type of notification can be gone in any second without any notice.  You don't have to mess around with your phone as that would complicate the matter more.
They are just telling you that some services are unavailable and you can't use them right now.
Some of the main reasons can be temporary network issues and lousy cellular coverage. If these bother you very much, then please follow these steps –
Open settings – go to Network settings and there find the Mobile Network (as shown in the picture below). Make sure your preferred network is at least 3G or 4G. Otherwise you can set it too.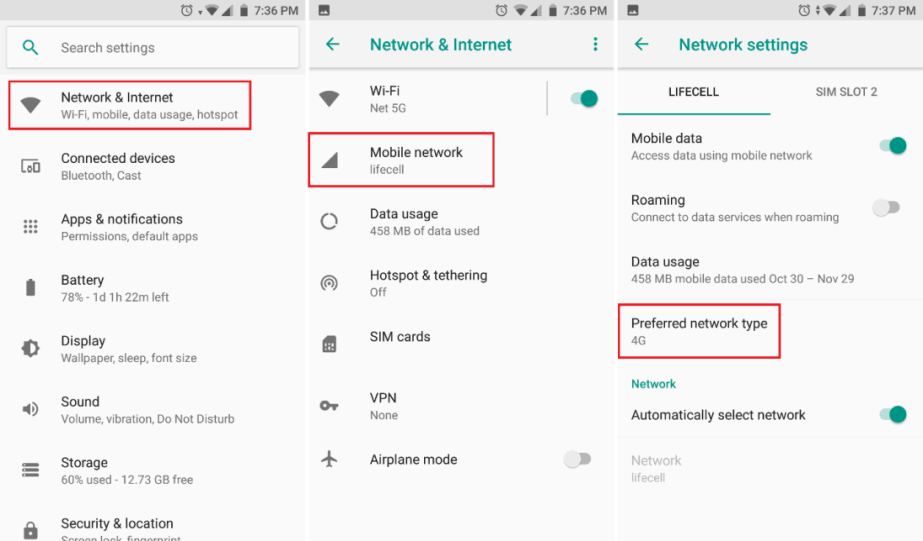 You will have to restart your device and use it as you normally do. The problem of restricted access should disappear, but there's a possibility that it will be back. It is possible so follow the next given step –
It is entirely safe to reset network settings because network reset is entirely safe if you are doing it with precautions and carefully.
Settings – tap Reset options and select reset wifi, mobile and Bluetooth. You will have to reconnect to wifi, Bluetooth and all the other things after restarting the phone.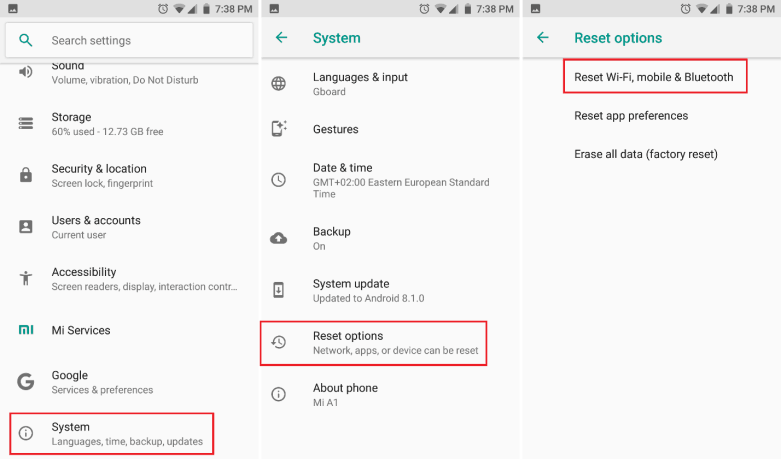 There are numerous apps designed for blocking these types of notifications which are free, simple and significant.
You can find them in the play store always. Pay attention while downloading these apps as they include some kind of privacy risk as access is being given to your phone. Consider these things before continuing.
The restricted mode is an Android mode that helps you to protect your device from the harmful applications. Each Android phone has a different way to change the restricted mode. So, it is important for you to know how to change the mode on your device.
Blog Post: When you are using a third-party application on your Android device, sometimes the mode is blocked by Android. When it happens, you will see a message on the screen of your phone saying "Restricted Access changed" and you will not be able to use your device. The message is not going to appear every time; it is only for the certain time when it is restricted. That is why it is important for you to know how to fix it.
So these were the tips or instructions that you needed/ need to follow to solve your problem of restricted access. I hope you find this article useful.
Did any of the above method fix this notification error on your Android phone?
Do you have any other alternative methods or solutions?
Your opinions are always welcome.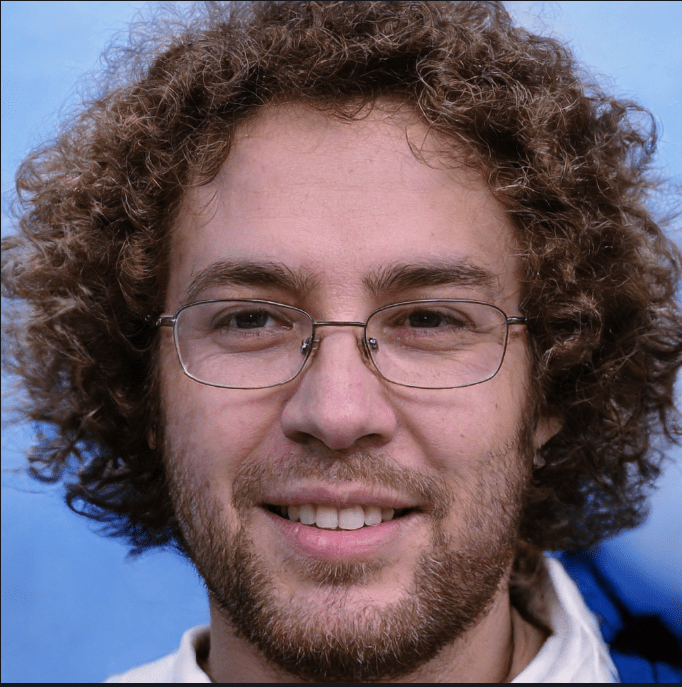 John Scalzi writes books, which, considering where you're reading this, makes perfect sense. He's best known for writing science fiction, including the New York Times bestseller Redshirts, which won the Hugo Award for Best Novel. He also writes non-fiction, on subjects ranging from personal finance to astronomy to film, was the Creative Consultant for the Stargate: Universe television series. He enjoys pie, as should all right thinking people. You can get to his blog by typing the word "Whatever" into Google. No, seriously, try it.