Choose Instagram for Social Networking
Social media has gained mass popularity and has introduced multiple platforms that help people grow businesses, create and influence others, and keep their friends updated with their life events.
Instagram is one of the social media applications that is used worldwide and has the highest usage rate overall.
On Instagram, the main intention is to share and find the best photos and videos. Every user profile has followers and following counts, representing how many people they follow and how many other users are following them. Instagram has developed itself as the best social networking app, and the reasons for this are below.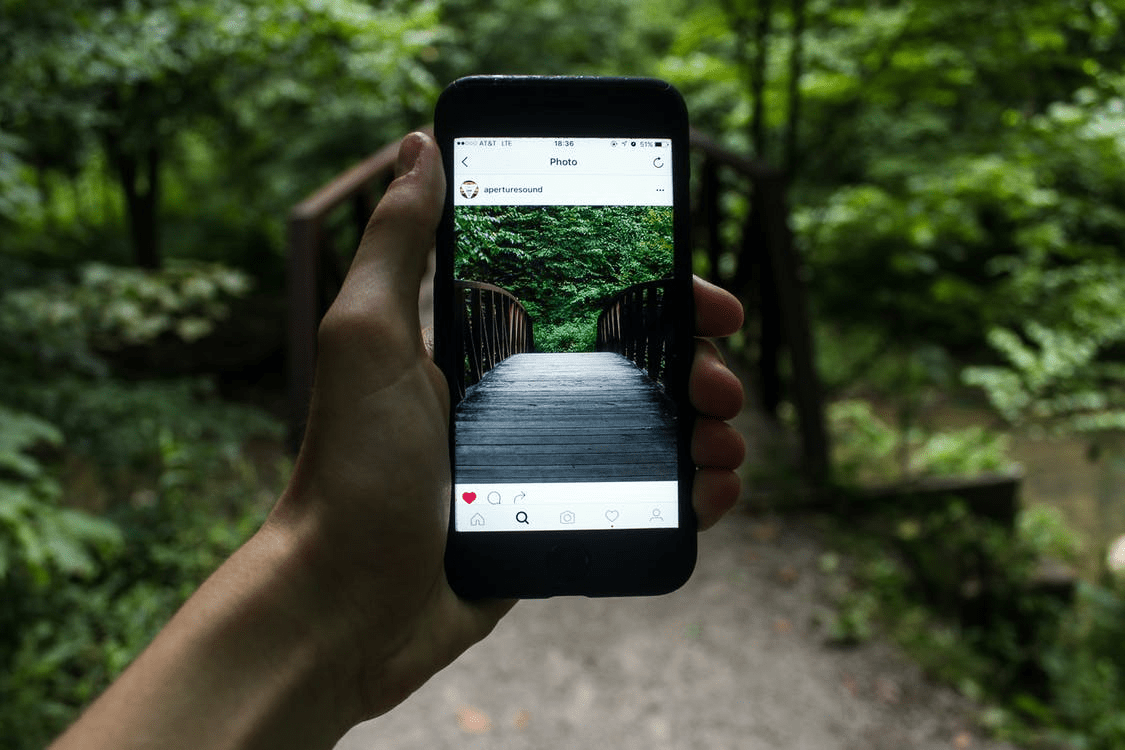 Editing Options
The sharing of pictures and videos on Instagram comes with a variety of editing options. These options not only include basic editing but also deal with filters and advanced options like image sizing. For videos depending on the video post type, an Instagram video can be anywhere from three seconds to 60 minutes in length. Instagram offers about 24 filters that you can apply to photos and videos. Some other editing options include straightening the image, adjusting things like brightness and warmth, and overlapping colors. For videos, you can also mute the audio, select a cover frame, trim videos, add automatic captioning through a sticker, and more.
Downloadable Content
It is mostly thought that the pictures and the videos can't be downloaded from Instagram thus making it difficult for sharing content. However, the Instagram content is also downloadable to be saved on the device and shared whenever needed. Instagram video downloader helps you to download insta-videos in HD quality. You can use it to save video clips from IG profiles and store them on your mobile device (iPhone, Android) or computer or tablet to the gallery. Similarly, the images and pictures from Instagram can also be saved using Instagram photo downloader which is a web-based service that enables anonymous viewing and download of pics from an IG post so that you can save them to your gadget for offline use.
Create Business Accounts
Another feature offered by Instagram is the creation of business accounts. Online business and marketing have been accelerated and many people are now starting their businesses through social media apps. Instagram, also aids business owners in this regard, by providing the option for business accounts that are public pages and allow you to monitor your business page's traffic. The Instagram business profile provides you admittance to promote posts and Instagram ads to your account, enabling you with tools to grow your reach and engagement.
Better Content Options
Instagram has a better content display than other social media apps. The quality of images and videos as displayed on Instagram is quite appreciable and sound. The concept of content creators or influencers started through Instagram because more people reach out to Instagram in search of content. Instagram is very strict about fake accounts and they make sure that your content remains private, thus this makes it a secure platform to use as well.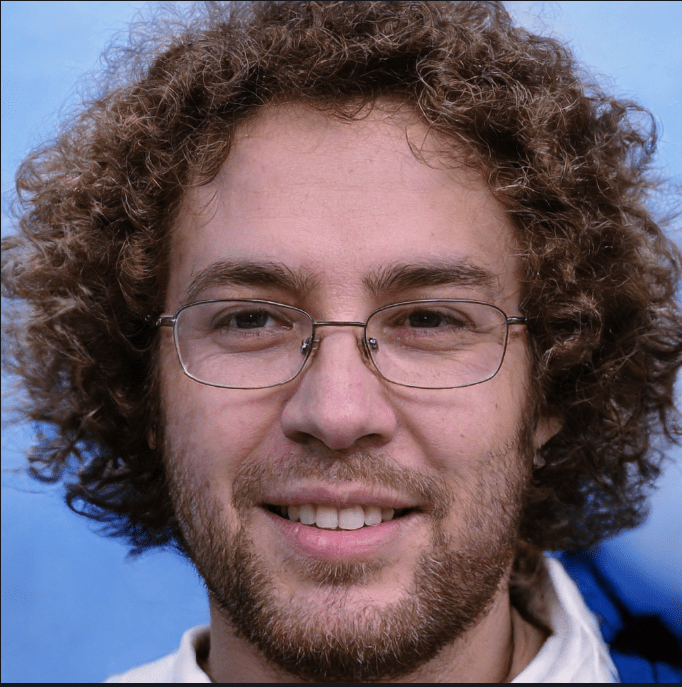 John Scalzi writes books, which, considering where you're reading this, makes perfect sense. He's best known for writing science fiction, including the New York Times bestseller Redshirts, which won the Hugo Award for Best Novel. He also writes non-fiction, on subjects ranging from personal finance to astronomy to film, was the Creative Consultant for the Stargate: Universe television series. He enjoys pie, as should all right thinking people. You can get to his blog by typing the word "Whatever" into Google. No, seriously, try it.