How to Fix Kernel Security Check Failure Windows 10?
Short Notes:
A kernel-security-failure means a file has failed the compatibility mode or integrity check. This can be caused by old drivers which have been outdated for a after finishing, reboot your windows computer. Select the 'run as administrator' option and select 'restart now and check for problems'. Chkdsk d: these handy methods can help you to resolve the kernel security check failure, blue screen of death error (bsod). . …
'Man is still the most extra-ordinary computer of all'
A computer might have a lot of functions which can bring down a day's job to mere minutes but it also has many failures or bugs too.
Nonetheless, it has been the greatest invention of the man-kind and in this article, we discuss about a failure known as Kernel Security Check failure.
This article is really helpful for the people who have their regular work saved in the same computer and have recently upgraded from an old outdated system configuration to a new one and are facing this issue.
What is a Kernel?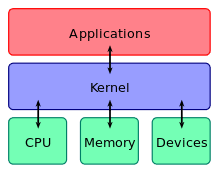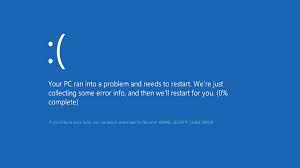 The Kernel is a computer program that is the core of the computer's operating system, and the kernel-security-failure means a file has failed the compatibility mode or integrity check and it needs to be updated or replaced.
This can be caused by old drivers which have been outdated for a long period, drivers that were taken from Windows 7 or 8 and aren't fully compatible with Windows 10 or a core file that got corrupted. The Windows 10 error Kernel-Security-Check Failure usually results in the BSOD (Blue Screen of Death).
How to fix Kernel Security Check Failure?
Update the drivers and Scan your PC
Since one of the causes for the Kernel Security Check failure is due to outdated drivers, one of the suggestions would be to update the drivers. For that to happen, please follow the below steps:
Navigate to Settings, Update & Security and Windows Update.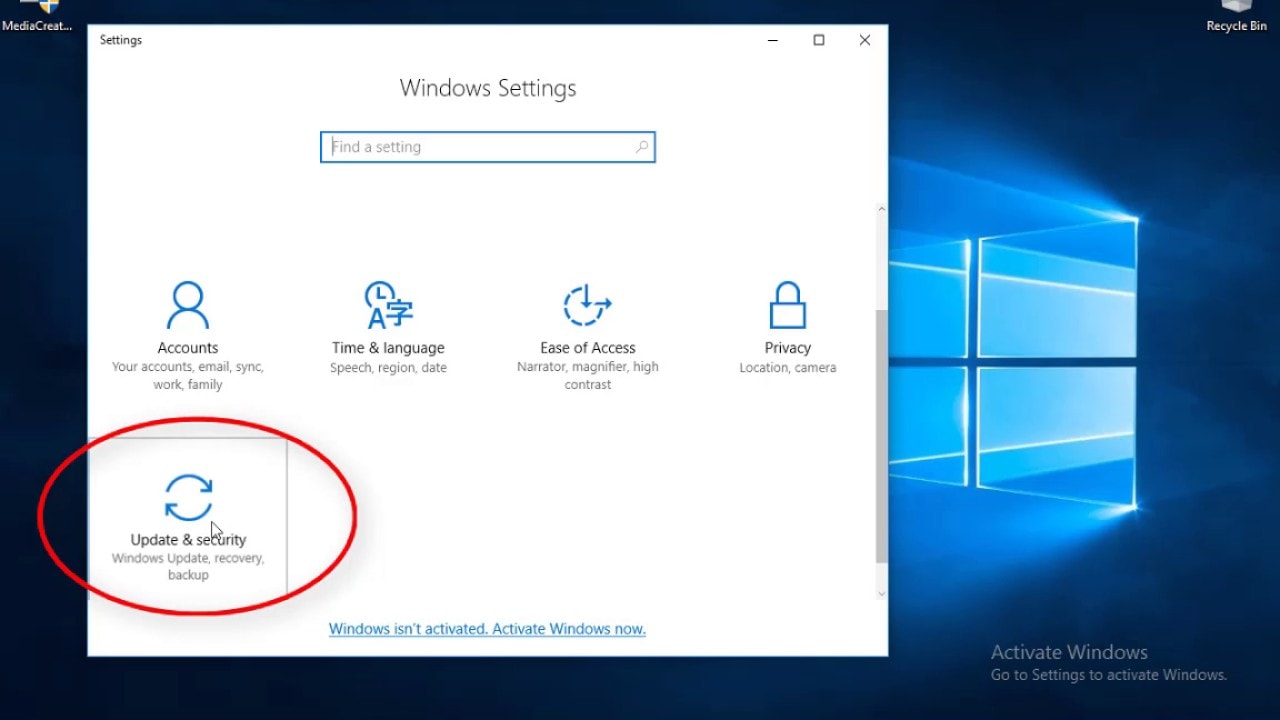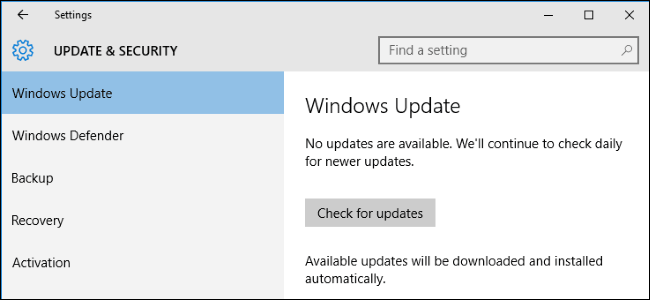 Click on 'Check for updates'
Update everything as required.
Do full system's scan to detect and remove any virus or malware that are potentially present in your PC.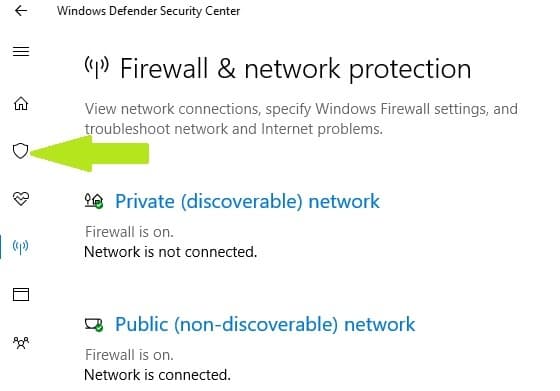 Go to Start > type 'defender' > select Windows Defender and in the left panel, select the shield icon.
In the advanced option select the 'Full Scan option' to launch a full system malware scan.
 Repairing Corrupted System Files by system check tool.
The major impact for a Kernel-Security-Check failure is due to the presence of a corrupted file; to fix it I would suggest the readers to follow the below procedure.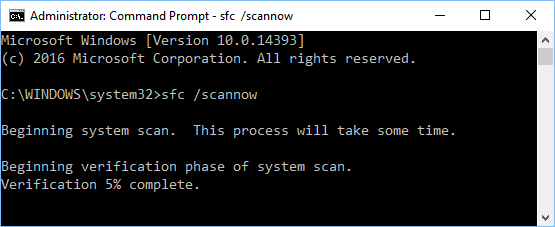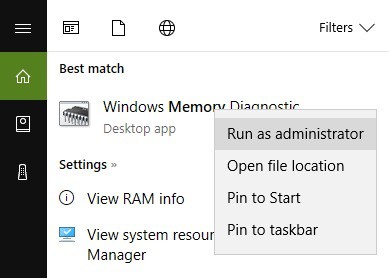 Go to the Search box. In the search area, type memory and select Windows Memory Diagnostic.
Select the 'Run as administrator' option and choose 'Restart now and check for problems'.
Reboot your PC later.
Check your disk for errors
Start a Command Prompt as administrator by pressing window + X and select the 'command Prompt (Admin)' option and then to start the process of checking,
Type the chkdsk C: /f command followed by Enter. Replace C with the drive letter of your hard drive partition.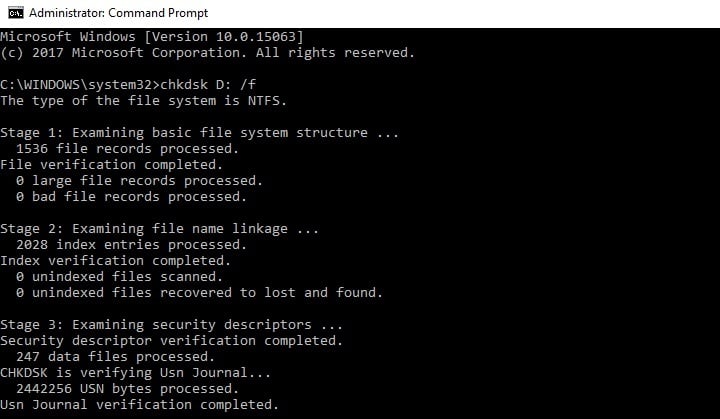 Ignoring the /f parameter might cause a problem, chkdsk displays a message that the file needs to be
fixed, but it does not fix any errors.
The chkdsk D: /f command detects and repairs logical issues affecting your drive. 
This process requires a lot of patience and is very time-consuming. I would suggest sparing a half an hour to two hours before it is done as it all depends upon your hard drive's memory.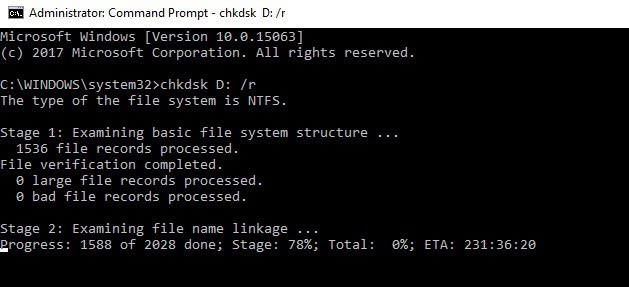 Restoring the PC after the over-clock.
A common issue which happens with a lot of gamers or a person who want to run a program which requires a high memory use is that they over-clock their PC. Over clocking is to setup the computer hardware components to operate faster than what they were certified by the original manufacturer.
This too may explain the Kernel-Security-Check failure and to remove the error, you have to revert your PC to its default configuration and uninstall any over-clocking component software.
Later, reboot your PC to check if the problem persists.
Restoring the System
If the problem started recently, run System Restore. If this problem occurred after an installation of new software on your computer, this feature helps you to remove recently added apps and programs.
The System Restore tool allows you to get back the previous system configuration without losing any files, except for a few customizable features and settings.
Windows 10 offers an advanced recovery option that allows users to clean install the OS.
Go to Settings > Update & Security > click on Recovery under the left panel.
Click on Get Started under Reset this PC > choose to Keep your files or if you want a new beginning you can choose the other option too.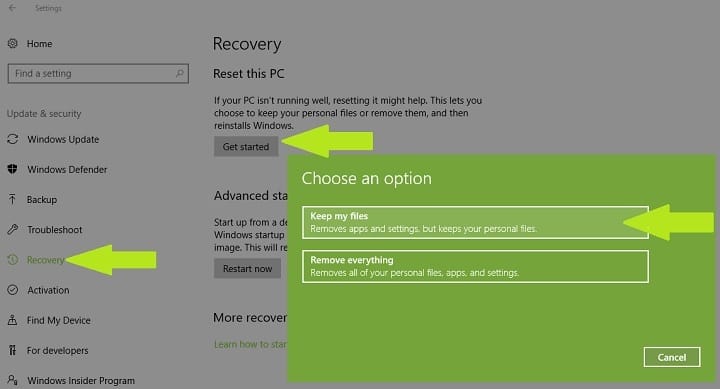 Conclusion
I hope these handy methods can assist you to resolve the Kernel Security Check Failure, Blue Screen of Death error (BSOD) on your Windows 10 computer.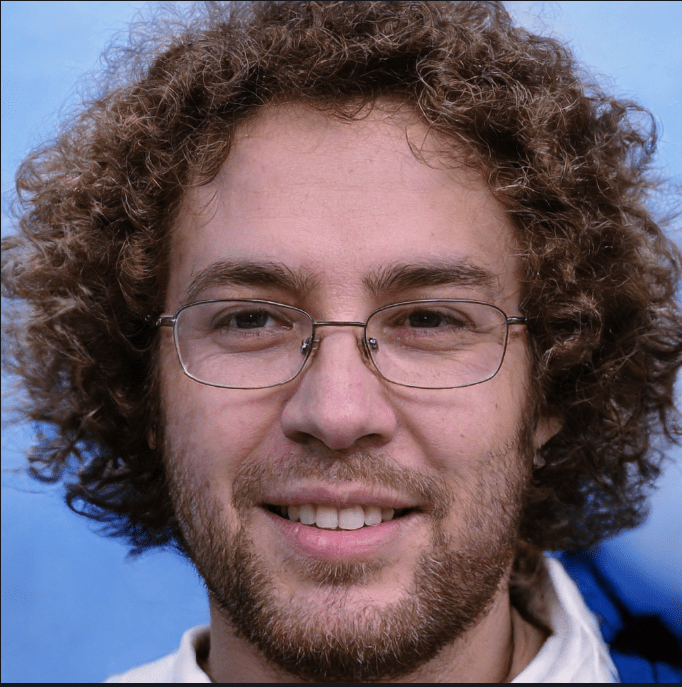 Hello! My name is Lucas, and I am the creator of ursuperb.com. I've been writing about technology for almost 10 years now, and I love talking about tech news, reviews, and tutorials. I'm currently living in San Francisco, CA, and I've been blogging professionally since 2012. I love what I do, and I really enjoy interacting with people online. I believe in creating positive change for humanity, and I try to inspire others to do the same. You can read more about me here.
My favorite thing about Ursuperb is that I'm able to provide useful information to anyone interested in learning more about technology. No matter what kind of tech you use (computer, smartphone, tablet), you will definitely find something interesting to read on Ursuperb. So, let's take a look at some of the topics I cover on Ursuperb:
1) How To Build An Online Business With WordPress
2) How To Make Money On YouTube Using AdSense
3) What Is Google Analytics? And Why Should You Use It?
4) How To Make Your Own Website Design Software For Free