Different Ways to "Disable Windows Key"
Short Notes:
Windows key was originally introduced in 1994 in natural keyboard. It was present in all keyboards by default and became standard key on pc. Ctrl + esc key click on export you need to configure three things in it which are export range, file name and last will be to save all the changes. In this hierarchy you need to go to location computer if you need to enable windows key then you can use following methods to enable it. Start by opening regedit. This will be your first step. . …
Windows key was originally introduce in 1994 in Microsoft natural Keyboard, after that it was present in all keyboards by default and it became standard key on PC keyboards.
It is also known by some other names such as Windows-, win-, start-, logo-, flag- or super-key.
It is used in windows to display start screen on pressing windows key which can be opened alternatively using ctrl + esc key.
It can be used as alternative of windows key.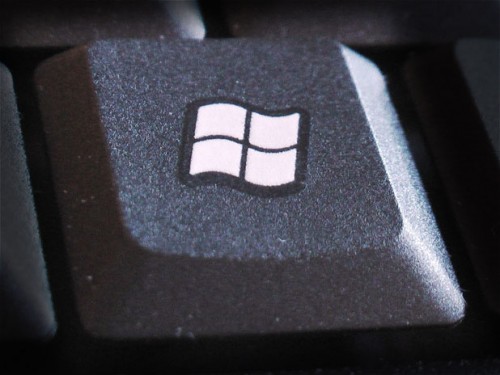 Windows key when combined with other keys on keyboard can be used as shortcut keys for performing different task such as win + D can be used to show the desktop.
To open windows explorer win + E can be used.
Therefore combination of such keys can be easily used to invoke many other common functions in your PC.
There are also shortcuts which can be used in Microsoft Office.
There are various ways of using windows key but if you still want to disable it. There are few ways given below which you can easily use to disable windows key. It is mostly disabled by users to avoid interruptions during intense gaming sessions. It can definitely leads in you losing your focus on the game. Suppose you accidently press windows key during any stage of game then it will open start menu. It can create interruption during the game.
Modification of registry
You can also disable windows key by modifying registry value using regedit. It can be started by opening regedit software already available in your computer. It is available with the name registry editor in windows 10. How to find it? Please follow the step written down below.
If you are looking for registry editor then firstly go to search option available on start menu. Then there search for registry editor you will see related results to you search query.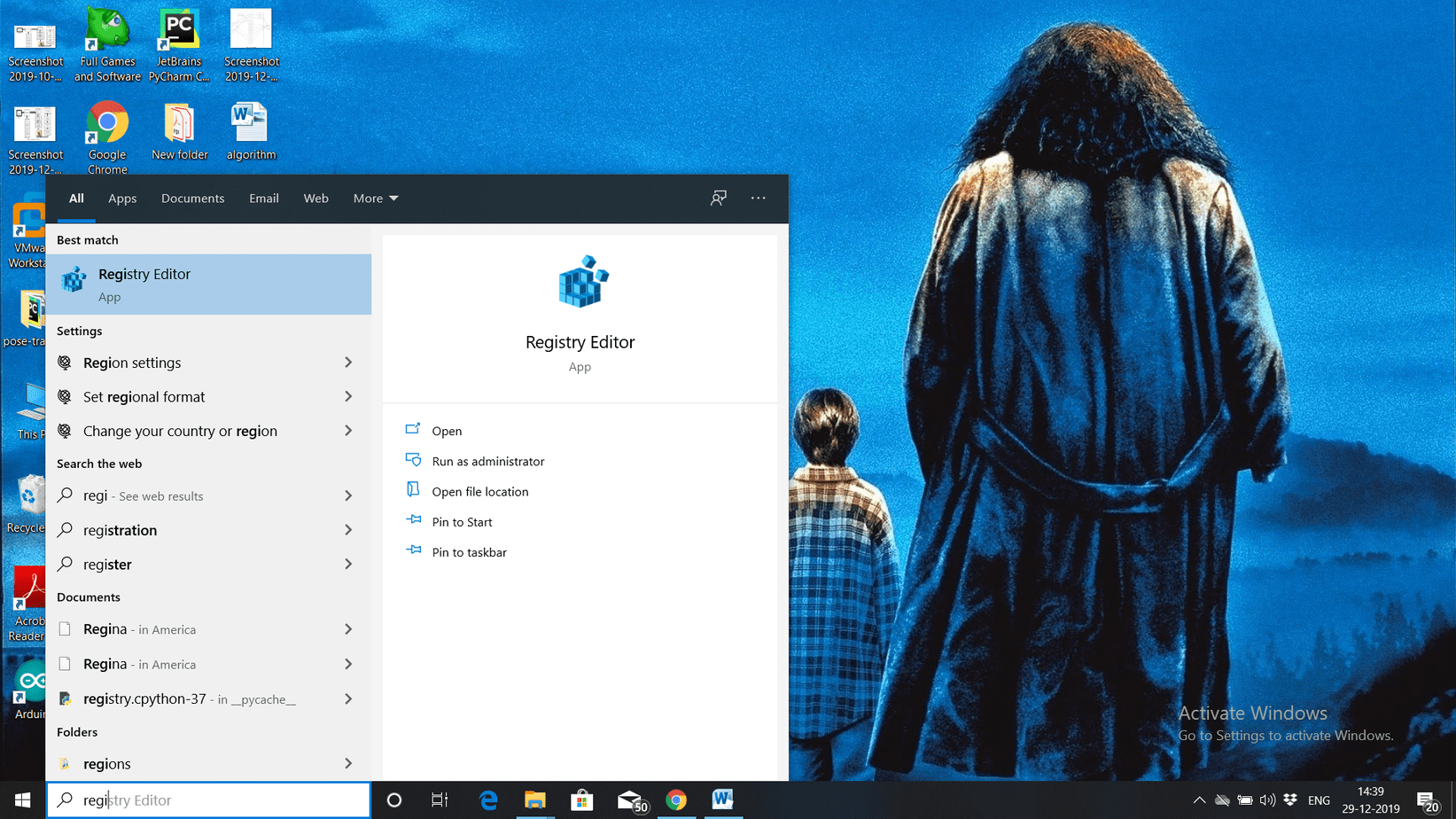 As you can see you will be displayed with some options related to it below. To make changes in registry always make sure to open it in Run as administrator mode.
It is always advisable to save data of registry before making any changes to it. You can do it in following manner. Firstly navigate to File option displayed on top leftmost corner of display. Then click on export

You need to configure three things in it which are Export range, File name and last will be to save all the changes. Therefore, set export range to All and you can give filename as per your choice.
In the left panel you will see hierarchy of folder. In this hierarchy you need to go to location Computer\HKEY_LOCAL_MACHINE\ SYSTEM\ Current Control Set \ Control\ Keyboard \ Layout. Then you will see empty space on your right side, right click in the empty space and click on Binary value from the drag down option. Now set new value name as scancode map.
Final Step here is to configure this new value which we have created just now. To do this now double click on it and Enter 00000000000000000300000000005BE000005CE000000000 in the data field. You will have to type this value manually so do it carefully then click ok.
Last step is to restart your computer for changes to take place.
Try using WinKill or WinKey Killer
There are softwares available on internet which can be used for disabling windows key without getting into many technicalities. You will find below steps which are required to perform this action. Trust me this is easiest way to do it.
Firstly go online and look for WinKey software on google. Once you will find it now download it. It is a freeware app which is compatible to work on older versions only. It is not Forward compatible.
To use software on your windows 10 Pc, you can use WinKill which will work perfectly.
After downloading it then install it in your PC for execution. It will be displayed in system tray, from where you can access it.
It is really easy to disable win key by using this software as toggle option is available in it.
By using toggle option you can easily toggle on or off windows key.

You can set your keyboard to gaming mode
We normally need to disable windows key because of interruption during gaming task. This option however is not applicable for all users. If you are using gaming keyboard then you can get rid of this problem easily by setting your keyboard in gaming mode. When you will set your keyboard in gaming then after switching into full screen mode you won't be interrupted with any kind of disturbance due to win key.
To enable gaming mode you will have to check about it as per the keyboard which you are using so you can easily do in by searching online. If you have this option then I guess it is easiest solution for your problem.
Now you have successfully disabled windows key. If you need to enable windows key again then you can use following methods given below to enable it.
Start by opening regedit. This will be your first step.
Now that you have started regedit, next step is to go on windows menu and click on HKEY_LOCAL_MACHINE on local machine.
Next double click on the System\CurrentControlSet\Control folder and from there then click on the keyboard layout folder.
Before finalising steps you need to do just one thing which is to Right-click the Scan code Map register entry and finally click on Delete. You will be asked for conformation, click on YES.
This is last step to let changes take place. You need to restart your computer after closing Registry Editor.
These were some of the steps which I tried using for disable windows key which can be useful to you. You can try any one of the above methods.
I hope it will work perfectly fine for you and you will get result which you are expecting in no time.
These steps are really easy to implement and you can try it with no worries at all.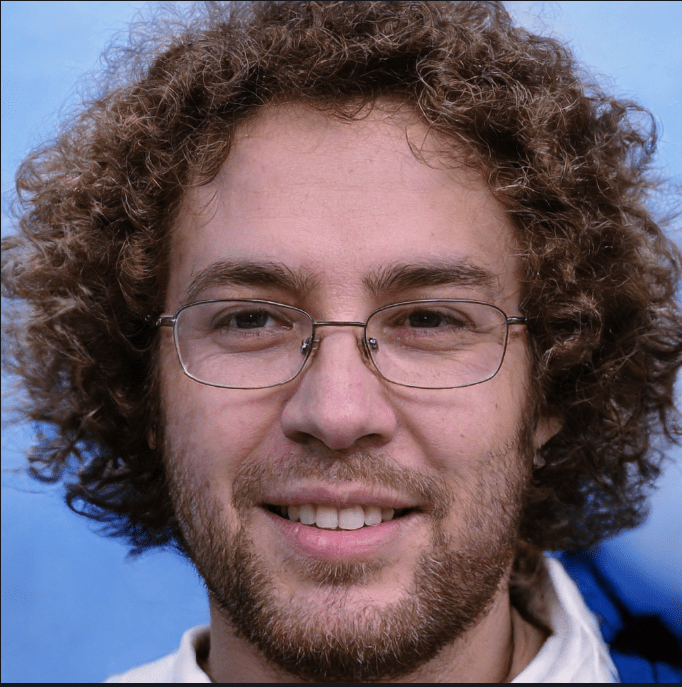 Hello! My name is Lucas, and I am the creator of ursuperb.com. I've been writing about technology for almost 10 years now, and I love talking about tech news, reviews, and tutorials. I'm currently living in San Francisco, CA, and I've been blogging professionally since 2012. I love what I do, and I really enjoy interacting with people online. I believe in creating positive change for humanity, and I try to inspire others to do the same. You can read more about me here.
My favorite thing about Ursuperb is that I'm able to provide useful information to anyone interested in learning more about technology. No matter what kind of tech you use (computer, smartphone, tablet), you will definitely find something interesting to read on Ursuperb. So, let's take a look at some of the topics I cover on Ursuperb:
1) How To Build An Online Business With WordPress
2) How To Make Money On YouTube Using AdSense
3) What Is Google Analytics? And Why Should You Use It?
4) How To Make Your Own Website Design Software For Free