Everything You Need to Know About Getting Started as an Adult Performer Online
Have you ever fantasised about being an adult performer online but you don't quite know where to begin – or if you have what it takes?
Perhaps the thought of making money while showing off your body online excites you but you haven't the faintest clue how to get started?
If that's the case, then this is the article for you. We're going to look at everything you need to know to get started as an adult performer online.
Be certain it is a path you want to pursue
Before going down this path you need to be absolutely certain that this is the path you want to pursue. While being an adult performer online can be incredibly lucrative, it also requires you to expose yourself in intimate ways online, which can be incredibly daunting.
While there are many great apps and platforms that will enable you to maintain your anonymity and protect yourself, it is still something that requires much thought and consideration before taking the plunge.
Set some ground rules
Set some ground rules for yourself before you get started. You must decide on the type of content that you want to produce and have a clear idea of what you don't want to do. Remember that you are in complete control of your destiny as an adult performer online.
Pick your niche
While you can experiment with a number of different things until you find your audience, it helps to pick a niche. Perhaps you want to dress up and do cosplay? Or maybe your focus is going to be on nude photography in the great outdoors. Try to think of something unique that you will enjoy (as will your audience) and grow from there.
The first and most important step is building your audience. The easiest way to do this is by building your online presence and engaging with people. You can use platforms like Instagram and TikTok to announce upcoming content and specials that are about to drop to increase your engagement and to entice your followers into consuming more content.
Collaborate with and support other content creators
The adult performer community is a positive and supportive one so make sure you get involved and leverage other people's audience as best you can. Find new and innovative ways to collaborate with other content creators and then you can publish content on two separate platforms, effectively doubling your exposure.
Produce a lot of content
The key to success as an adult performer is to produce a lot of content, regularly. If people are to subscribe to your platforms, such as OnlyFans, they want to know that they will be getting their money's worth.
Make no mistake, the life of an online adult performer isn't easy. There is an awful lot of work that goes into growing and maintaining your audience so be prepared.
Invest in the proper equipment
From proper lighting and a decent mic to a high-quality camera, having the proper equipment is an essentiality when it comes to succeeding as an adult performer. If you plan to use sex toys and perform for your audience, be sure to find quality adult toys in Australia and start building your collection!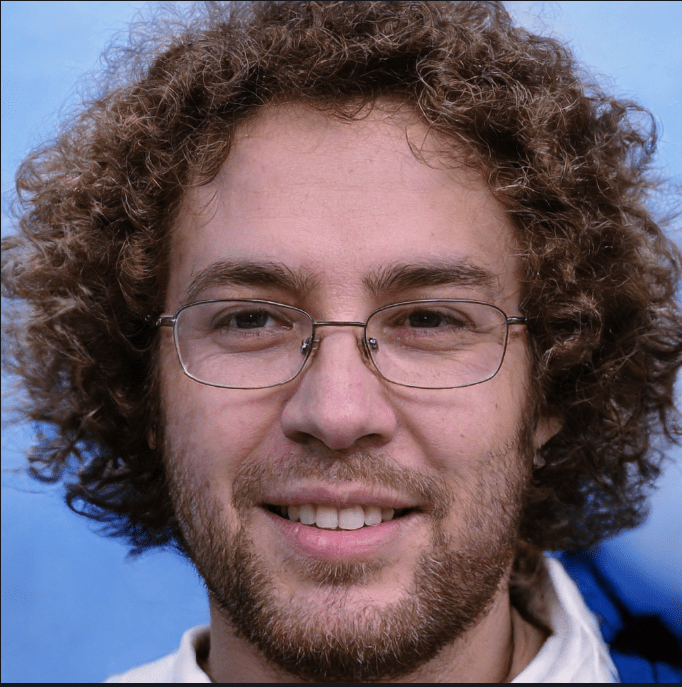 John Scalzi writes books, which, considering where you're reading this, makes perfect sense. He's best known for writing science fiction, including the New York Times bestseller Redshirts, which won the Hugo Award for Best Novel. He also writes non-fiction, on subjects ranging from personal finance to astronomy to film, was the Creative Consultant for the Stargate: Universe television series. He enjoys pie, as should all right thinking people. You can get to his blog by typing the word "Whatever" into Google. No, seriously, try it.