How to Fix "Apple Itunes Won't Open in Windows 10"
Short Notes:
The main purpose of apple itunes is to provide a platform which can be used for purchasing, playing and downloading multimedia. It is available to be used on two platforms which are mac and windows a lot of time this issue was solved just by opening itunes as administrator. If you have recently installed any new bluetooth card or any wi-fi adapter then this can be one first step is to download and install itunes again in your computer. If you still find any issue then you can go to discussion forum by apple. . …
iTunes is majorly a media library, media player, Internet radio broadcaster, mobile device management utility and the client application for iTunes store which is developed by one and only Apple Inc.
The main purpose of Apple iTunes is to provide a platform which can be used for purchasing, playing and downloading multimedia, along with it helps you in organising your multimedia.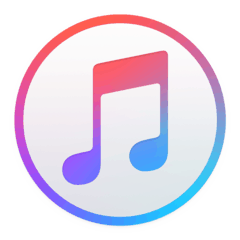 It is available to be used on two platforms which are Mac and Windows. A lot of people have myth that it can be used only in Mac but that is not the case it can also be used in Windows. If you are eager to know more about history of Mac then it was originally launched in the year of 2001 on January 9.
From very start of launch, its main focus was music only and to create a store for music collection. Later on with increasing success of iTunes, it was added with support of digital videos, podcasts, and e-books and also for purchasing of mobile applications.
Later on I will tell you some interesting facts about iTunes but before that I will stick to main focus. Below I will mention about the ways using which you can easily fix issue of Apple iTunes not opening in Windows 10.
Start by repairing iTunes
iTunes software is already present with repair option for fixing issues faced by users. This tool can be accessed through control panel of your computer.
First step is to exit from all the iTunes which are running at present to move forward.
Next step is to start control panel. For this go to run by pressing win + R and search for Control Panel to open it.
Once you have started control panel then go to Programs > Programs and Features.
Here look for iTunes, when you will find it then click on Change.
Now go to repair option and keep following all the instructions which are displayed on the screen to proceed forward with repairing of iTunes. This will repair all the possible issues which could have occurred in your Pc.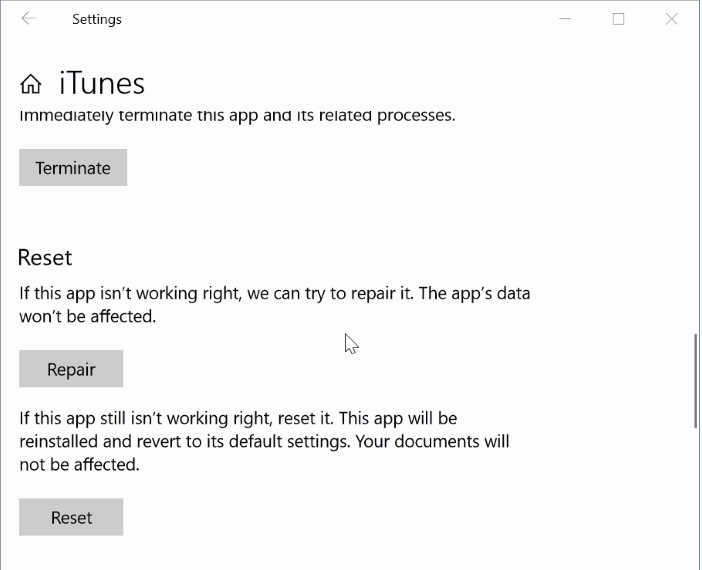 Well doing it through control panel is not the only option which you have. It can also be repaired from settings. To do this through settings just follow these instructions which are really easy to be done.
Firstly go to start option and then navigate to advance options by following this path sequentially. Go through this path start > Settings > Apps> iTunes> Advanced Options.
Now that you have reached Advance option, click on repair button to repair iTunes.
Try running iTunes as Administrator
It is reported by user as I read on discussion forum of Apple that a lot many time this issue was solved just by opening iTunes as Administrator. If you are wondering how to do this then it is very easy to do. Just follow the given steps sequentially and you will be able to open it as Administrator.
Firstly locate where you have stored iTunes software and go to that path.
Once you have found it, now to open it just right click on it. You will be displayed with a drop down menu now. From this drop down menu just click on run as administrator. That's it now you are running iTunes as administrator.
Make sure if you are not having any Hardware or Software conflict
Well if you have recently installed any new Bluetooth Card or any Wi-Fi adapter then this can be one major reason because of which you are facing this issue. It might happen that these new softwares are interfering with iTunes and it is resisting it to function properly. To solve this issue you can definitely try removing these softwares from your computer and you can try running it again. If then it will start working properly then for sure it was interfering with iTunes. There are various methods available online to remove specific hardware driver or software which is causing problem.
Firstly determine list of softwares which can reason behind it then figure out by searching only which can be reason behind all these issues you are facing. It is generalised solution because it will vary depending upon the PC softwares. But I mentioned this because it can be one reason which cannot be ignored. That's why have a look on it.
Start from scratch and Re-install your iTunes
I personally feel that this method is saviour of all issues. Whenever you get stuck in a problem, then doing it again from scratch can solve your issue. This hack works most of the time. How to uninstall it then? Don't worry and follow the steps written down below to make your work easier.
Before installing again in your computer, firstly you need to uninstall it.
Go to search option and search for add or remove programs.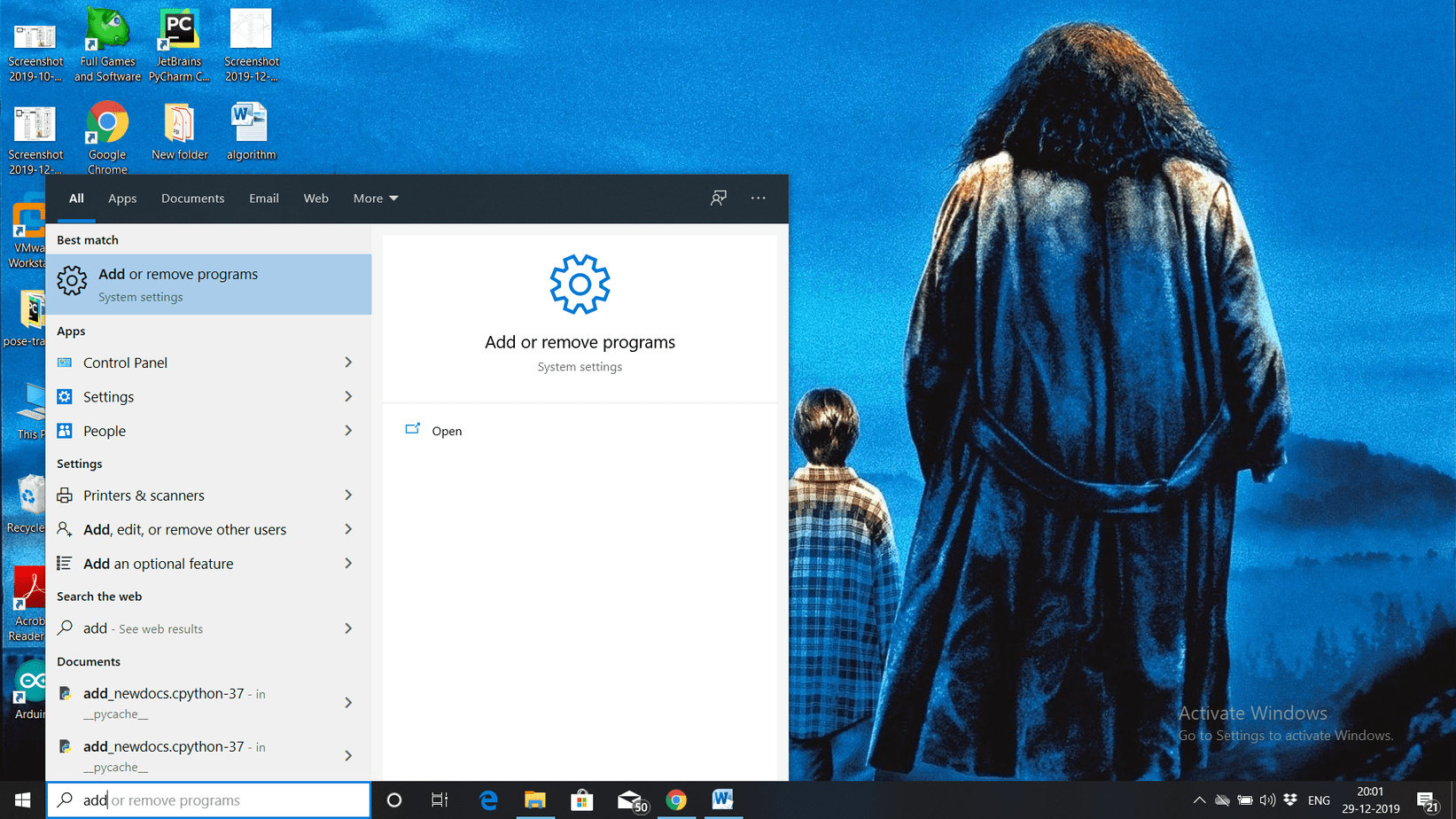 Then search for iTunes, once you will find it then right click on it. You will be displayed with drop down menu, click on uninstall to remove it from your computer.
Last step is to download and install iTunes again in your computer which will mostly work fine again.
As I mentioned above that I will tell you some facts. Here are some things which you would like to know about iTunes.
Well today you are trying to fix issue related with iTunes in Windows but before 2003. It wasn't available only for Windows.
People know it that iTunes belong to Apple Inc. But very few know that it was first launched for Motorola not for iPhones.
It sold around 1 million+ song in its first week and has launched more than 200,000 songs till date.
These were some unknown facts about Apple iTunes which you didn't know for sure. If talking about methods to fix your issue then the methods which I told you are really easy to implement.
If you still find any issue then you can go to discussion forum by apple and you can get your problem solved there. Before that try these methods and I'm sure your issue will be solved soon.
References
https://discussions.apple.com/thread/7981790
https://en.wikipedia.org/wiki/ITunes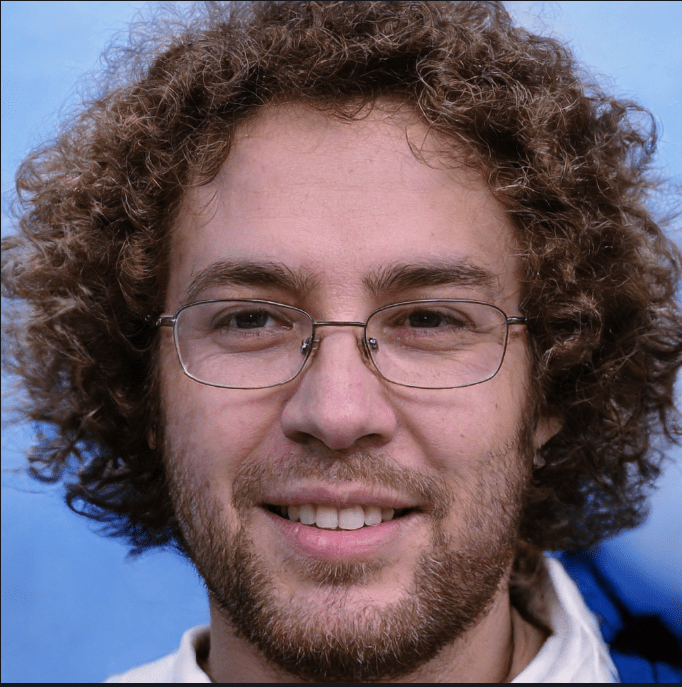 Hello! My name is Lucas, and I am the creator of ursuperb.com. I've been writing about technology for almost 10 years now, and I love talking about tech news, reviews, and tutorials. I'm currently living in San Francisco, CA, and I've been blogging professionally since 2012. I love what I do, and I really enjoy interacting with people online. I believe in creating positive change for humanity, and I try to inspire others to do the same. You can read more about me here.
My favorite thing about Ursuperb is that I'm able to provide useful information to anyone interested in learning more about technology. No matter what kind of tech you use (computer, smartphone, tablet), you will definitely find something interesting to read on Ursuperb. So, let's take a look at some of the topics I cover on Ursuperb:
1) How To Build An Online Business With WordPress
2) How To Make Money On YouTube Using AdSense
3) What Is Google Analytics? And Why Should You Use It?
4) How To Make Your Own Website Design Software For Free