Hello Geeks,
we heartily welcome you all. Today's, the topic is particularly dedicated to windows users; more especially windows 10. So, have you ever wondered why your recorded voice on Pc sounds so raucous?
Or why sometimes the computer can't understand your voice commands, no matter how fluent your English is?
If so; you are at the right place. This article is definitely going to help you overcome those problems.
So, let's begin without wasting any sort of time.
First of all, we will try to find out what actually background noise is and how it can harm your recordings.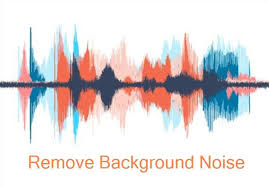 What is Background noise?
Although noise is the term related to acoustics; all of us have to deal with it in daily life. Word noise means "Any unwanted or irritating sound".
So, noise is actually some kind of surplus fluctuation entered in the normal sound wave. And that causes a lot of problems while you are trying to record something with your microphone.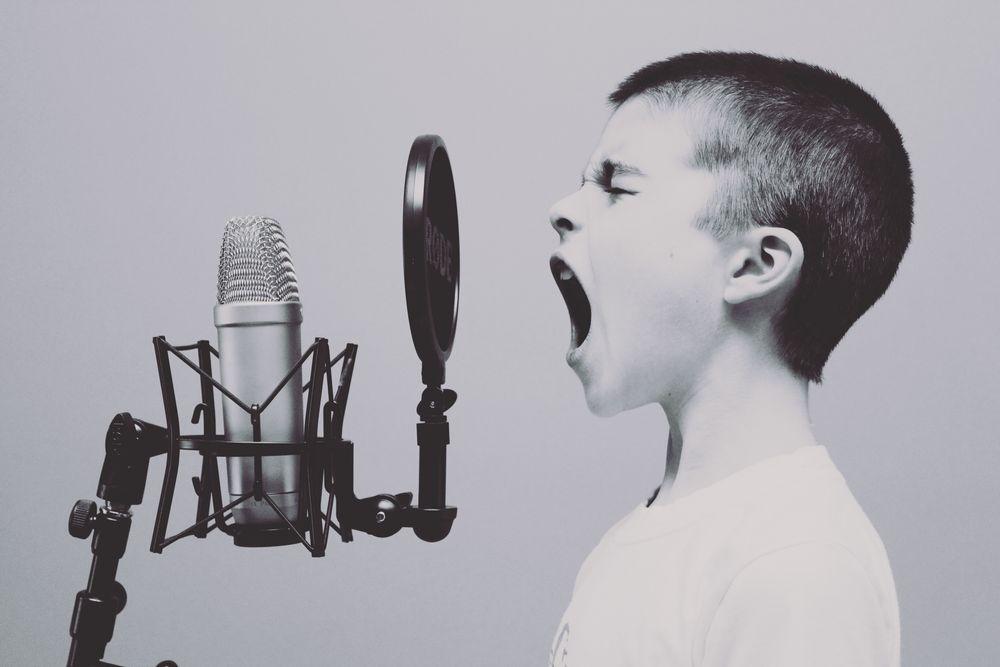 Background noise can be of any type, but what it does is that decreases the overall quality of your recordings and almost makes it unbearable.
Here, we will try to find the most common sources of background noise and at last, will find some best ways to get rid of them.
What causes background noise?
So, we first saw what actually background noise means, now we will take a look at their types. We will also try to find the main sources of them.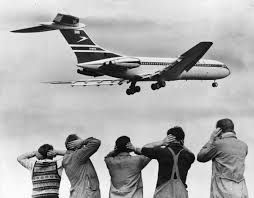 Background can be mostly divided into two major parts: 'NATURAL' and 'MANMADE'. Most of them are avoided by some simple precautions.
Here are some of the most common sources of background noise:
Natural sounds
These sounds are truly unavoidable. Like; rain, storm, wind, lightning, etc.
Machinery sounds
These sounds are caused by machines. Like; road diggers, flour mills, traffic, cutters, alarms, motors, etc.
Human or animal's interrupt
These sounds are caused by any living things. Like; shouts of your friend, whispering of neighbors, barking dogs, chirping birds, etc.
Echoes and resonance
These sounds fall in the really scientific part. Echoes are caused by reverberation of sound. Echo causes double effect and mixes it up. Resonance is called the timber effect.
All the items at certain frequency start trembling, this causes some unwanted sound and finally noise.
General advice to remove Background noise
You can follow some mic noise reduction steps, to have a quality voice recording, and avoid background noise.
Get some high-quality mic or headset to gain the best sound quality. Do not compromise with local quality. Some branded headphone sets can really help you to cancel the amount of noise.
If you are getting some air bursts or fluctuations; you can try some Air filters. They are easily available online and can help you get rid of any unnecessary sounds.
Make sure you choose the right place for recordings. The room near to balcony or heavy traffic roads can worsen your situations. Keep the doors and windows closed.
Try and test the optimal distance between mic and yourself. Make sure you are audible and at the same time you also need not be too harsh (loud). Keeping the right distance may solve half of your problems.
Keep all the electronics appliances off, while you are recording. Make sure you no machinery noise interferes your signal. Noisy fans, coolers, T.V. sets or compressor sounds are lethal for you.
Make sure no electromagnetic devices are causing interference. Sometimes speakers, radios, poor quality induction wires can also cause futile signals.
You can also use some noise reduction software to take an extra edge.
How to remove background noise in Windows 10?
Now let's get back to our main topic. Till now we have already learned some healthy precautions to eliminate background noise. We have seen some basic and most common sources of noise and tried to cancel them one by one.
Now we will try to take a step forward and deal with the Windows 10 background noise.
You can also try them out even if you are not using Windows 10, but are a Microsoft OS user (like Windows 7/vista/8). So, let's go more specific; you may only need some efforts in the control panel. Let's move further.
Open your windows screen. Go to start control panel.
Or press Windows + 'x' from your keyboard.
Choose Control panel Hardware and Sound
Select a Sound option on the pop-up screen where you can see options like Playback, Sound, Communications.
Select the Recording tab. You can find the list of recording devices activated on your Pc. Like, Microphone, Line in. Select that mic which you are currently using.
Now right click on the selected mic and choose Properties in given Menu.
Once you find properties dialog box; select the Level options there. Check if it is default set at 100. If not; increase the level to 100.
Select Enhancement option from Properties. You may note that Microsoft does not offer optimal selection by default. You have to manually edit that.
Click 'Immediate' mode. Tick Noise suppression and Echo Cancellation option. If you have a single option in the Enhancements tab. Make sure you have to Disable all sound effects option ticked.
Now you are almost done. Click on the OK button, it will save all the changes we have made. Now you can retry recording your audio to check if you can notice some better results. We hope you have found your system enhanced by the above settings.
Some noise reduction Software
As we have found certain ways to deal with noise in Windows 10. And it will definitely help you to enhance recordings quality. But in some exceptional cases; you might have internal defects which might still produce noise.
In such cases, you can try some third party noise reduction software. We are listing some of them here. As they are well tried and tested; you can actually trust them.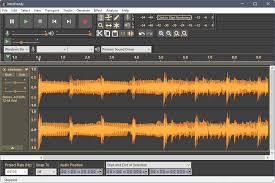 Audacity is a free and open-source digital audio editor and recording application software. It is available for Windows, Linux, OS X.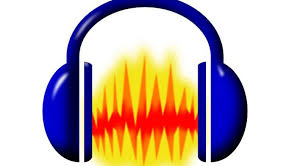 Wavepad is an Audio Editing Software that can be used as some quality sound editing. It's free and safe.
It is a special audio editing tool made for windows, it's is free to use you easy to use.
If are interested in sound recording and editing. It's not software but a special case for your mic to provide better quality and noise-free recording.
So, finally, we have all possible ways to eliminate the background noise. We are pretty sure that these ideas are going to help you.
Hope you enjoyed the content.
Thanks for scrolling.
Meet you soon somewhere; till then Good Bye and have a nice day.