If you're still using YouTube's old Flash player, it's time to upgrade.
The video-sharing site has just launched a new beta for its HTML5-based player that offers a better experience across devices.
Although YouTube's HTML5 beta is currently available on all browsers, including Safari, Google Chrome, and Firefox, it doesn't work on older operating systems like Windows XP, and it has some bugs, so it's not a perfect replacement for the old Flash version just yet. YouTube says it will keep adding features to its beta, and we hope that it can eventually replace Flash completely.
When you are playing videos on you-tube, you don't face any problem if you have a good internet connection. But when you don't have a working internet problem, then playing the videos can be frustrating.
The videos buffer a lot and the playback is not smooth. This happens because You-tube attempts to buffer a lot of data before continuing. Majorly the problem arises due to the amount of data a Youtube page contains.
Why do we need feather beta?
You-tube is not built for low bandwidth or slow computer systems like notebooks.
Feather is a new You-tube test tube feature, and Google is trying to implement super-low latency pages.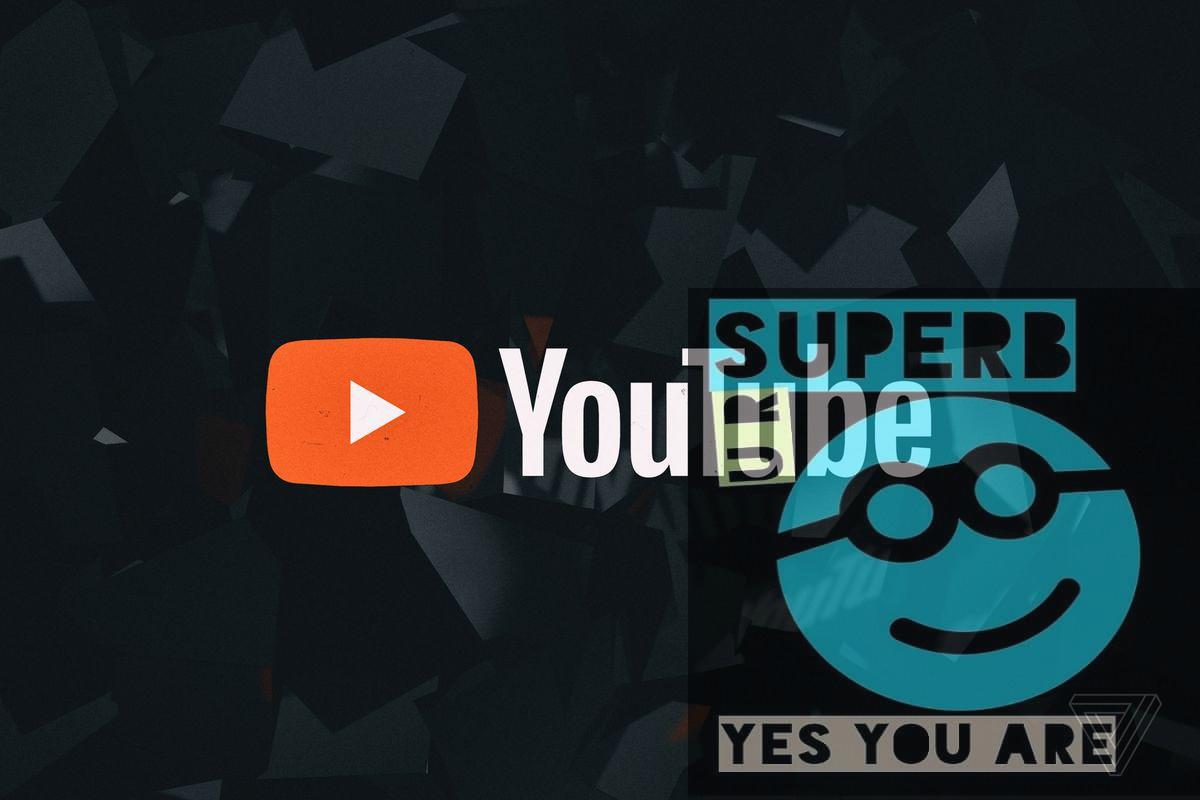 You-tube feather is a new You-tube labs project which allows "You-tube video watch pages with the lowest latency possible," but it limits the features available to the users. It uses advanced web techniques to reduce the total amounts of downloaded bytes by the browser.
You can quickly notice the difference between the average or standard You-tube page and a feather optimized You-tube page. The difference is that the video playback page of the You-tube feather is fully transferred after 52Kbs of data as compared to the standard page, which requires 391Kbs of data.
This is an opt-in beta test, and therefore you need to sign up first by heading to the project site. You can revert the change in case you change your mind.
What does Feather do?
Though we are not sure what exactly Feather does or what features are removed when Feather is turned on, surely it allows less data being loaded, and it emphasizes more on the video feed than the additional data.
How can you get Feather beta?
Step 1: When you type You-tube on the web browser, add Feather Beta.

A similar window will appear

Step 2: Click on 'Join the "Feather" Beta.'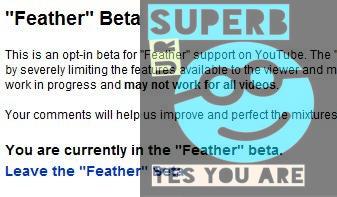 And now you can enjoy the Feather experience.
Feather beta achieves low latency by partially removing some features from the standard you-tube like posting comments, rating videos, viewing the comments, or customizing the embedded player, and also not all videos are supported in Feather.
Conclusion
If you face a buffering issue due to poor connection, you should opt for Feather Mode. This mode removes unwanted or random muck from the screen and helps you enjoy a fast experience but restricting some of the features of standard you-tube.
The latest update from the YouTube app for Android devices has added a new feature to the Beta. This new feature is the option of getting feather beta for YouTube from the official app store. If you do not know what is feather beta, it is a feature that lets you stream videos from the app without buffering. It is also possible to view videos in full HD without any interruption. And the best part is that this feature does not require any third-party app.
If you don't like it, it's always easy to go back on the standard you-tube. I hope we're able to help you.