Best Video Chat Apps for Android
Short Notes:
Imo one of the most popular apps when it comes to video conferencing is imo. Imo is used by a tonne of users because of its numerous features. You have the privilege to find and add people in messenger either by names or their phone numbers. It is free but also fast and connects you with people in no time. You can share numerous stickers, doodles, and photos while engaging in calls. If you would like to suggest any further additions please drop your suggestions in the comments section below. …
Today, in the era of well-advanced technology, video chatting has become an essential part of our lives.
Who isn't aware of video chatting!
Video chatting, popularly known as face time, connects people all over the world.
Video Chatting is basically a real-time audio and video conversation over the internet with the help of webcams if you are using a computer.
Moreover, video chatting can also be done via tablets and smartphones. These days more than 3 participants can interact with each other through video chats.
As far as the apps are concerned, there are extensive numbers of apps competing with each other to lead the position in the market and provide it for free to the users.
So are you wondering which applications to download for quality video chatting with your loved ones?
Be at ease!
This article has got you covered.
Below I have listed several well-known face time apps along with the ways of downloading them.
So let's get started.
IMO
One of the most popular apps when it comes to video conferencing is IMO. It is used by a tonne of users because of its numerous features. You can make calls over both Wi-Fi and mobile Internet and its application is free of cost for the android users. You can possibly make group calls, send images and stickers via IMO to all the users of IMO.
As far as the data is concerned, it consumes fewer data.
WeChat
This app is astonishingly increasing its user base and connects you with people all over the globe from widespread geographical locations. You can make both high-quality voice and video calls to anywhere in the world.
Since it is certified by TRUSTe, it ensures complete privacy. You can share your personal photos on the personal photo stream easily all completely free of cost! In addition, it is confined to 20 different languages.
Viber
It was launched in 2013 and is one of the most favorable video chat apps. It has records of over 11 million downloads. One of the basic features of this app is that it provides free service to all android users. You can enjoy free international voice and video calls with the help of this app.
Another cool feature of this app is that there are a lot of attractive and funny emojis and stickers available in the texting options of this app. In order to maintain your privacy, you are provided with the option of hiding your messages from the messaging screen.
Moreover, the automatic encryption secures your messages, video calls, voice calls, texts and so on.
Facebook Messenger
Another free quality video chat app Facebook Messenger, which became as famous as Facebook, is available to all the android users across the globe.
For using the cool features of the app you need to login to your Facebook account.
That's it and you are done!
You have the privilege to find and add people in messenger either by names or their phone numbers. It is not only free but also fast and connects you with people in no time.
WhatsApp
WhatsApp is proved as the best messaging app.
It is a must-have app for all!
Since its success as a messaging app, it started providing various other cool features to its users.
One of the coolest features, as provided by this app, is the video chat.
As far as the price is concerned, it is completely free and uses minimum data.
Both voice and video calling options are available to their users.
All you need to do is download and install the app in your android device and then register with your number and you are ready to go!
You can easily share documents and images via the app. There are millions of people across the globe making video calls through WhatsApp on a daily basis.
Kakao Talk
Kakao Talk, supported by android, it is one of the fastest, fun and easily available apps used by millions and millions of users across the globe.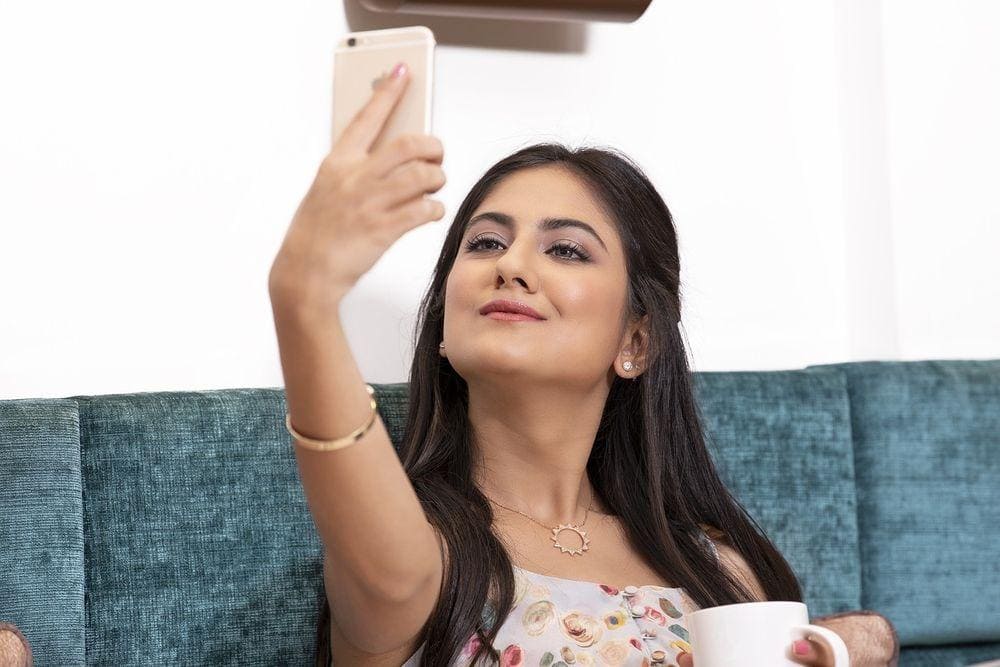 Similar to the other apps mentioned above, it is free to all the android users. The widespread cool features of this app are the wide range of emoticons and stickers from the store and free voice filters including the sounds from Talking Tom, Ben and so on.
Aren't these features exciting enough?
JusTalk
Another high-quality cool app for the android is JusTalk. It is available to all the users free of charge. It instantly connects you with your dear ones.
Moreover, as privacy is concerned, it provides reliable and secure connections for users. You can enjoy one to one or even group calls with HD video and highly clear voice.
As compared to the other apps, it provides you with an additional feature of automatic night adjustment for you to see clearly at dark times during your video calls.
Another cool feature is that you can share numerous stickers, doodles, and photos while engaging in calls.
With the advancement in the video chats, several new and innovative features are being added from time to time to increase its popularity.
So why not give a try when it is free of charge!
So which ones do you have in your android smartphones or are you planning to have?
Kindly let us know in the comments section below.
Also, if you would like to suggest any further additions to this list please feel free to drop your suggestions in the comments section.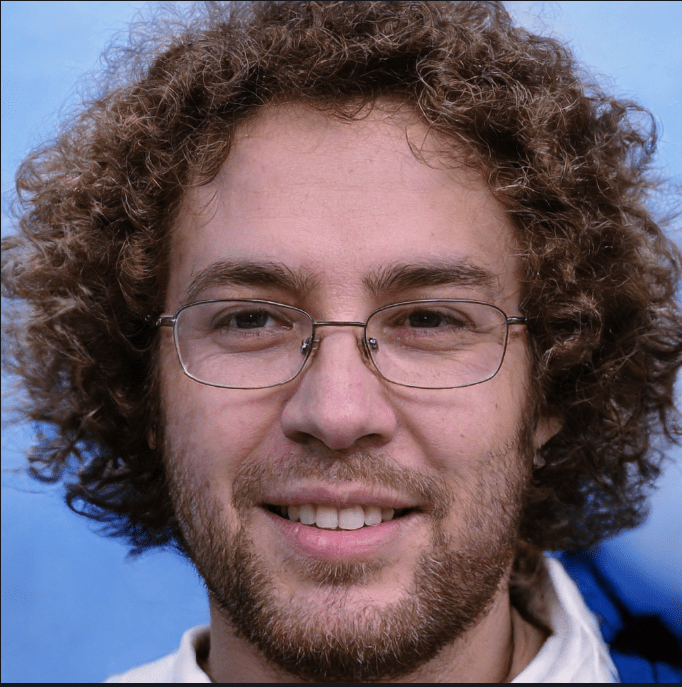 Hello! My name is Lucas, and I am the creator of ursuperb.com. I've been writing about technology for almost 10 years now, and I love talking about tech news, reviews, and tutorials. I'm currently living in San Francisco, CA, and I've been blogging professionally since 2012. I love what I do, and I really enjoy interacting with people online. I believe in creating positive change for humanity, and I try to inspire others to do the same. You can read more about me here.
My favorite thing about Ursuperb is that I'm able to provide useful information to anyone interested in learning more about technology. No matter what kind of tech you use (computer, smartphone, tablet), you will definitely find something interesting to read on Ursuperb. So, let's take a look at some of the topics I cover on Ursuperb:
1) How To Build An Online Business With WordPress
2) How To Make Money On YouTube Using AdSense
3) What Is Google Analytics? And Why Should You Use It?
4) How To Make Your Own Website Design Software For Free